Last Updated on 09-25-2023
Kaohsiung, Taiwan's vibrant port city, is not only known for its bustling markets, stunning waterfront, and rich cultural heritage but also for its diverse and delectable breakfast offerings. Locals and tourists alike flock to Kaohsiung breakfast joints every morning to savor an array of mouthwatering morning delicacies that kick start their day with flavors that linger on the palate.In this article, we will take you on a culinary journey through Kaohsiung's breakfast scene, unveiling ten must-try breakfast spots that capture the essence of Taiwanese morning cuisine.
Before you visit one of our recommended Kaohsiung breakfast, you need to know which district of Kaohsiung is the best for you to live in, and you can refer to our Where to Stay in Kaohsiung article for the best districts to live in Kaohsiung.
Recommended Accommodations in Kaohsiung
Silks Club
Silks Club is a luxurious and upscale hotel located in the heart of Kaohsiung. While staying at Silks Club, you'll have easy access to the city's top breakfast spots. Explore the local breakfast scene and start your day with delicious Taiwanese morning treats at nearby eateries.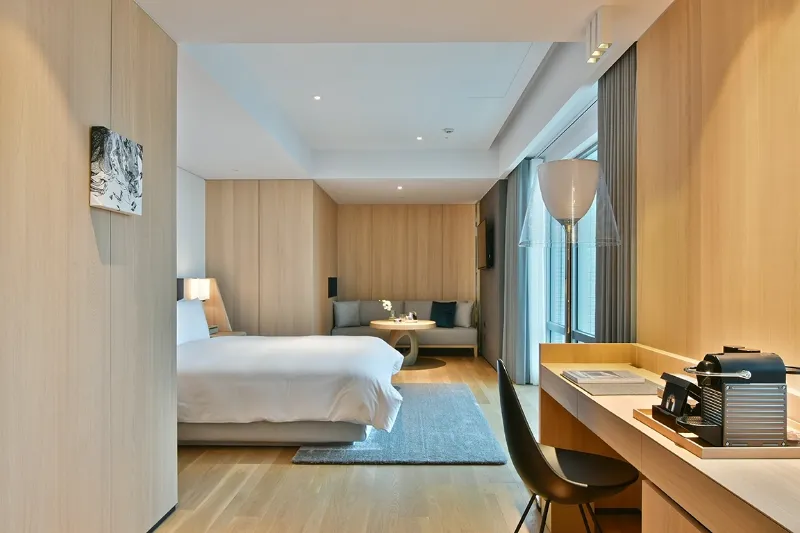 👉Check out for more Silks Club informations and contact the hotel to book.
SAYO Hotel
SAYO Hotel is a stylish boutique hotel that combines modern design with local elements. During your stay at SAYO Hotel, take the opportunity to savor Kaohsiung's famous breakfast options. There are popular breakfast joints within walking distance, allowing you to experience the city's culinary delights.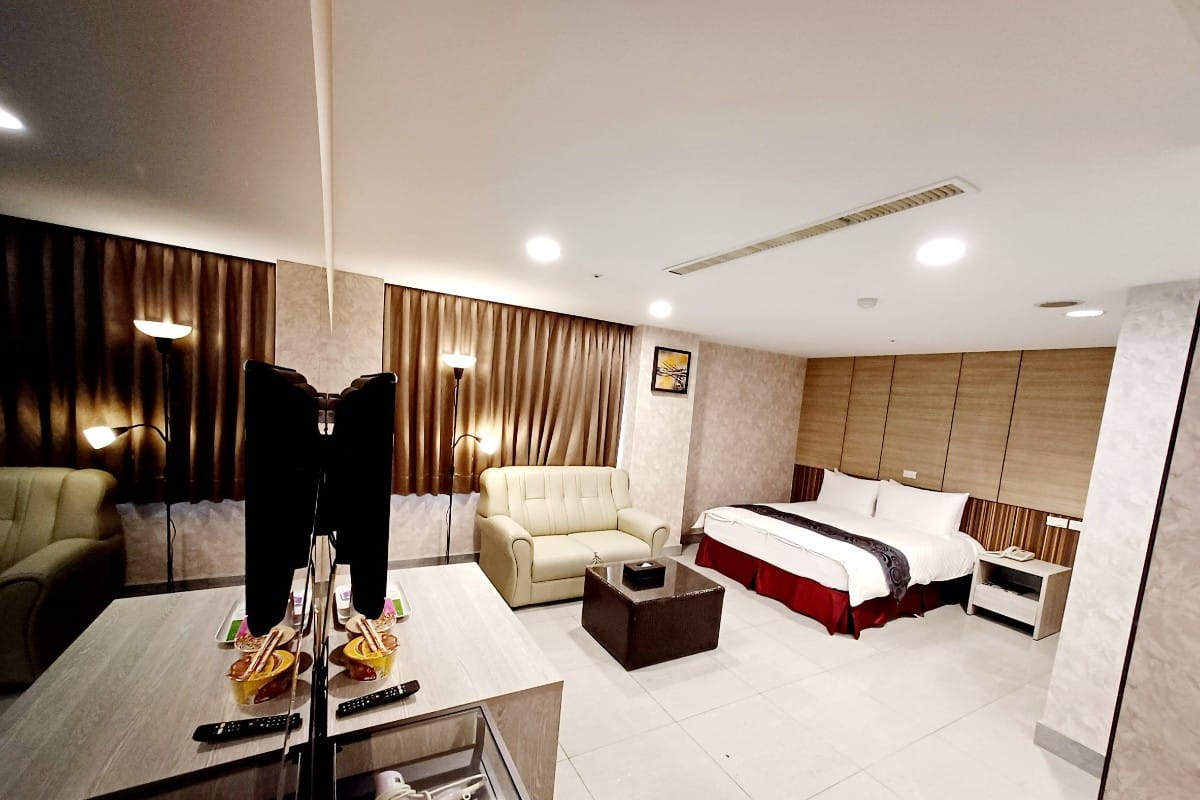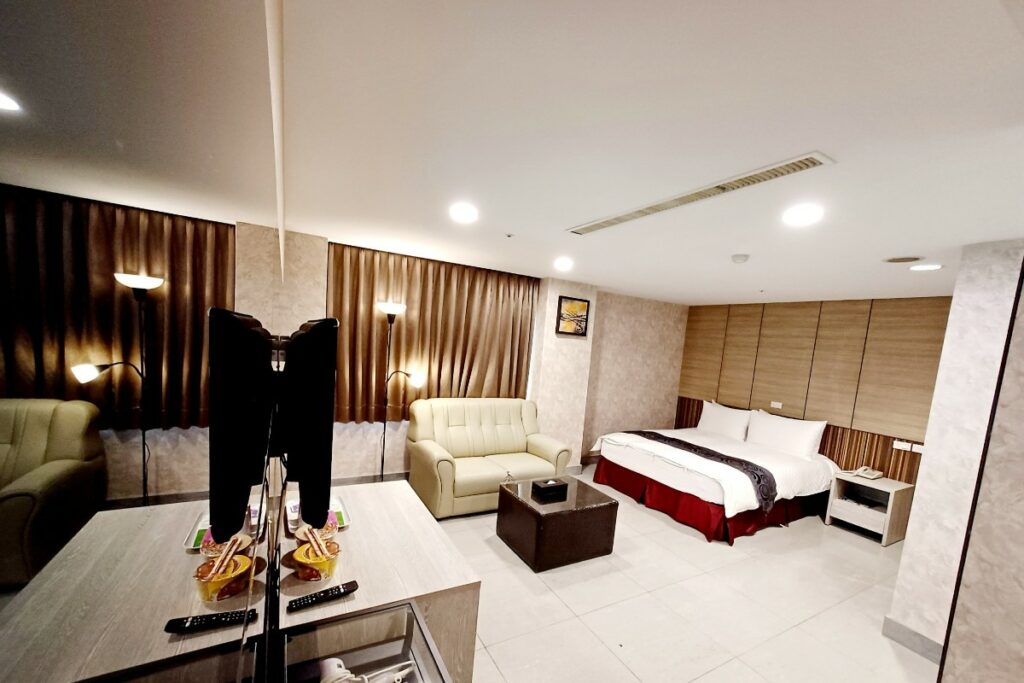 👉Check out for more SAYO Hotel informations and contact the hotel to book.
Hi Lai EZ Stay
Hi Lai EZ Stay offers a budget-friendly accommodation option, leaving you with more budget to enjoy the diverse breakfast choices in Kaohsiung. Explore the nearby streets and markets for traditional Taiwanese breakfasts that will surely delight your taste buds.
By staying at these accommodations, you'll have the chance to immerse yourself in Kaohsiung's breakfast culture and sample some of the city's most delicious morning dishes.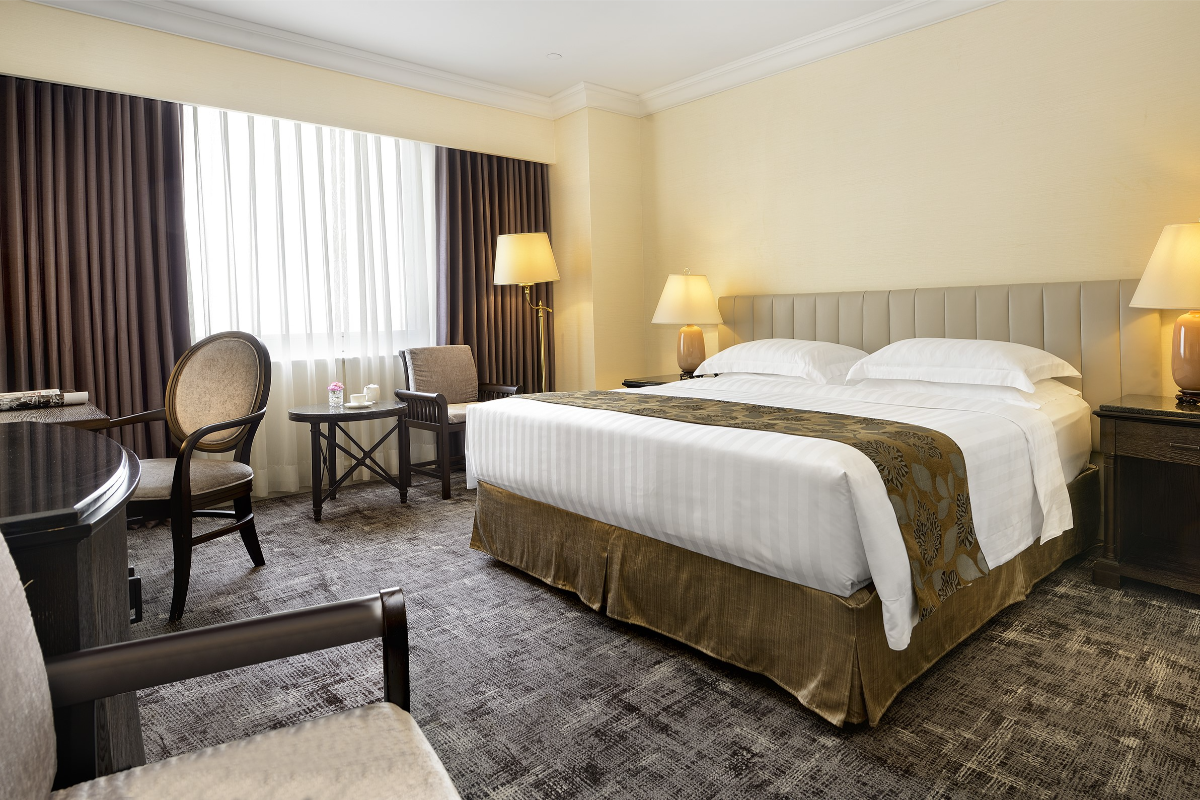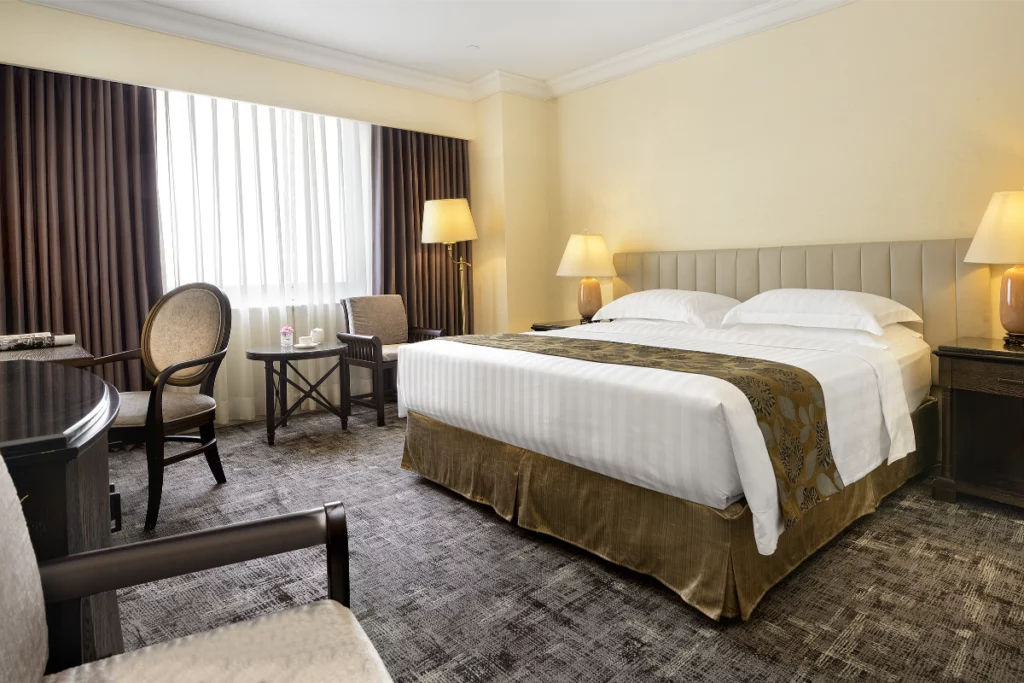 👉Check out for more Hi Lai EZ Stay informations and contact the hotel to book.
To discover more accommodation options in Kaohsiung, you can also visit the mrhost website.
1|Kaohsiung breakfast: Lao Jiang Milk Black Tea
With a history of over 60 years in Kaohsiung, this place has been a beloved taste for many Kaohsiung locals since childhood. The classic red tea, rich in tea flavor and mixed with fresh and creamy milk, is one of the most popular items here! Another crowd-pleaser is the explosive pan-fried egg and ham toast – you must try it! The toast is grilled to crispy perfection, slathered with butter, and sandwiched with a deliciously runny sunny-side-up egg and ham, then sprinkled with black pepper. It's a simple yet incredibly delicious treat that leaves a lasting impression on everyone who tries it!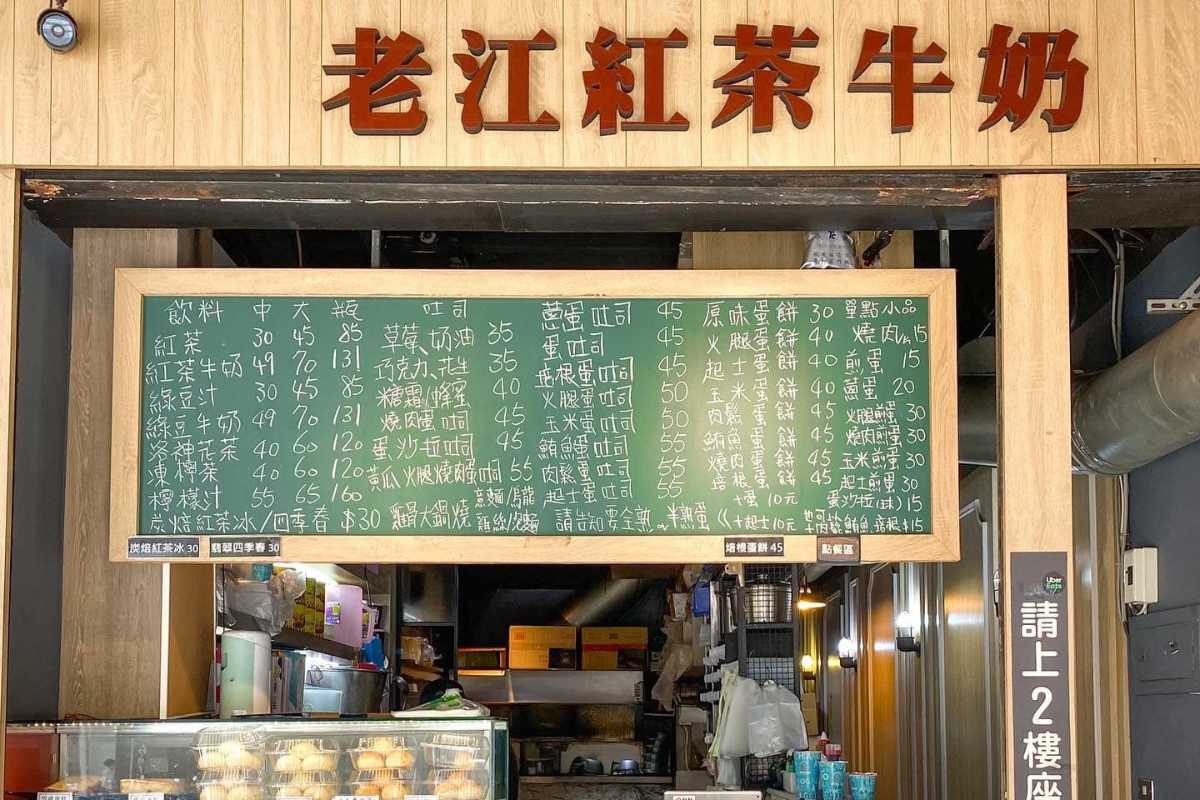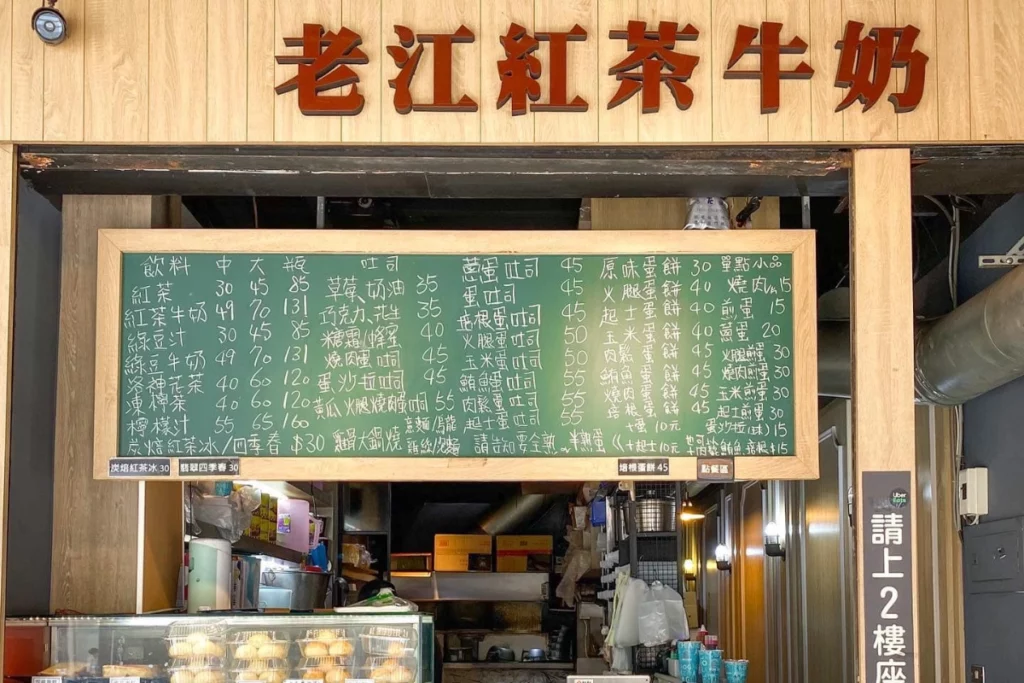 Address:51 Nantai Road, Xinxing District, Kaohsiung City
Operating Hours:24hr
2|Kaohsiung breakfast: Xinglongju
Having been in operation for more than 60 years, the well-known Kaohsiung breakfast joint "Xinglongju" is a locals' favorite. With its classic homemade dishes and a wide range of flavors, it has established a stellar reputation. Crowds amass from as early as three in the morning, waiting patiently in front of hot baskets for the recently prepared dumplings. Long lineups are to be anticipated if you arrive later than 7 a.m. The restaurant's dumplings are unquestionably the most popular menu item. As you approach the restaurant, you'll notice rows of steaming baskets of these handcrafted dumplings, which are produced in small batches every day. A burst of hot steam fills the air as the baskets are opened, and those in line are greeted by the sight of the dumplings.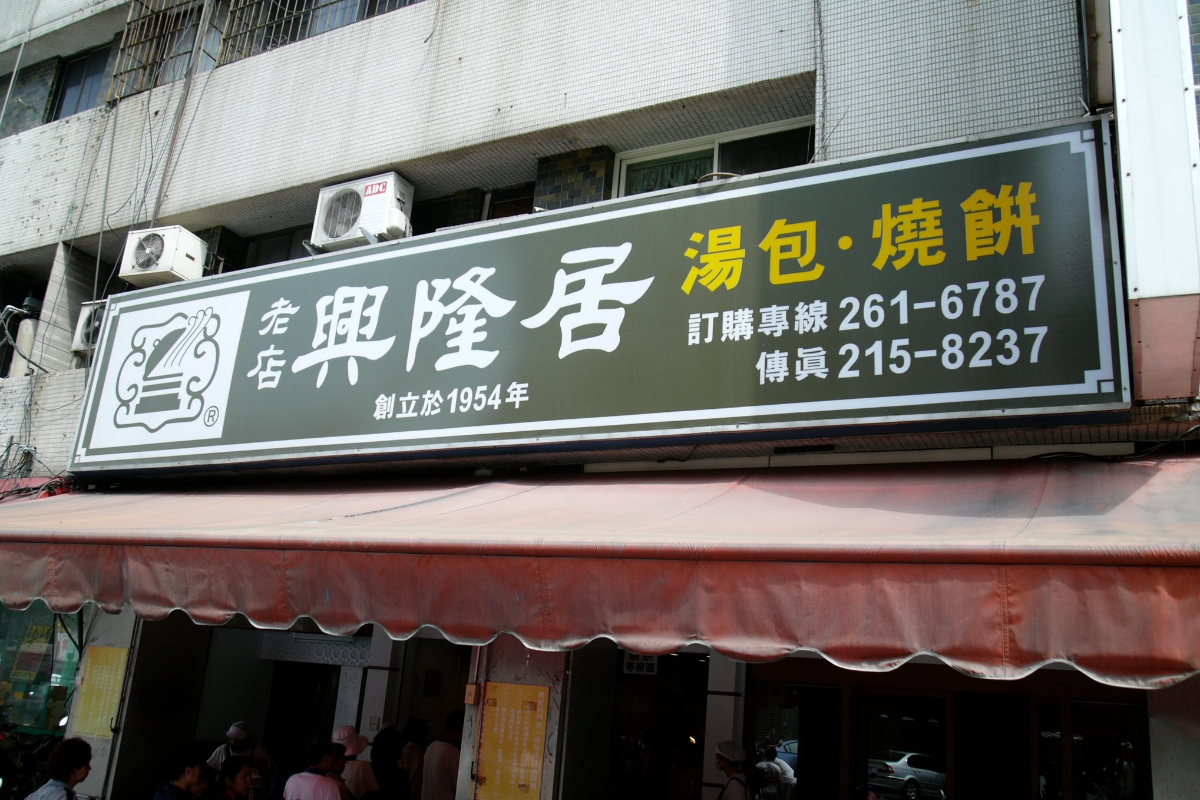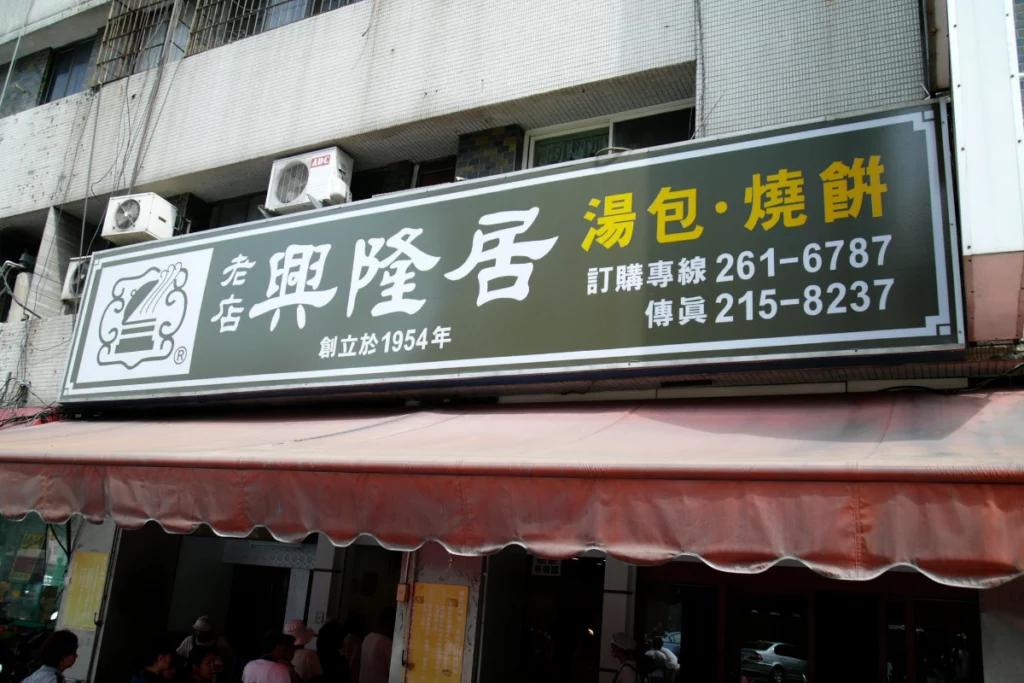 Address:186 LiuhE 2nd Road, Qianjin District, Kaohsiung City
Operating Hours:03:00a.m.-11:00a.m.
3|Kaohsiung breakfast: kao-chi-breakfast
"kao-chi-breakfast" is a must-try delicacy for Fengshan locals and draws a bustling crowd every morning. People wake up early just for this unique flavor! Even the commonly found traditional items like scallion pancakes and fried dough sticks are different at this shop. Handmade scallion pancakes, egg wraps, fried dough sticks, and chive dumplings, among others, consistently rank among the top favorites. However, what sets them apart is their "signature sauce"! Drizzled over the egg wraps and fried dough sticks, their unique sauce creates a taste that's indescribable in words. What are you waiting for? You definitely have to give it a try!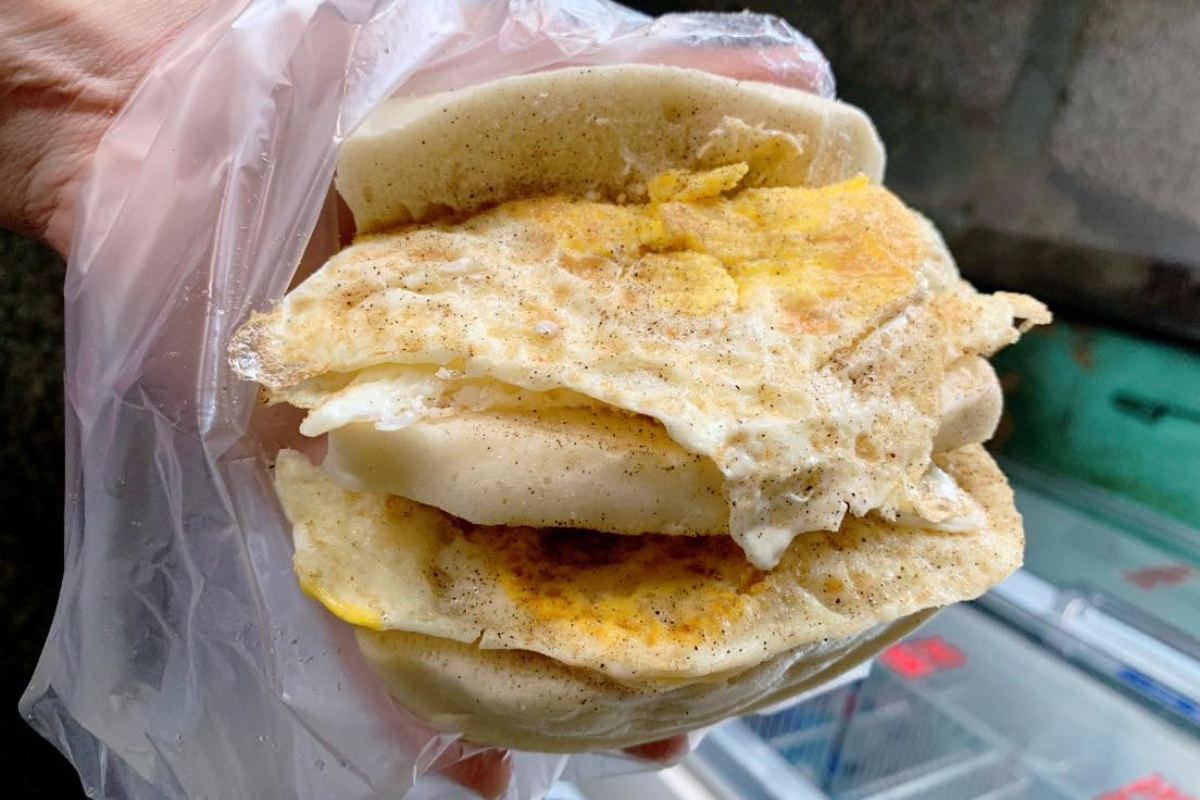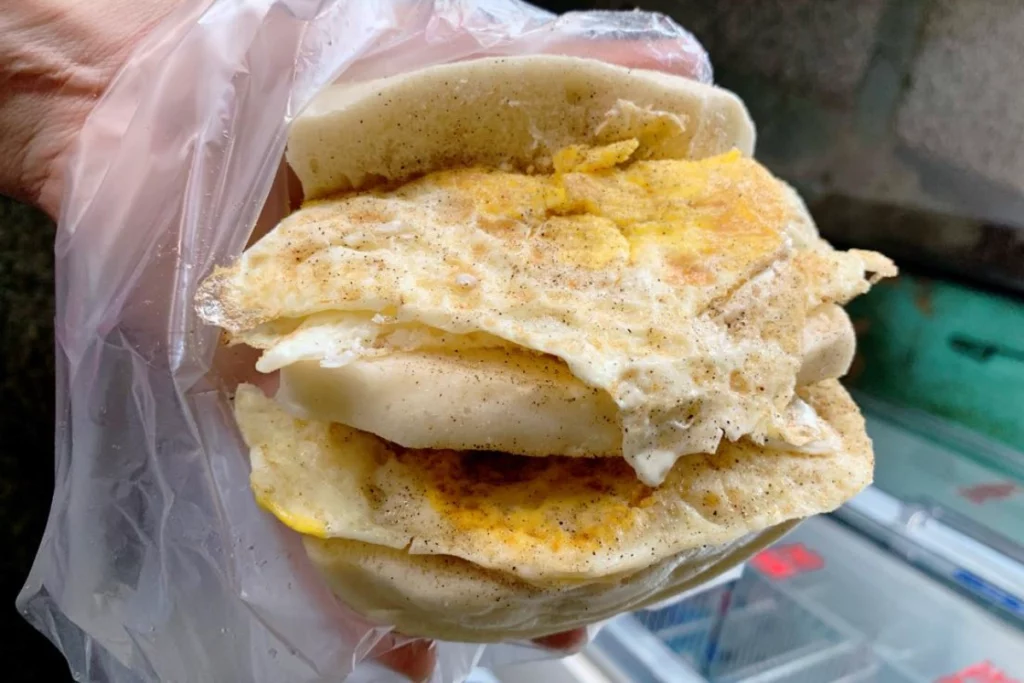 Address:352 Ziyou Road, Fengshan District, Kaohsiung City
Operating Hours:02:00a.m.-10:00a.m.
4|Kaohsiung breakfast: Kuan Lai Shun Breakfast Shop
Not only is "Kuan Lai Shun Breakfast Shop" a well-known breakfast establishment in the media, but it is also a popular destination for Kaohsiung residents who frequent it. It goes without saying that it is renowned for being affordable. They also provide customary egg wraps, scallion pancakes, and fried dough sticks, but the pork bun is unquestionably their best dish. While the meat filling inside is excellent and not overly huge or difficult to eat, the skin is on the chewier side. People wait in line to purchase baskets of hot, fresh beef buns! It goes perfectly with the sauce the business has made for it!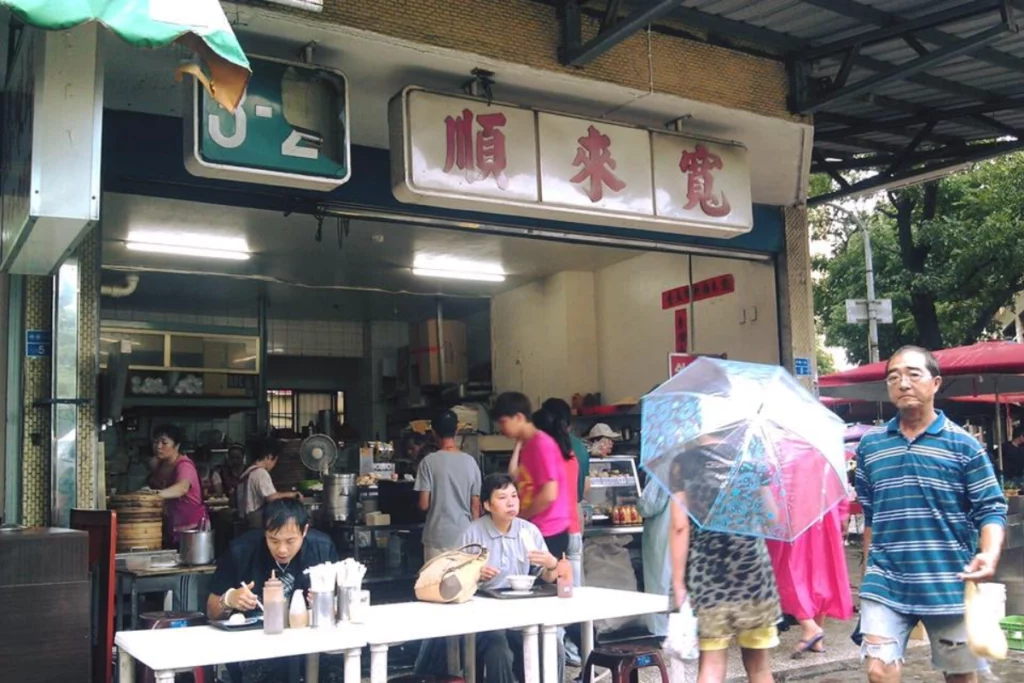 Address:5-14 Zhonghua 1st Road, Zuoying District, Kaohsiung City
Operating Hours:04:00a.m.-12:00p.m.
5|Kaohsiung breakfast: Zhongdu Zhou Breakfast
The sauce at this breakfast establishment is without a doubt its most distinctive feature; it differs from usual breakfast sauces like soy sauce. The sauce from the cooked beef. The shop only sells handmade goods.The traditional breakfast at this local shop boasts a unique and distinctive flavor. It includes braised pork, crispy pigskin, pickled vegetables, and egg wraps – a full and classic combination that can keep you satisfied until noon. It's a beloved local breakfast spot that many office workers and locals frequent.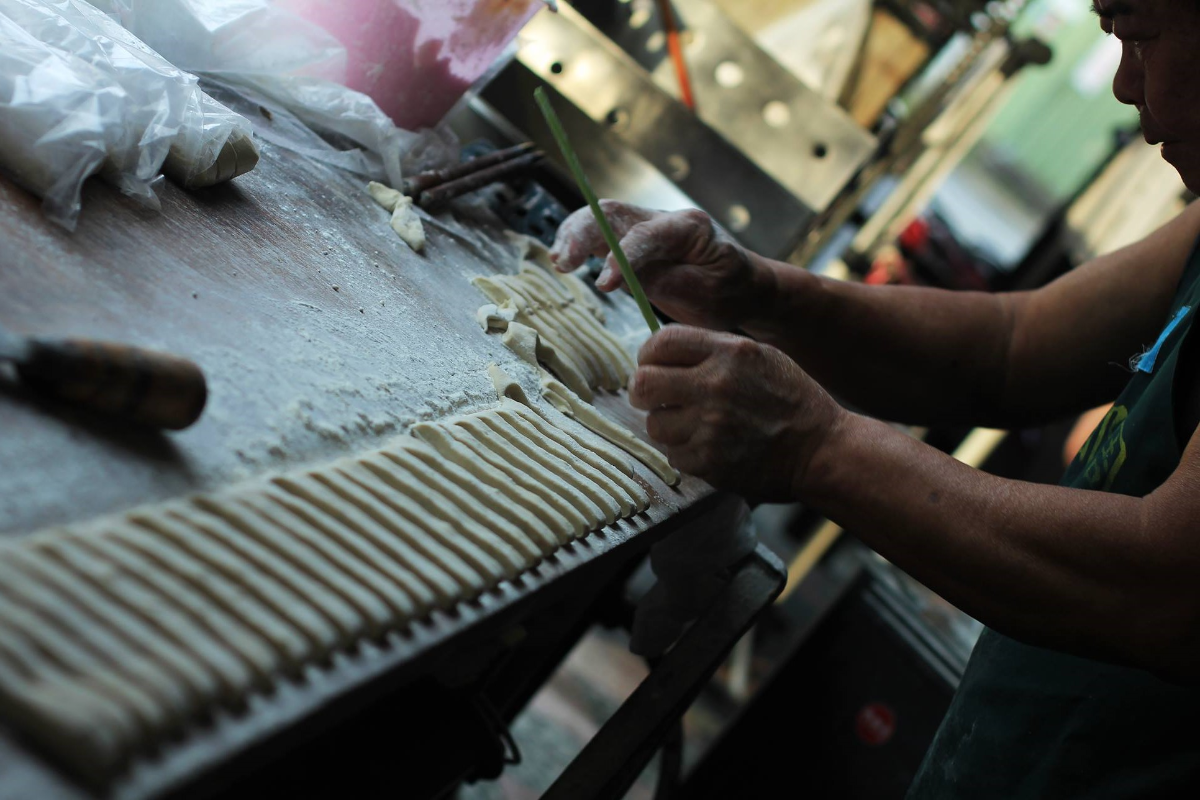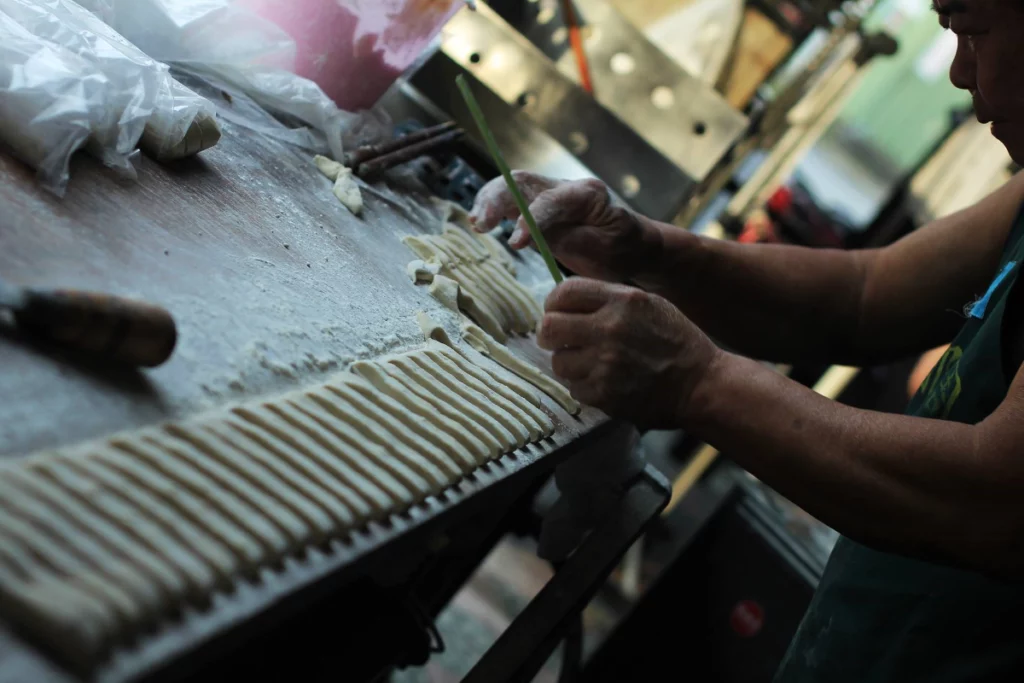 Address:19 Zhonghua West Road, Sanmin District, Kaohsiung City, 807, Taiwan
Operating Hours:05:30a.m.-11:00a.m.
If you're not a car person, you can refer to our Kaohsiung MRT and Kaohsiung LRT articles to get you to your favorite breakfast place on these public transportations!
6|Kaohsiung breakfast: Dain-Dain Hamburger
Dain-DaIn Burger is distinguished by its combination of Eastern and Western cuisine in its combo meals. A single combo, for instance, can comprise typical Western fare like hamburgers, fried chicken, soda, and fries but also include Eastern fare like noodles in a thick soup or congee. Additionally, there are creative mashups like "Crispy Rice Cake," which is Taiwanese sticky rice coated in crispy fried dough, "Crispy Chicken Soup," Japanese-style pork cutlet sandwiches, and rice cake sticks. A distinct dipping sauce is served with each meal, resulting in a varied and intriguing menu that frequently leaves first-timers from Taiwan's northern and central regions speechless at the counter.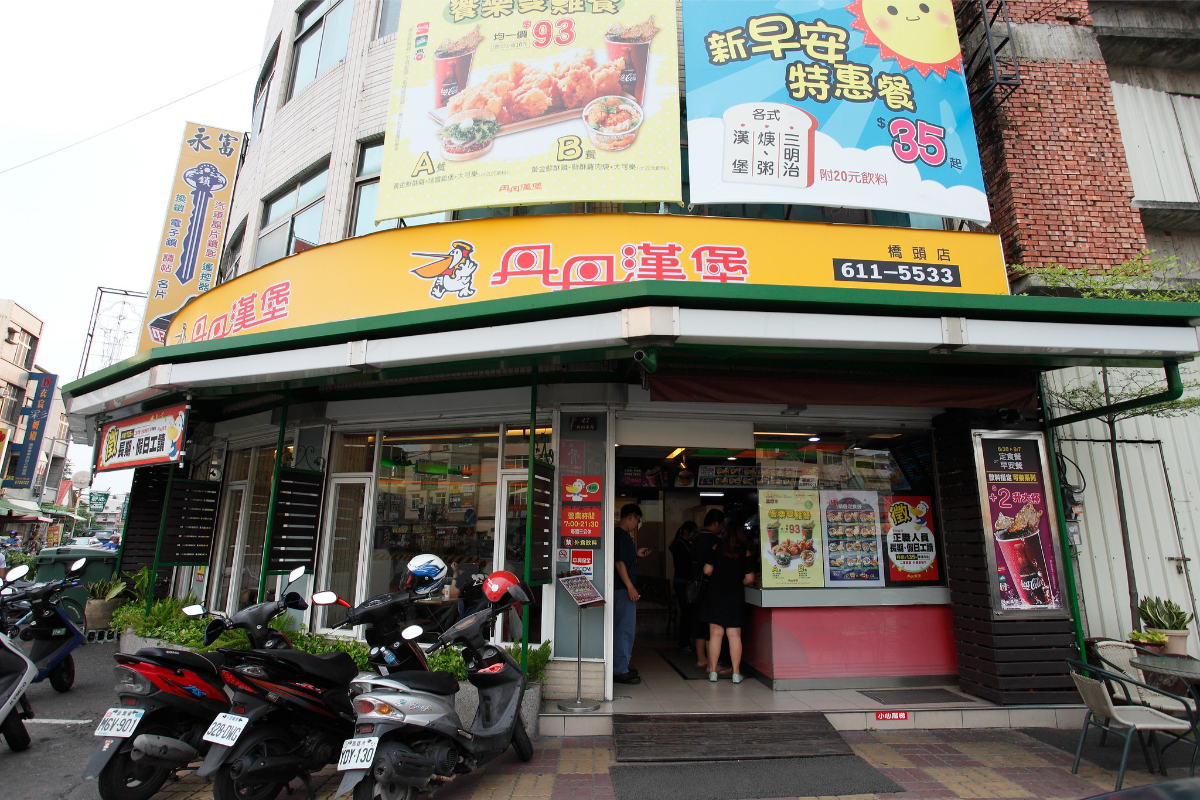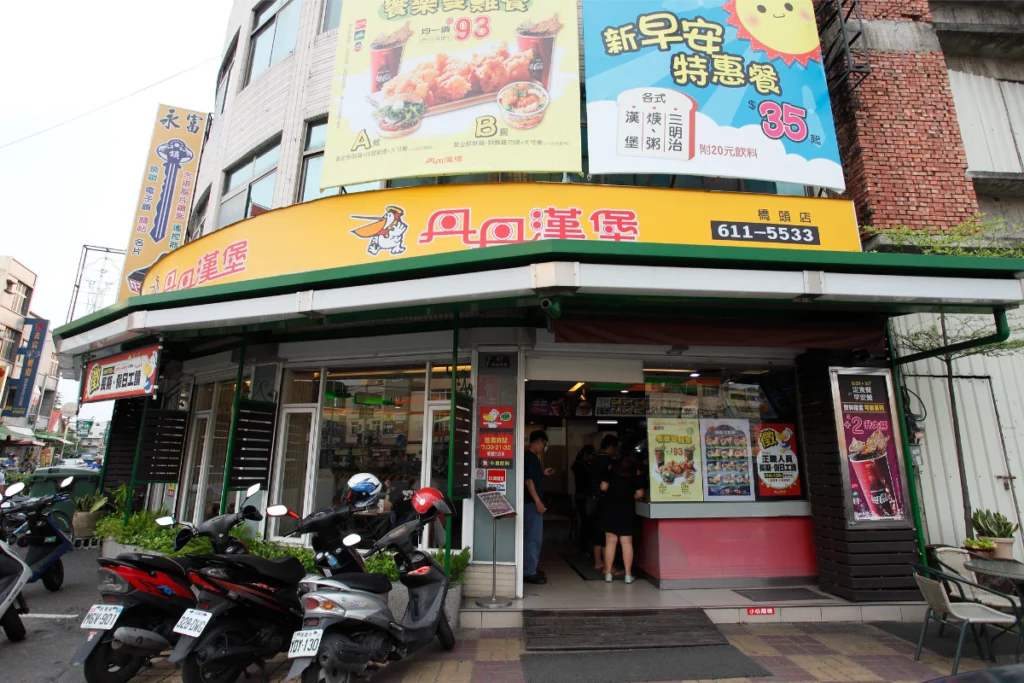 Address:224 Qixian 2nd Road, Qianjin District, Kaohsiung City
Operating Hours:06:30a.m.-21:00p.m.
7|Kaohsiung breakfast: Uncle Baozi
Uncle Baozi is a breakfast and snack shop with a 40-year history, located on Zi Qiang 1st Road near the Sānmín Market. They specialize in handmade, freshly wrapped and steamed dumplings, shumai, and crystal dumplings, each with its own unique flavor. It's highly recommended for food enthusiasts to give them a try.
Even though some people typically prefer dumplings with thicker skins, "Uncle Baozi" uses their own fermented dough to craft dumplings with a fine, chewy exterior and a satisfying texture. They prepare the filling with a special blend of fresh ingredients, resulting in a mouthwatering and fragrant taste. If you prefer a chewier texture, you can opt for the slightly springy shumai. For those who enjoy a tender bite, it's recommended to try the limited daily supply of crystal dumplings, where the translucent skin is made with tapioca starch and the filling includes bamboo shoots for added crunch and a subtle oil-infused aroma.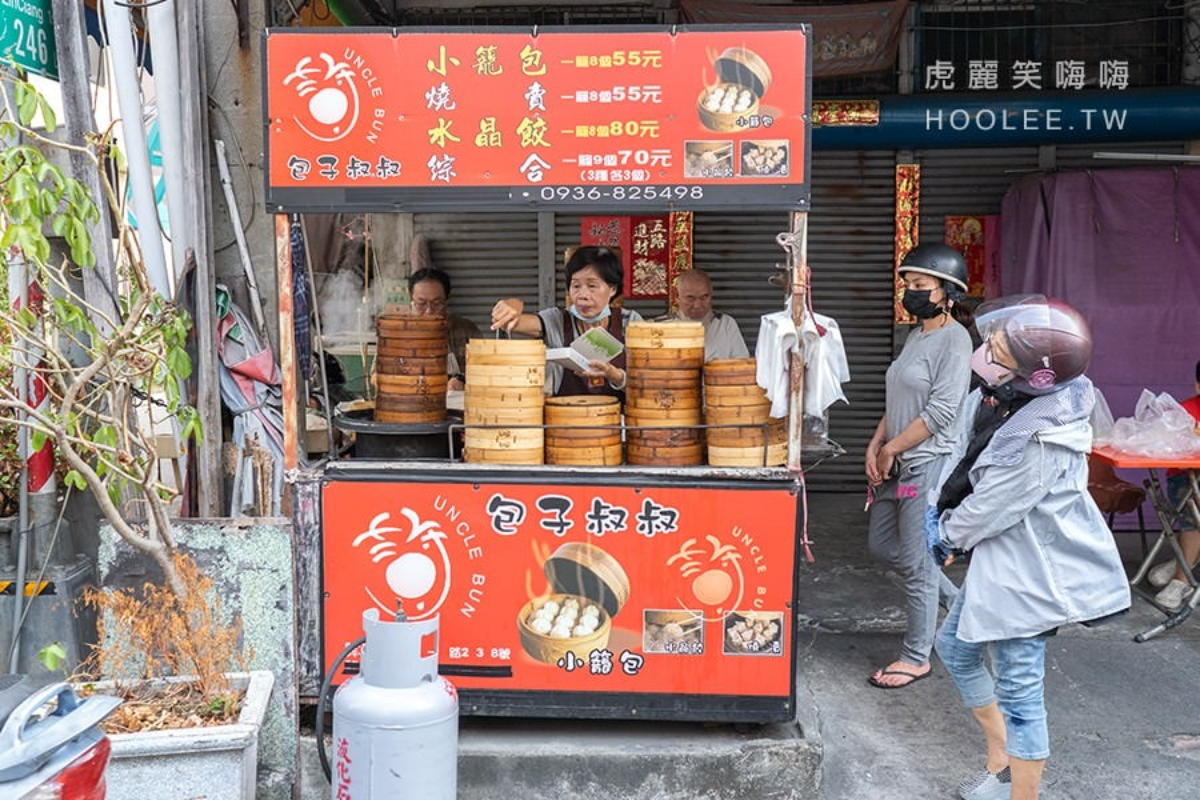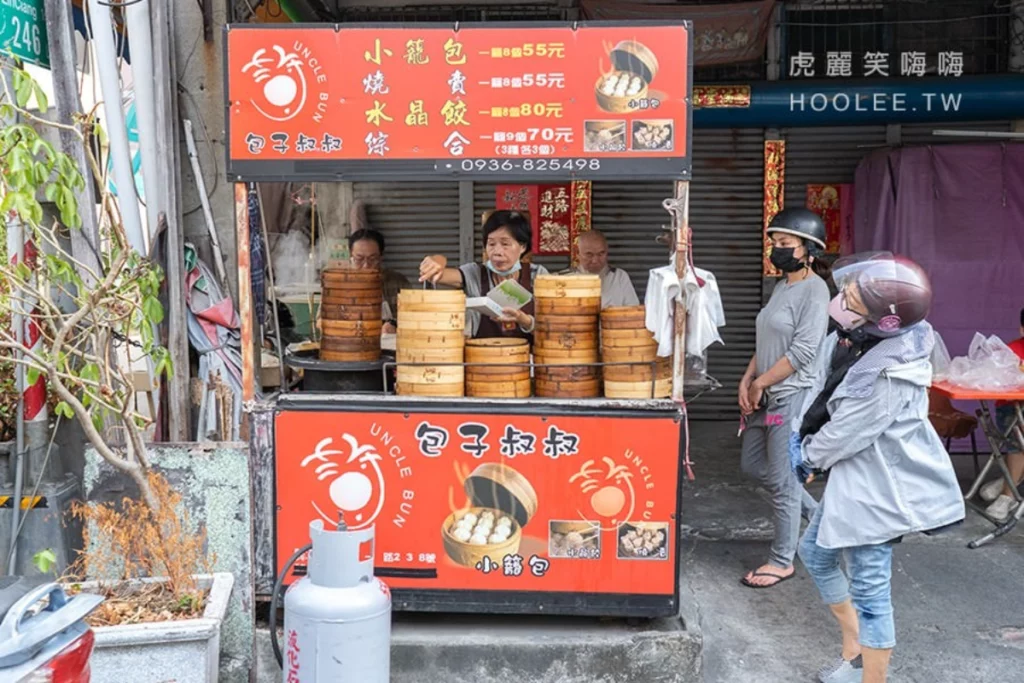 Address:238 Zi Qiang 1st Road, Sanmin District, Kaohsiung City
Operating Hours:07:00a.m.-15:00p.m.
8|Kaohsiung breakfast: Guo Jia Ground Pork Rice
Pork Rice is also a daily staple for breakfast in Kaohsiung! Guo Family Meat Rice, located on Jintian Road, is a 50-year-old establishment that is always bustling during meal times. This reflects how significant it is in the hearts of the people of Kaohsiung! The meat-to-fat ratio in the minced pork rice is balanced, and the sauce is sweet without being overly salty or greasy, making it increasingly appetizing with each bite! The trio of "Lu San Bao" – braised eggs, meatballs, and fried tofu – is a popular addition to the menu, perfectly infused with aroma and flavor. The prices are extremely budget-friendly, allowing you to have a hearty meal for just a few coins.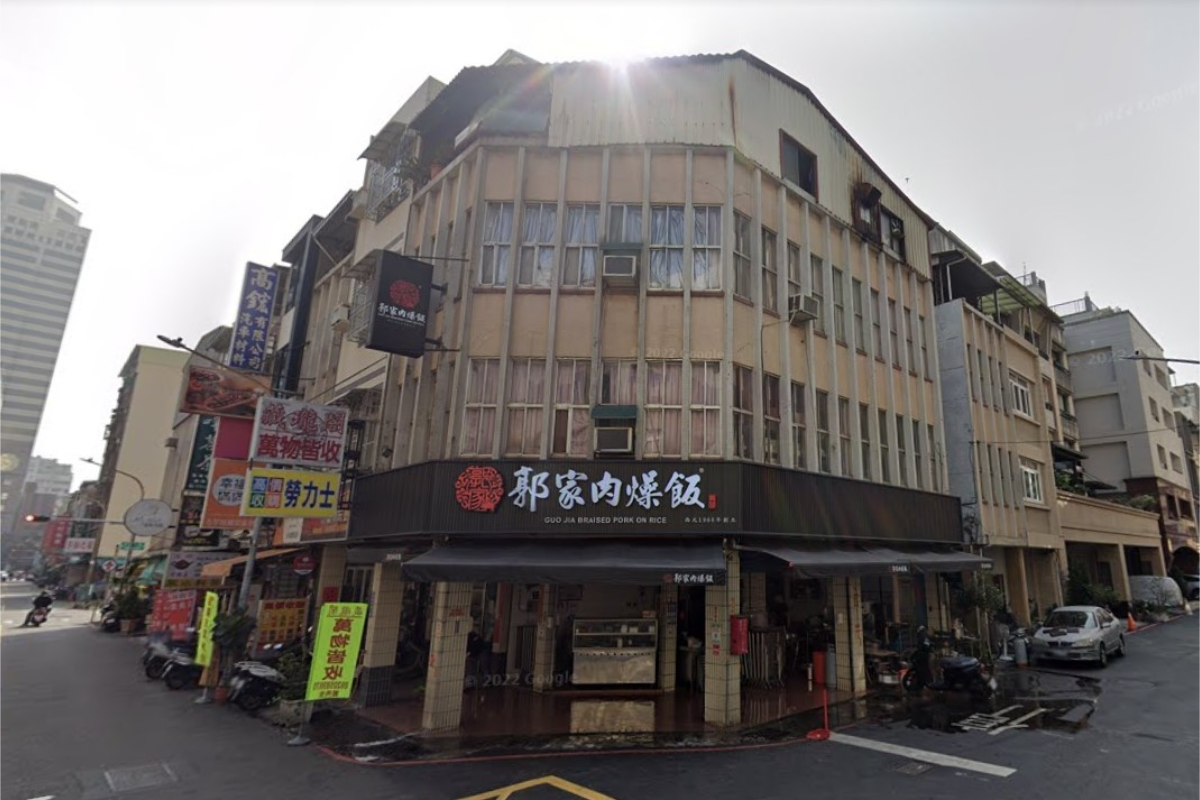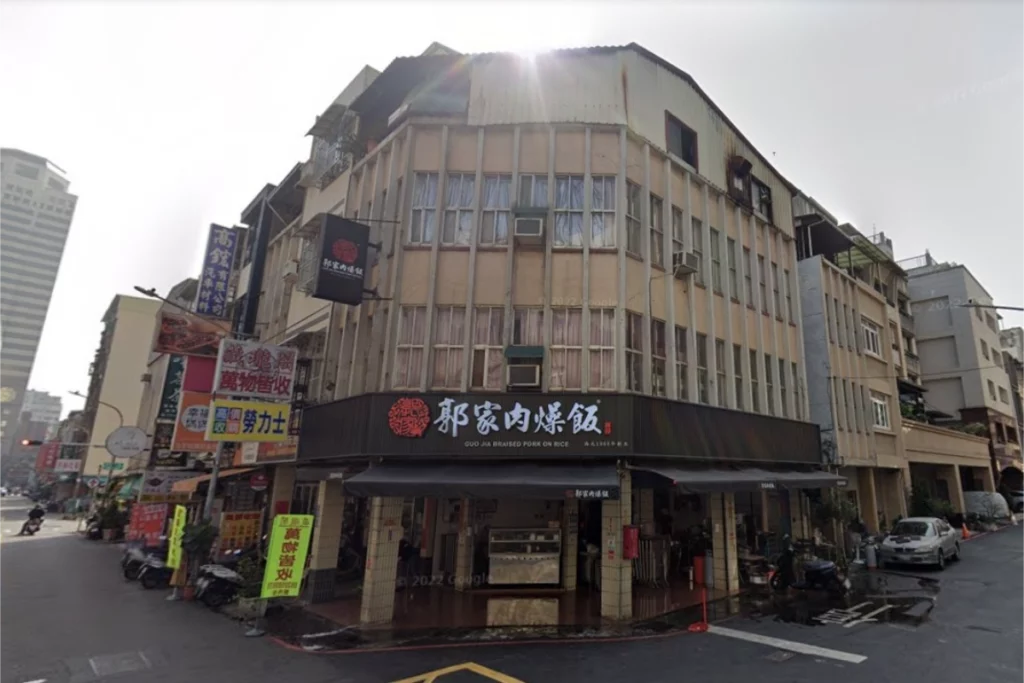 Address:39 Jintian Road, Xinxing District, Kaohsiung City
Operating Hours:04:00a.m.-14:00p.m.
9|Kaohsiung breakfast: Jinpen_Danbing
Jinpen_Danbing is a breakfast shop located near the Martial Arts Stadium Station in Lingya District. It used to operate for 17 years on Guangwu Road, specializing in breakfast. Currently, they exclusively offer vegetarian egg wraps. They prepare their own special batter and cook it fresh on the spot. When eaten immediately, the wraps are crispy on the outside and tender inside, while letting them sit for a bit results in a thicker, chewy texture.
Though they don't have an extensive variety, their offerings are highly popular. They include original, cheese, corn, vegetable, basil, plant-based meat, as well as unique flavors like sesame shiitake mushrooms, tomato cheese, and ginger turmeric cabbage. Additional toppings sell out quickly, so it's recommended to go early to get your choice!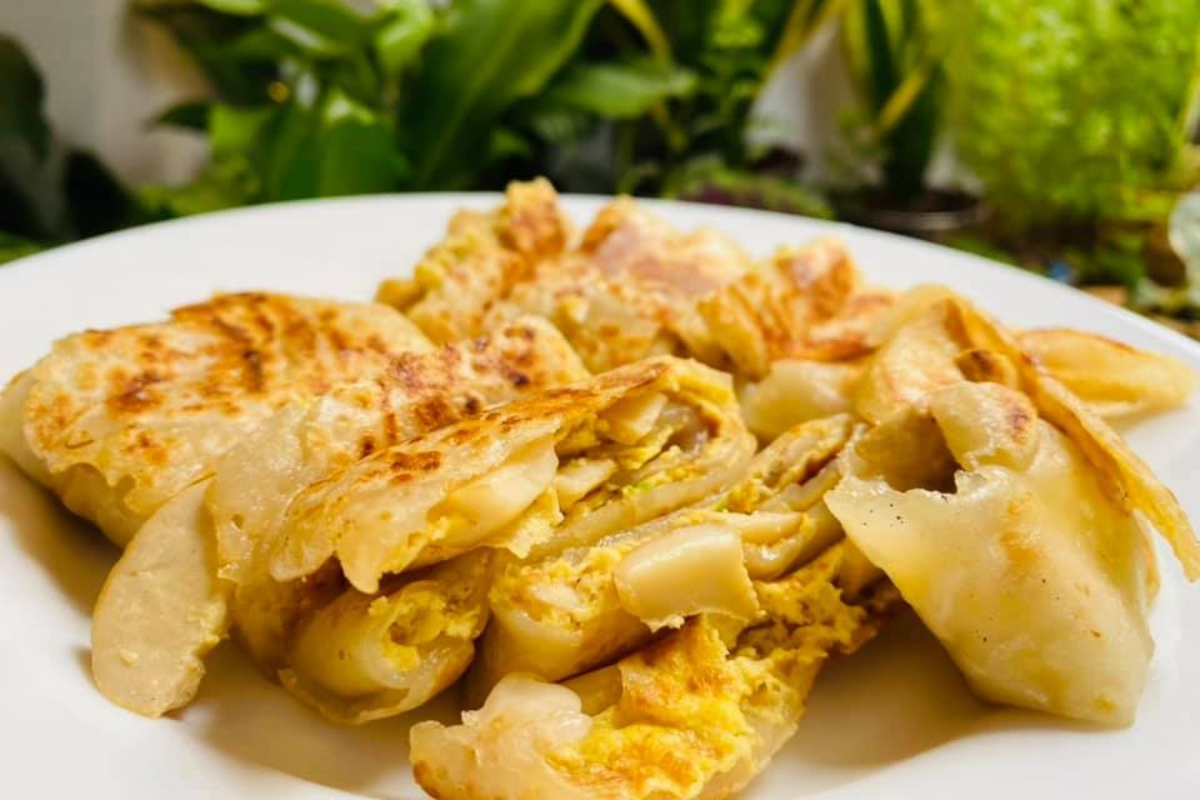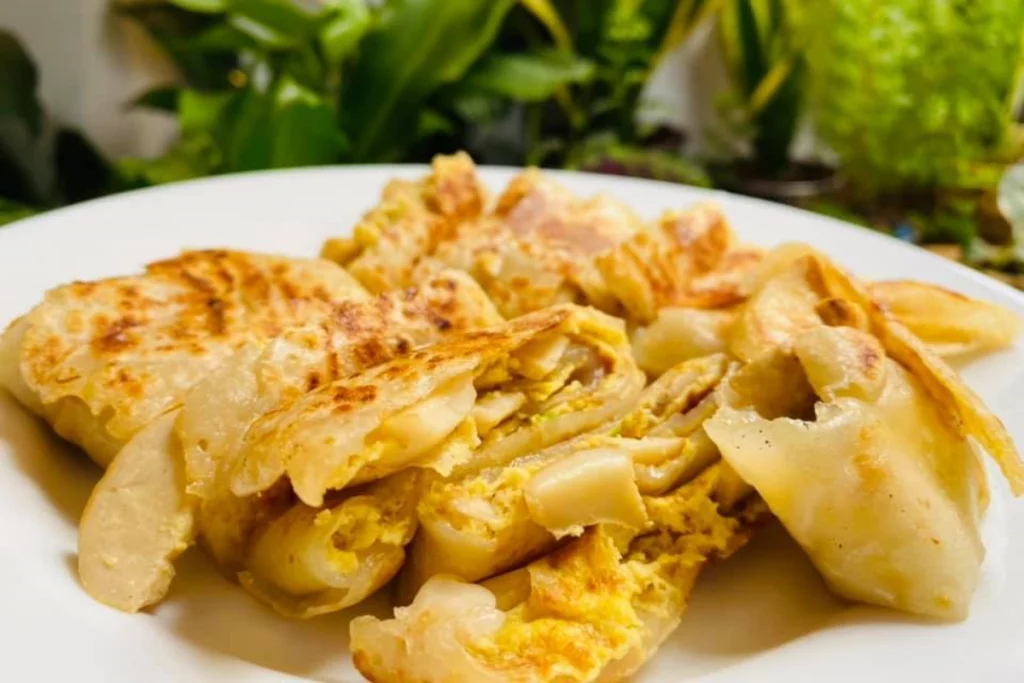 Address:20, Lane 21, Furen Road, Lingya District, Kaohsiung City
Operating Hours:07:00a.m.-13:00p.m.
10|Kaohsiung breakfast: Yu Mmy Brunch
YuMmy Brunch is located near the Nanzih Processing Zone and offers a special blend of Eastern and Western-style brunch. When you come here, you can enjoy classic egg wraps, freshly toasted bread, Man Fu Bao (steamed buns with fillings), as well as noodle dishes like hot pot noodles, stir-fried udon, and rice bowl dishes. Everything is cooked to order and served piping hot.
Additionally, from 6:30 AM to 8:00 AM every morning, they offer pre-made items for sale outside the shop, which is very convenient for busy office workers and students!
"Pi Jiu Danbing," which combines century egg and basil. It has a rich aroma, soft and tender egg wrap, and a hint of saltiness when paired with seasoning powder. For those who prefer stronger flavors, the kimchi radish cake is recommended. It's freshly stir-fried and offers a delightful balance of sweet and spicy flavors. You can also add a serving of cheese beef hot pot noodles or Japanese-style stir-fried udon for a satisfying meal.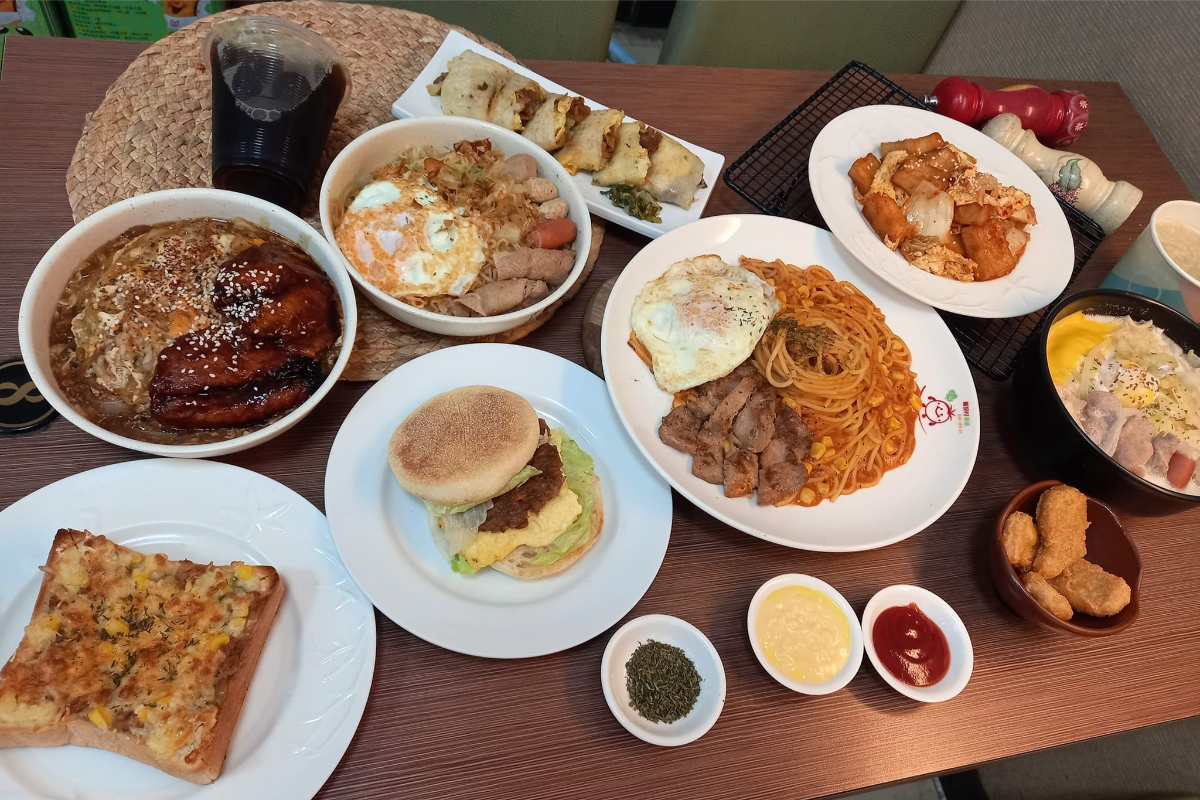 Address:60-1 Ruiping Road, Nanzih District, Kaohsiung City
Operating Hours:05:30a.m.-13:30p.m.
If you're ready to explore the fascinating city of Kaohsiung after breakfast, you can check out Kaohsiung's famous attractions by referring to our 15 Best Things to Do with Kids in Kaohsiung article.