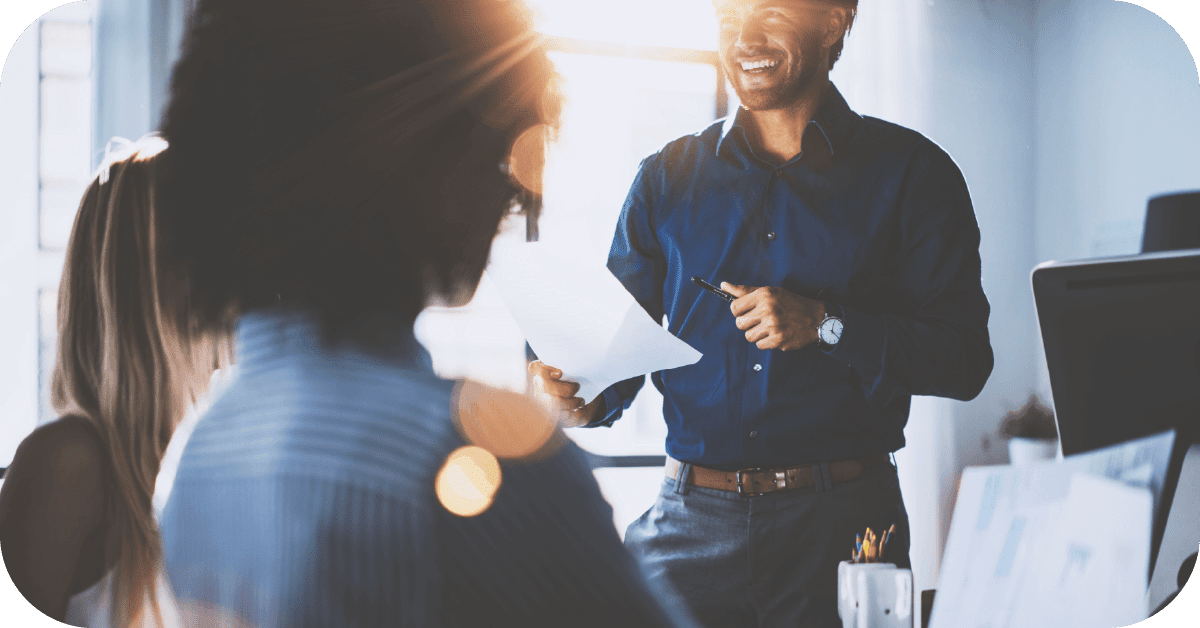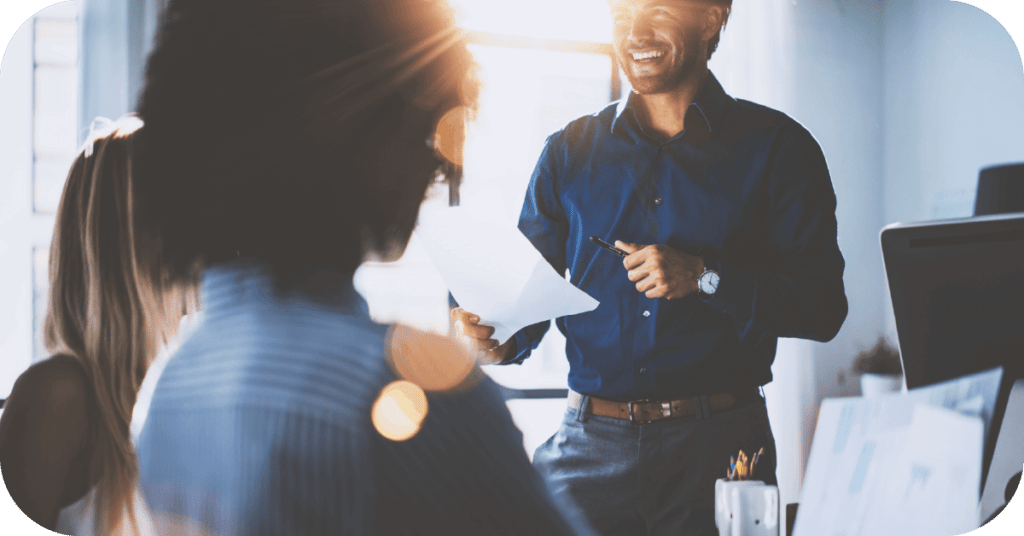 Provide you with latest visa information and news on travel advisory in the view of Covid-19, to help with your VISA application smooth out the process.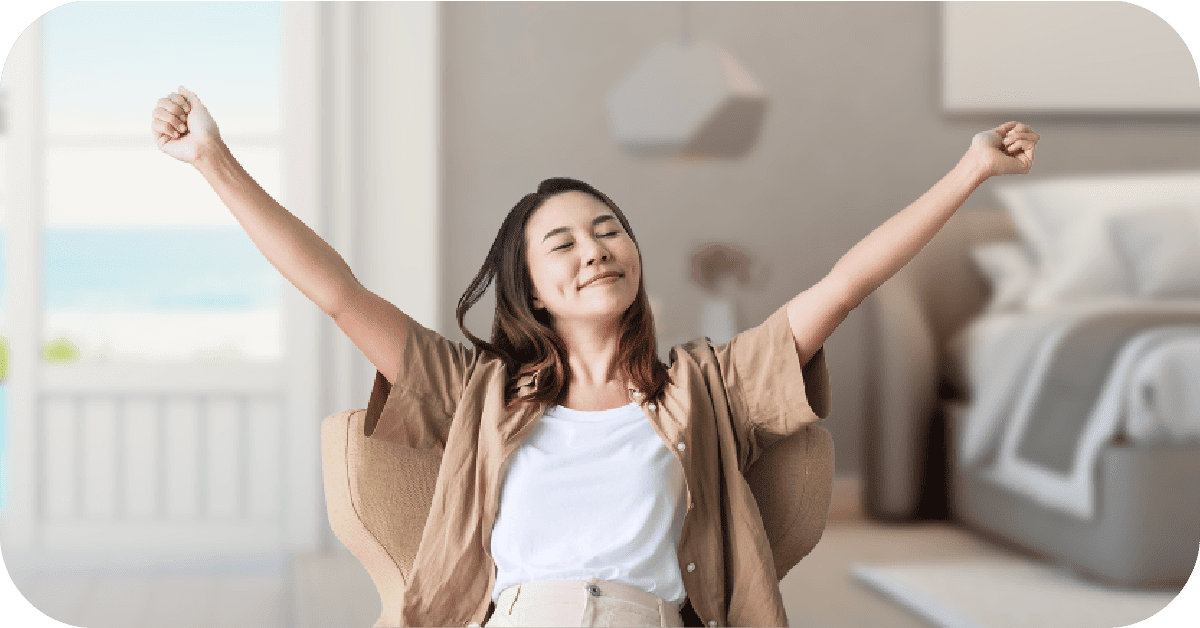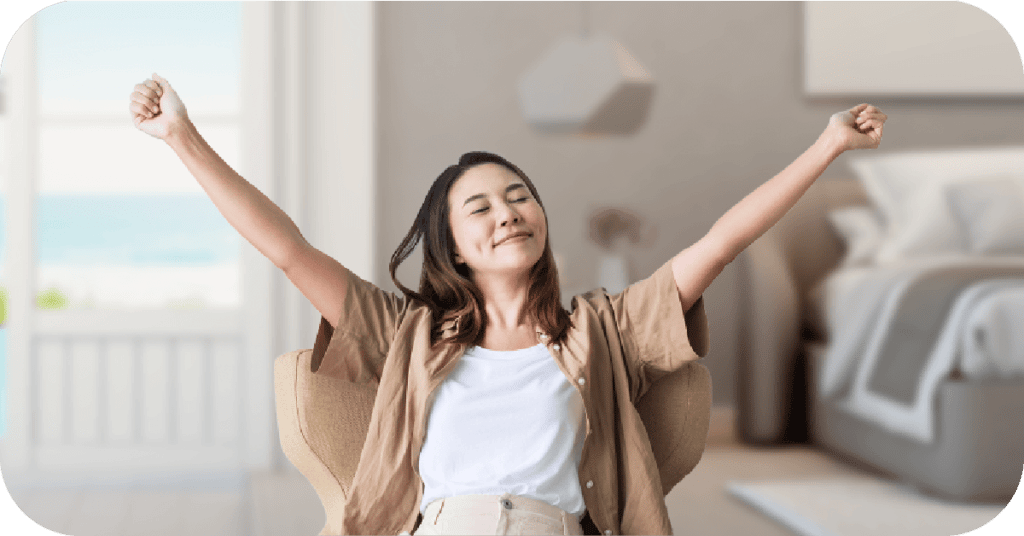 Best choice of mid-term, short-term, weekly ​​and monthly rental, especially perfect for business trip.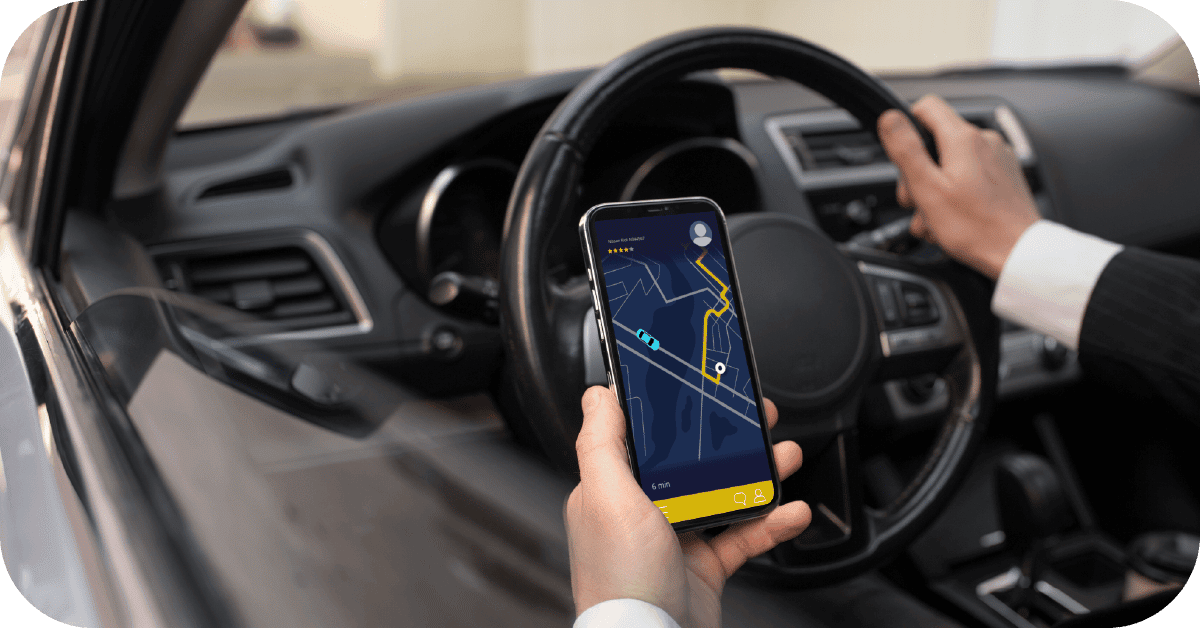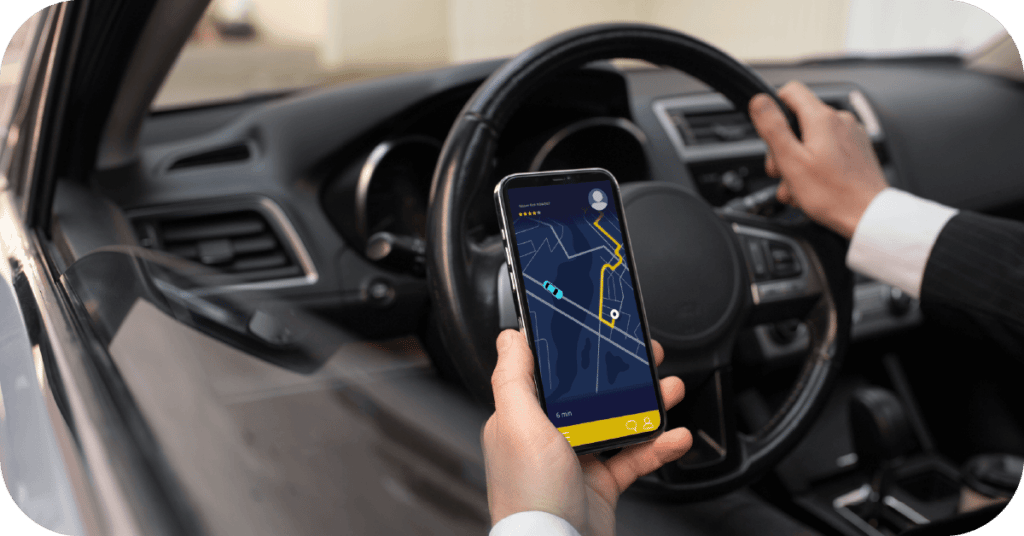 Transportation Arrangement
Private charter services for private transportation from airport to quarantine hotel for business travelers.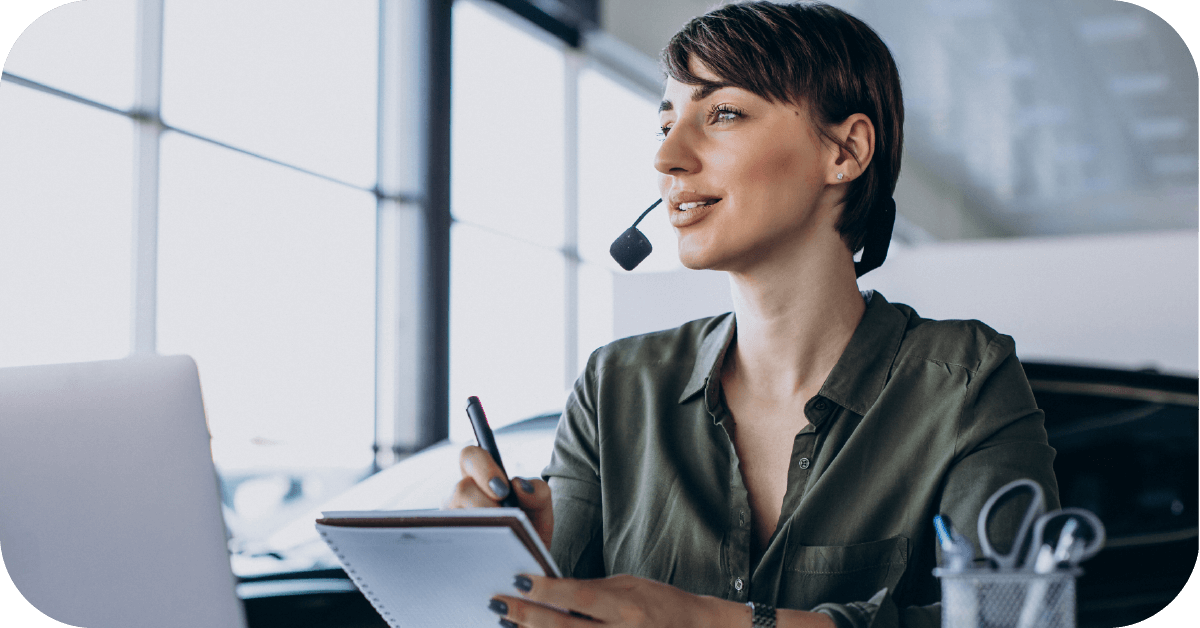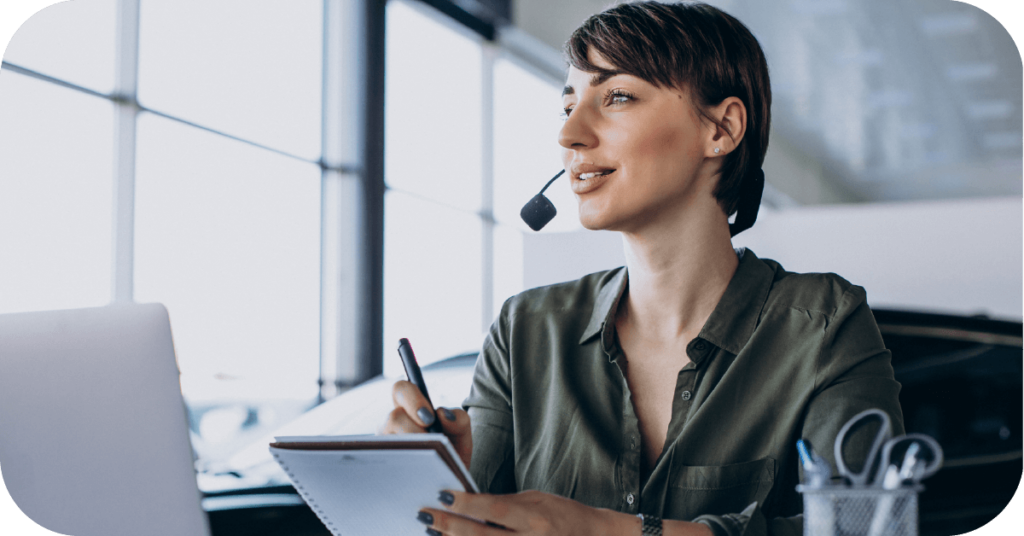 We provide information on visa applications, documents to prepare for your flight and much more.
Travelers with Special Entry Permit
Interested in partering with mrhost ?
Reach out and join us !