Renting an apartment in Taiwan is a necessity for many people, but it can also be a significant expense. If you're looking to find a comfortable yet cost-effective residence in Taiwan, you need to master some rental tips. This article will introduce you to ways to save money while renting an apartment in Taiwan, enabling you to find suitable and budget-friendly accommodation. Hopefully, these tips will assist you in discovering your ideal place to live in Taiwan and enhancing your quality of life.
Recommended Apartment Rentals in Taiwan
Forte Green garden apartment
Forte Green Garden Apartment is a rental option located in Taipei City, Taiwan. This place offers a subdued and tranquil accommodation environment characterized by soft tones and minimalist style. Furthermore, the location is quite convenient, as it is close to Taipei 101 and Taipei Arena MRT stations, with a short drive to Taipei Songshan Airport. For individuals seeking comfortable lodging, Forte Green Garden Apartment seems to be an excellent choice. If you are contemplating renting an apartment in Taiwan, this place is worth considering.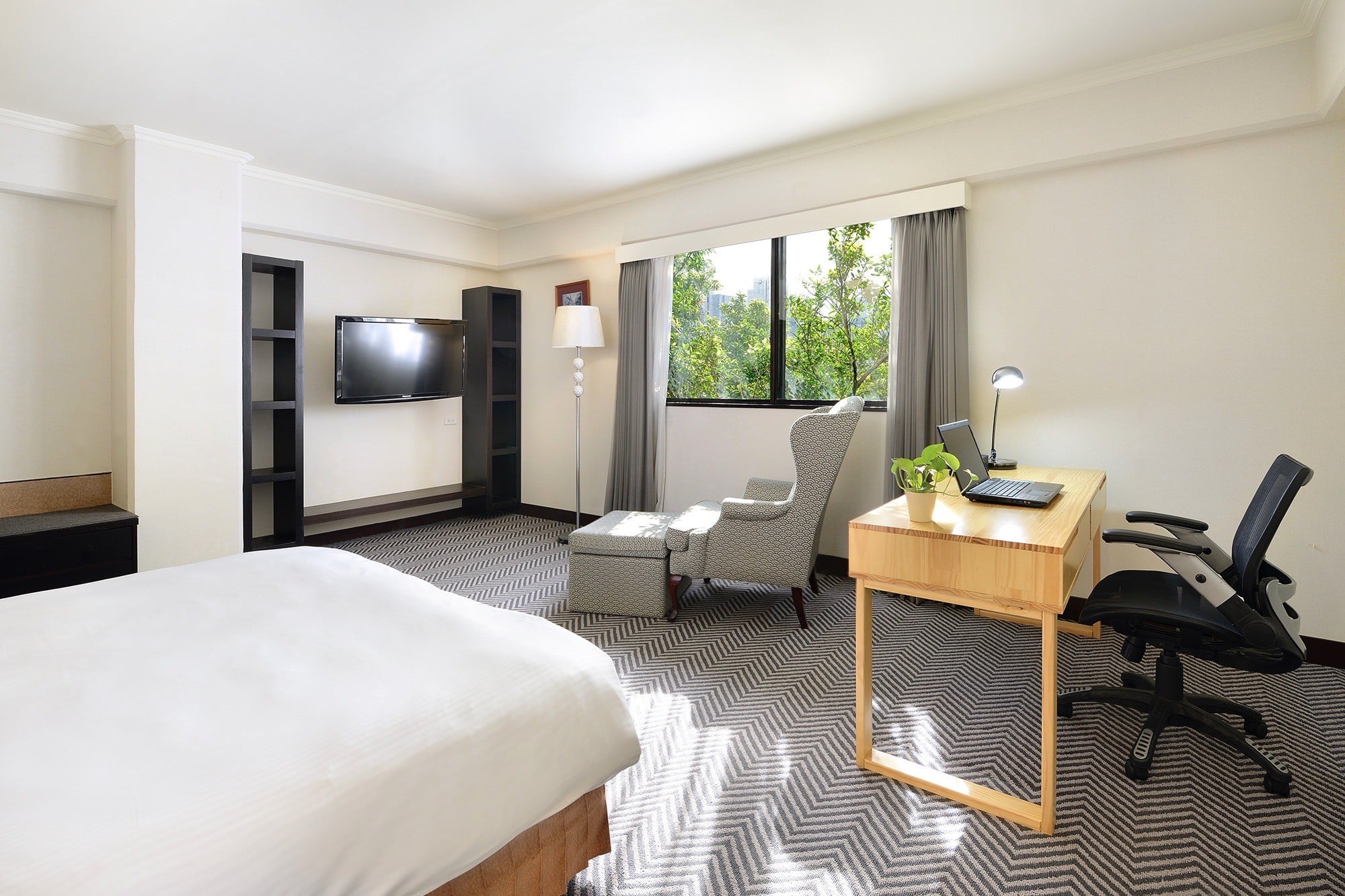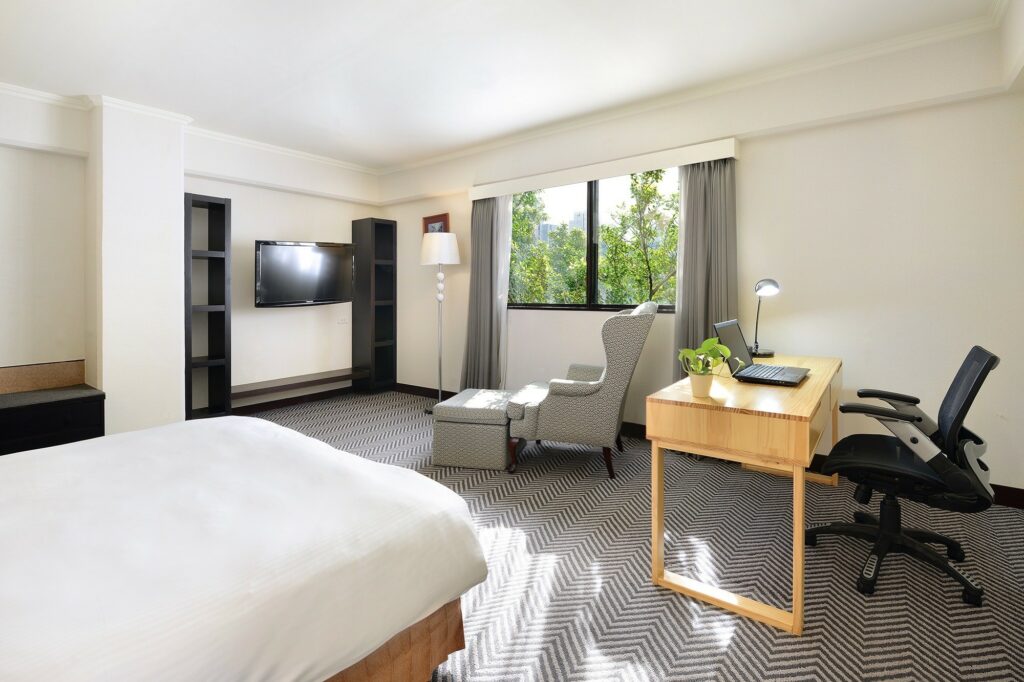 👉Check out more detailed information about Forte Green garden apartment.
George's house
George's house is located in Zhonghe District, New Taipei City, adjacent to the Global Mall, making it incredibly convenient. This property is situated in a fourth-floor elevator-accessed small apartment community, offering three bedrooms, a living room, a bathroom, and a balcony. The community is equipped with 24-hour security guards, a centralized garbage collection area, and electronic access control, ensuring your safety and convenience. Professional cleaning personnel come in regularly every week to maintain cleanliness. The house is fully furnished with amenities including a kitchen, washing machine, essentials, and high-speed internet. Bus stops at the doorstep provide access to Banqiao, Tucheng, and Taipei Station. You are welcomed to settle down in George's house!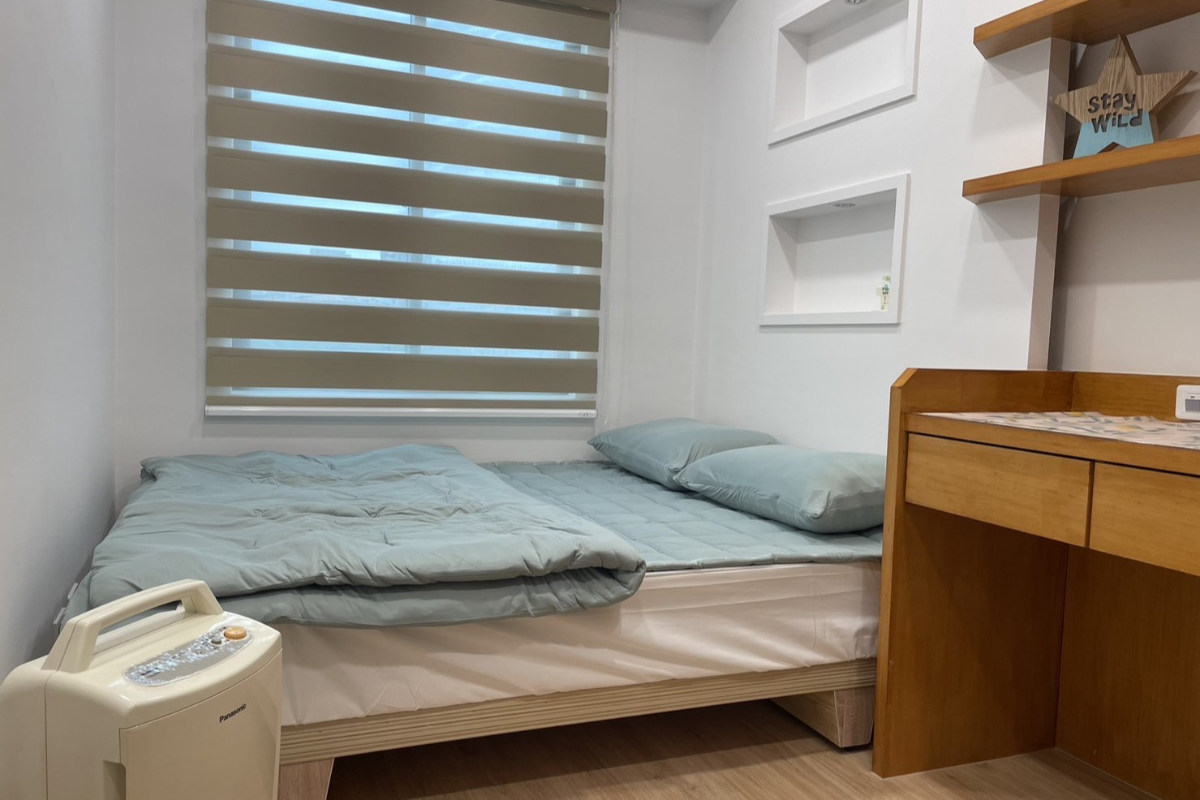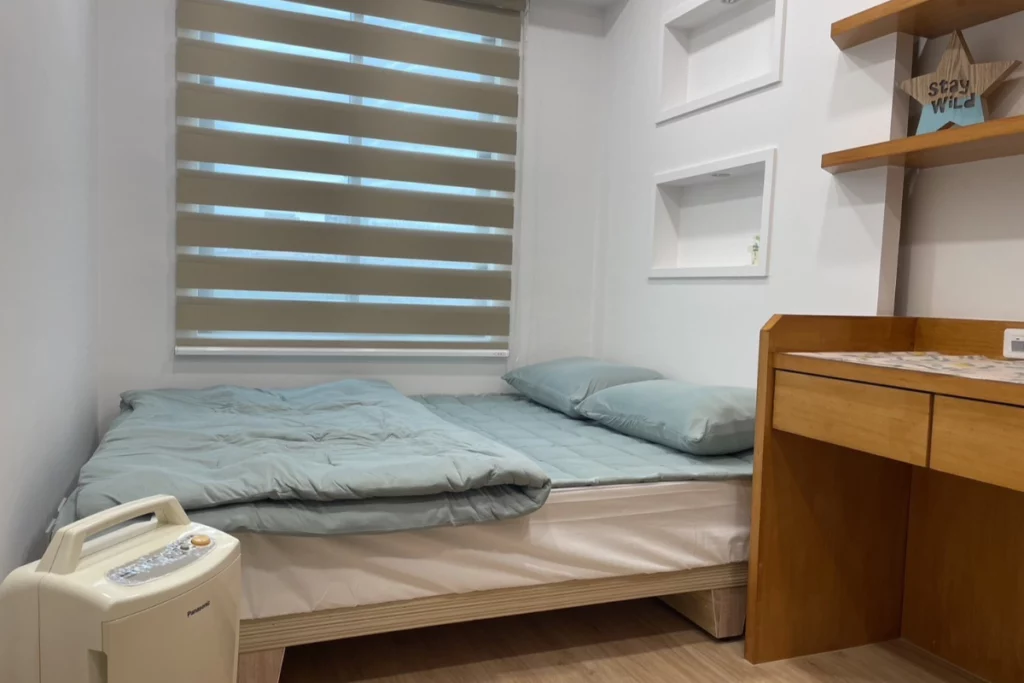 👉Check out more detailed information about George's house.
GD Hotel
GD Hotel is situated in Tainan's Xinyi District, offering a tourist information desk, complimentary bicycle rental service, free Wi-Fi, and a peaceful garden environment. This location is suitable not only for couples and families but also for business travelers, ensuring the best accommodation experience for your Tainan trip. GD Hotel provides ample outdoor parking space, making it convenient for self-driving travelers. Furthermore, the hotel offers coin-operated laundry machines and dryers on-site, providing added convenience for long-term stays or family trips.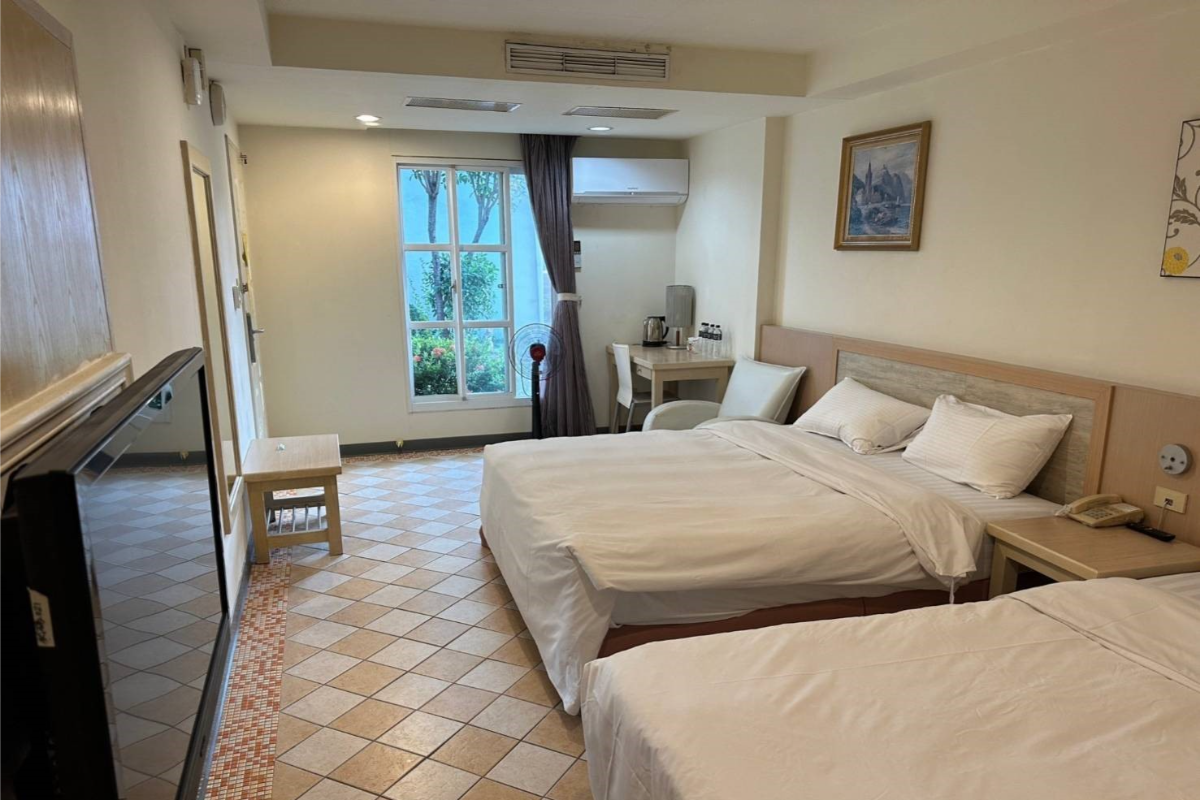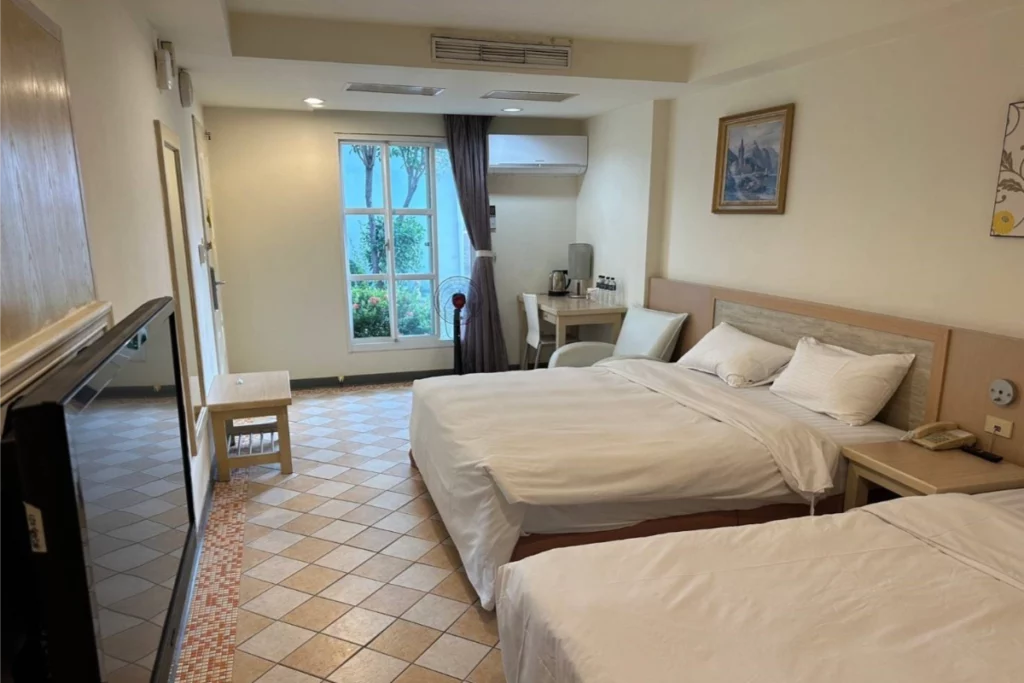 👉Check out more detailed information about GD Hotel.
CHECK inn Select Tainan Yongkang
CHECK inn Select Tainan Yongkang is situated in the Yongkang district of Tainan, in a conveniently accessible location. It is adjacent to the Yongkang Zhongzheng shopping district and the Tainan Science Park, and it's just a quick 20-minute drive to the Tainan High-Speed Rail Station. The hotel offers a variety of room types, including family suites and double suites, to cater to the diverse needs of travelers. Additionally, the hotel provides amenities such as complimentary Wi-Fi, free private parking, and a fitness center, all of which enhance your stay for added convenience. Guests have especially commended the hotel's generous breakfast in their reviews.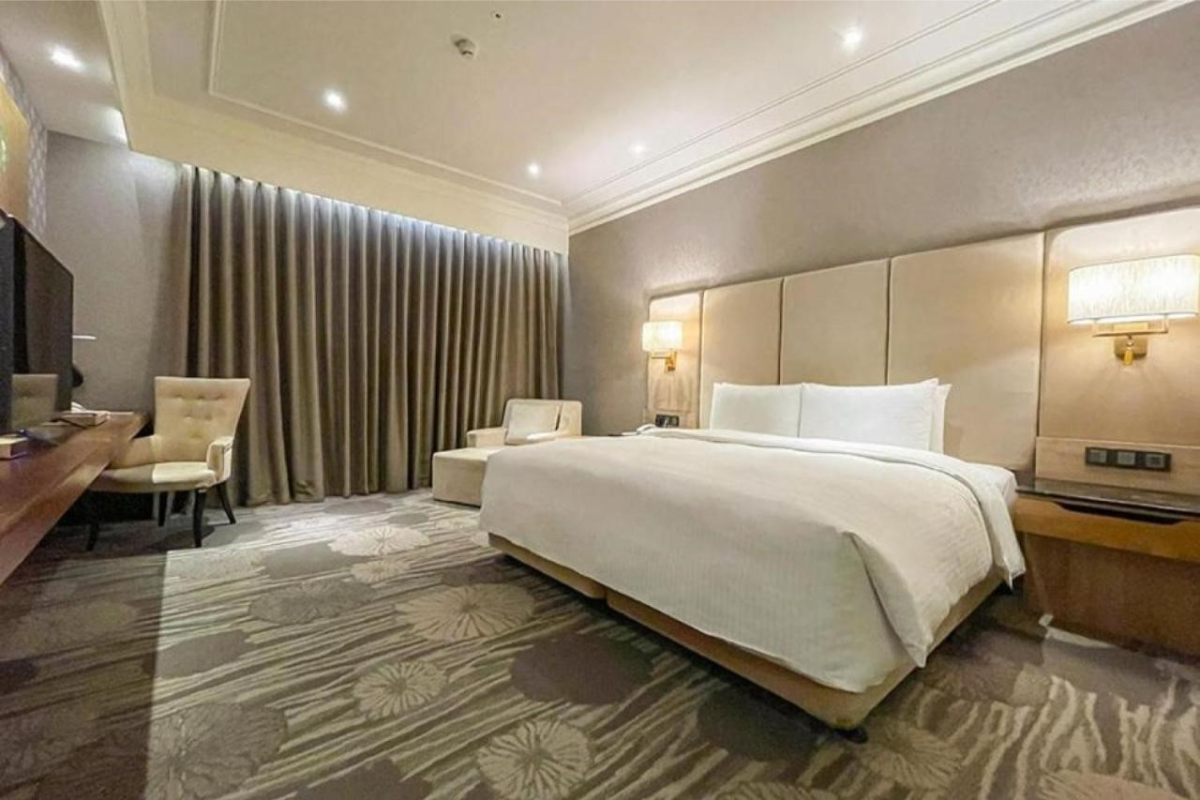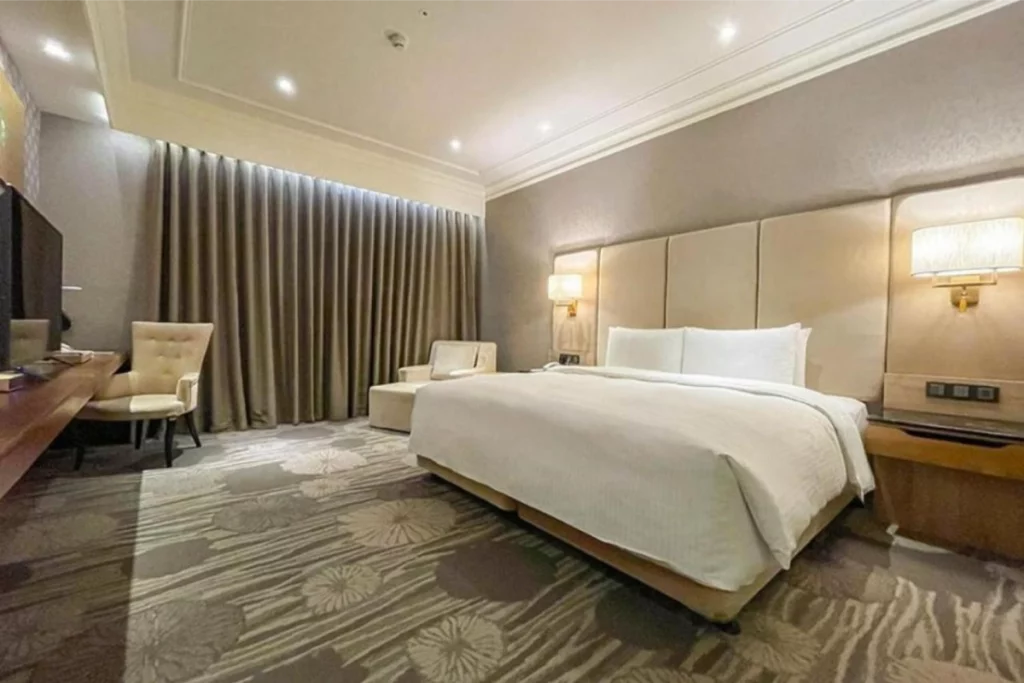 👉Check out more detailed information about CHECK inn Select Tainan Yongkang.
SAYO Hotel
SAYO Hotel is located in the Yancheng District of Kaohsiung, Taiwan, offering an elegant accommodation choice. Situated in the Pier-2 Art Center, this hotel is in close proximity to the historical and artistic ambiance of Pier-2, immersing you in a unique cultural atmosphere. It provides comfortable and stylish lodging spaces, renowned for their attentive service, making it an excellent choice for both business trips and leisure vacations.In terms of hotel amenities, you can enjoy complimentary Wi-Fi, a fitness center, and 24-hour front desk service for your convenience. The famous attractions like the Pier-2 Art Center and Love River are also nearby, allowing you to explore the local culture and scenery easily.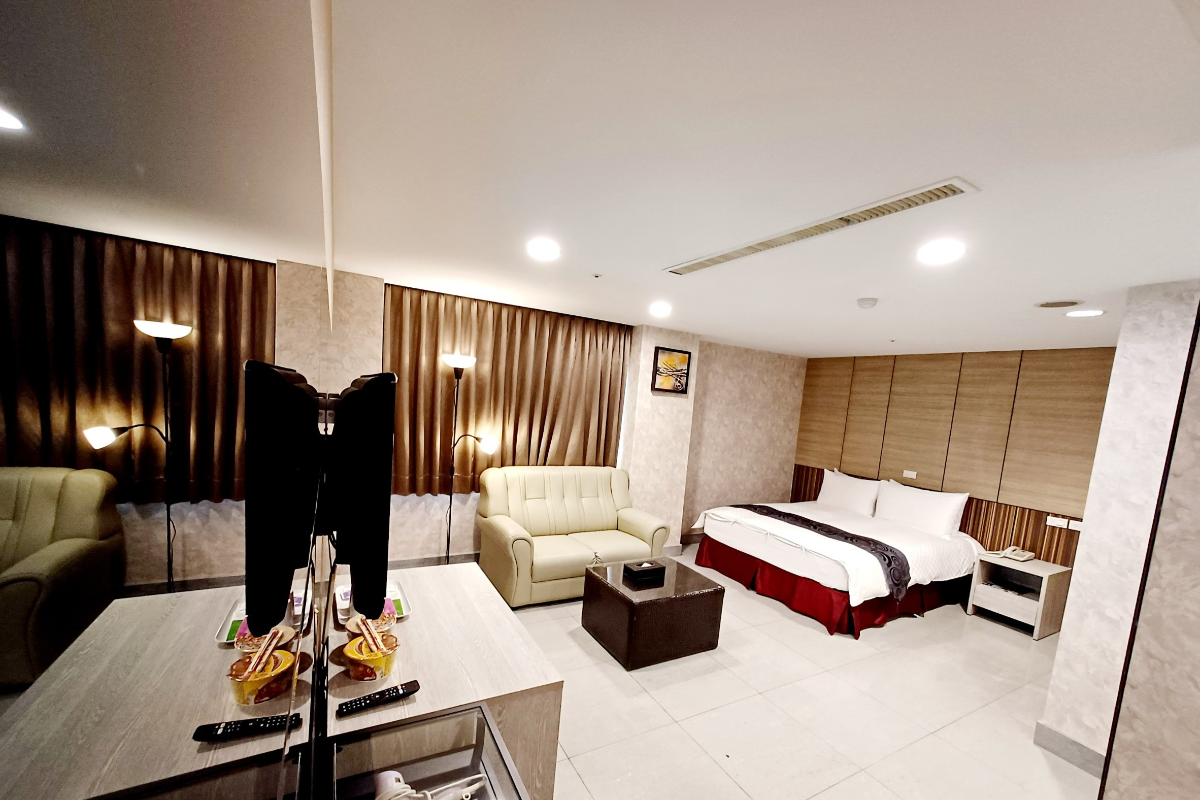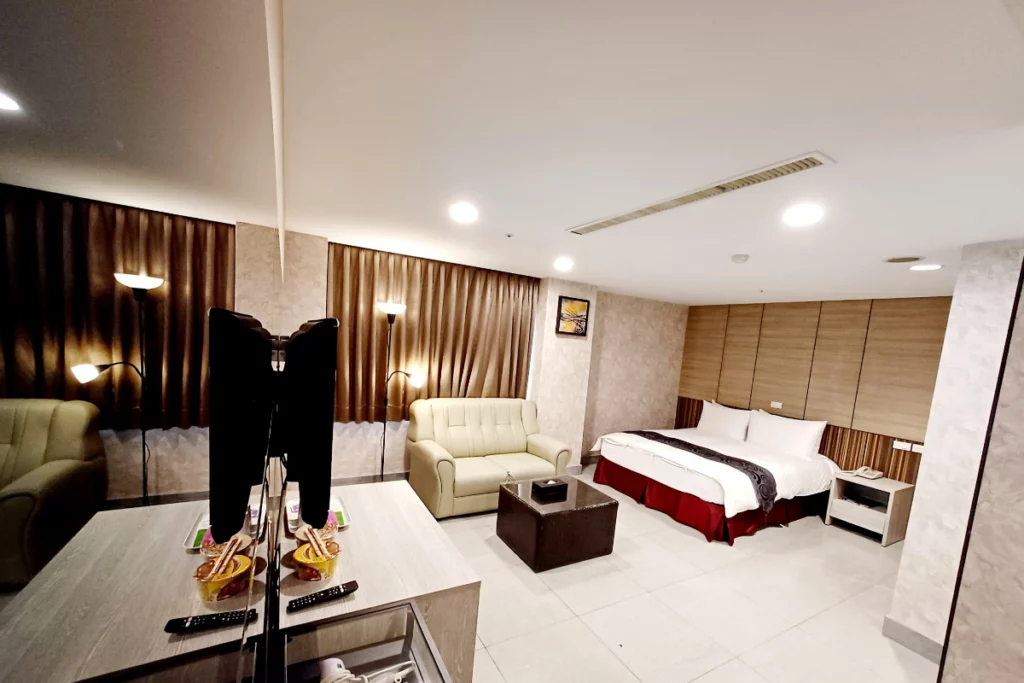 👉Check out more detailed information about SAYO Hotel.
Silks Club
Silks Club is a tasteful accommodation choice in Kaohsiung City, Taiwan. This hotel is situated in the prime location of the Qianzhen District in the heart of Kaohsiung City. It boasts a superior geographical position, offering not only convenience in transportation but also breathtaking views of Kaohsiung's magnificent harbor. Silks Club's facilities and services leave a lasting impression, providing amenities such as complimentary Wi-Fi, self-parking, and multiple bars/lounges for added convenience, ensuring guests experience luxury and comfort. The hotel's accommodation environment has also received high praise, with many travelers enjoying the ambiance during their stay.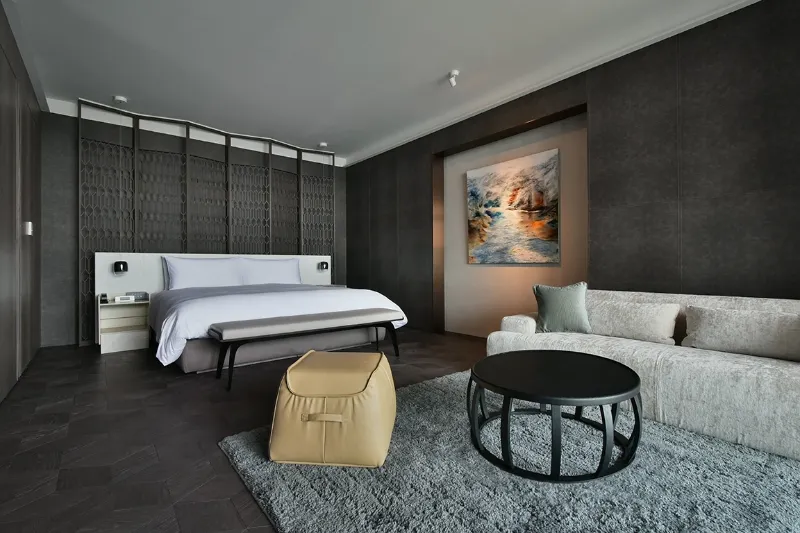 👉Check out more detailed information about Silks Club.
If you'd like to explore more options online, please feel free to visit our website.
Five Tips to Save Money on Rent
In Taiwan, the cost of renting a house can consume a significant portion of your living expenses. If you want to save money, there are some tips that can assist you in finding a suitable place. Here are some suggestions:
Advance Planning
If you start searching for renting an apartment in Taiwan in advance, you'll have a wider range of choices and more room for negotiation. You can compare different areas, types of housing, prices, and amenities to find the one that best suits your needs. You can also utilize the internet or recommendations from friends to explore additional options. Planning ahead provides you with more time and patience, helping you avoid making hasty decisions or feeling pressured.
However, rental scams in Taiwan are on the rise. While it's convenient to search for rental information online, criminals also use the internet for fraudulent activities. If you want to avoid rental scams,you can also refer to our blog Exposing Rental Scams in Taiwan Techniques! How to Protect Yourself from Rental Scams in Taiwan.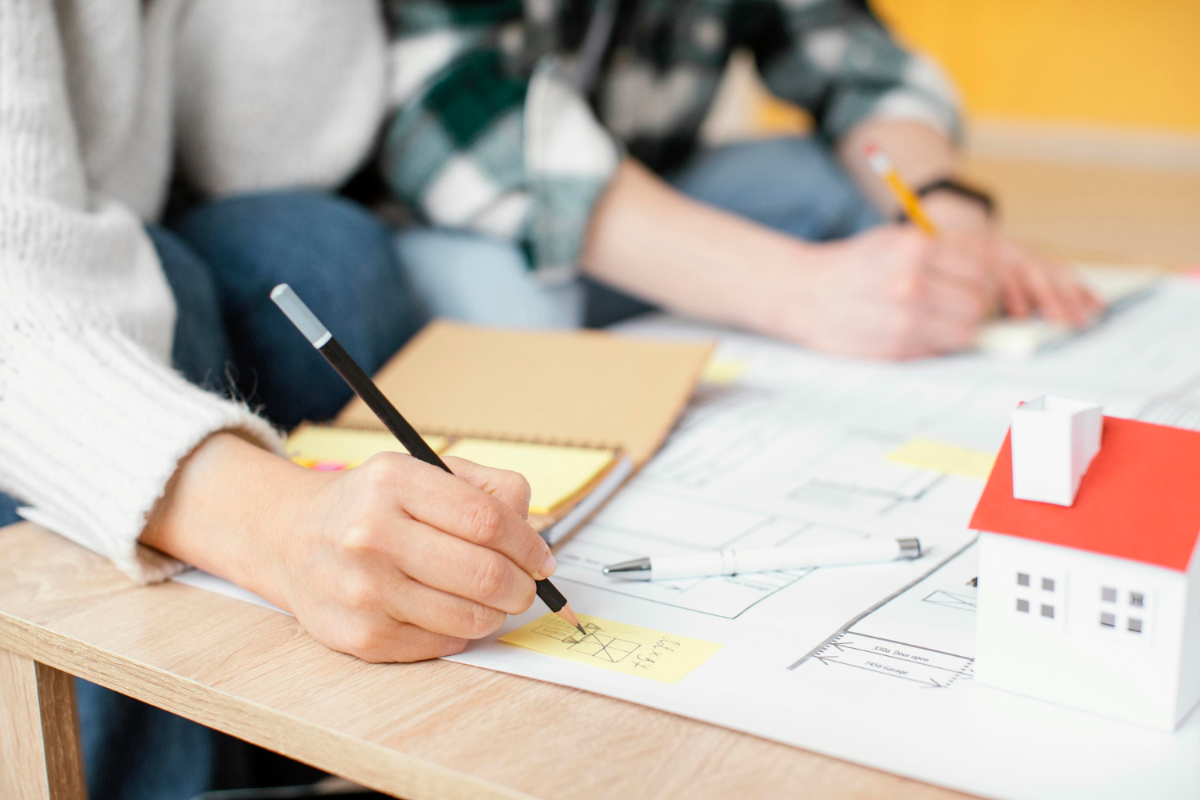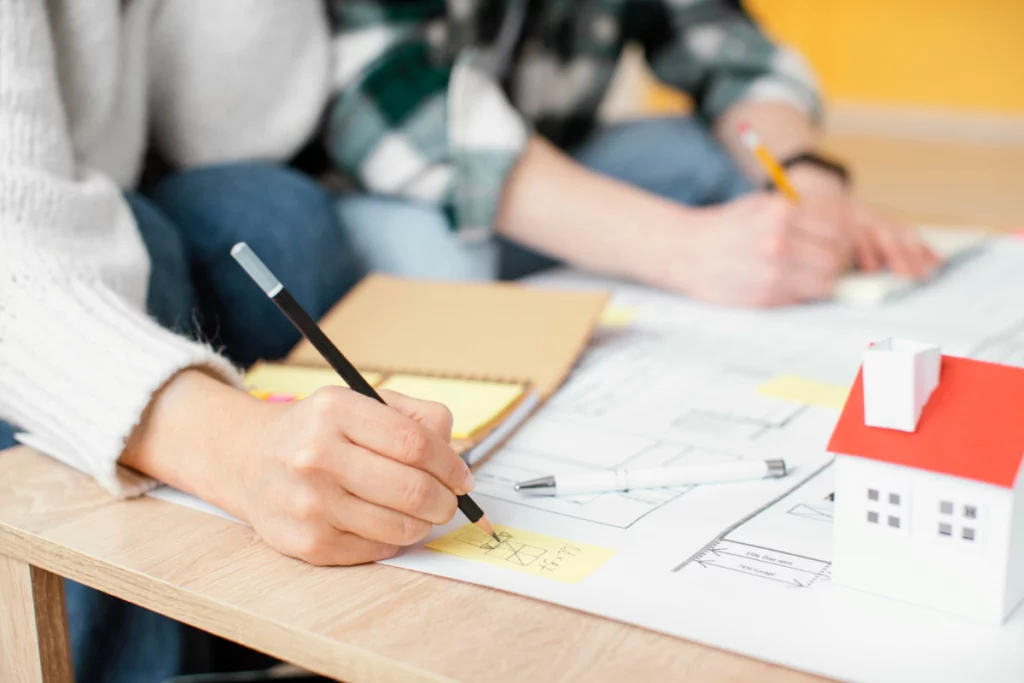 Renting in Outlying Areas
Generally, city centers and conveniently located areas tend to be more expensive, while suburbs and remote locations are typically more affordable. Renting in outlying areas not only allows you to save on rent but also provides you with more spacious living spaces and fresher air. Outlying areas often offer more greenery and natural landscapes, enabling relaxation and stress reduction. Additionally, these areas typically have various convenient amenities like supermarkets, restaurants, cafes, and more, enhancing your comfort and convenience. Renting in outlying areas can not only save you money but also improve your quality of life.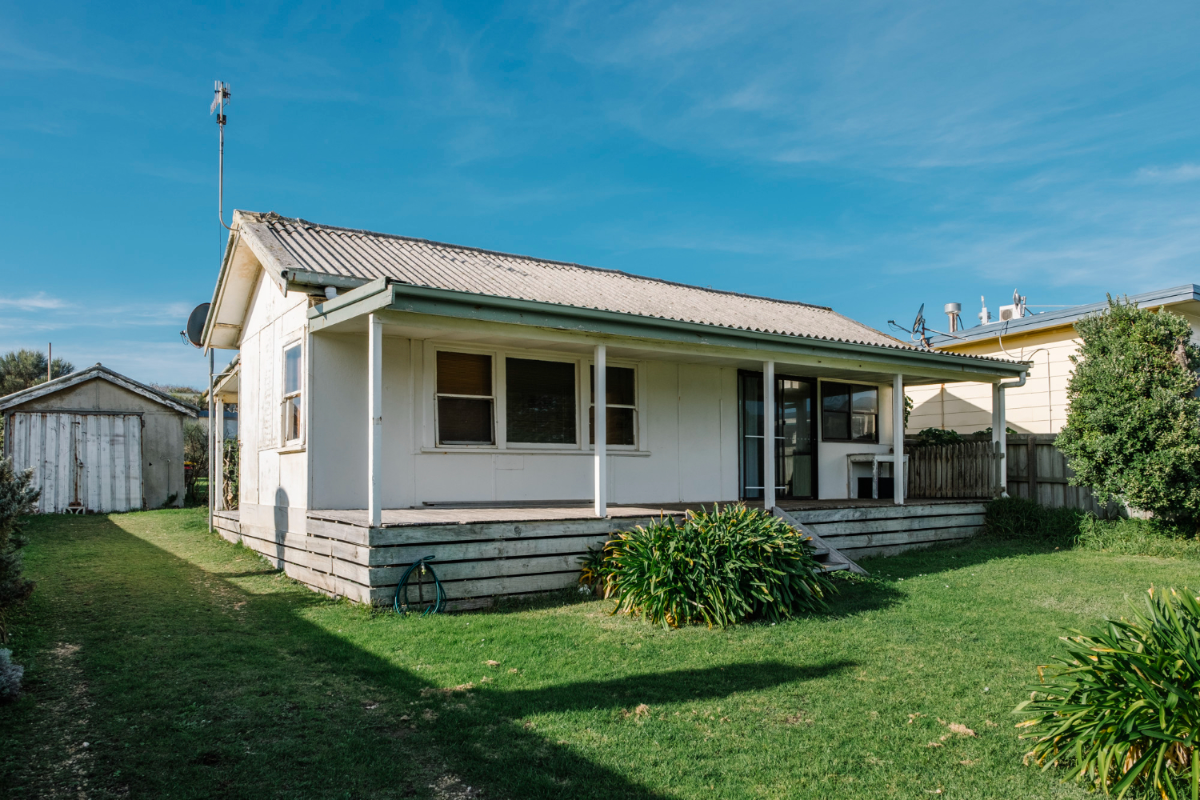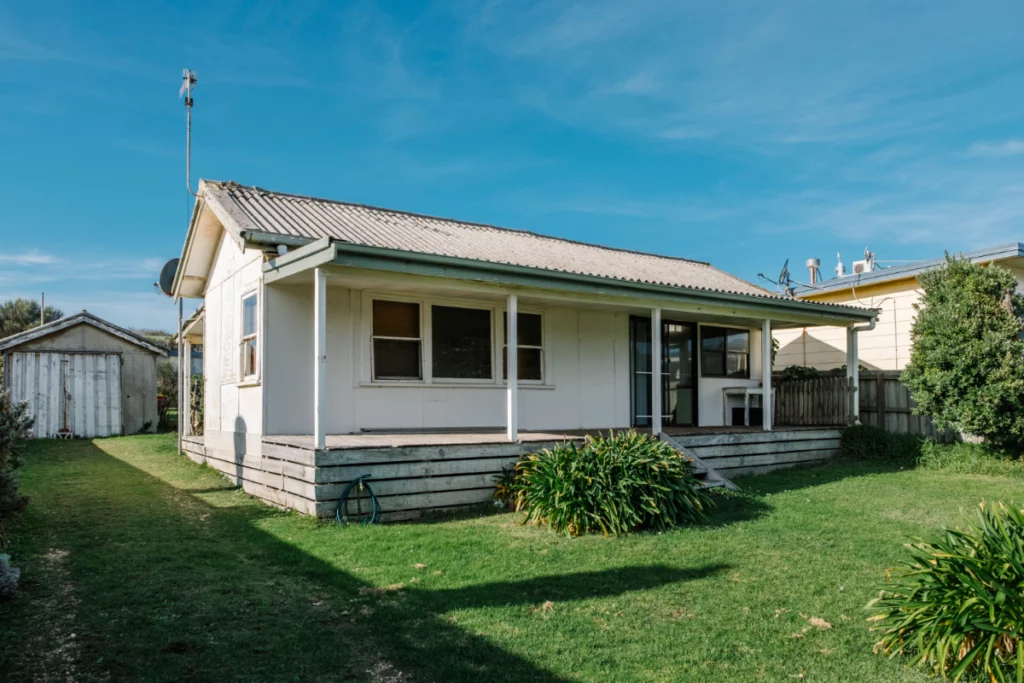 If you're considering living far from the center of Taipei City, you can check out our Where's the Best Place to Live in New Taipei City, Taiwan article to help you choose the area that's best for you.
Find Someone to Co-rent with
Finding someone to share a rental property with is one way to save money on housing expenses in Taiwan. Co-renting offers several advantages, such as cost-sharing, enjoying a more spacious and comfortable living space, enhancing your quality of life, and expanding your social circle by making new friends and adding excitement to your life.
However, it's important to communicate effectively, carefully choose roommates, respect each other's boundaries and habits, ensure the landlord's approval for co-renting, and sign a formal agreement to protect your rights. In summary, co-renting is a cost-effective way to enrich your social life, but it requires careful management of roommate relationships and contractual arrangements.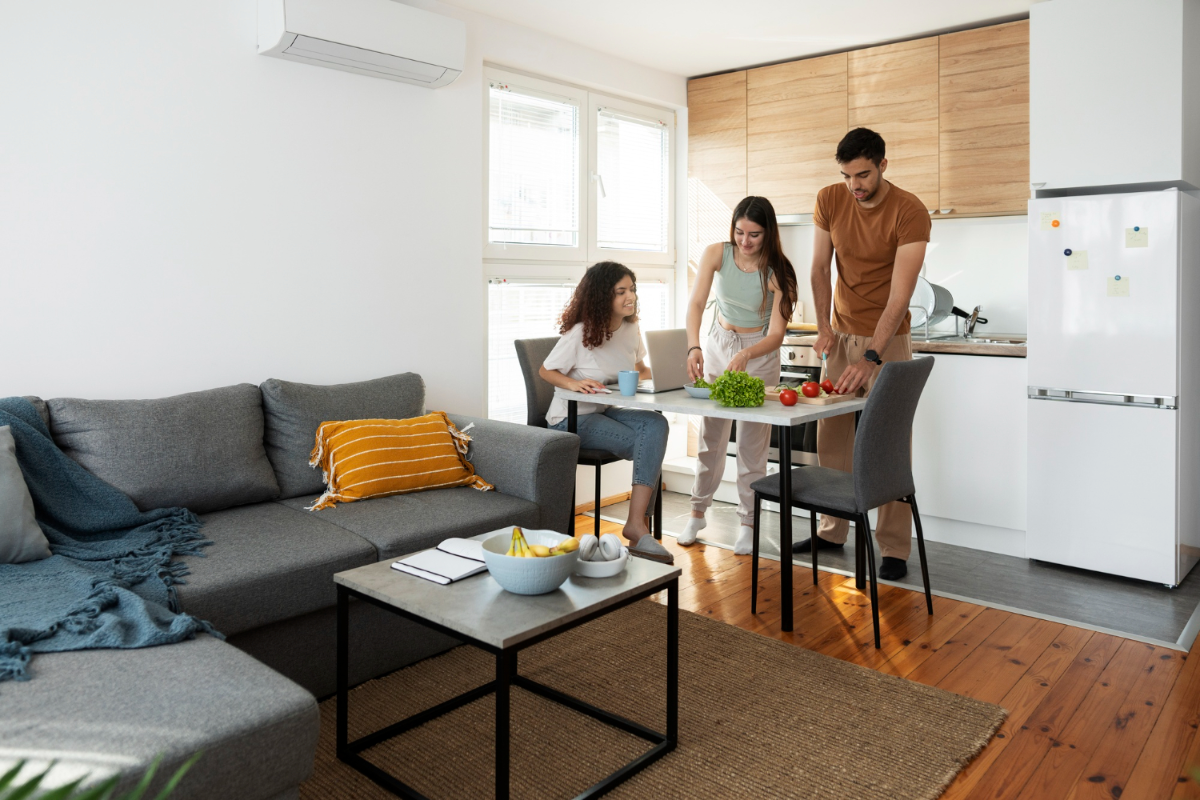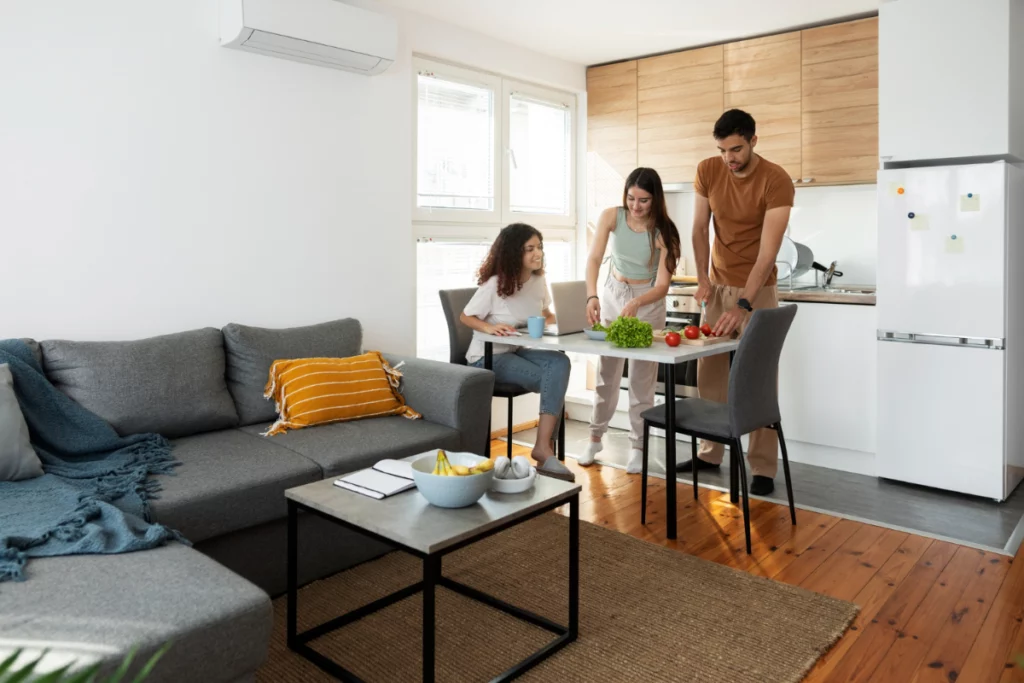 Renting an Empty House and Decorating It Yourself
Decorating a rented space allows you to customize the living environment according to your preferences and needs by selecting the right furniture and decor to create your ideal home. Additionally, it can help you save on agent fees and deposits since rental rates for unfurnished properties are typically lower than those for furnished ones.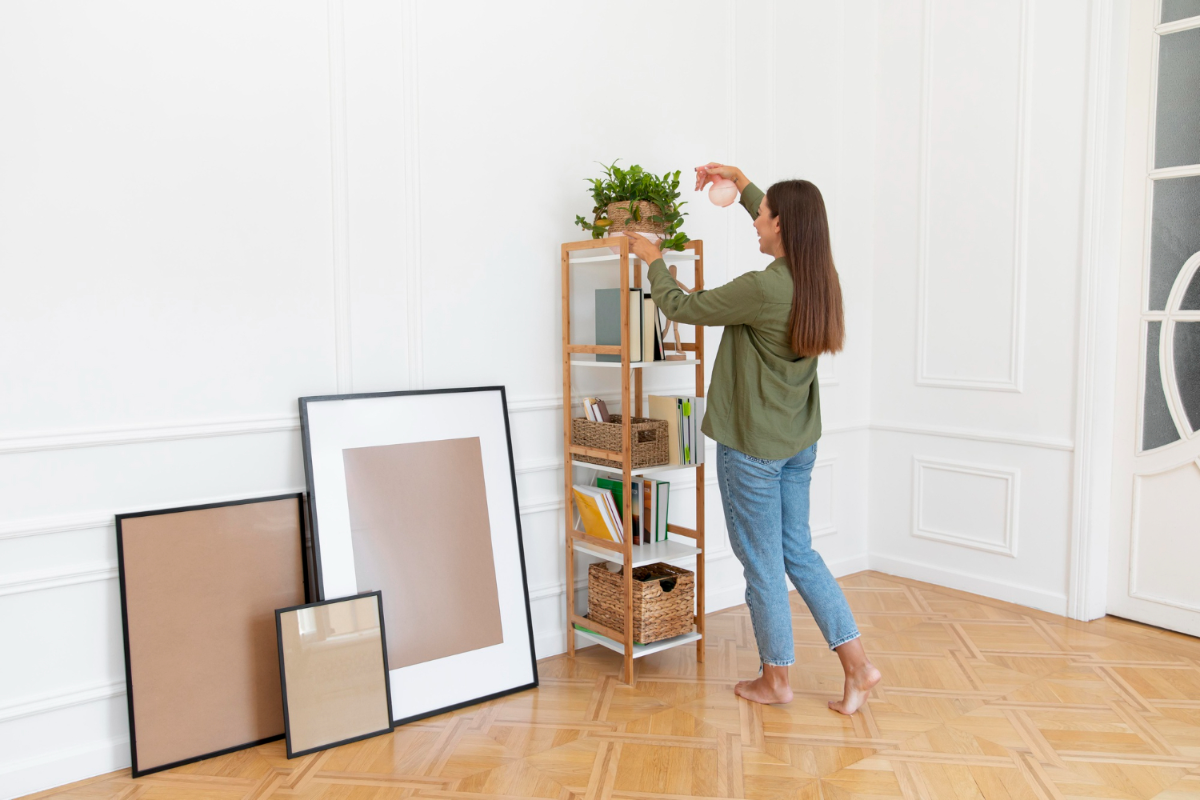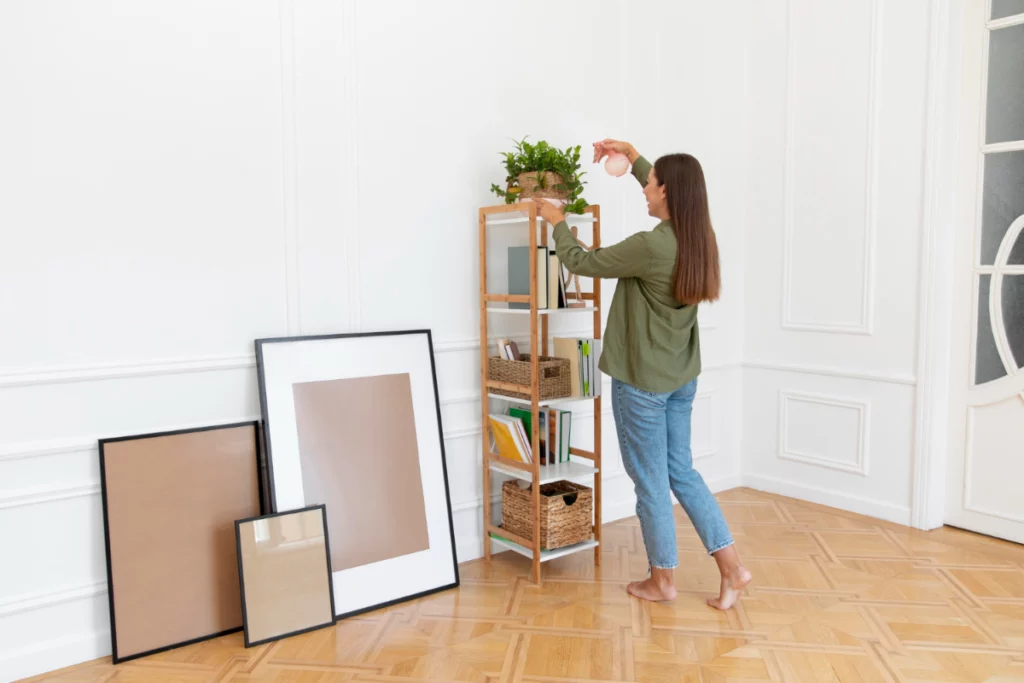 However, this approach has its drawbacks as well. For instance, you'll need to invest time and effort in finding and transporting furniture, and if you decide to move, you may have to deal with selling or disposing of your purchases. Therefore, before deciding to 'rent an empty space and decorate it yourself,' it's essential to weigh the pros and cons and determine if this approach is suitable for you.
Long-Term Lease or Annual Rent Payment
Long-term leasing, which involves renting a property for a year or more, allows you to negotiate with the landlord for lower monthly rent or the possibility of enjoying certain benefits, such as free utilities or internet services. Annual rent payment, where you pay the entire year's rent upfront, can lead to significant savings on transaction fees, and some landlords may offer discounts, enabling you to save one or two months' worth of rent.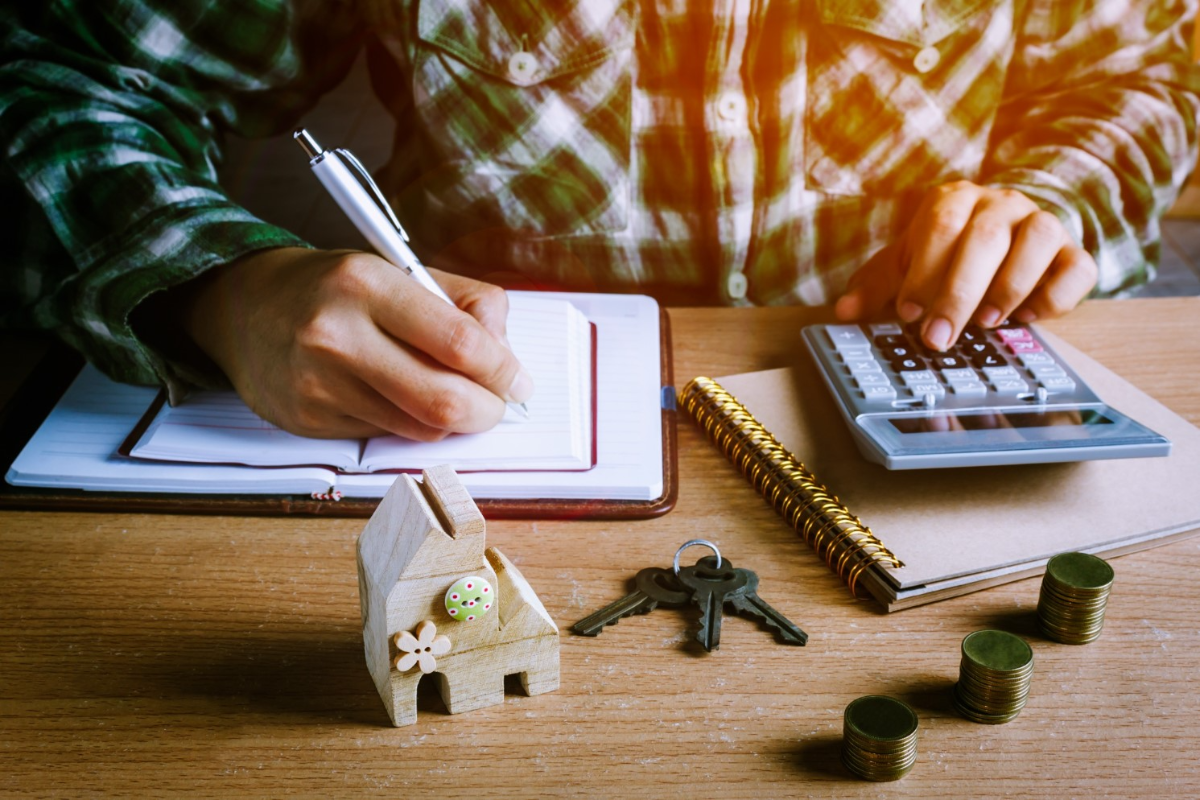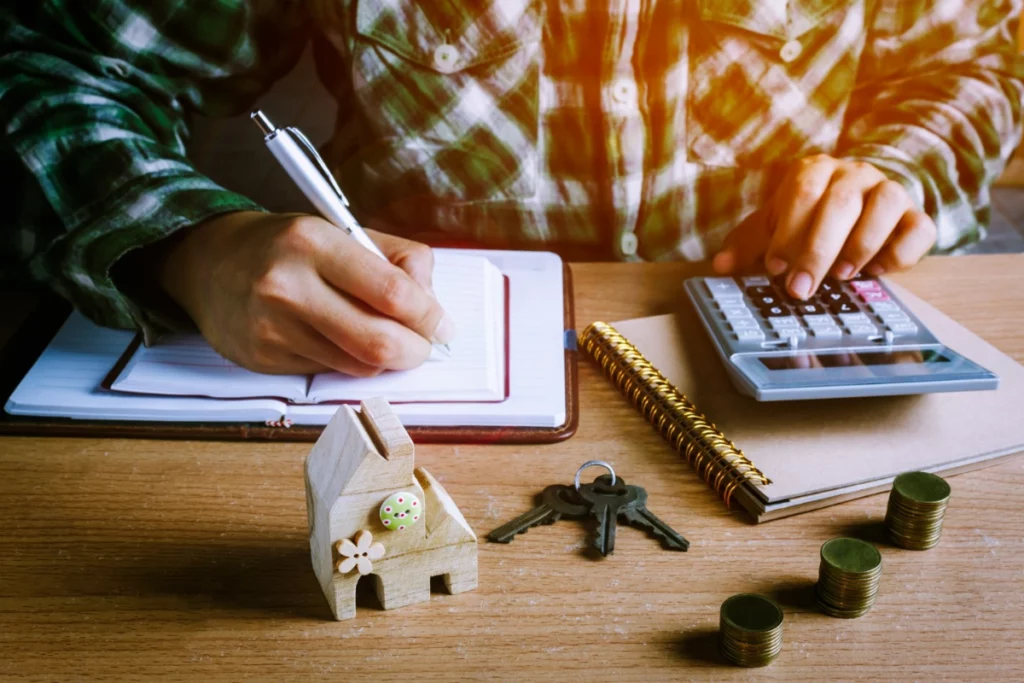 Of course, both of these strategies require a sufficient budget and confidence because if you decide to move midway through the lease or encounter other issues, it can become somewhat complicated. Nevertheless, if you're aiming to reduce your housing expenses in Taiwan, these techniques are worth considering.
👉Read more: Things Foreigners Must Know Before Rent a House in Taipei.