Last Updated on 09-06-2023
If you are an overseas Chinese living abroad, when you visit Taiwan for family reunions or tourism, besides enjoying the delicious food and scenery, buying local souvenirs is also a must-do activity for many people. However, if you haven't been to Taiwan for several years or if it's your first time visiting, how can you prepare a good shopping list for your trip back to Taiwan? This article will provide a comprehensive shopping list for your trip to Taiwan, including essentials and unique souvenirs. Hopefully, it will help you prepare well and choose the most suitable products for yourself and your family.
The Significance of Overseas Chinese Returning to Taiwan
Overseas Chinese and foreign-born descendants play a substantial role in Taiwan's economic and cultural development. They constitute a significant resource for Taiwan, frequently returning to their homeland for family visits and social interactions, while actively engaging in investments, business ventures, and community activities. Their contributions to Taiwan extend beyond the economic sphere, fostering cross-cultural exchanges and understanding.
The Needs of Overseas Chinese Returning to Taiwan
When overseas Chinese and foreign-born descendants return to Taiwan, they hope to bring back some Taiwan-themed souvenirs to share the culture and cuisine of Taiwan with their friends and family. These souvenirs should possess the following characteristics:
1.Uniqueness:
Overseas individuals wish to showcase the distinctive Taiwanese culture and flavors to their friends and family. Therefore, souvenirs should have unique features that represent Taiwan's culture, traditions, and specialties.
2.Quality Assurance:
Good quality is a key factor in choosing souvenirs. Overseas individuals aim to purchase products that meet international standards and remain fresh within their shelf life.
3.Portability:
Souvenirs should be easy to carry and transport back to their home countries. Products that are lightweight and have a small footprint are more popular, as these souvenirs can easily fit into luggage.
How to Choose Souvenirs
When selecting souvenirs, please consider the following factors:
Recipient's Preferences and Tastes
Shelf Life and Transportation
Quality and Certification
Attractive Packaging
Border Regulations
Most importantly, choose souvenirs that truly represent the unique aspects of Taiwan. This way, friends and family of overseas Chinese and foreign-born descendants can experience the culture and distinctive charm of Taiwan.
Taiwanese Themed Souvenir Recommendations
1.Cookies, Pastries, and Bread
Pineapple Cake(鳳梨酥)
Sesame Balls(芝麻球)
Taro Balls(芋泥球)
Sun Cakes(太陽餅)
Iron egg(鐵蛋)
Nougat(牛軋糖)
Walnut Cake(核桃糕)
Caozaiguo (草仔粿 )
Egg Yolk Pastry(蛋黃酥)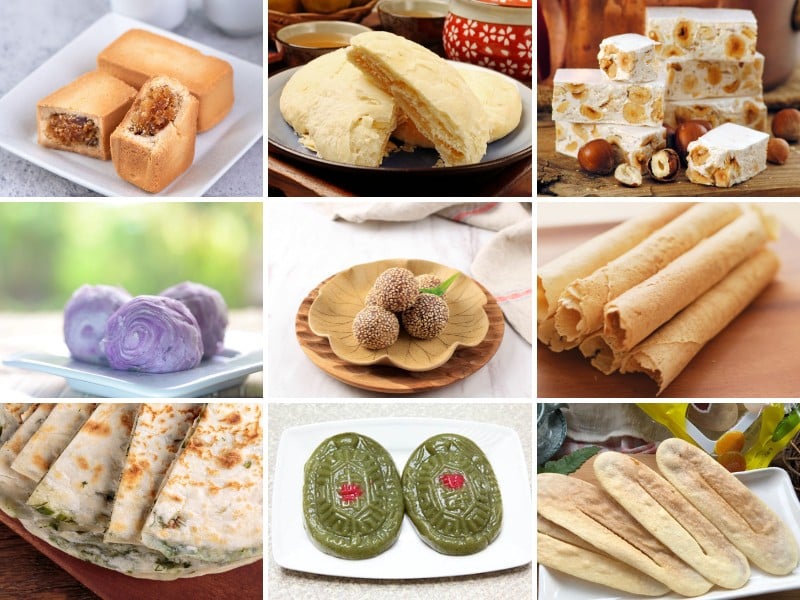 2.Candies, Preserves, and Dried Fruits
Preserved Fruit(蜜餞)
Banana Chips(香蕉片)
Dried Vegetable Chips(蔬果乾)
Gong Candy (貢糖)
Dried Guava Slices(芭樂乾)
Dried Pineapple Slice(鳳梨乾)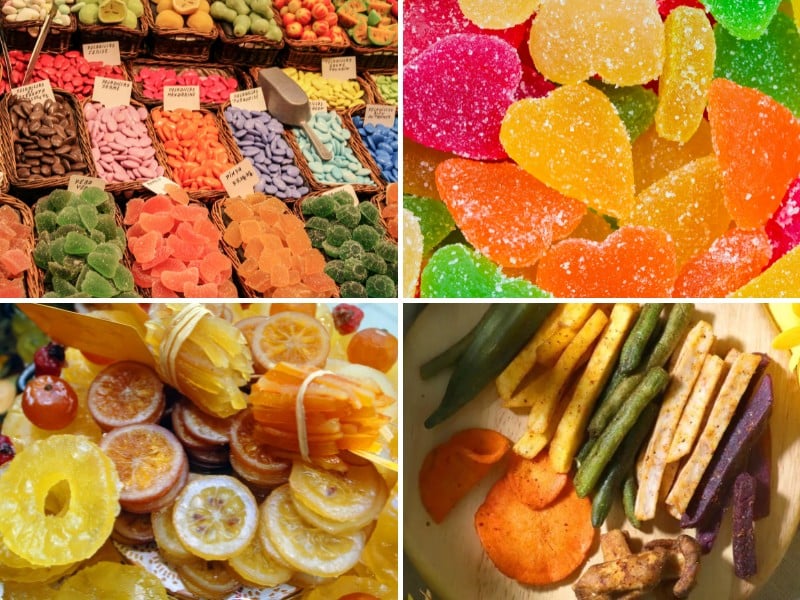 3.Savory Snacks, Seafood Delicacies
Dried Tofu(豆乾)
Almond Crisps(杏仁脆片)
Fish Silk Jerky(鱈魚香絲)
Roasted Seaweed Sheets(鹽烤海苔)
Fish Floss(魚鬆)
Mullet Roe(烏魚子)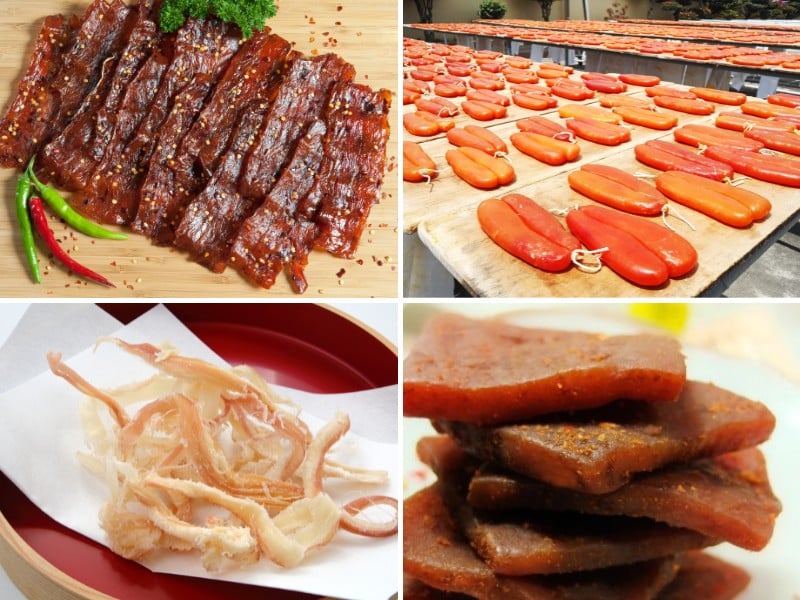 4. Sauces and Seasonings
Sesame Sauce(芝麻醬)
Pepper Salt(胡椒鹽)
Chili Sauce(辣椒醬)
Fermented Bean Curd(豆腐乳)
Crispy Fried Shallots(乾油蔥酥)
Fermented Black Beans(乾豆鼓)
Preserved Radish(老菜脯)
Peeled Chili Peppers(剝皮辣椒)
Chili Oil(辣油)
Sesame Oil(麻油)
Plum Powder(梅粉)
Soy Sauce Paste(醬油膏)
Chili Bean Sauce (辣豆瓣醬)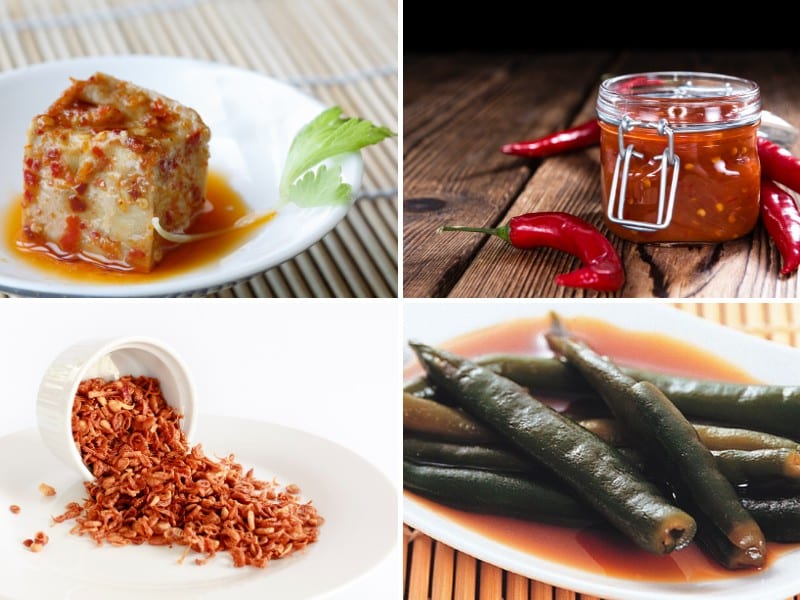 5. Rice Noodles
Vermicelli(麵線)
Chicken Instant Vermicelli(雞絲麵)
Flat noodles(板條)
Rice Vermicelli(米粉)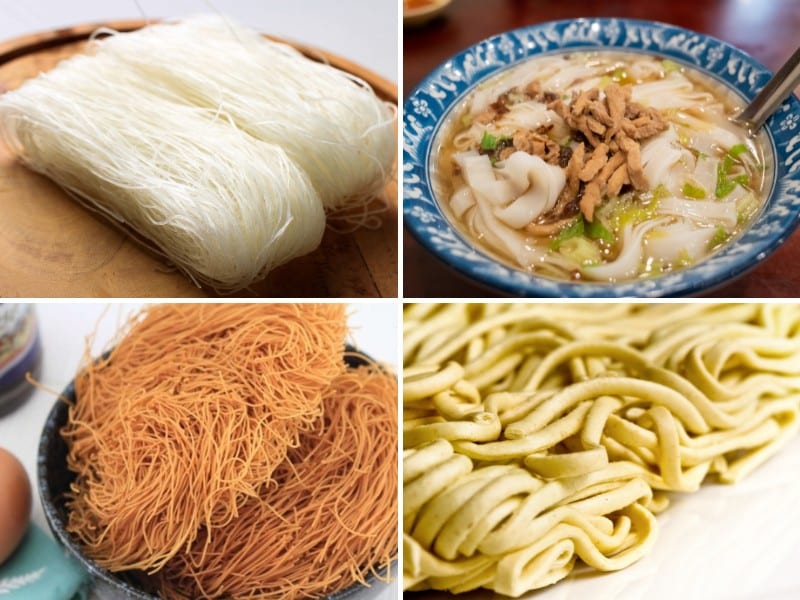 6. Tea and Drinks
Milk Tea Powder(奶茶即沖包)
Winter Melon Sugar Cube(冬瓜茶塊)
Red Tea Bags(紅茶包)
Hakka Lei Cha(客家擂茶)
Drip Bag Coffee(掛耳式咖啡)
High Mountain Tea(高山茶)
Aiyu Jelly(愛玉子)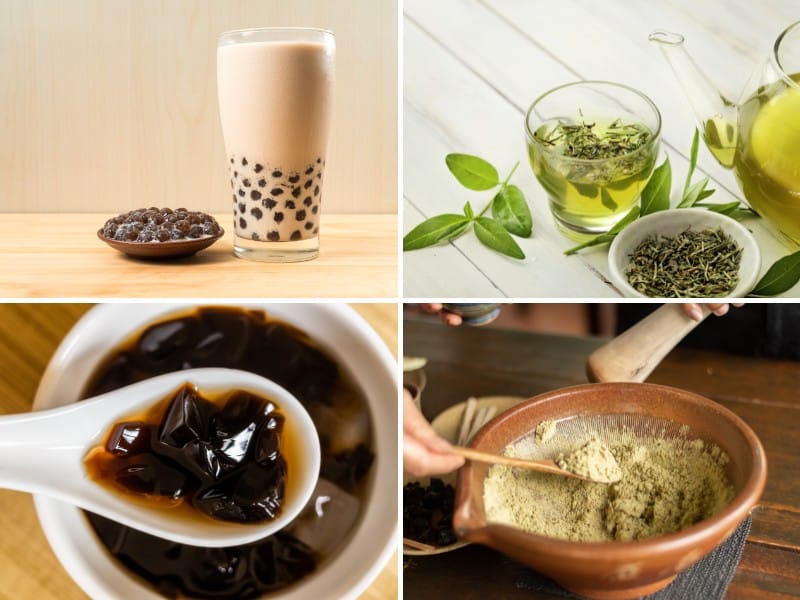 In Conclusion
When overseas Chinese come to Taiwan, choosing a souvenir with distinctive Taiwanese characteristics is a wonderful way to express their nostalgia and care for their homeland. The unique souvenirs from various regions of Taiwan, including delicacies, tea leaves, handicrafts, and more, not only possess local features but also offer recipients a unique experience and cherished memories.