Last Updated on 08-18-2023
September in Taiwan brings a pleasant shift to cooler temperatures. Daily highs decrease from around 32°C to 29°C, and nightly lows transition from about 26°C to 24°C. This delightful change makes September perfect for outdoor activities and exploration.
Compared to the intense summer heat, September offers more enjoyable weather for various outdoor pursuits. Additionally, Taiwan's September hosts a significant festival – the Mid-Autumn Festival. Families gather to savor mooncakes and admire the full moon's beauty.
While climate variations exist across regions, September generally provides an excellent backdrop for travel and outdoor adventures throughout Taiwan. Whether you're into sightseeing, culinary delights, or cultural experiences, September in Taiwan promises a delightful journey with agreeable weather.
Taiwan Weather in September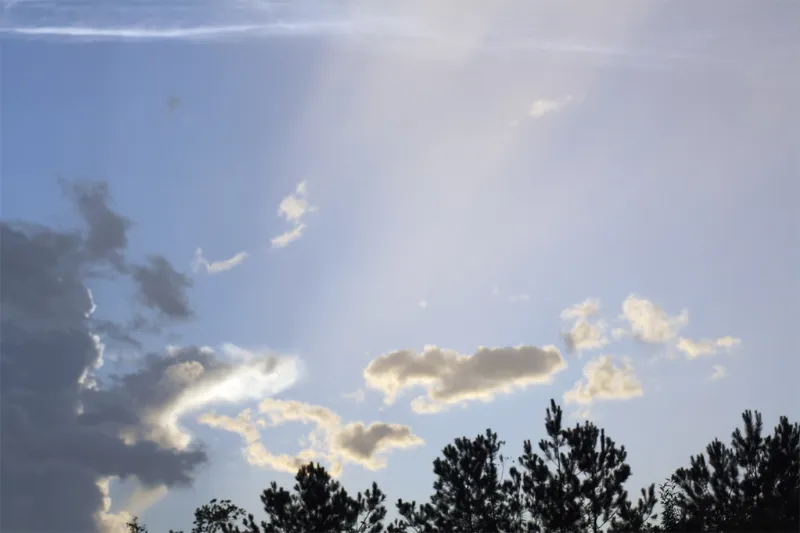 In September, Taiwan's temperature gradually decreases. Daily highs range from 32°C to 29°C, and lows drop from 26°C to 24°C. This cooler weather creates a pleasant environment for outdoor activities and travel.
Compared to the hottest and coldest days of the year, September offers milder conditions, making it ideal for various outdoor pursuits.
While temperatures may vary in different regions like Tainan, the overall trend remains favorable for travel and outdoor adventures in Taiwan during September. Prepare accordingly for temperature changes if planning a trip.
Typhoons in Taiwan in September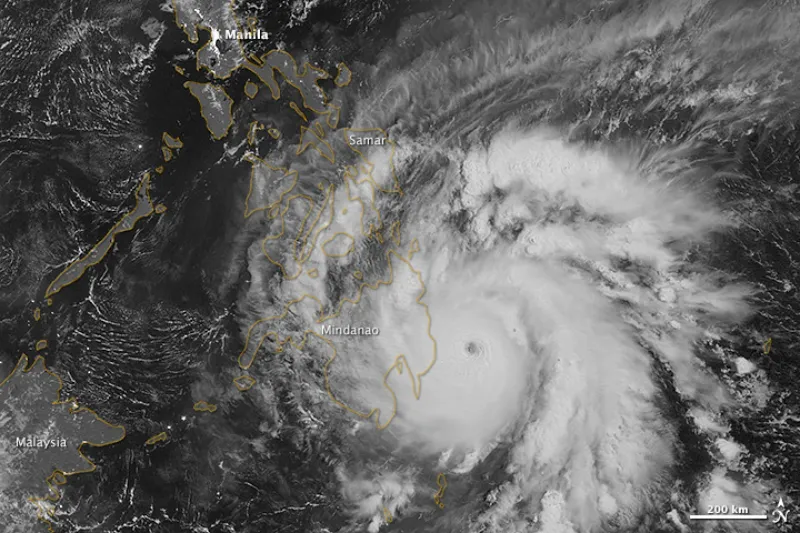 In September, Taiwan's weather is mainly influenced by typhoons, and there might be one or two autumn typhoons this month. Despite the gradual decrease in summer temperatures, it's important to remain vigilant about the potential for extreme weather brought by typhoons. This year, temperatures have been unusually high throughout the summer, and it wasn't until early September that Taiwan saw its first typhoon, setting a record for the latest typhoon warning issued in 64 years. Although the rainfall in September might be only around 60% of the long-term average, typhoons can bring short-term heavy rainfall, affecting the climate and agriculture. If you're planning to visit Taiwan in September, it's recommended to stay updated on the weather forecast and be prepared for any necessary precautions.
What to wear in Taiwan in September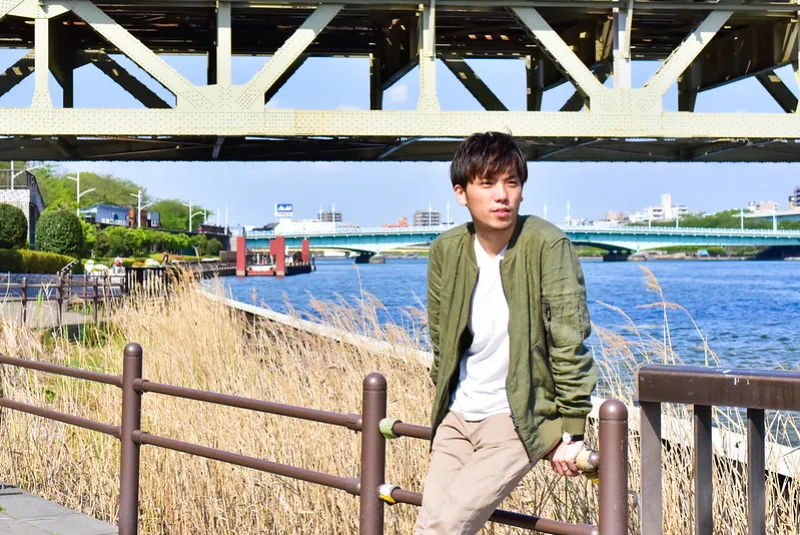 September in Taiwan brings a transitional phase in clothing due to changing weather. As the month progresses, temperatures gradually shift from the summer heat to a cooler and more comfortable range. During daytime, the average high temperature drops from around 32°C to 29°C, making it suitable for lighter clothing such as short-sleeved shirts, dresses, and shorts. However, it's advisable to bring a light jacket or sweater for cooler evenings when the temperature can dip to around 24°C.
It's important to note that September is also a time when typhoons can potentially affect the region. While the weather becomes more pleasant, sudden rain showers are possible, so having an umbrella or raincoat on hand is wise. Additionally, Taiwan's cultural events, like the Mid-Autumn Festival, occur during this month, often involving gatherings and celebrations. When packing for a trip to Taiwan in September, it's recommended to bring a mix of light and layered clothing, including comfortable walking shoes, to ensure you're prepared for the varying weather conditions and festive occasions.
Taiwan in September: Best Things to Do
Explore the Autumn Vibes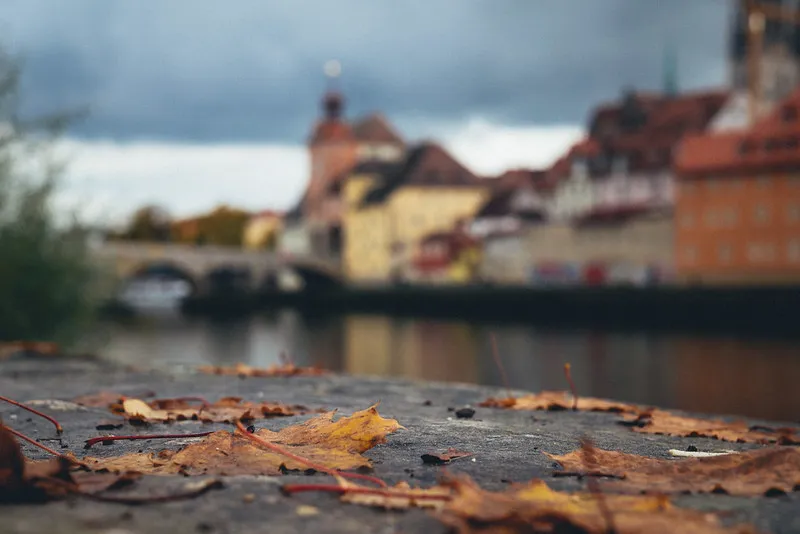 September marks the beginning of autumn in Taiwan, with temperatures gradually dropping and the weather becoming pleasantly cool. It's the perfect time to appreciate the beauty of autumn landscapes, take leisurely strolls in parks or natural spots. You can admire the vibrant red leaves of maple trees and experience the comforting touch of the autumn breeze.
Join Festivities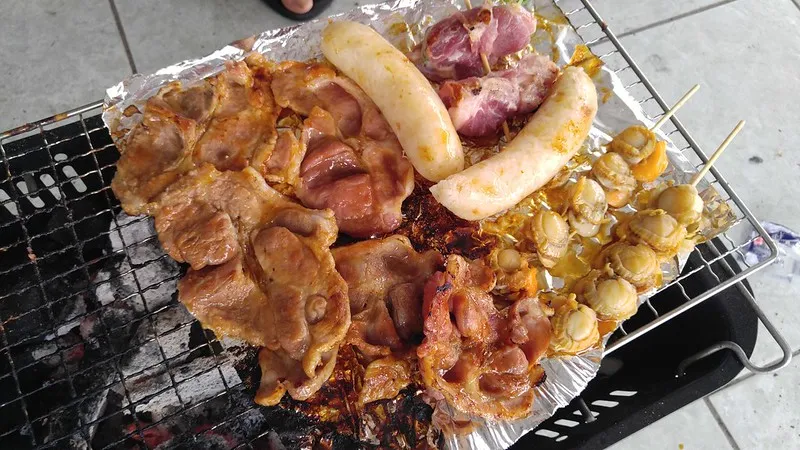 September is a significant month for celebrations in Taiwan, including the Mid-Autumn Festival. You can take part in festive activities, savor delicious mooncakes, and gather with family and friends to admire the full moon. It's an engaging cultural experience that brings heartwarming moments.
Outdoor Activities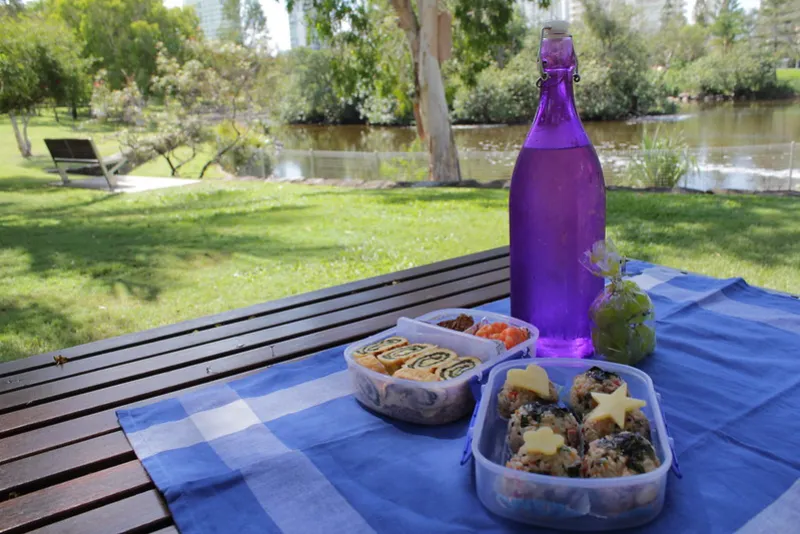 With the pleasant weather, September offers an excellent opportunity for outdoor activities. Consider activities like hiking, cycling tours, or picnics to fully embrace the refreshing weather and the beauty of nature.
Whether you're looking to admire autumn scenery, participate in festive celebrations, or enjoy outdoor adventures, September is a suitable month for all.
Taiwan in September: Best Places to Visit
South Link Arts Festival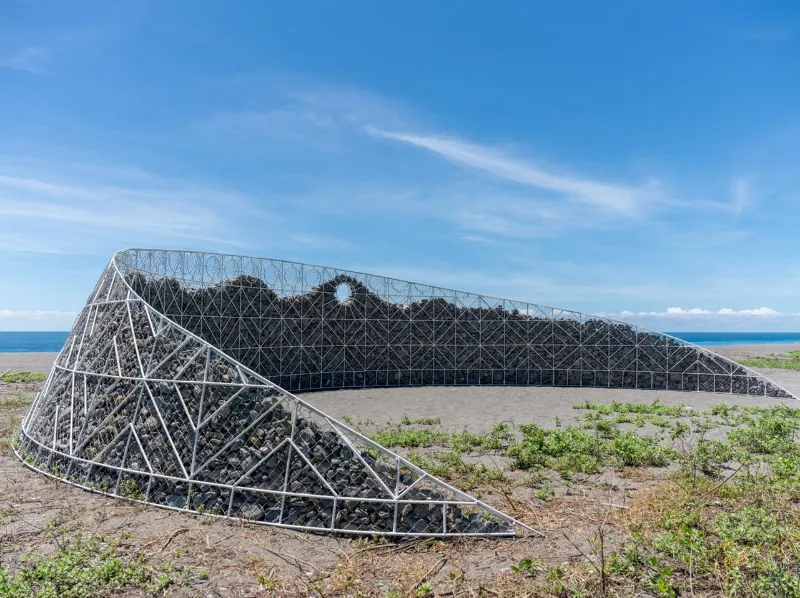 The South Link Arts Festival is an eagerly anticipated cultural event typically held in September. It offers a diverse range of captivating performances from various artistic disciplines, including concerts, performing arts, and visual arts. This event provides an excellent opportunity to immerse yourself in contemporary Taiwanese culture.
Tamsui Fisherman's Wharf Fireworks Show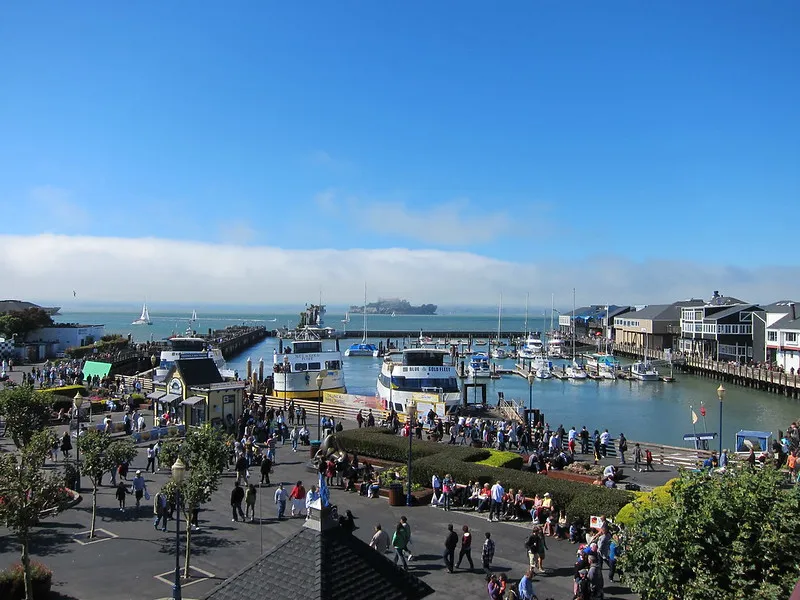 Tamsui Fisherman's Wharf, a renowned tourist spot in northern Taiwan, hosts an annual fireworks show in September. You can witness dazzling fireworks lighting up the Tamsui River, creating a romantic atmosphere that enhances the night and offers a perfect setting for photography and leisure.
Hualien Jiuzhenshan Lily Festival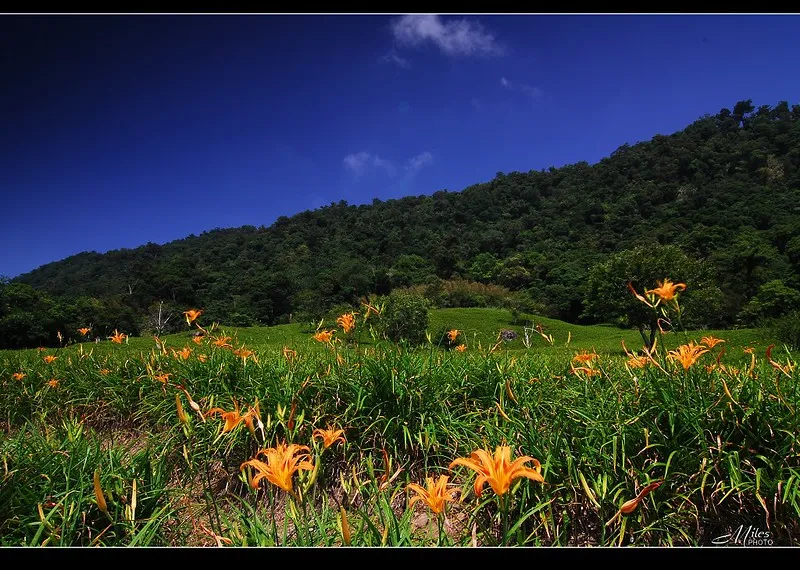 Hualien's Jiuzhenshan is a well-known destination for flower enthusiasts, particularly in September when the wild lilies bloom, transforming the mountain into a breathtaking sea of flowers. You can embark on a hiking adventure, admire the splendid floral landscape, and breathe in the fresh mountain air.
Whether you are interested in arts and culture, eager to witness stunning fireworks, or fascinated by the beauty of natural flower fields, these three attractions are a must-visit during September in Taiwan.
Taiwan in September: Festival
2023 Taiwan Cycling Festival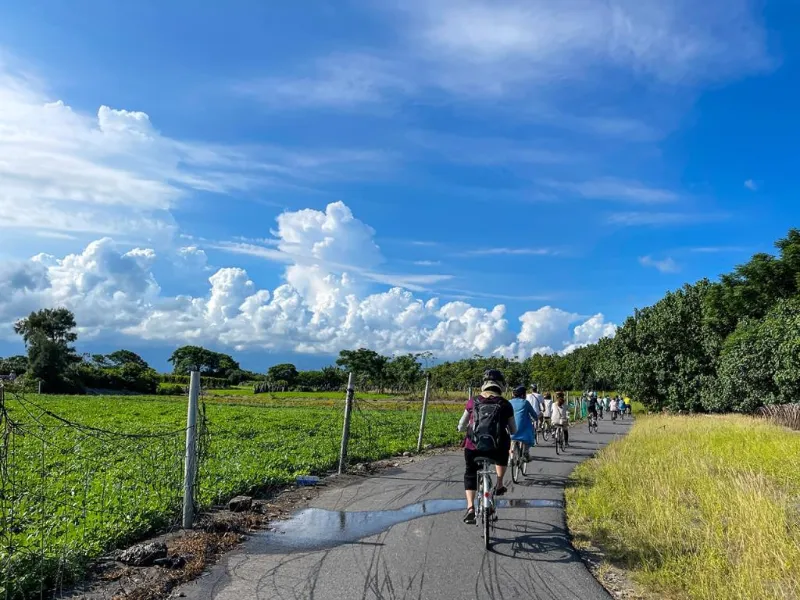 The Taiwan Cycling Festival, initiated in 2010, invites the public to embrace the innovative fusion of transportation and tourism. The Tourism Bureau's vision is to shape Taiwan into a global leisure cycling haven. Leveraging its diverse topography and robust highway network, Taiwan offers cyclists a picturesque journey across the island, seamlessly blending convenience and enjoyment.
At the heart of the "Taiwan Cycling Festival" lies a focus on bicycle tours. By harmonizing the travel infrastructure of county seats, the festival highlights a rich and localized touring culture. Cycling enthusiasts from around the world embark on a pilgrimage here, immersing themselves in a diverse recreational cycling experience. The festival elevates cycling beyond physical exercise, crafting a holistic encounter that enriches both body and spirit. Taiwan's cycling evolution promises to create a compelling synergy between innovation and tourism, crafting an enticing cycling paradise that captivates adventurers globally.
2023 Taiwan Summer Tourism Festival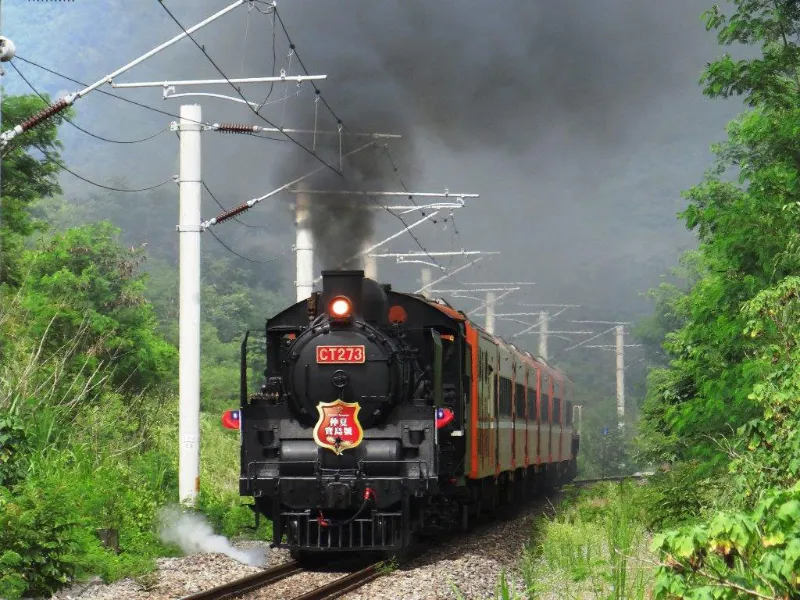 The Formosa Summer Festival incorporates a number of unique summertime activities in Taiwan. Four themes are highlighted: The Summer Solstice 235 (fall in love with me), sand sculpture/art/music, and railway tourism are the first two, second, third, and fourth. This initiative includes cross-industry collaboration and marketing, which includes promoting numerous well-known businesses and the tourist, food, and fashion industries. Together, the events have developed a fantastic brand for Taiwan's summer festivals and support continued economic growth.
The Dice Game For Mooncakes (Bo-Bing) on Mid-Autumn Festival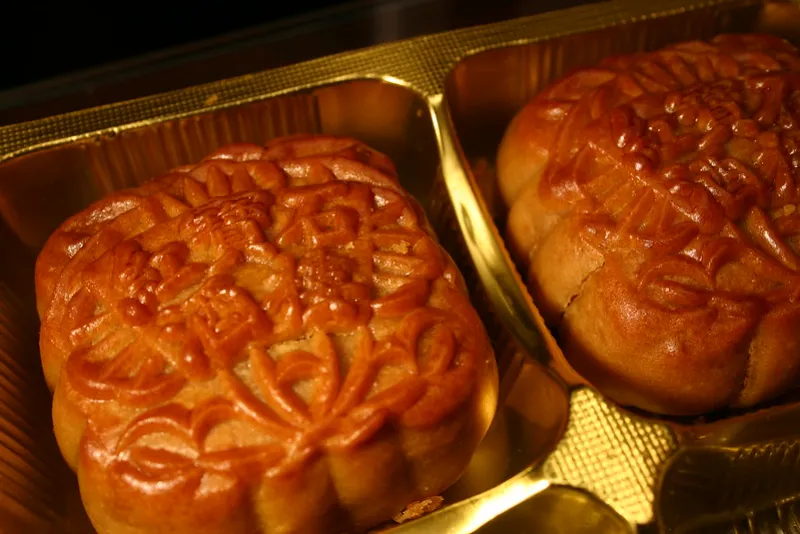 At least 300 years have passed since Kinmen's Mid-Autumn Festival "Dice Game for Mooncakes," or Bo-Bing, first took place. Old customs associated with the imperial examinations are also connected to related occasions. The dice game was a highly well-liked local custom on Kinmen. Today, it draws tourists from all over the world who want to experience this distinctive facet of folk practice.
Conclusion: Is September a Good Time to Visit Taiwan?
As summer ends, Taiwan bursts with vibrant events, perfect for an unforgettable getaway. The Mid-Autumn Festival showcases lantern-lit celebrations and parades, giving a glimpse of Taiwanese traditions in Tainan and Chiayi. Experience warm hospitality and immerse in cultural richness.
Taiwan's year-round flower season captivates nature enthusiasts, especially in September. From radiant Golden-Needle Flowers to enchanting blooms in Hualien, explore picturesque landscapes on a floral adventure.
In summary, September in Taiwan offers a harmonious fusion of culture, adventure, and nature. Cycling festivals, cultural revelries, floral wonders, and captivating landscapes promise an enriching and unforgettable journey for all travelers.