Last Updated on 10-29-2023
Taiwan is a remarkable destination for retirees seeking a fulfilling and vibrant retirement experience. From its rich cultural heritage to its modern infrastructure, Taiwan offers a unique blend of tradition and innovation. In this guide, we will delve into the various reasons why retiring in Taiwan is a fantastic choice. From the enticing visa options to the favorable conditions for entrepreneurs, we will explore the pathways to long-term residency. Whether you are drawn to the breathtaking natural landscapes, the delicious cuisine, or the warm hospitality of the Taiwanese people, Taiwan has something special to offer everyone. Join us as we uncover the wonders of retiring in Taiwan and embark on a new chapter of your life in this captivating country.
Retire in Taiwan-Healthcare
Taiwan's comprehensive National Health Insurance (NHI) system, established in 1995, provides universal coverage for all legal residents, including a range of medical services with partial copayments. Expats may need to supplement their coverage with private insurance, recommended through experienced brokers like Pacific Prime. Despite potentially high costs, private healthcare in Taiwan remains more affordable than in the U.S., complemented by accessible pharmacies offering reasonably priced medications. Moreover, Taiwan's commendable response to the Covid-19 pandemic has underscored the country's long-standing reputation for affordable, high-quality healthcare, attracting medical tourists for years.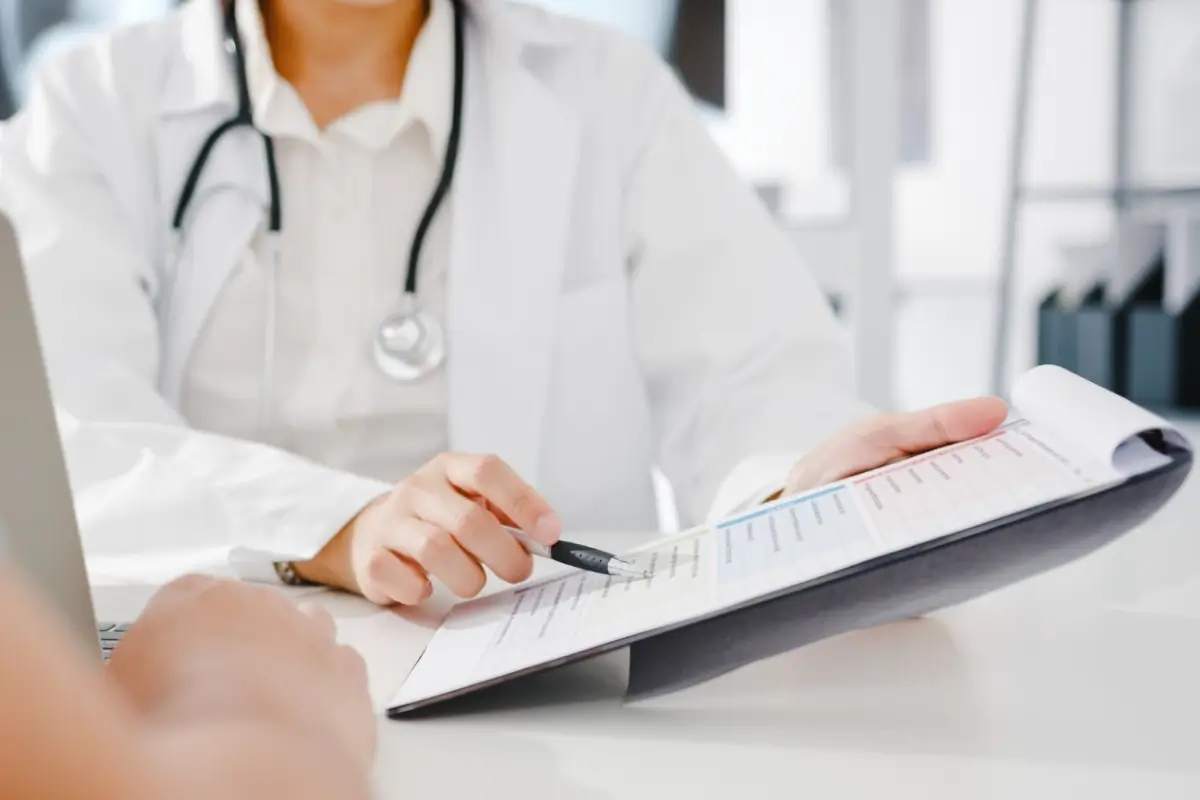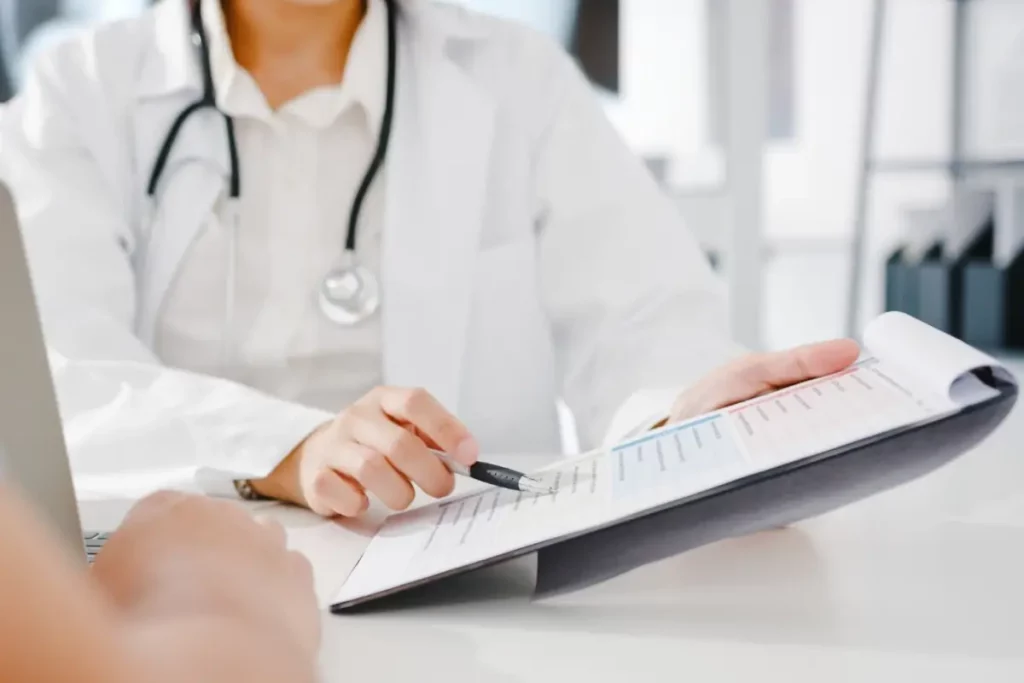 Check out our 【Overview of the Healthcare System in Taiwan】 for a better understanding of Taiwan's healthcare system.
Retire in Taiwan-Safety
Most people believe Taiwan to be a safe nation. The U.S. Department of State claims that crime is not a significant threat in Taiwan. Additionally, SafeAround lists Taipei as one of the world's safest cities. In Taiwan, there aren't many violent crimes reported against foreigners. In Taipei, as in any big city, foreigners should exercise caution. It's crucial to remember that pick-pocketing can be an issue in busy places.
Furthermore, it's a good idea to take safety measures and be aware of the locations of the closest medical facilities in case of an emergency if you intend to hike and enjoy all the outdoor activities Taiwan has to offer during your retirement.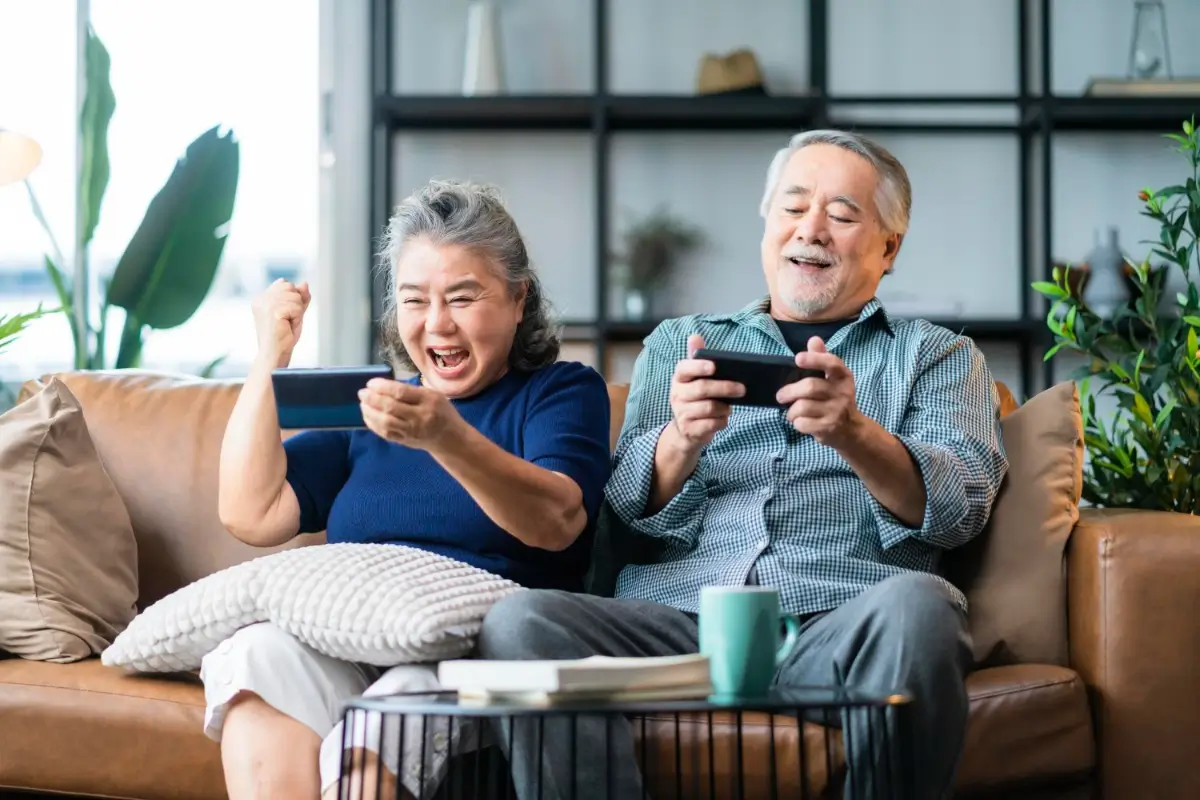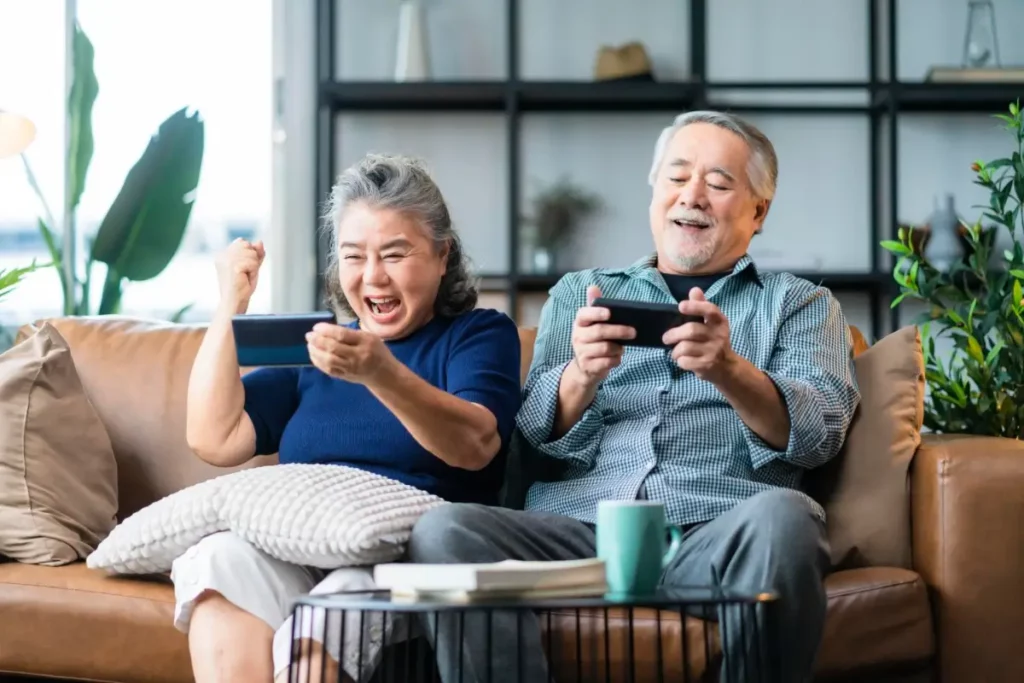 Retire in Taiwan-Convenience
One of the world's most convenient countries is Taiwan. Since there are about 10,000 convenience stores, most individuals can go to them on foot. It is difficult to go around Taiwan and not come across a 7-11, Family Mart, OK Mart, or Hi-Life. In addition to accepting cash payments, these establishments enable customers to buy daily goods, print photos, ship and receive packages, pay their bills, and much more.
Furthermore, Taiwan offers some of the most user-friendly public transportation options worldwide, including the MRT, many buses, trains, and high-speed rail.
Retire in Taiwan-Friendly people
When it comes to strangers and foreigners, Taiwanese people are among the friendliest in the world. This is related to Taiwan's love of various cultures and Chinese cultural norms of saving face. This is not to suggest that they are inhospitable to every foreigner; rather, they demonstrate interest in the average Westerner since, if you come from a wealthy nation, you speak English fluently and there is no cultural prejudice.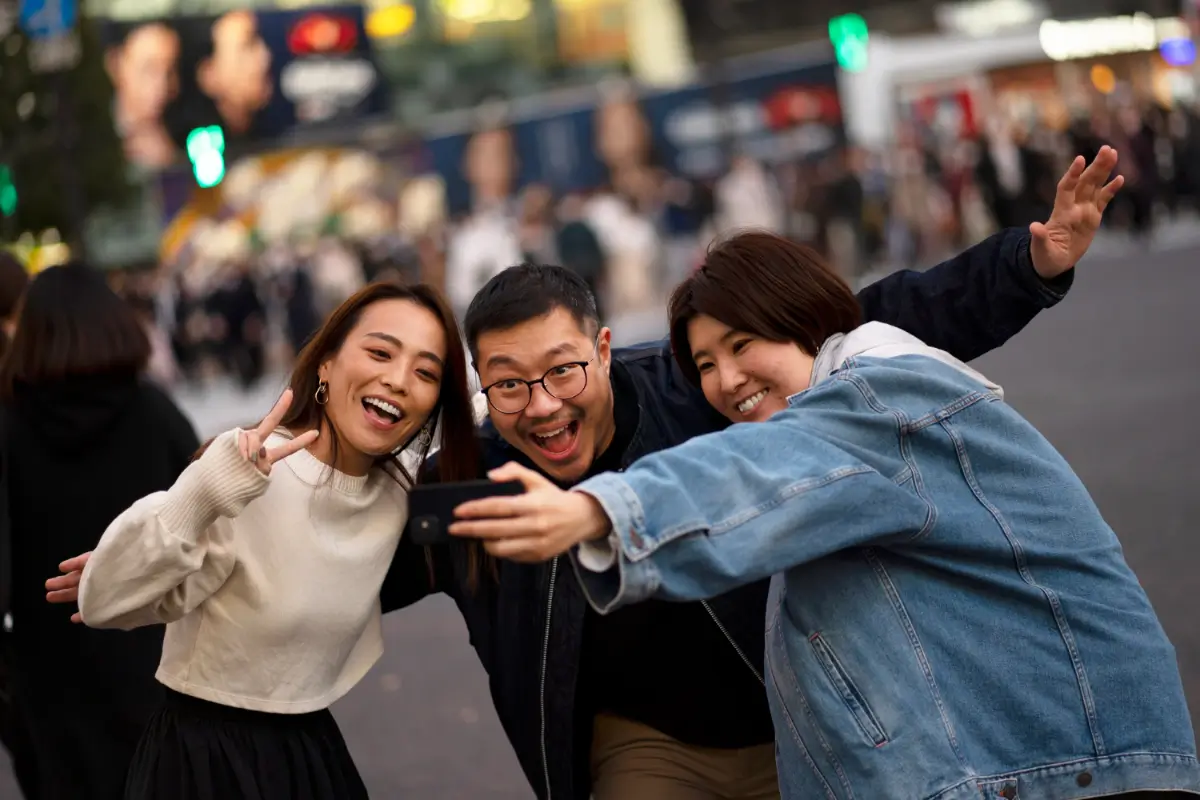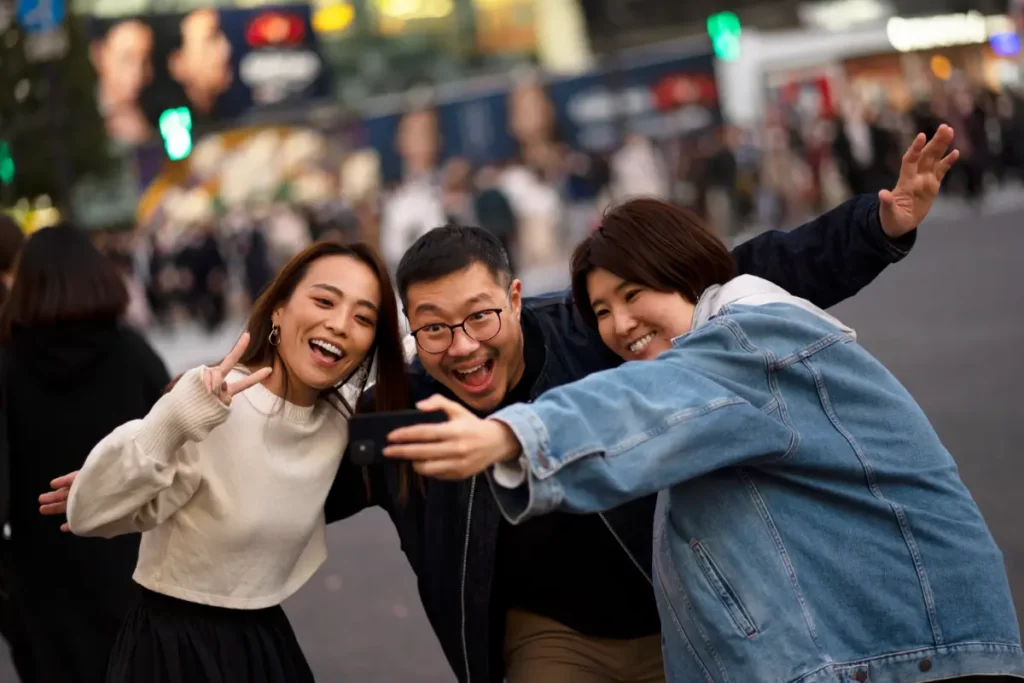 Retire in Taiwan-Cost of living
Taiwan's cost of living is comparable to that of the US. When it comes to consumer costs, Taiwan is 26.55% less expensive than the United States (not including rent or property purchases), according to Numbeo, a cost-of-living database.
Taiwan continues to provide much lower rental prices than the United States. A one-bedroom apartment in an American city center typically costs $1,678 a month. The same apartment in Taiwan would run you roughly $441 a month. A three-bedroom apartment would set you back $2,795 in the United States and $1,014 in Taiwan.
But the cost of buying an apartment in Taiwan is far more than it is in the United States. According to Numbeo, the average cost of an apartment in a U.S. city center is $421 per square foot. An apartment in a city center costs, on average, $613 per square foot in Taiwan.
If you want to know more about the cost of living in Taiwan, check out our 【How much is the cost of living in Taiwan? Everythings you need to know!】.
Ways to live long term after retirement in Taiwan
Gold card
The Gold Card is a special visa that allows foreign professionals to live and work in Taiwan. It provides various benefits and can be a great option for retirees looking to settle down in Taiwan long term.
Plum Blossom Card
The Plum Blossom Card is a residence permit for foreign retirees in Taiwan. It offers long-term residency and various privileges, making it an attractive option for those who wish to retire in Taiwan.
Start your own company in Taiwan
Another way to live long term in Taiwan after retirement is by starting your own company. Taiwan offers favorable conditions for entrepreneurs, and by setting up a business, you can obtain a work permit and enjoy the benefits of living in Taiwan.
Having a relative in Taiwan
If you have a close relative who is a Taiwanese citizen, you may be eligible for a resident visa. This can allow you to live in Taiwan long term and enjoy the support and connection of your family.
90-day visitor visa
While not a long-term solution, the 90-day visitor visa allows retirees to stay in Taiwan for a significant period. This can be a good option for those who want to explore Taiwan as a retirement destination before making a more permanent decision.
Consider these options when planning your retirement in Taiwan and ensure a smooth transition into your new life in this beautiful country.