Last Updated on 11-16-2023
The Immigration Office in Taiwan is the place where you can easily obtain a residence permit or renew your student or work visa in Taiwan. It is the key to your settlement in Taiwan as a non-Taiwanese citizen!
But how does the Immigration Office Taiwan really work? In this article, we will briefly introduce the services provided by the Immigration Office Taiwan and what you will need to do before and after your arrival in Taiwan.
Main Services of Immigration Office in Taiwan
The immigration office is responsible for the management of the entry and exit of migrants. Service stations are set up in all municipalities to handle the application, review and issuance of certificates or transfer of applications for entry, stay, residence and registered permanent residence of people from mainland China, Hong Kong and Macao residents and nationals without household registration in Taiwan, as well as cases of extension of stay, residence and permanent residence of foreigners, and to promote friendly and timely local services.
In addition, in response to the rapid development of cross-strait exchanges, the immigration office has promoted a number of online application services, including conditional visa-free visits to Taiwan by people from Southeast Asian countries, Hong Kong and Macao residents entry permits, and people from mainland China who come to Taiwan for sightseeing, health care, education and professional and business exchanges. After the online application is completed, the permit can be directly printed online.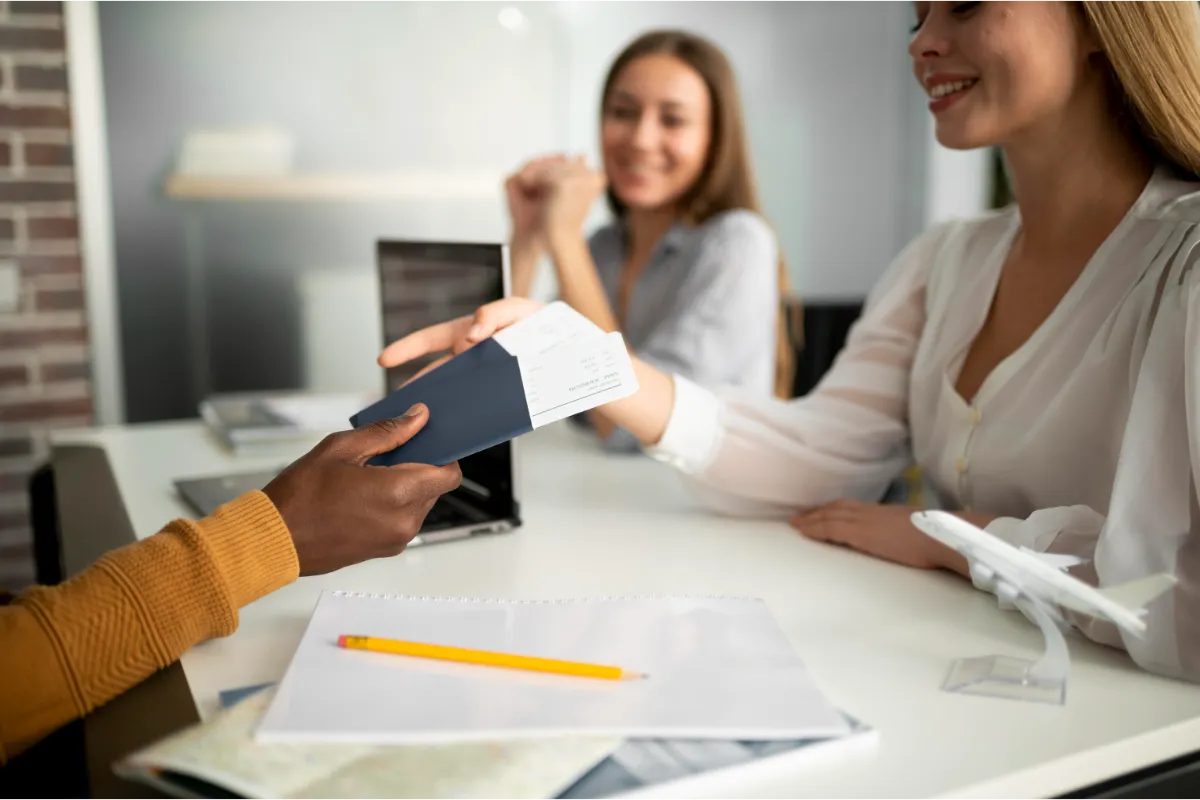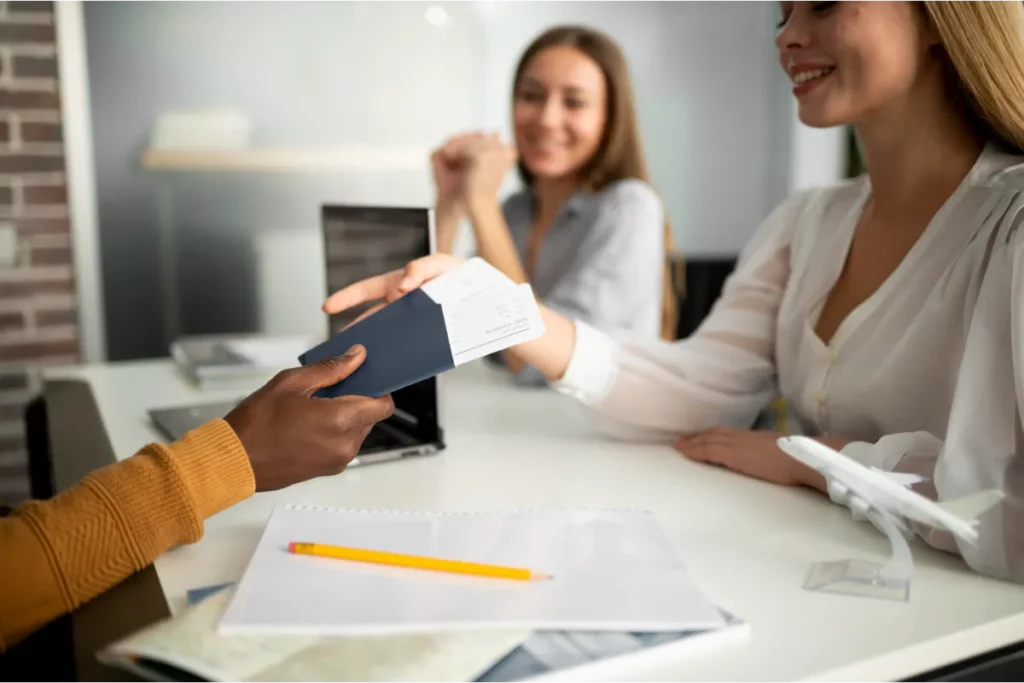 Before you arrive in Taiwan
Before you arrive in Taiwan, you need to take some steps at the foreign mission in your home country
Apply for your visa
Visitor visa
A short-term visa is considered a visiting visa if the stay in Taiwan is fewer than 180 days. There are normally stay durations of 14 days, 30 days, 60 days, 90 days, and different lengths of time. Nationals of some countries are required to have a visa for a short stay. If you aren't coming from any of the countries listed, you don't need a short-stay visa.
Resident visa
Long-term visa valid for at least 180 days in Taiwan.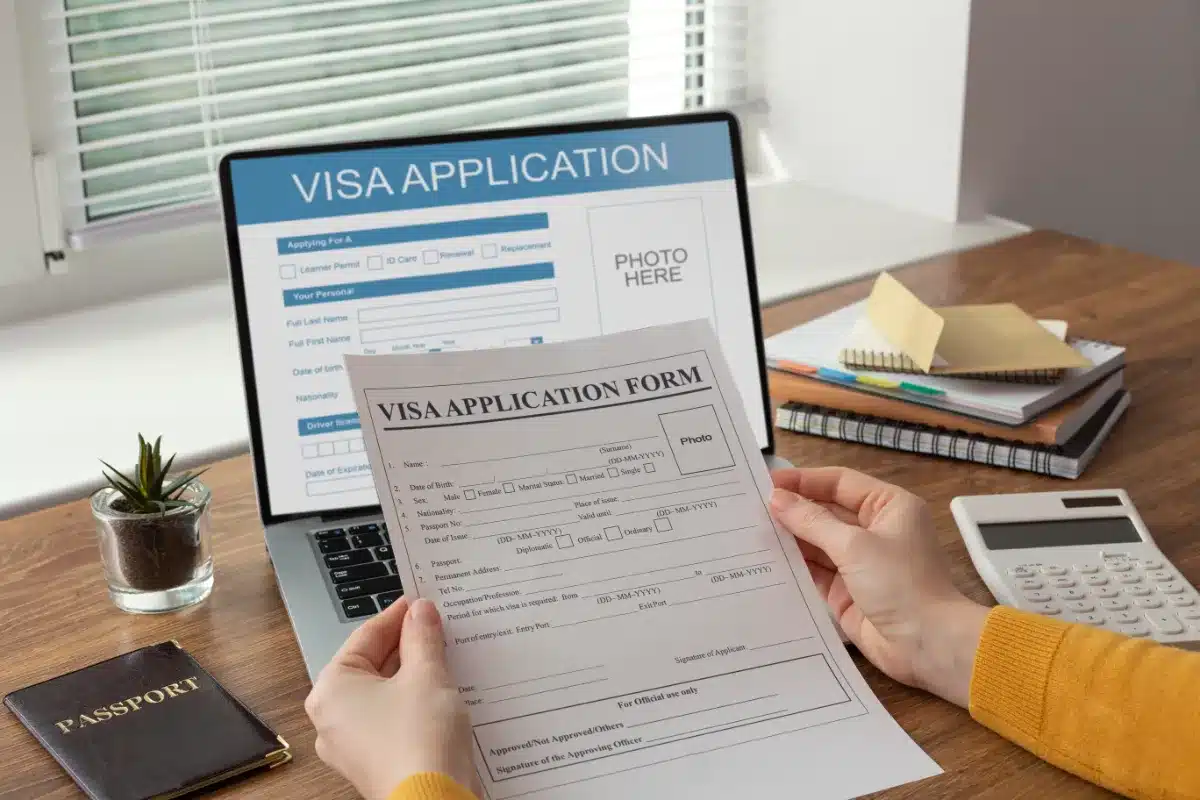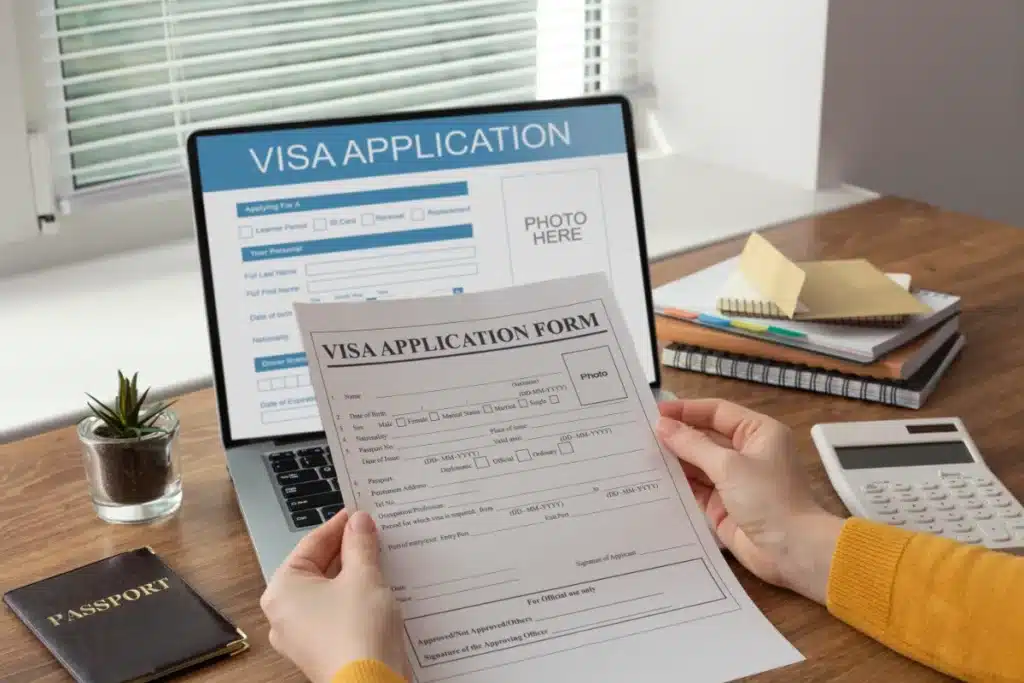 Once you have arrived in Taiwan
So you've finally moved to Taiwan? Once you have arrived, you can apply for your residence permit at the immigration office in Taiwan.
Apply for your Alien Residence Certificate in Taiwan
You:
Immigrated to Taiwan?
Your stay is longer than 3 months?
Not from Mainland China, Hong Kong and Macau?
Was your answer to all "yes"? Then it's time for you to apply for Alien Residence Certificate!
Applying for a Permanent Alien Residence Certificate
Once you've had an alien residence certificate for several years and for more than one hundred and eighty-three (183) days each year. you may apply for permanent alien resident certificate.
The benefit of applying for a permanent alien resident certificate:
There is no expiration of stay. You only have to re-enter Taiwan once within 5 years after leaving.
You are free to engage in any kind of work and do not need your employer to apply for a work visa for you, nor is there any restriction on the size of your company.
You can receive a retirement pension.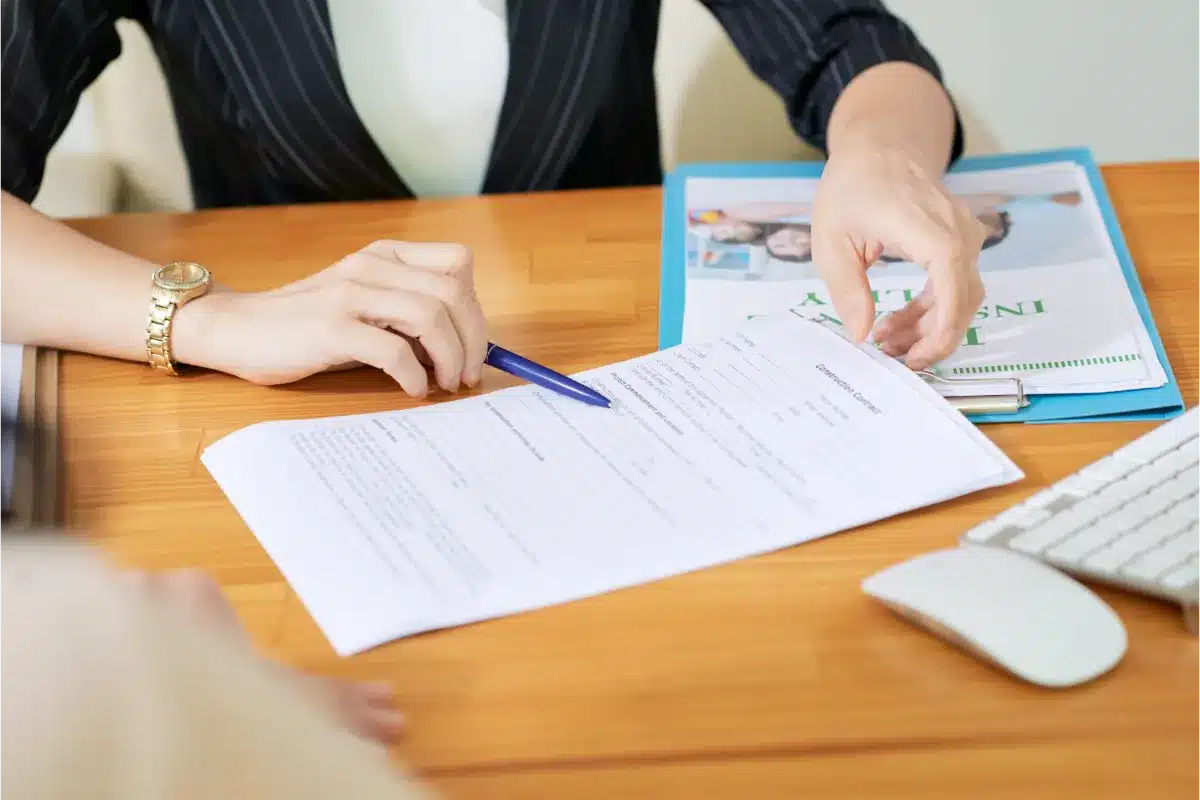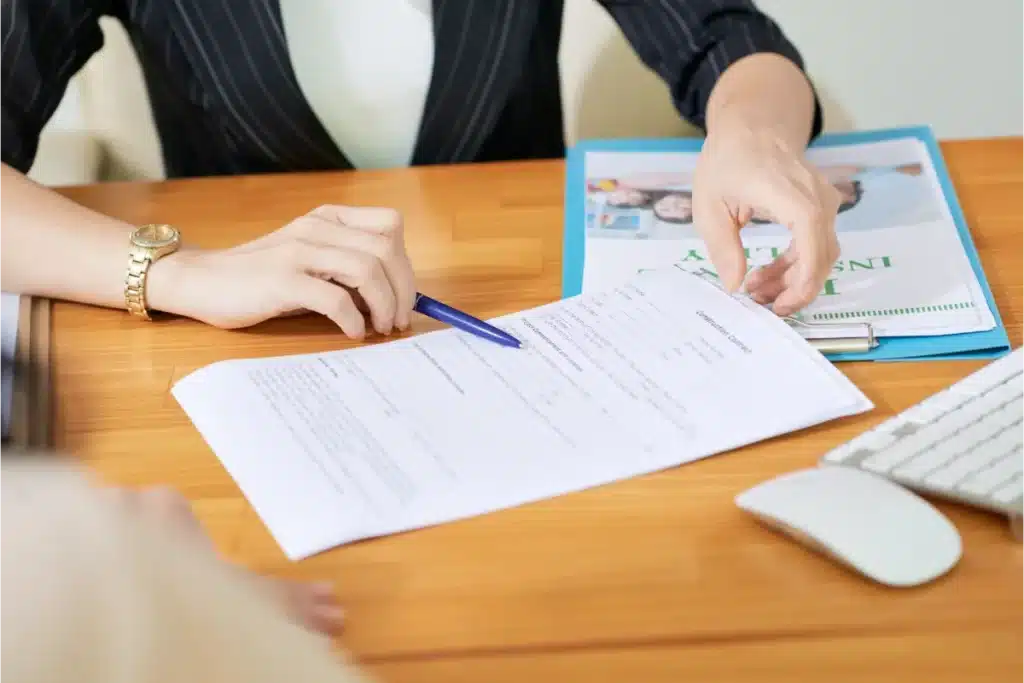 Where are the immigration offices in cities in Taiwan?
There are 23 service centers of immigration offices throughout all cities in Taiwan, all with the same business hours: 08:00 a.m.-17:00 p.m. through the lunch hour from Monday to Friday. You can find a service center that is closer to you.