Last Updated on 11-16-2023
Marrying in Taiwan as a foreigner is a wonderful occasion, but there are certain important considerations to be aware of. This article will outline the process and required documents for foreigners to get married in Taiwan, with the hope of assisting you in smoothly navigating this significant life milestone.
Whether you are planning to marry a Taiwanese citizen or wish to register a marriage in Taiwan with someone of another nationality, this article aims to provide you with practical information and advice to make the process more manageable.
How to get married in Taiwan as a foreigner?
Visit the local house registration office in Taiwan to apply for marriage registration. Both you and your prospective spouse must personally appear and bring the necessary documents.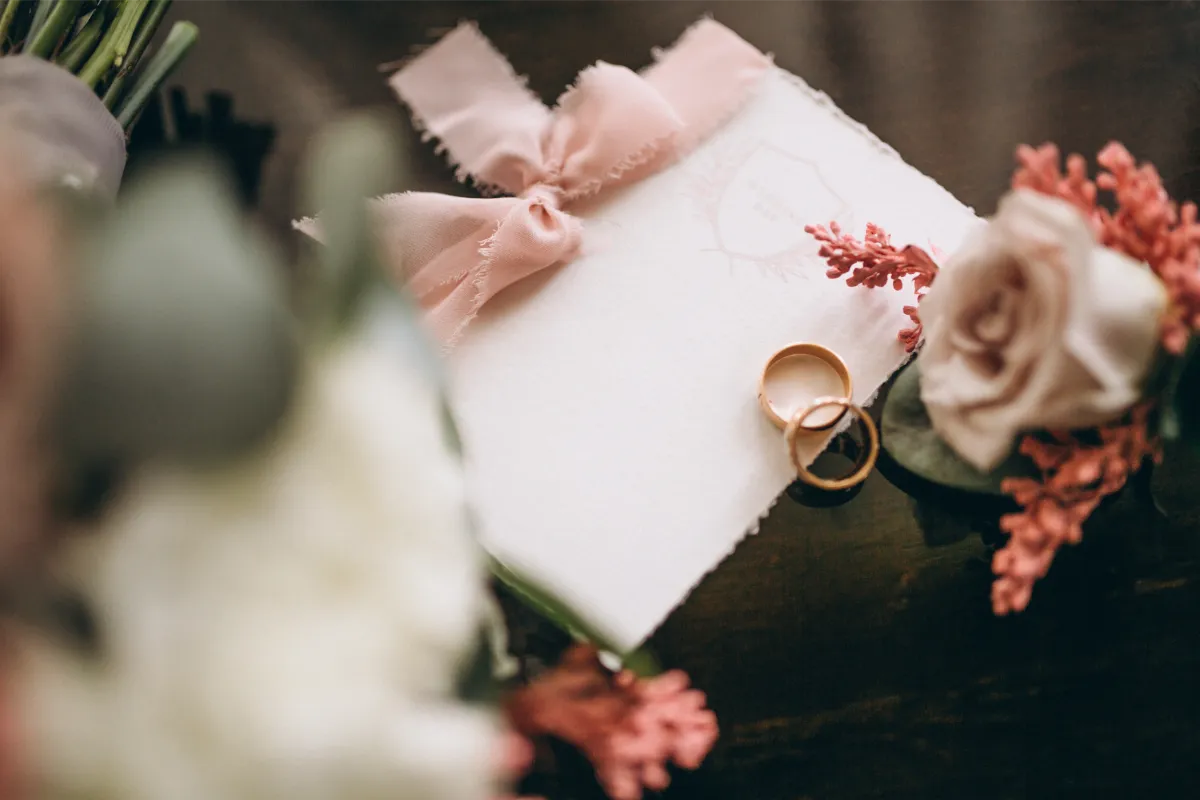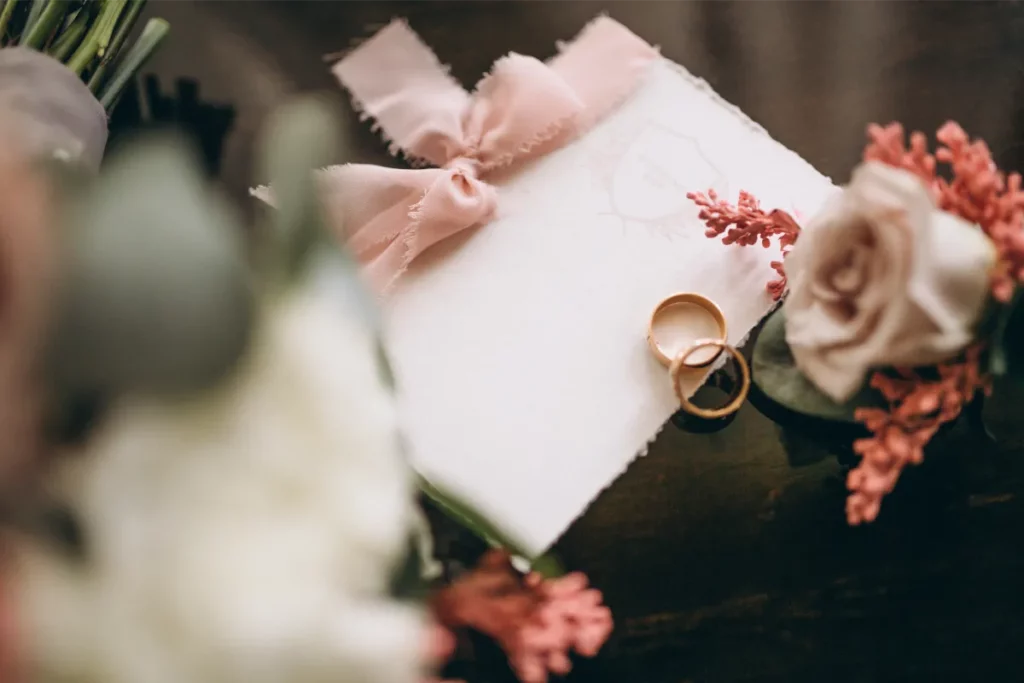 Requirements for foreigners to get married in Taiwan
Both parties applying for marriage registration must meet Taiwan's minimum age requirements for marriage (the groom must be at least 18 years old, and the bride must be at least 16 years old by law).
You must be a foreigner with legal residency in Taiwan and not have any other marital relationships.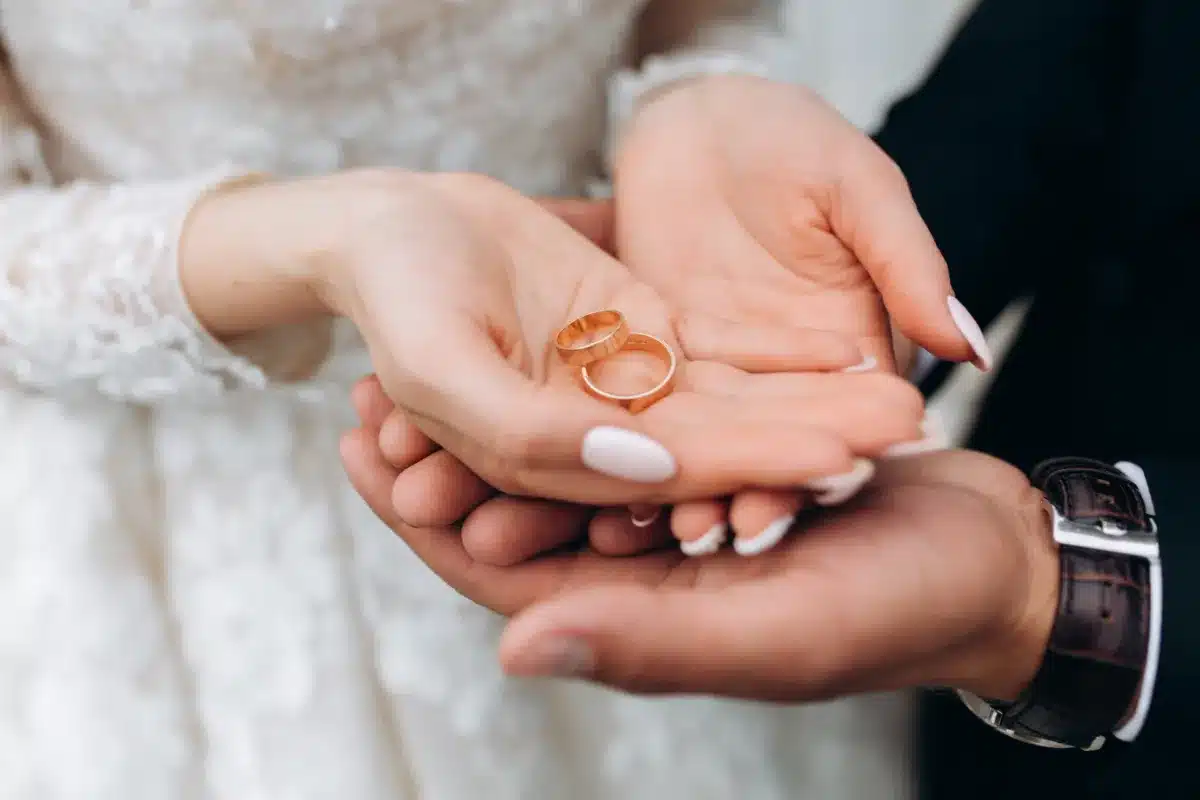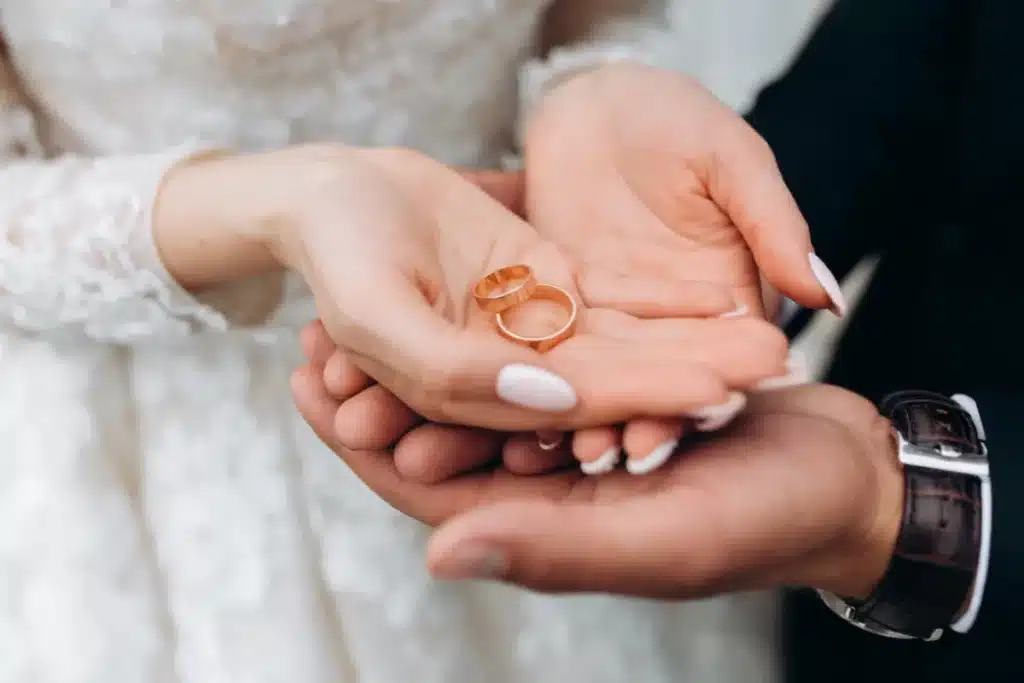 Documents Required for Foreigners Getting Married in Taiwan
Passport: Foreigners must provide a valid passport for identity verification and to prove their nationality.
Certificate of Single Status: Typically issued by your country's representative office or embassy in Taiwan, this document confirms your unmarried or divorced status. It is sometimes referred to as a "Certificate of Singlehood" or an "Affidavit of Single Status."
Birth Certificate: You need to provide a notarized copy of your birth certificate to confirm your date of birth and family background.
Translated Document: If your documents are not in Chinese, you need to provide an official translated version with the translator's notarization.
Passport-sized Photos: Typically, you are required to provide a few passport-sized photos for the marriage registration process.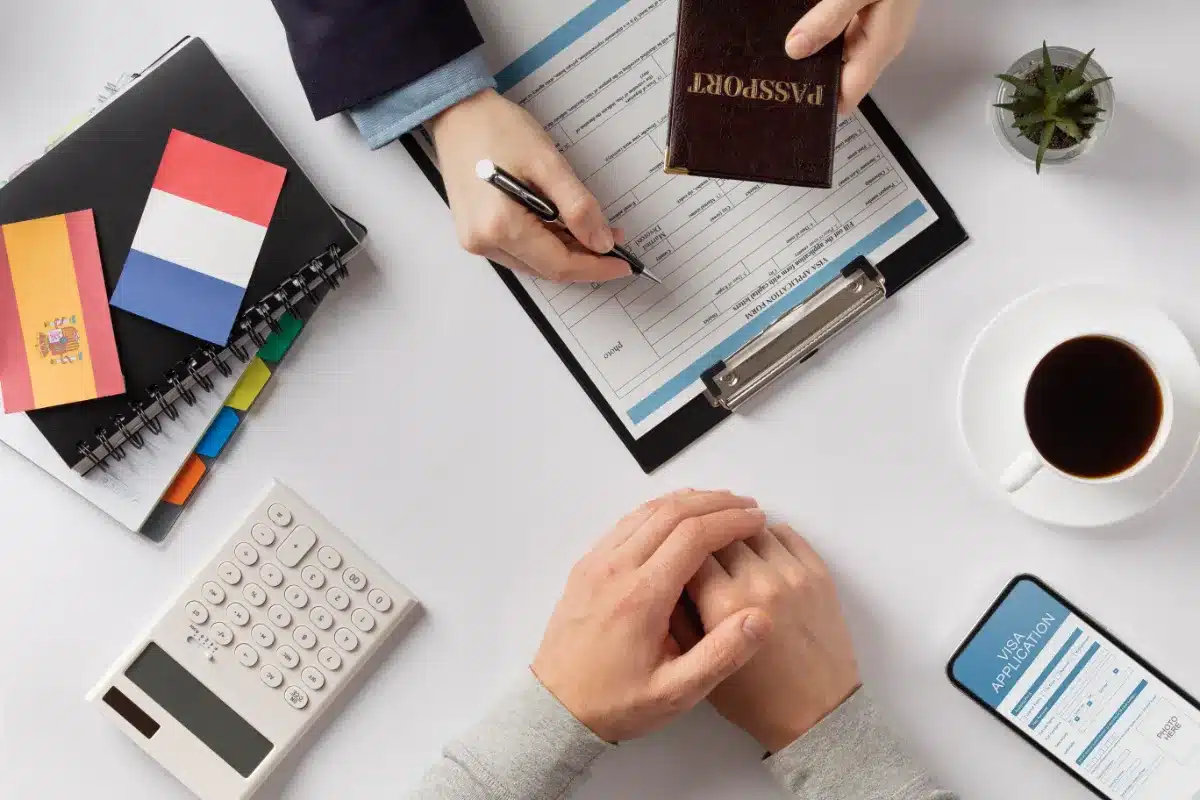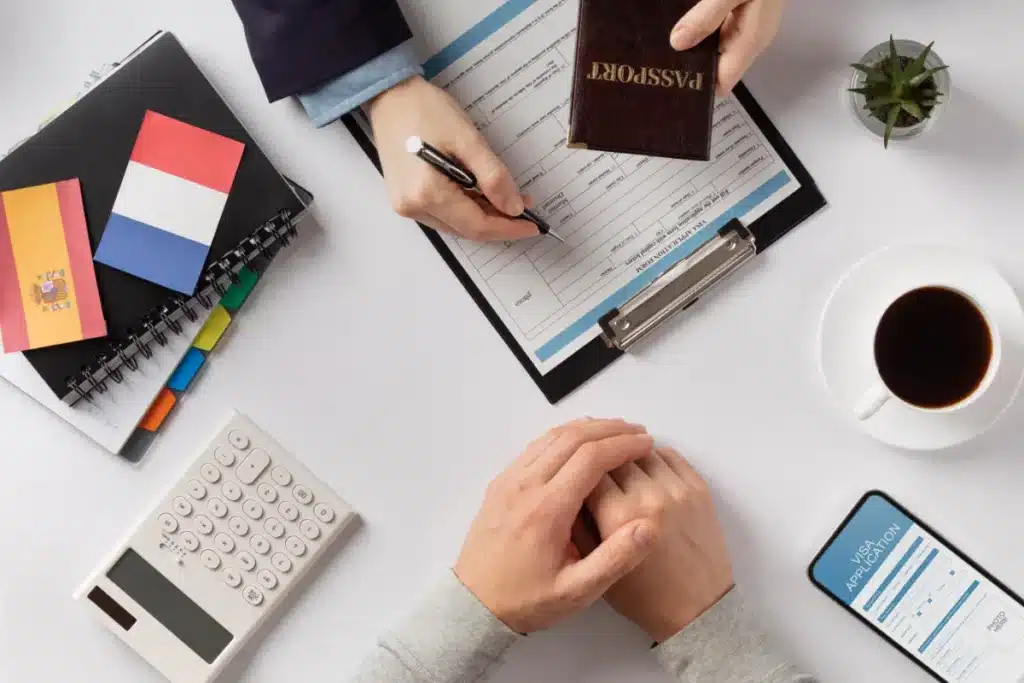 What is a Notarized and authenticated statement of singleness?
When foreign nationals in Taiwan wish to get married, they typically need to obtain a Certificate of Single Status from their home country. Here is a general process for obtaining this certificate:
Contact the Home Country's Official Authorities:
Reach out to the relevant official authorities in your home country, such as the embassy, consulate, or civil registration office, to confirm the specific procedures and required documents for applying for a Certificate of Single Status.
Provide Necessary Documents:
According to your home country's requirements, provide the necessary documents, typically including:
Identification documents, such as a passport
Proof of marital status, such as a Certificate of Single Status or divorce certificate
Application fees (if applicable)
Complete the Application Process:
Follow the procedures outlined by your home country to complete the application for the Certificate of Single Status. This may involve filling out forms, swearing affidavits, and paying fees, among other steps.
Obtain the Certificate of Single Status:
Once the application process is completed, you will receive the Certificate of Single Status issued by your home country. This is an official document that confirms your marital status.
Notarization and Translation:
Translate the Certificate of Single Status into Chinese and notarize the translated document. In Taiwan, you will need to provide a Chinese version of the Certificate of Single Status for marriage registration.
Submit the Documents:
Submit all the necessary documents to the local Household Registration Office in Taiwan, where you plan to register your marriage.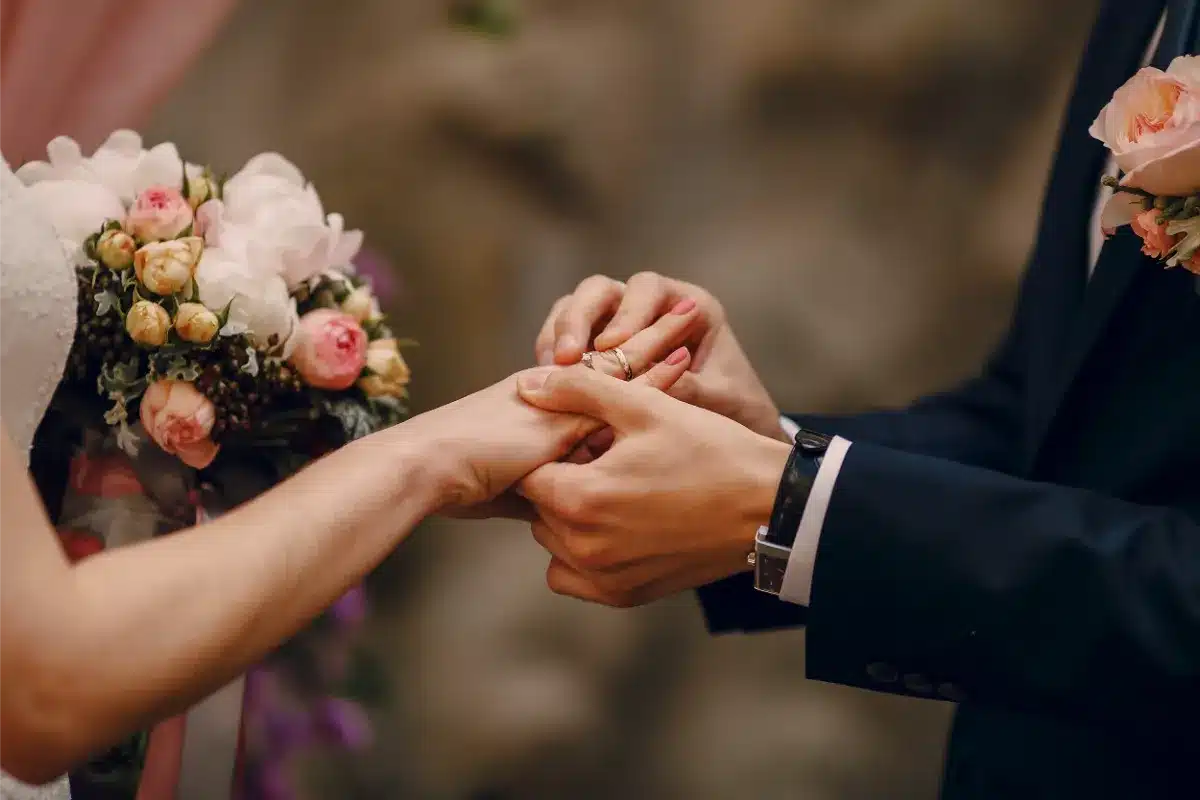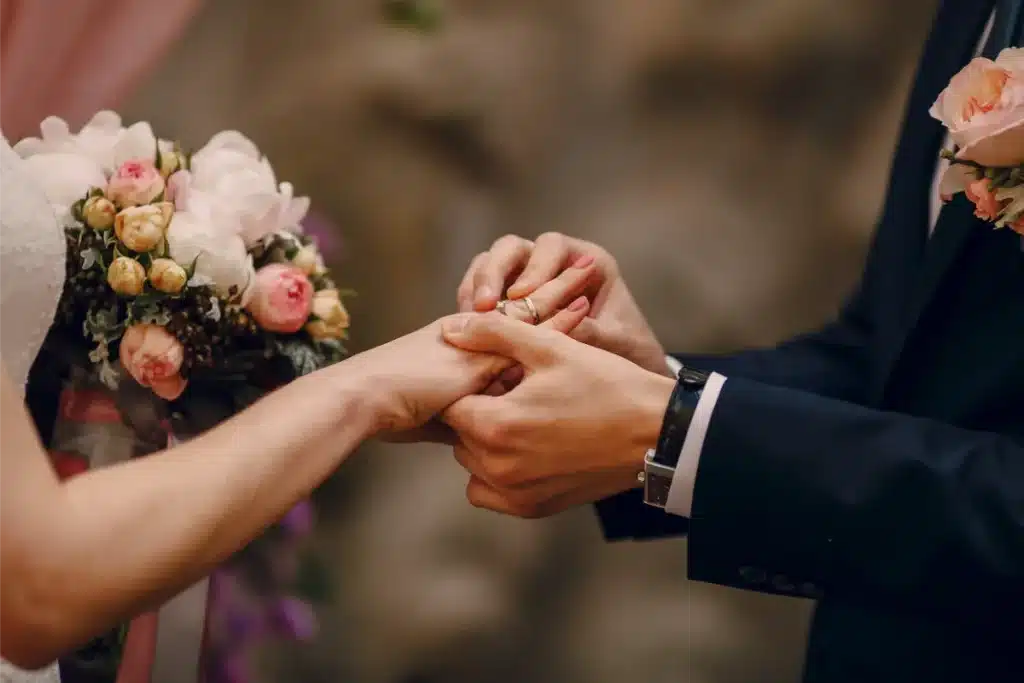 Can I get married to another foreigner in Taiwan?
Two foreigners can get married in Taiwan, and the process is the same. The only difference is that both parties need a single status declaration duly notarized and authenticated in their respective countries. You will need to apply for a certificate of non-marriage from your own country's consulate, confirming that you are single in your home country.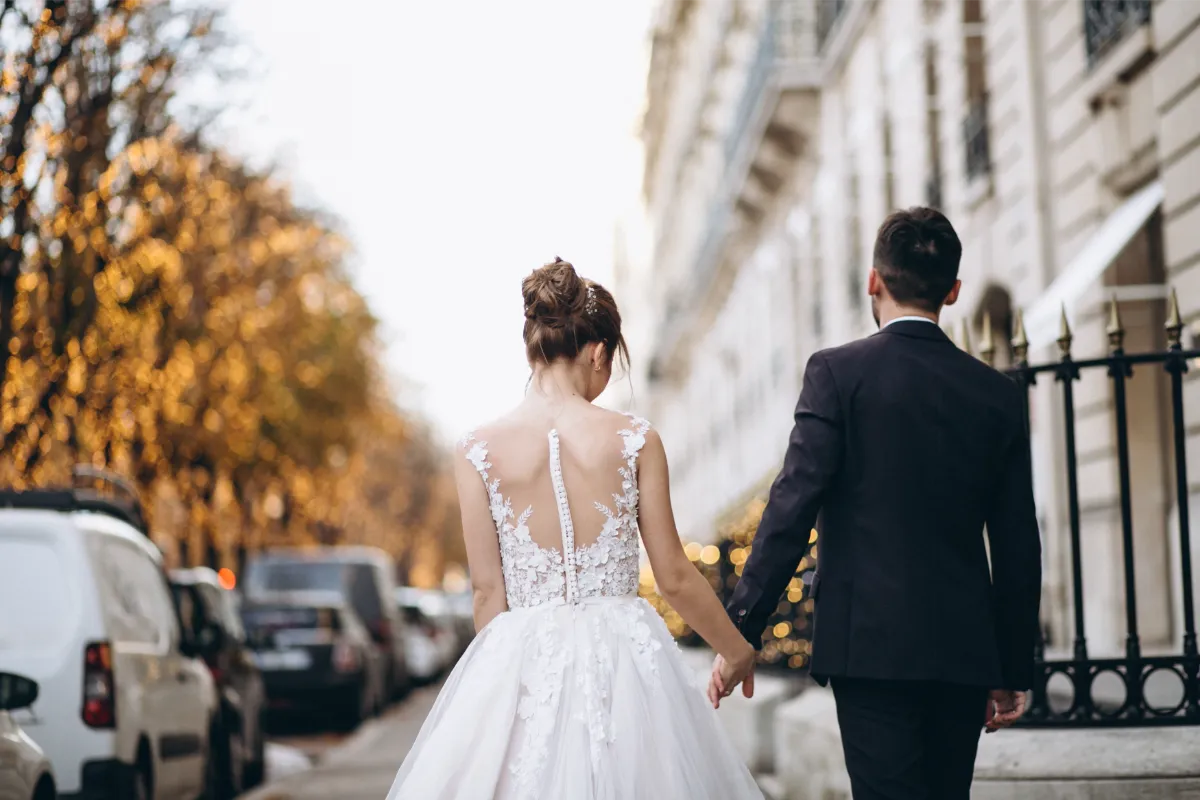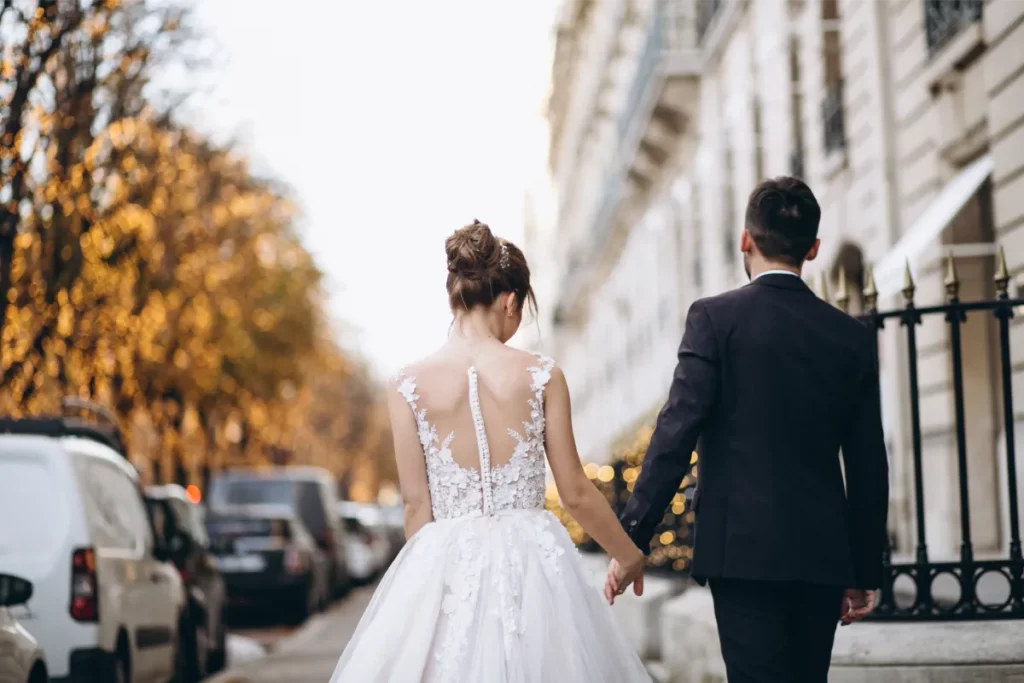 How to Apply for a Resident Visa for Foreigners Married in Taiwan?
If you have already obtained the "Foreigner's Health Check Certificate" and completed the "Foreigner Residence (Stay) Application Form," you can proceed to the immigration office service station in your place of residence (non-registered address) with the following documents:
Two recent 2-inch color photos with a white background, taken within the last year.
Original and photocopy of your passport (including the visa page).
Health Check Certificate issued within the last three months.
Verification of a clean criminal record within the last year (original and translated copy).
Taiwanese ID card or household registration.
Proof of current residence.
You can also refer to our 【Taiwan Visa for Visiting Relatives and Taiwan Dependent Visa: Applications and Regulations Guidelines】,which provides in-depth information and instructions.