Obtaining a scooter license in Taiwan allows you to legally operate a scooter or motorcycle on the island. Taiwan's efficient transportation system, coupled with its scenic landscapes, makes riding a scooter an appealing mode of transportation for both locals and expatriates. The process to obtain a scooter license involves both theoretical knowledge and practical skills training to ensure safe and responsible riding.
Select the scooter license you like to obtain:
You'll need to decide what kind of scooter license you want before you ever enter the DMV. For both mopeds and motorcycles, Taiwan grants three different types of scooter licenses:
1.General Light Motorcycle (≤50 cc)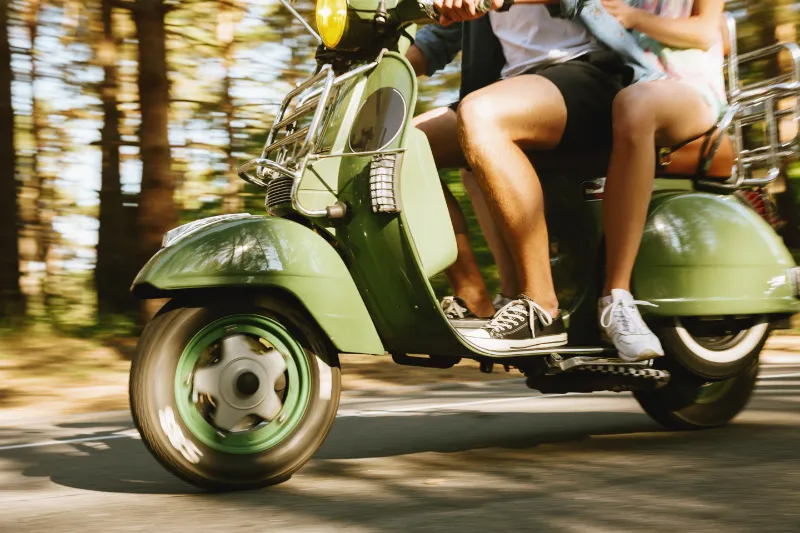 The first category, known as the Green License, is available to those who are 18 years old and allows them to operate motorcycles with a displacement of less than 50cc.the market's least potent engines. It's adequate for navigating the city with top speeds of 50–60kph.
2.General Heavy Motorcycle (50–250 cc)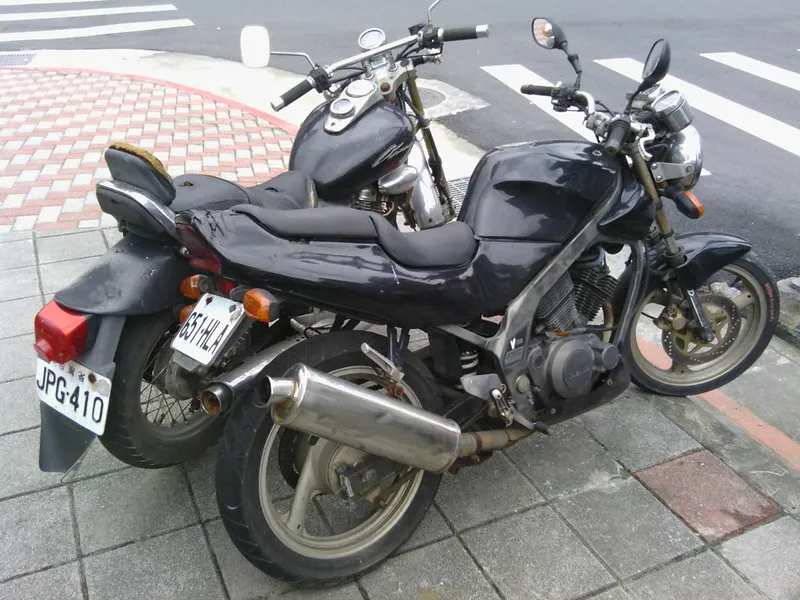 The white license, which may be earned at the age of 18, is the second kind of license and allows you to operate motorbikes with a displacement of more than 50 cc and less than 250 cc.what the majority of folks ride. If time is not of the importance, a 125 cc engine, which is the size of the majority of entry-level bikes, will be sufficient to transport you around the island.
3.Large Heavy Motorcycle (≥250 cc)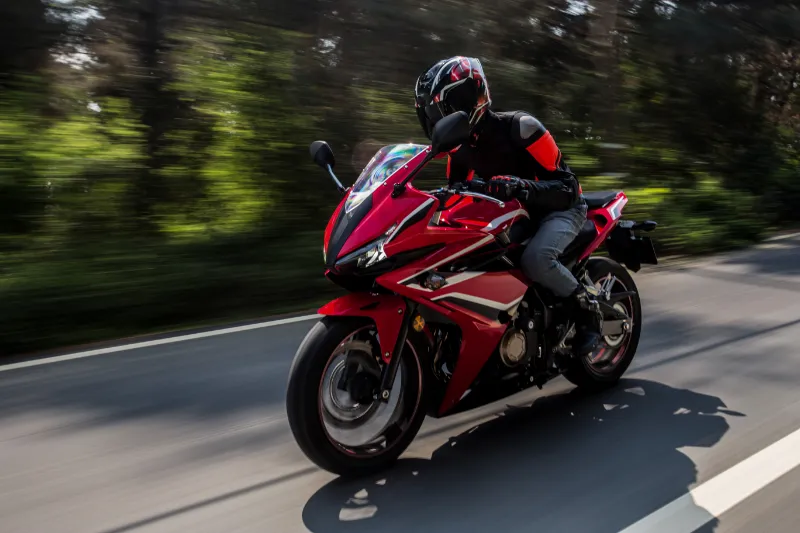 The Red/Yellow License, which is the last category and is only available to people above the age of 20, enables you to operate a motorcycle with a displacement of at least 250cc.The scooters in this category can be driven practically everywhere a car can, including on the motorway, off the freeway, and up a wall. However, in order to be able to operate a motorcycle lawfully, you must be at least 20 years old (rather than 18), have a general motorcycle license for at least one year, and have successfully completed a 43-hour training course.
Items and Documents to Prepare: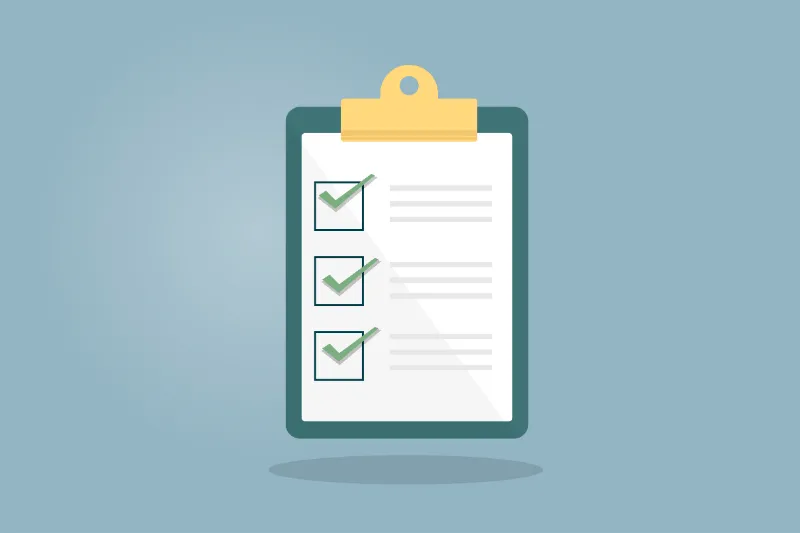 1.Identification: Your ID card or passport will be required to prove your identification.
2.Three one-inch ID picture.
3.Exam Fee: Which is normally around NT$1,000, must be paid. Payment options include cash or credit card.
4.Physical Examination Certificate: The physical examination must be completed at one of the authorized clinics.
5.Helmet: You must bring a helmet that has received DOT or SNELL approval, and you must wear it while taking the driving test.
Four Steps to Obtaining a Scooter License:
Step 1:Registration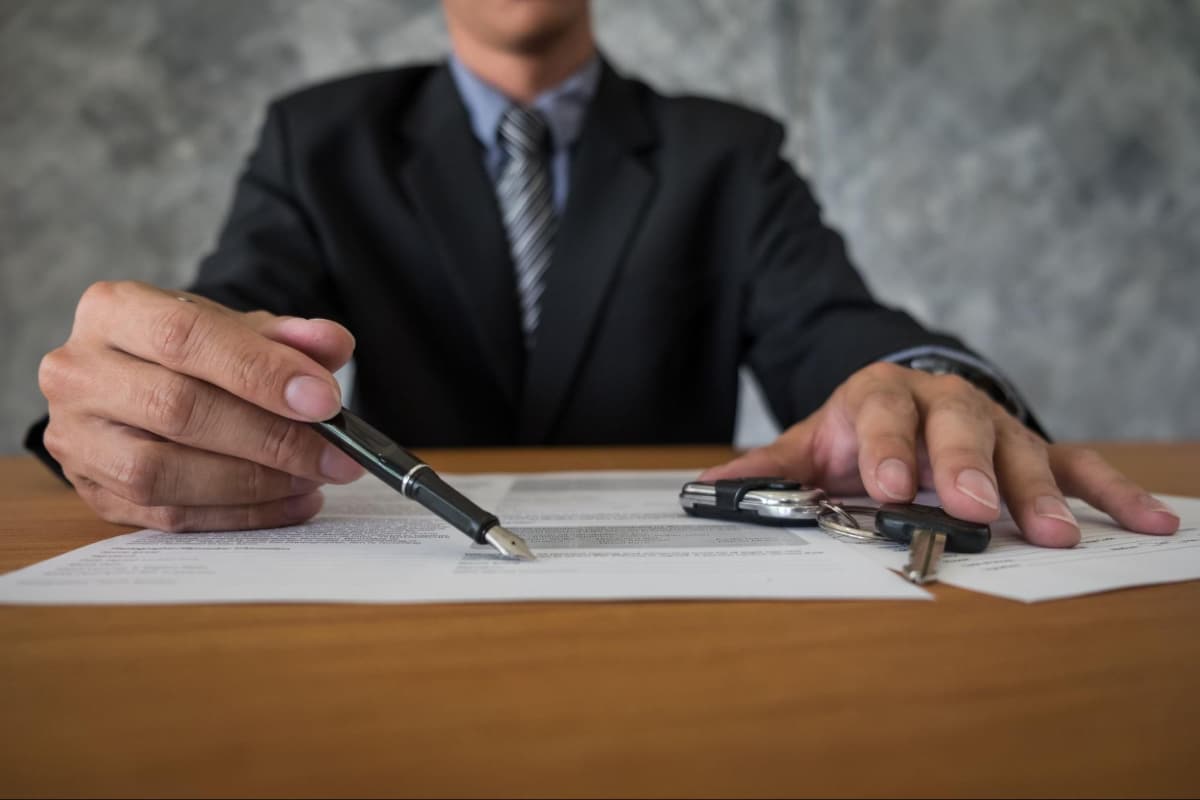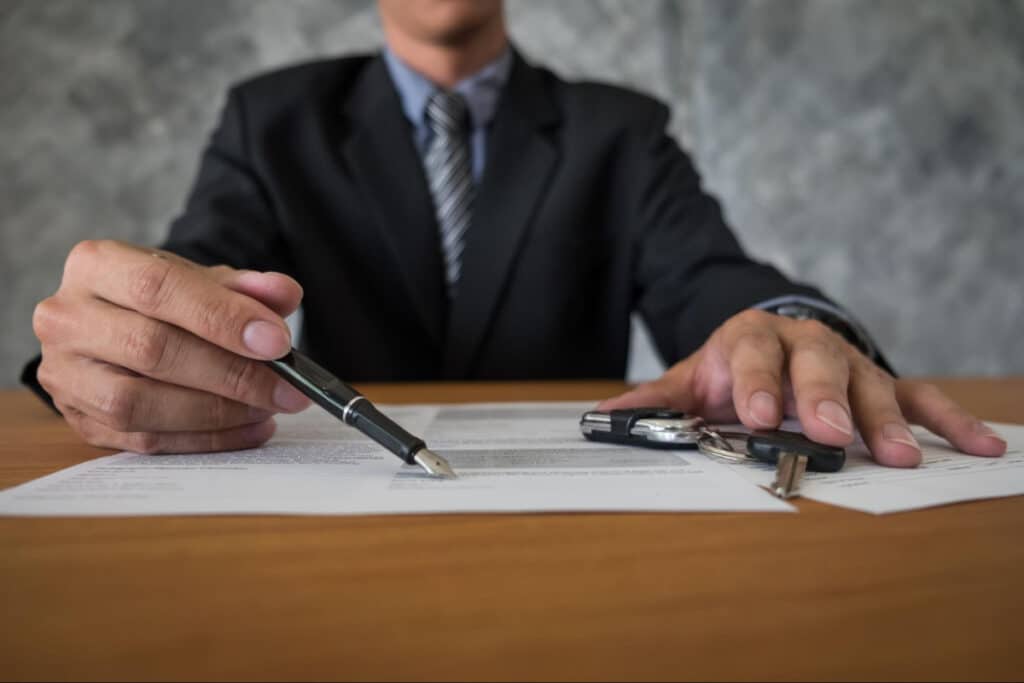 You must first schedule a test date via the MVDIS (Motor Vehicle Driver Information Center) website. Only visits within the next 30 days are permitted on the website. Following registration, if you need to reschedule your test, make sure to visit the MVDIS website or give them a call to do so. Otherwise, if you miss your exam three times in two months, your privileges will be suspended. If you need to take a driver's license on a holiday, you may want to check the MVDIS website. Some MVDIS also have holiday hours.
Step 2:Pass the Written Exam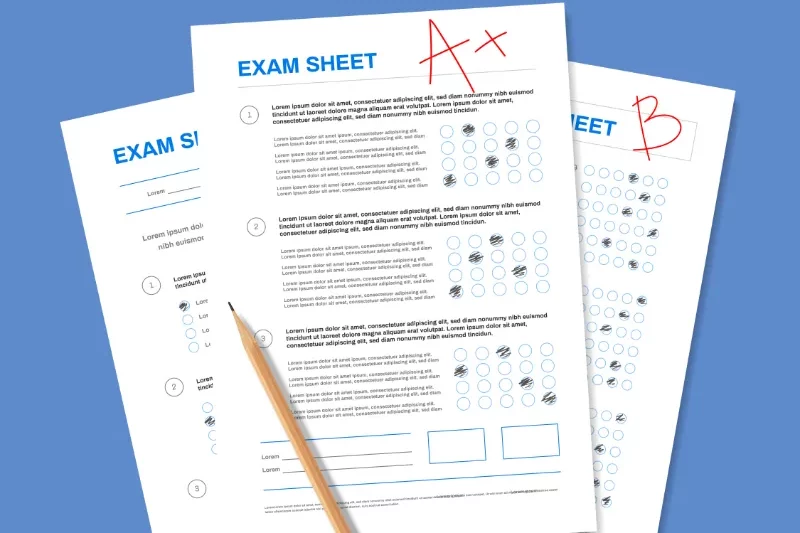 You can take the theory test after completing driver's ed. It comprises 50 questions:
30 of which are multiple-choice questions about laws, traffic signs, and circumstances.
20 rules and traffic signs: true or false
The easiest approach to guarantee that you pass the theory test is to practice on the DMV's online practice test. Alternatively, you can download the whole syllabus as a number of PDFs.You can now exhale with relief since you have the option of taking the test in English as well as a few other East and Southeast Asian languages.You will have 50 minutes to finish the test in total once you begin. The cutoff percentage is 85%. You'll have to wait seven days to retake it if your score is lower.
Step 3:Pass the Driving Exam
There are eight road exams for scooters:
Balance in a straight line
No hands on the pipeline, no wheels on the ground, and no passing time shorter than seven seconds.
Zebra crossing
The front wheels should not cross the stop line when the double yellow lights are flashing, and you should stop and wait for the lights to stop before continuing. Even if the lights are not flashing, you should still stop to look for pedestrians on the left and right sides of the road before driving forward.
Forked road
Stop at the stop line when the light is yellow or red; even if there isn't a signal, you should still stop to look for approaching traffic.
Hook turn
You ought to go more slowly and wait here.
Changing lanes
Don't forget to utilize the turn signal.
90 degree turns
Keep the lights on and move more slowly.
Stop and then accelerate
Before passing, stop at the stop line, scan the area for approaching traffic, and activate the turn signal.
Railroad crossing
When the warning light is activated, stop in front of the stop line and wait for the light to expire before moving forward; when there is no signal active, stop nonetheless and scan the left and right sides for any incoming vehicles.
The driving test will begin with 100 points for you, and if you make a mistake, those points will be taken away.You must receive at least 70 points to pass the course. With the exception of balancing in a straight line, which you can do twice, you lose 32 points if you fail any of the aforementioned tasks.
Step 4: Apply for Your License
You can submit an application for your scooter license after passing the written and driving tests. You must bring your motorcycle training course completion certificate, your driving exam certificate, your written exam certificate, and your ID card or passport. A fee will also be charged, which is normally in the range of NT$1,000.
International and Exchanged License:
Transacting with a Foreign Driving License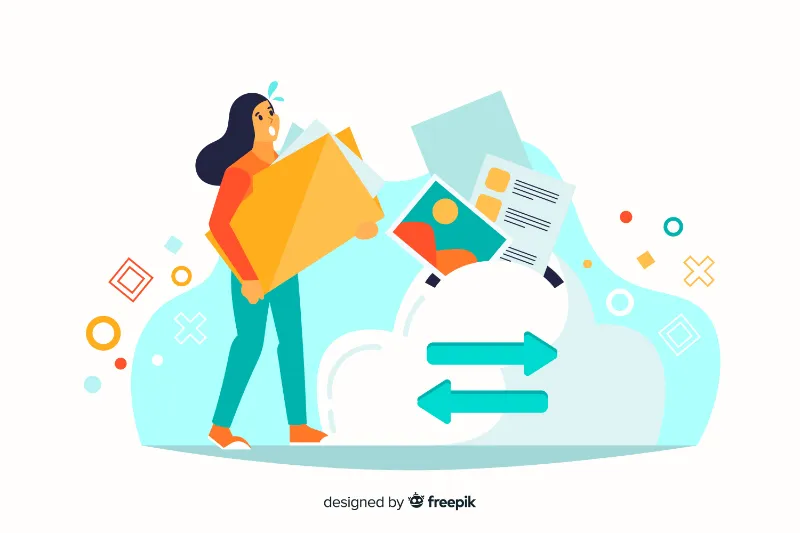 You might be able to exchange your license, depending on where you first took your test. Taiwan has reciprocal agreements with many nations, albeit the terms change from one to the next. In some circumstances, you'll be permitted to use your foreign driver's license right away after arriving.
Some countries' drivers will discover they can switch their licenses without having to pass a practical test. If you do discover that this is the case, it is nevertheless strongly advised that you practice under the guidance of a knowledgeable friend before you travel alone. Larger cities like Taipei are infamous for their unpredictable traffic, which makes scooters unsafe.
Obtaining a Global License
You can apply for an international driver's license if you plan to stay in Taiwan for less than a year and already possess a license from your home country. Depending on the arrangement Taiwan has with your home country, different steps may be required. You might have needed to first obtain an international driving license from your native country in some circumstances. This might be possible in the Taiwanese office of your country's representative.
Once you have the permit, you can complete registration at the DMV. You'll need the following:
Passport, Taiwan ID, or ARC
Two 2-inch color passport photos
Your driving license.
Copy of passport (to verify name in English)
Fee: NT$250.
Conclusion:
In Taiwan, obtaining a scooter license necessitates passing a driving test, written test, and motorcycling training course. Although it may appear difficult, the procedure is meant to make sure that drivers have the abilities and information required to operate a scooter safely on Taiwan's roadways. You'll be sailing the island in no time with a little practice and dedication!