Kaohsiung International Airport, also known as Kaohsiung Xiaogang International Airport due to its location in Taiwan's Xiaogang District, has become easily accessible with the establishment of the Kaohsiung Mass Rapid Transit (KRT) system. Traveling to the airport has been made convenient by taking the KRT and getting off at the R4 KRT Kaohsiung International Airport Station.
Introduction: Kaohsiung International airport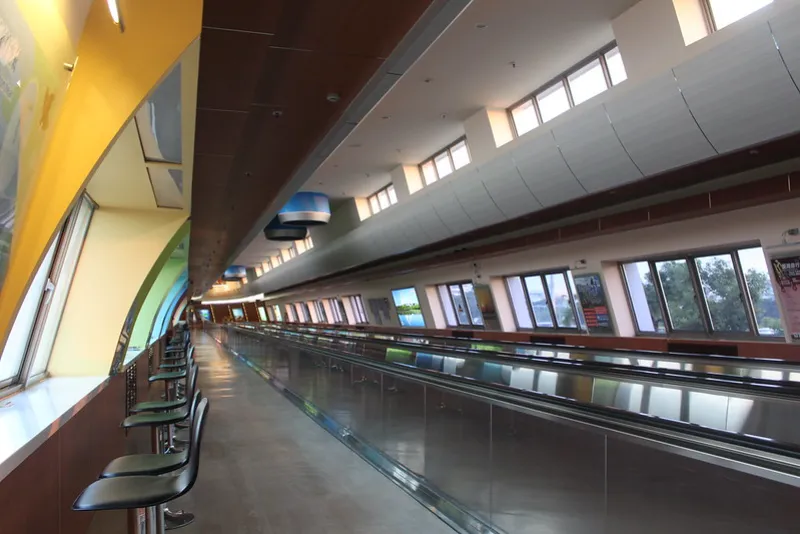 Kaohsiung International Airport has a rich history that dates back to when it was used as a base for the Imperial Japanese Navy Air Squadron in 1938 during the Japanese occupation. Over time, it transformed from a military base to a domestic civil airport in 1965 and eventually expanded to include international travel in 1969. Today, the airport plays a crucial role in connecting various destinations, especially in China and Southeast Asia, including cities like Bangkok, Hong Kong, Incheon, and Singapore. It also offers flights to Taiwan's outlying islands, such as Kinmen, Magong, and Wangan.
The airport has separate terminals for domestic and international flights, connected by a well-designed corridor. The domestic terminal was established in 1965 to accommodate smaller planes without needing jet bridges. Interestingly, the terminal that now handles international flights once served both domestic and international flights until the new international terminal was built in 1997.
In 1997, Kaohsiung International Airport opened its impressive international terminal, equipped with modern features like jet bridges. This terminal handles a variety of international flights and serves as a hub for connecting flights to Taoyuan International Airport. To make travel smoother, passengers can complete immigration procedures in Kaohsiung before their journey continues to Taoyuan, saving them from repeating the process upon arrival. This thoughtful approach not only enhances the travel experience but also prevents potential delays.
Transportation:How to get to Kaohsiung Airport
From High Speed Rail Station (Zuoying Station)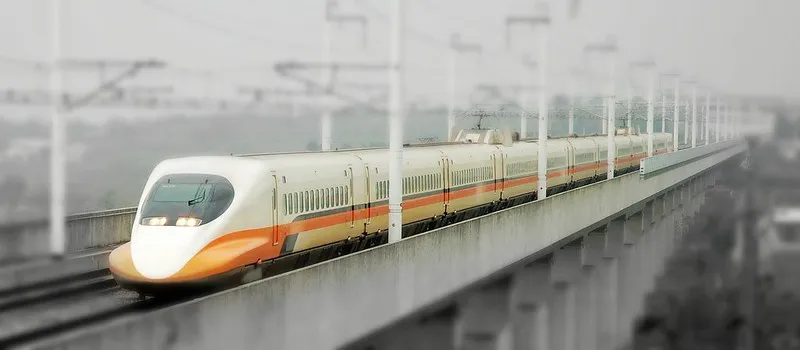 The most convenient route to Kaohsiung International Airport involves a seamless transfer at Zuoying Station, the nearest high-speed rail station. From here, you can effortlessly transition onto the MRT Red Line, which will take you directly to Kaohsiung International Airport Station. The swift journey from Zuoying Station (R16) to Kaohsiung International Airport Station (R4) spans a mere 28 minutes, with a fare of NT$50.
From Kaohsiung City Center (Kaohsiung Station)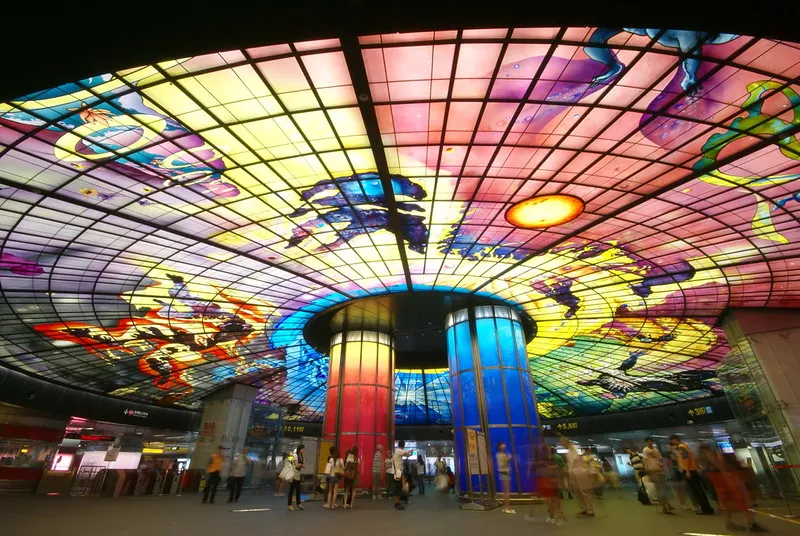 If you're starting from Kaohsiung city center, the nearest MRT station is Kaohsiung Station. Here, you can smoothly switch over to the MRT Red Line, which will efficiently transport you to Kaohsiung International Airport Station. The MRT voyage from Kaohsiung Station (R11) to Kaohsiung International Airport Station (R4) is a swift 18 minutes, accompanied by a fare of NT$35.
Services: Which foreigners need Some of the Services and facilities at Kaohsiung International Airport: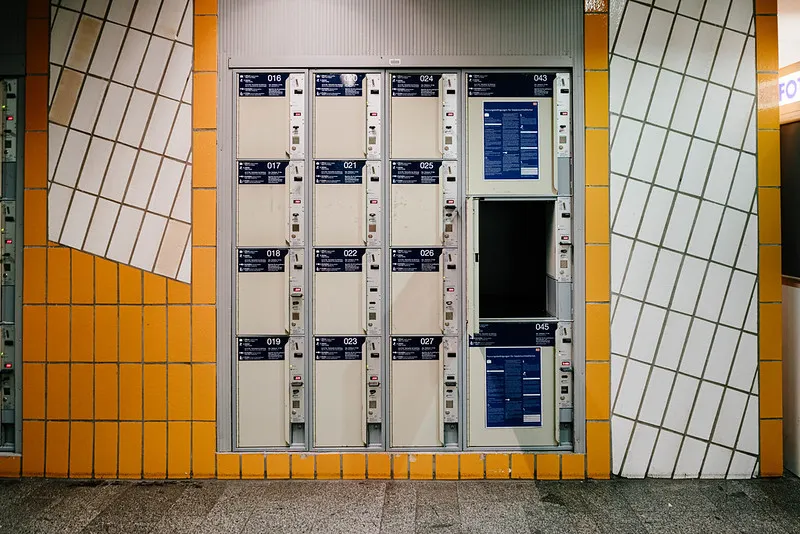 Helpdesk (wheelchair and stroller lending service)
Free Internet access and instruction for travelers
Nursing services
Tax refund information
Luggage storage
Religious services
Massage Services
Lost and Found
Check-In Method:Fast boarding
Self-check-in is available in three ways: online check-in, mobile check-in, and self-check-in kiosks.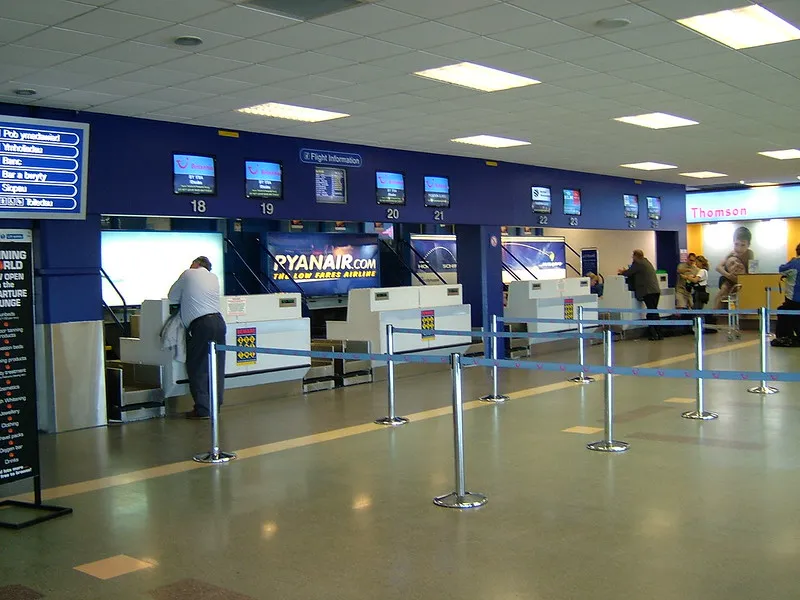 Internet check-in: This option enables you to conveniently print your boarding pass prior to your departure. By accessing the airline's website, you can complete the check-in process and have your boarding pass ready in advance.
Mobile check-in: With mobile check-in, you can effortlessly download your boarding pass directly onto your smartphone. This convenient option allows you to have your boarding pass readily accessible on your mobile device, streamlining your journey through the airport.
Self-service check-in: Upon your arrival at the airport, you have the option of utilizing self-service check-in kiosks. These kiosks allow you to complete the check-in process independently, generating your boarding pass and taking care of necessary formalities without the need for assistance.
Accommodations near Kaohsiung Airport
Silks Club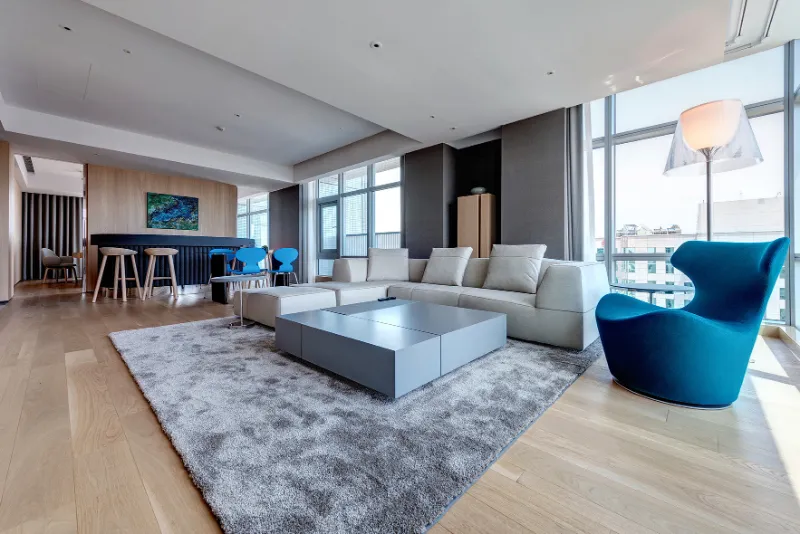 Silks Club is located in the bustling Asia New Bay Area, in the heart of Kaohsiung City.Within 15 minutes by car, you can reach the Kaohsiung International Airport and Kaohsiung Train Station. And within a 20-minute drive, you can arrive at the High-Speed Rail Zuoying Station.The hotel is adjacent to fashionable department stores, Kaohsiung Exhibition Center, Kaohsiung Main Library, KIMM Contemporary Art Museum, and the Pop Music Center and International Convention Center, making it the preferred choice for business and leisure travelers.
SAYO Hotel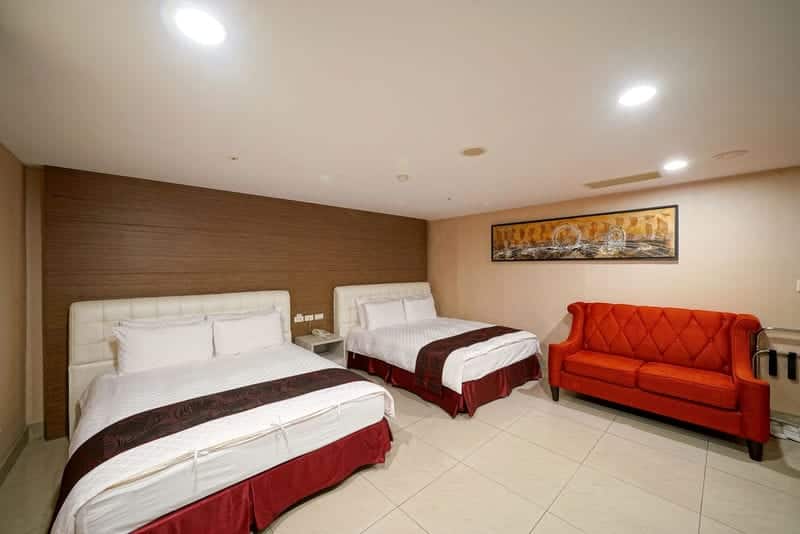 SAYO Hotel Ideally located in the Yancheng District district of Kaohsiung, which is located 2.4 km from Xiziwan Beach, 2.6 km from Cijin Beach and a 9-minute walk from Kaohsiung Museum of History. The nearest airport is Kaohsiung International Airport, 10.9 km from the hotel.
With a restaurant, the 3-star hotel has air-conditioned rooms with free WiFi, each with a private bathroom. The property has a shared lounge, and organizes tours for guests.Between that all rooms in the hotel are equipped with a flat-screen TV. At SAYO Hotel the rooms have bed linen and towels.Guests at the accommodation can enjoy a buffet or an American breakfast.
If you want to know more about high-quality accommodation in Kaohsiung, you can check it on the official website.
Conclusion:
Kaohsiung International Airport stands as a vital gateway, seamlessly embodying connectivity and convenience. What was once an Imperial Japanese Navy base has evolved into a modern international hub, now harmoniously integrated with the Kaohsiung Mass Rapid Transit (KRT) system for unparalleled accessibility.
The airport's dual domestic and international terminals optimize travel, offering streamlined services like internet and mobile check-in. Positioned at the crossroads of vital transportation hubs, encompassing the Kaohsiung Port and Train Station, it fuels global connectivity.
This embodiment of modernity reflects Kaohsiung's forward-looking ethos, embracing the world with its thoughtful design and seamless integration. As a cornerstone of Taiwan's aviation landscape, Kaohsiung International Airport extends a warm welcome to travelers, ensuring their journeys commence and conclude with utmost efficiency and comfort.