Last Updated on 09-11-2023
Kaohsiung is Taiwan's second-largest city and serves as the economic, cultural, and tourism hub of the southern region. The evenings in Kaohsiung are vibrant and diverse, offering a range of options suitable for different ages and preferences. Whether you wish to admire the night scenery, savor delicious cuisine, shop around, listen to music, or seek thrills and adventures, Kaohsiung can cater to your needs. We will introduce the highlights and recommendations of Kaohsiung's nighttime activities, hoping to help you spend an unforgettable night in Kaohsiung.
Nightlife in Kaohsiung: Where to Go
Singuang Pier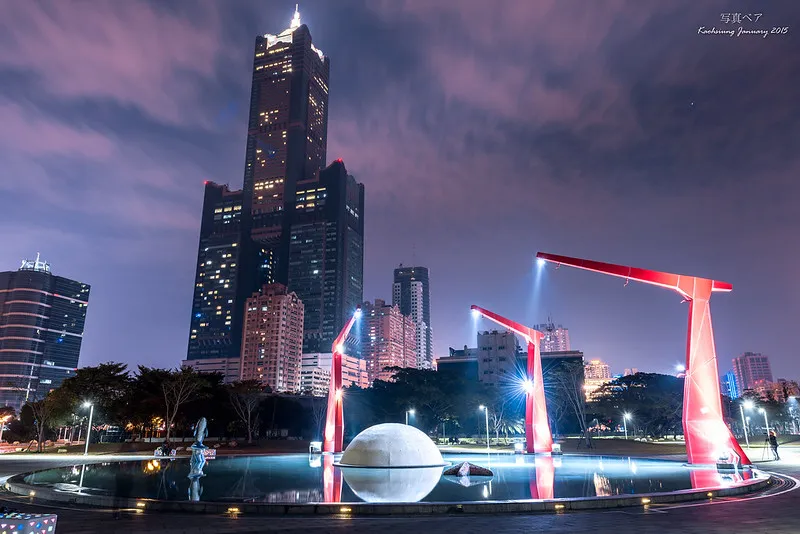 Singuang Pier at night is a wonderful place to enjoy the night view and relax. The pier is adorned with numerous lighting installations that illuminate the water and boats, creating a beautiful scene. There are also some restaurants and cafes near the pier where you can savor delicious food and drinks while indulging in a romantic atmosphere.
Sizih Bay (Sizihwan)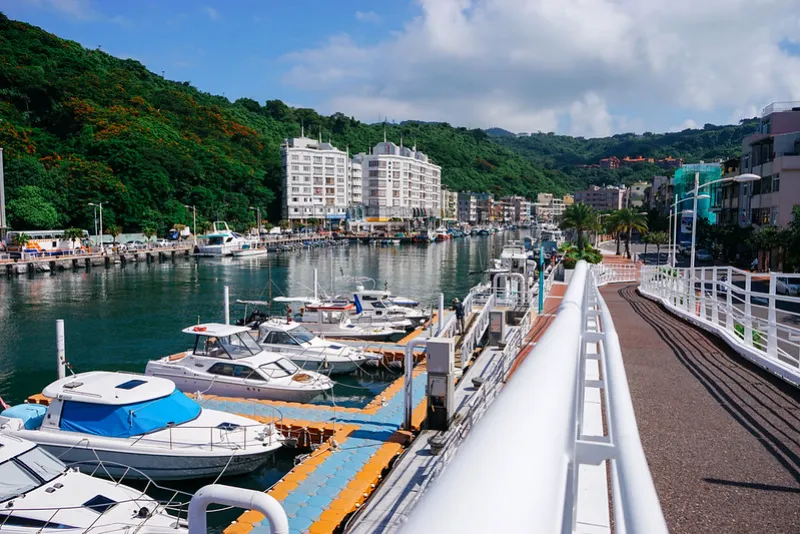 Sizihwan in the evening is a perfect spot for enjoying sunset and night views. Along the coastline of Sizihwan, there are numerous restaurants, cafes, and bars that allow visitors to savor delicious food and beverages while taking in the sea views and lights.
Gushan Ferry night cruise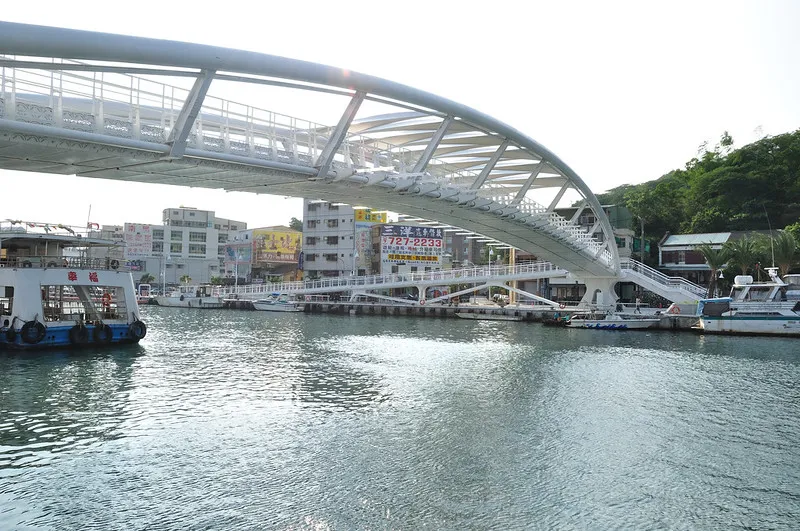 The night time ferry ride in Kaohsiung's Gushan offers a unique travel experience, allowing you to admire the night view of Kaohsiung Harbor, feel the cool sea breeze, and listen to the sound of the waves. The fare for the night cruise is 100 NT dollars. During the voyage, complimentary beverages and snacks are provided onboard, enabling you to both enjoy the beautiful scenery and indulge in delicious treats.
Kaohsiung Eye Ferris Wheel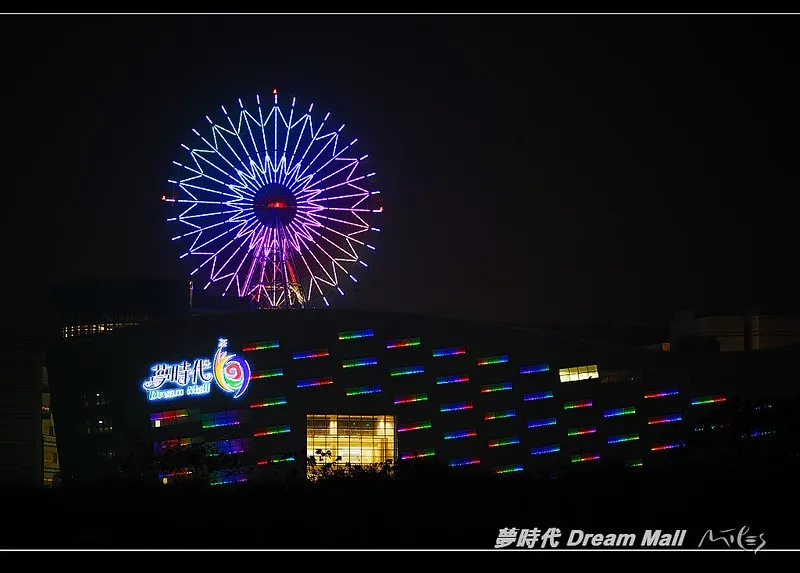 Dream Mall Kaohsiung Eye Ferris Wheel at night is a must-see attraction in Kaohsiung. It allows you to admire the city's night view and harbor. Within this modern shopping center, you can find the pleasures of shopping and dining, and then ascend the Ferris wheel to enjoy the panoramic view from above. The ticket price for the Ferris wheel is 200 NT dollars, and each ride lasts approximately 15 minutes. If you're looking for a romantic night in Kaohsiung, why not give the Kaohsiung Eye Ferris Wheel a try?
Kaohsiung sky bars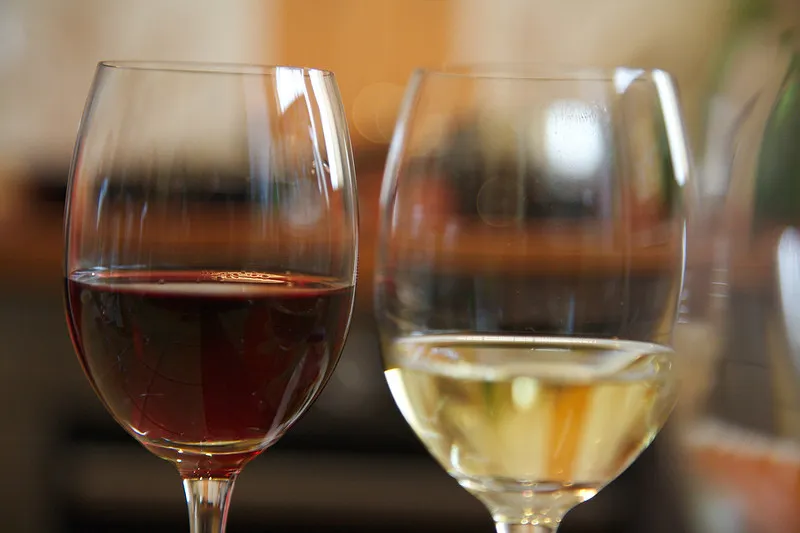 The dazzling starry sky of Kaohsiung at night, Sky Bar, is a perfect place to unwind. The ambiance here is both romantic and stylish, allowing you to admire Kaohsiung's night view while enjoying a variety of drinks and snacks. You can chat with friends on comfortable sofas or dance with your loved one on the terrace. Whether you're looking for a tranquil evening or an exciting party experience, the sparkling starry sky at Kaohsiung's Sky Bar can fulfill your needs.
Qianzhen Star Bike Bridge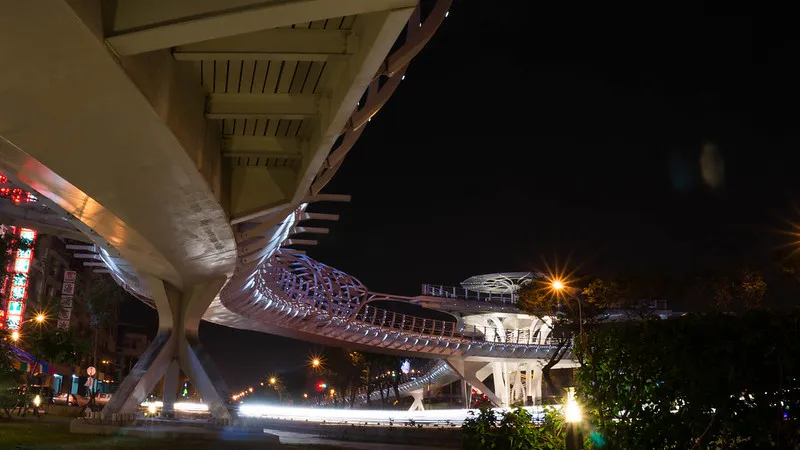 Qianzhen Star Bike Bridge is a bridge that connects Qianzhen District and Xiaogang District, serving as one of the most iconic landmarks in Kaohsiung City. This bicycle bridge offers a convenient cycling path and at night, it emits a dazzling glow, resembling a shining star. This captivating sight attracts numerous visitors and photography enthusiasts who come to admire its brilliance.
Kaohsiung Central Park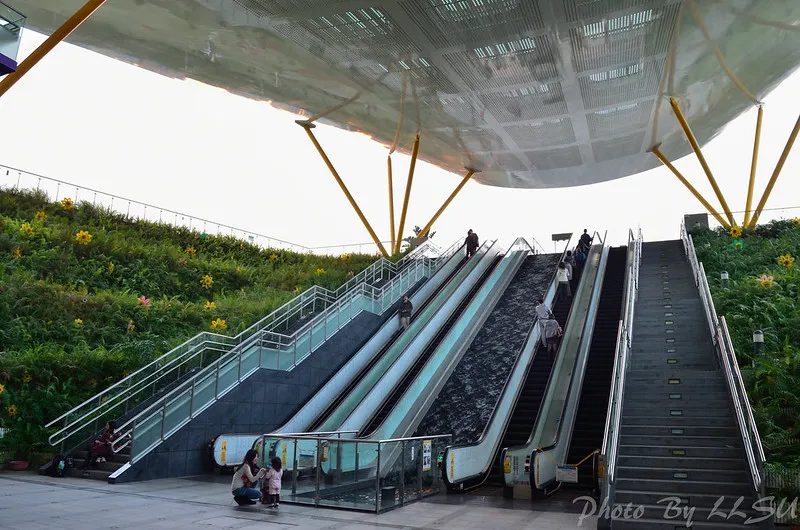 Kaohsiung Central Park in the evening is a perfect place for leisurely strolls and relaxation. This location is also renowned for its distinctive architecture and beautiful night views, especially with the water fountain show and lighting that create a romantic evening ambiance, making it an excellent destination for nighttime recreation.
Formosa Boulevard Station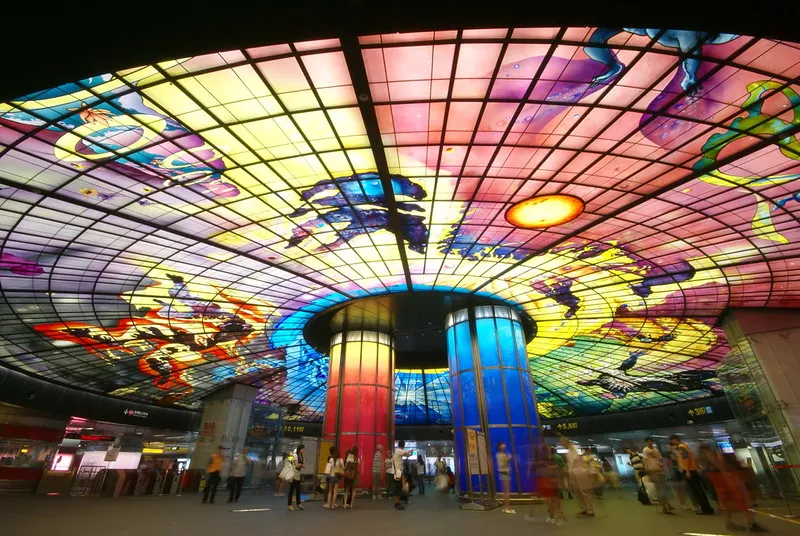 Formosa Boulevard Station at night is a bustling place, with many people taking the metro to various areas every day. Formosa Boulevard Station serves as an interchange station for the Kaohsiung MRT's Red Line and Orange Line, making it one of the largest metro stations in the city. The station's design is unique, featuring colorful glass windows and a circular roof, giving the impression of entering a dreamy world. There are many attractions near Formosa Boulevard Station, such as the Dome of Light, Liouhe Night Market, and Zhongshan Park, where visitors can admire Kaohsiung's night views and savor local cuisine.
Love River cruise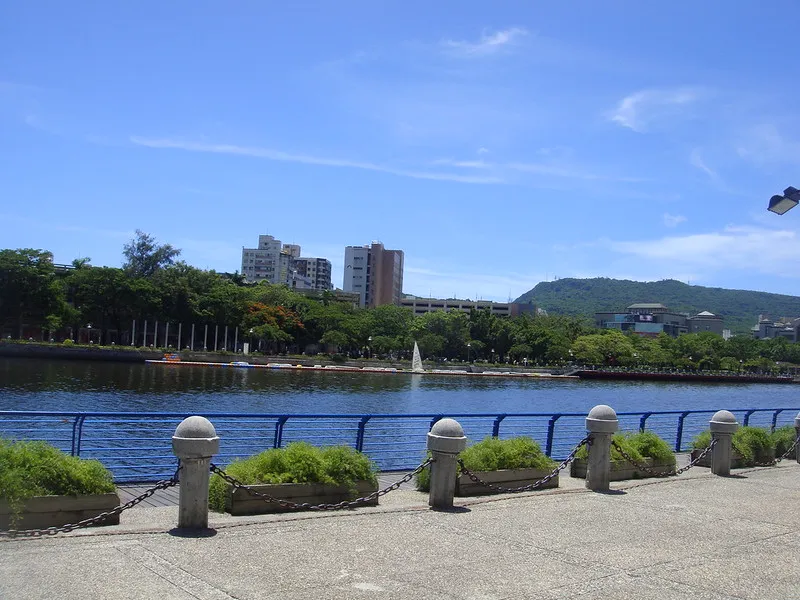 Love River is particularly enchanting at night, offering visitors a chance to take a Love River cruise and admire the lights and architecture along the riverbanks, experiencing the vibrancy and romance of Kaohsiung. The ticket price for the Love River cruise is 100 NTD, and it operates every half hour from 5:00 PM to 10:00 PM daily. The starting point of the Love River cruise is True Love Pier, and the endpoint is the Pier-2 Art Center. Visitors can purchase boat tickets at these two locations and also disembark midway to visit other attractions. You can easily reach the Love River to enjoy the riverside promenade, waterfront scenery, and the dazzling night view that it offers at night.
Live music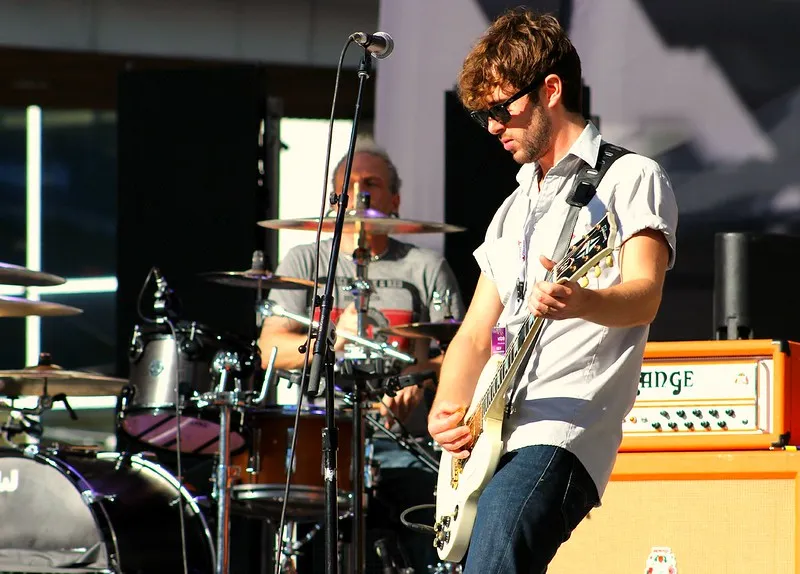 Evening live music in Kaohsiung offers a unique experience that allows you to immerse yourself in the culture and charm of southern Taiwan. Here, you can appreciate a variety of music styles, ranging from rock to jazz, and from folk to pop. You can enjoy the music in cozy bars or restaurants, or sway to the rhythm in outdoor squares or parks. Whether you're looking to unwind or have a lively time, Kaohsiung's evening live music scene can fulfill your desires.
Accommodations in Kaohsiung
Silks Club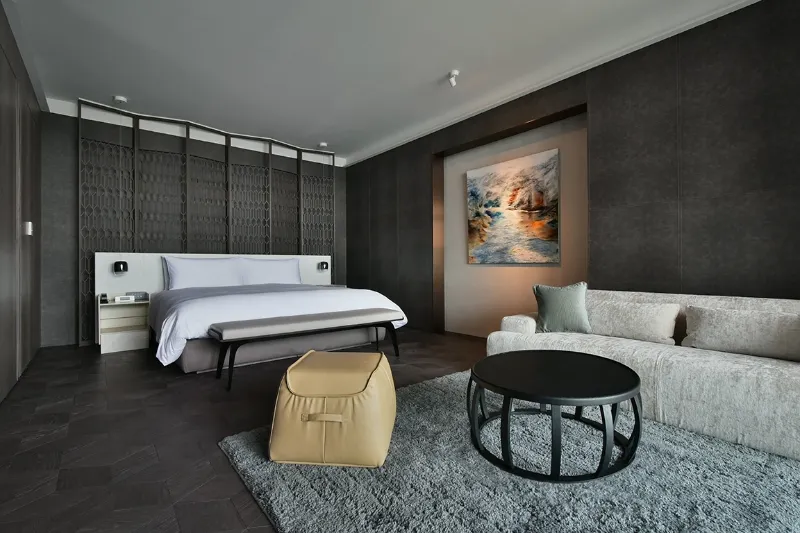 Located in the heart of Kaohsiung City, Silks Club is a top-tier luxury hotel seamlessly blending with art. Throughout the hotel, artworks are prominently displayed, while floor-to-ceiling windows allow you to fully indulge in the magnificent views of Kaohsiung Harbor. Moreover, the Silks Club brings much excitement to the nightlife scene. Situated in the bustling San Duo commercial district, it's easy to walk to large shopping centers and night markets, enabling you to fully experience Kaohsiung's diverse charm during the evening. Silks Club in Kaohsiung is your ideal choice for exploring the city, allowing you to experience Kaohsiung's allure both day and night.
SAYO Hotel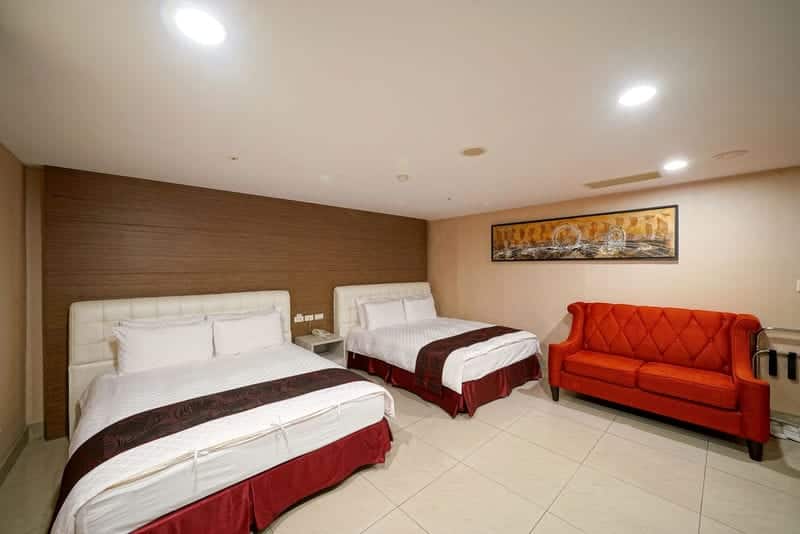 If you're looking to enjoy the night in Kaohsiung, then SAYO Hotel is your ideal choice. SAYO Hotel is a hotel located in the heart of Kaohsiung city, offering comfortable rooms, modern facilities, and friendly service. You can walk from the hotel to nearby night markets, bars, restaurants, and shopping malls, experiencing the vibrant atmosphere of Kaohsiung. You can also take the metro or buses to other attractions in Kaohsiung, such as Love River, Liuhe Night Market, 85 Sky Tower, and Cijin Island. Whether you're seeking to savor cuisine, shop, admire the night views, or unwind, SAYO Hotel can provide you with an unforgettable memory.
You can find more accommodations in Kaohsiung by searching on our official website.
There are many types of nightlife activities in Kaohsiung, suitable for different demographics and preferences. Some individuals enjoy going to bars or nightclubs, indulging in music and dance, or making new friends. Others prefer visiting parks or beaches, admiring the night scenery and cool breeze, or simply unwinding. In conclusion, Kaohsiung's nightlife offers a diverse range of experiences worth exploring, leaving visitors with unforgettable memories of the city.