Last Updated on 11-16-2023
The right combination of skills, education, and/or work experience could enable you to live and work in Taiwan permanently. Having said that, any foreigner looking to take advantage of job opportunities in Taiwan must apply for a Taiwan work permit ➡ ️Taiwan work visa ➡ ️ Taiwan Residence permit(ARC) in that order. In this article, we describe the categories of foreign workers who can apply for a Taiwan work permit, qualifications to be met, application process and more.
Eligibility for a Taiwan work permit
The possibilities for skill development and career advancement in Taiwan are endless. In spite of this, not everyone can just pack up and move to Taiwan in the hopes of finding a job. A Taiwan work permit can only be obtained by certain categories of workers in Taiwan.
These include:
Foreign Professionals to Work in Taiwan
Home Overseas Chinese or Foreign Student Graduated in the R.O.C. to Work in Taiwan
Foreign Students Enrolled in Taiwanese College of University Taking Part-time Jobs
Gold Card Holders
Foreign Professionals Working in Taiwan
Specialized or technical work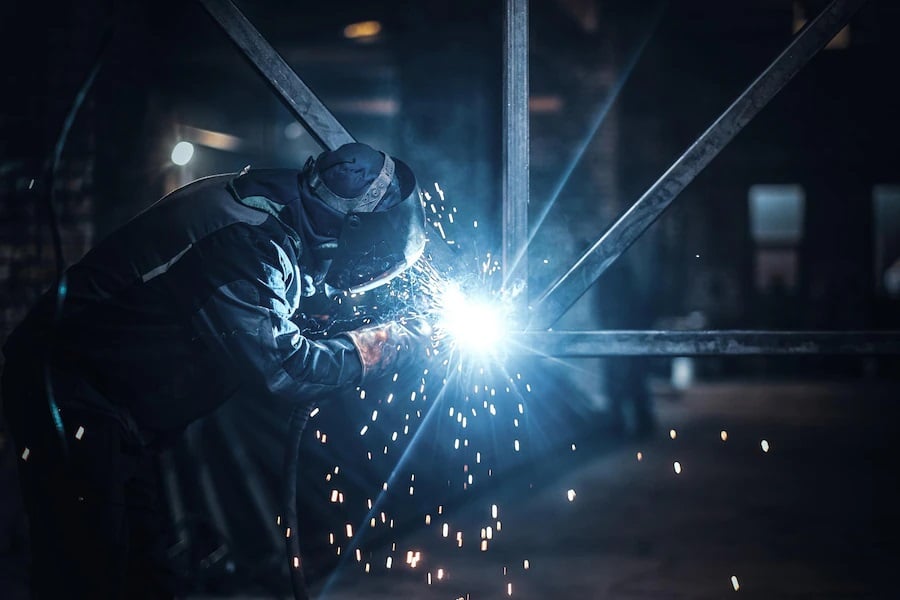 The application for a specialized or technical work permit must be made in accordance with the content of each work profession and can be divided into the following 15 categories: construction, transportation, finance, real estate, immigration, lawyer, technician, medical, environmental, cultural, academic, veterinary, manufacturing, wholesale, and others. As long as you meet the application requirements for each professional field, you can apply to the competent authorities to obtain a permit for foreigners to work in Taiwan in accordance with the law.
A01. Renovation work or construction technology work
A02.Communications and Transportation
A03.Tax and Financial Services
A04.Practice of Real Estate Agency
A05.Immigration Services
A06.Practice of Attorneys, or of Patent Attorneys
A07.Practice of Technicians
A08.Health Care
A09.Environmental Protection
A10.Culture, Sports, and Recreation Services
A11.Academic Research
A12.Practice of Veterinarians
A13.Manufacturing
A14.Wholesales
A15.Other Work Designated As Per the Joint Consultation of the Central Governing Authority and the Central Competent Authorities
Full-time Foreign Teacher in Cram School
Sports Coaching or Athlete
E01.Sports Coaching
E02.Sports Assignments
Arts and Performing Arts
Contracting Foreigners
Foreign Students Enrolled in Taiwanese College of University Taking Part-time Jobs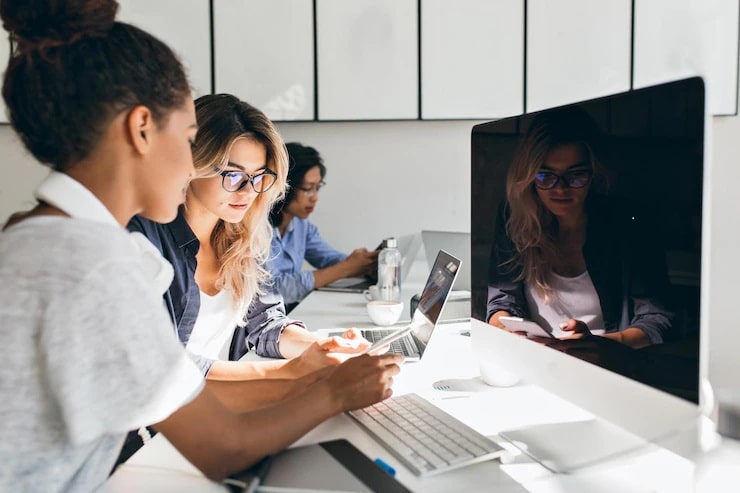 Overseas Chinese or Foreign Student Graduated in the R.O.C. to Work in Taiwan
Foreign students, Hong Kong and Macau students, and overseas Chinese who study and graduate in Taiwan and wish to work here must apply for a work permit through one of two channels:
Apply by New Scoring Criteria for Foreign and Chinese Students to Work in Taiwan
Gold Card
The Taiwan Employment Gold Card is part of the 〈Act for the Recruitment and Employment of Foreign Professional Talent〉, implemented in October 2017. It is part of a more comprehensive government initiative to attract highly-skilled foreign talent to Taiwan. The Taiwan Employment Gold Card is a 4-in-1 card, that includes a resident visa, work permit, Alien Resident Certificate (ARC), and re-entry permit, which allows you to leave and re-enter Taiwan multiple times over the course of 1-3 years. Applicants can apply online without sponsorship.
Qualification
Applicants may apply for an Employment Gold Card in the following fields: Science and Technology, Economy, Education, Culture and Arts, Sports, Finance, Law, Architectural Design, and National Defense.
Work in Taiwan: Important points for foreigners
Business Visa
With the slowdown of the epidemic and the lifting of the border control ban, some business visas are now open for application, as are options for foreigners to work in Taiwan. Business travelers looking to apply for business visas, work permits and more information about entry into Taiwan can refer to Business travelers to Taiwan: visa application, quarantine regulations, eligibility, work permit guideline.
Work Permit
If you want to come to Taiwan to work you need a work permit before you can apply for a business visa. Different types of work permits are available based on professional fields, qualifications etc. For details, please refer to the information in this article.
Living Space
So, you've obtained your work permit, arranged your travel, and now the only thing left to do is decide where you're going to stay. Although hotels have long been a popular option, changing travel habits are driving the serviced apartment industry's rapid growth. Our guide explains the key differences between serviced apartments and hotels to help you make an informed decision.
If you have any ideas, feel free to leave a message to us below.