The topic of how to immigrate to Taiwan is of great interest to many people. Taiwan is a beautiful island with a rich culture, friendly people, delicious food, and a sense of freedom. Immigrating to Taiwan allows you to enjoy these advantages and create more opportunities for your future. This article will introduce the conditions and considerations for immigrating to Taiwan, with the hope of assisting interested readers in realizing their dreams.
Do you need a visa to immigrate to Taiwan?
Different nationalities, purposes, and durations of stay will impact the visa requirements and types. Generally, if you intend to live in Taiwan for over three months, you will need to apply for a resident visa and convert it into a resident permit upon your arrival.
The application for a resident visa should be handled at the Taiwan overseas missions in your home country or region, whereas the resident permit is obtained from the Taiwan National Immigration Agency within Taiwan. Both the resident visa and permit have a one-year validity and need to be renewed annually.
What is the purpose of your immigration to Taiwan?
Immigrate to Taiwan to study
The Taiwan student visa is within the category of resident visas, which are intended for extended stays. Taiwan offers several different kinds of student visas.
Overseas students with full-time student visas from Taiwan who are PhD, MA, BA, or lower
Student visas for Taiwan are available to visitors on exchange
For Chinese nationals studying abroad who want to attend a Taiwanese university, college, vocational school, high school, or lower, a Taiwan student visa is required.
For those from outside Taiwan who want to study Mandarin Chinese, a student visa
You can also refer to our 【Complete guide of Taiwan student visa】, which provides in-depth information and instructions.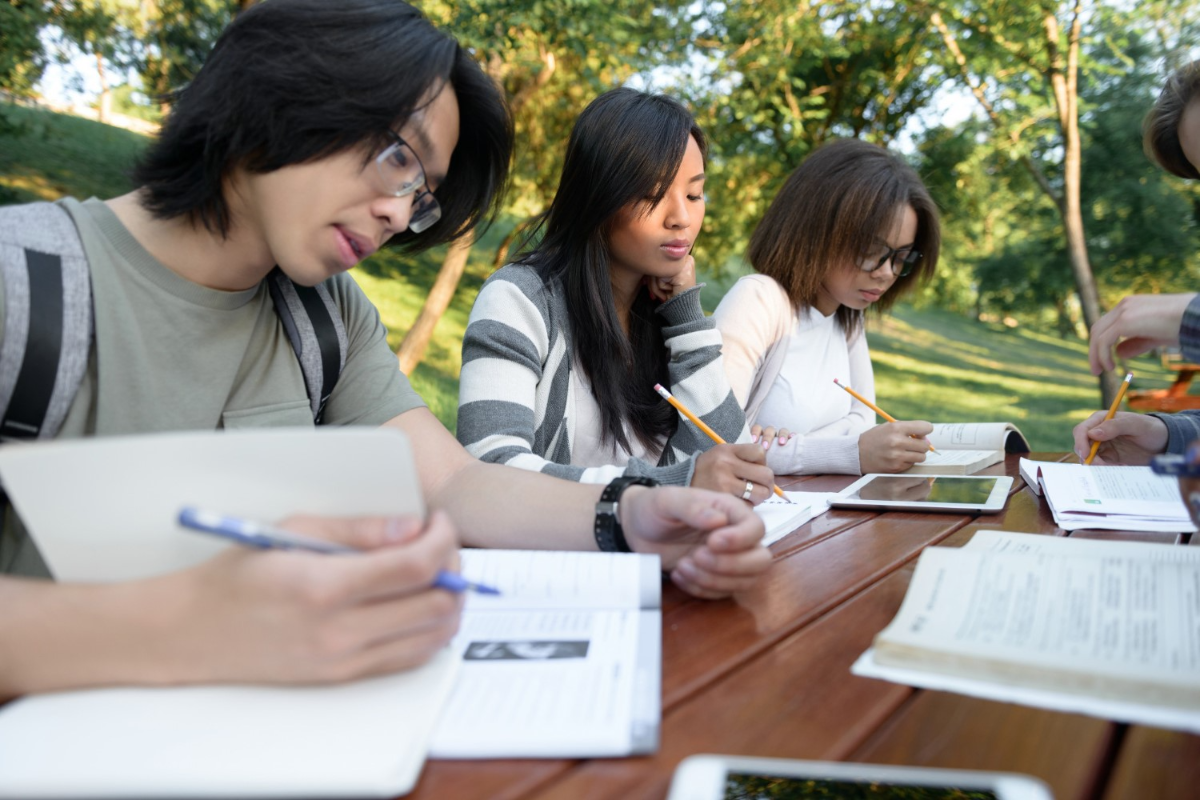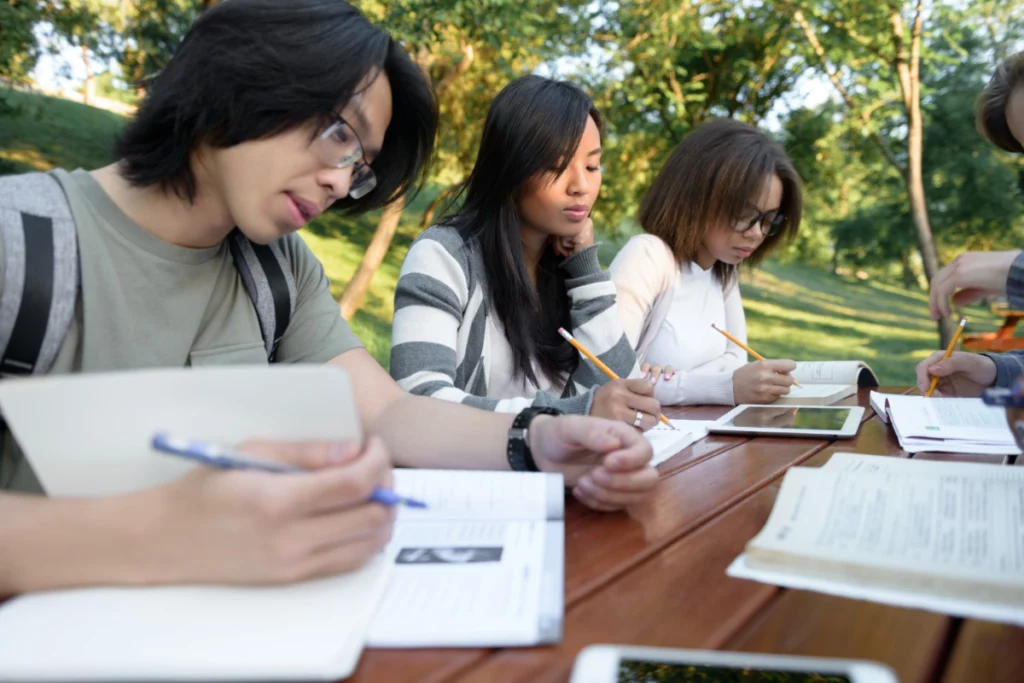 Immigrate to Taiwan for work
When recruiting exceptional foreign talent to work in Taiwan, as long as they do not hold Taiwanese nationality, they must obtain a Work Permit, Business Visa, or Employment Gold Card. Among these options, the eligibility for applying for a "Work Permit" can be categorized into the following three major groups:
Foreign professionals working in Taiwan.
Foreign students engaged in part-time work during their studies in Taiwan.
Foreign individuals remaining in Taiwan after graduation and seeking employment.
You can also refer to our 【Taiwan work permit – Everything you need to know about working in Taiwan】, which provides in-depth information and instructions.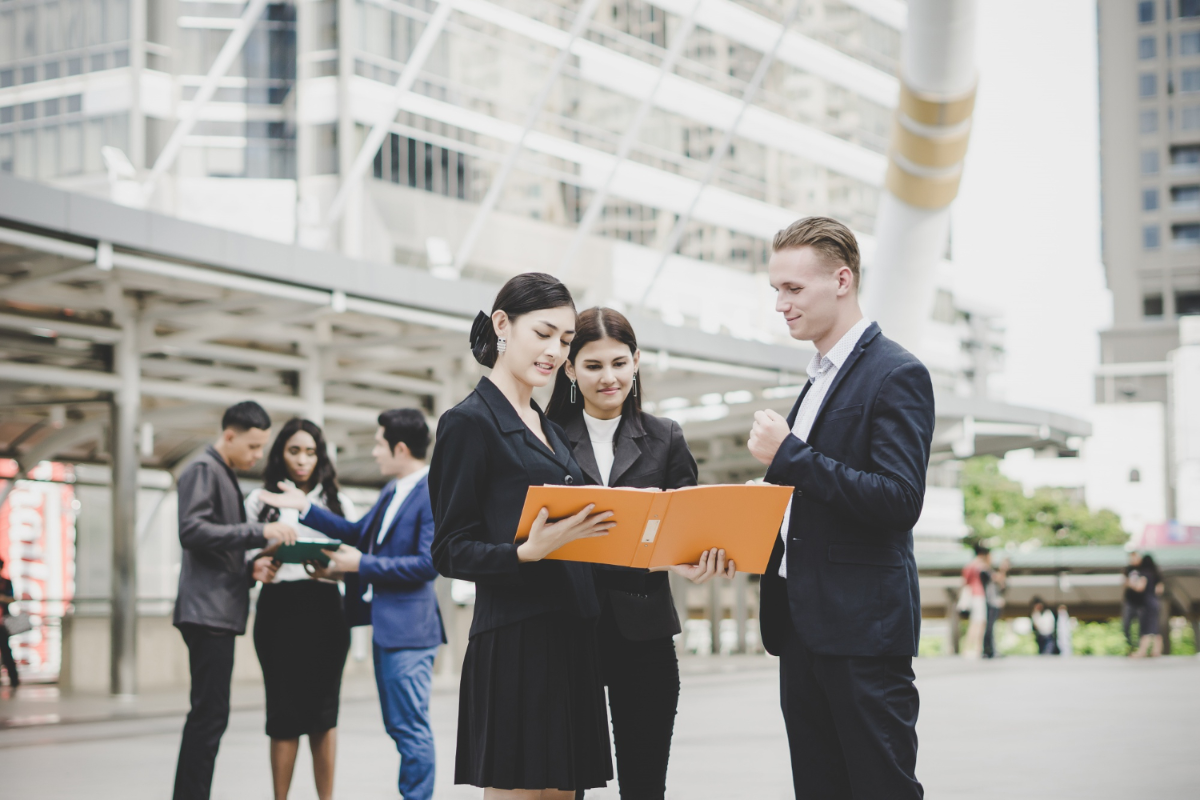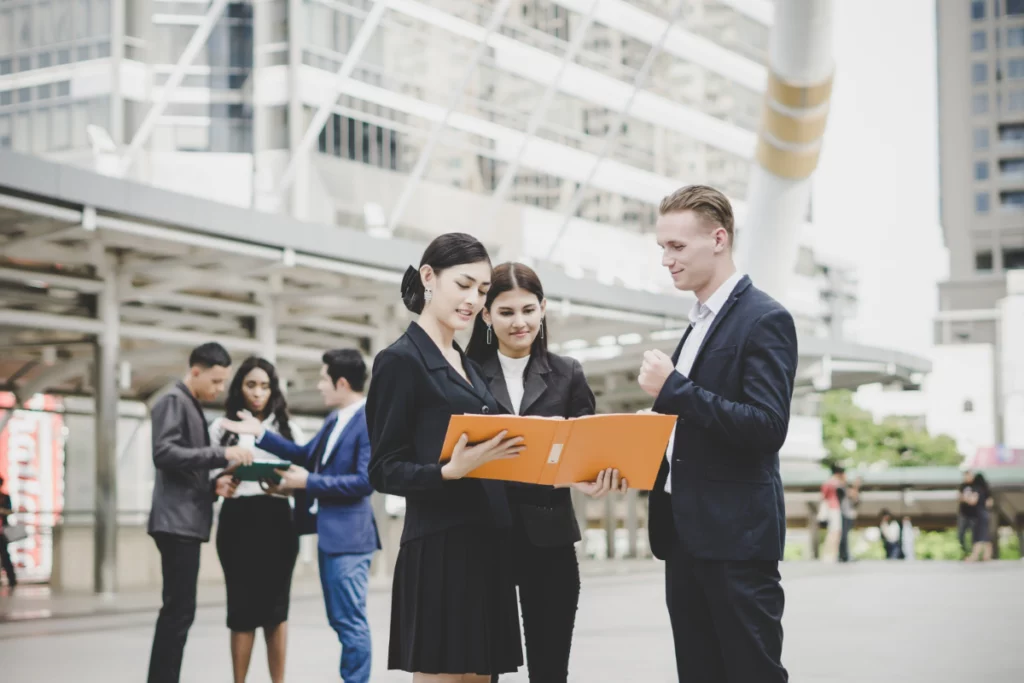 Immigrate to Taiwan to Reunite with Family
Foreign nationals who wish to join a family member in Taiwan must apply for a Taiwan Join Family Visa. The Join Family Visa is one of the types of Taiwan Resident Visas, which are issued for long-term stays.
You are eligible to apply for a Taiwan Join Family Resident Visa (JFRV) if you fall under one of the following categories:
You are the foreign spouse of a Taiwan citizen.
You are the child or grandchild under 20 years of age of a Taiwan citizen.
If you are the spouse or dependent of a foreigner in Taiwan with a work permit (i.e., not a Taiwan citizen), you can also apply for a Resident Visa to join them, but there are different rules you must follow once there.
You can also refer to our 【Taiwan Visa for Visiting Relatives and Taiwan Dependent Visa: Applications and Regulations Guidelines】, which provides in-depth information and instructions.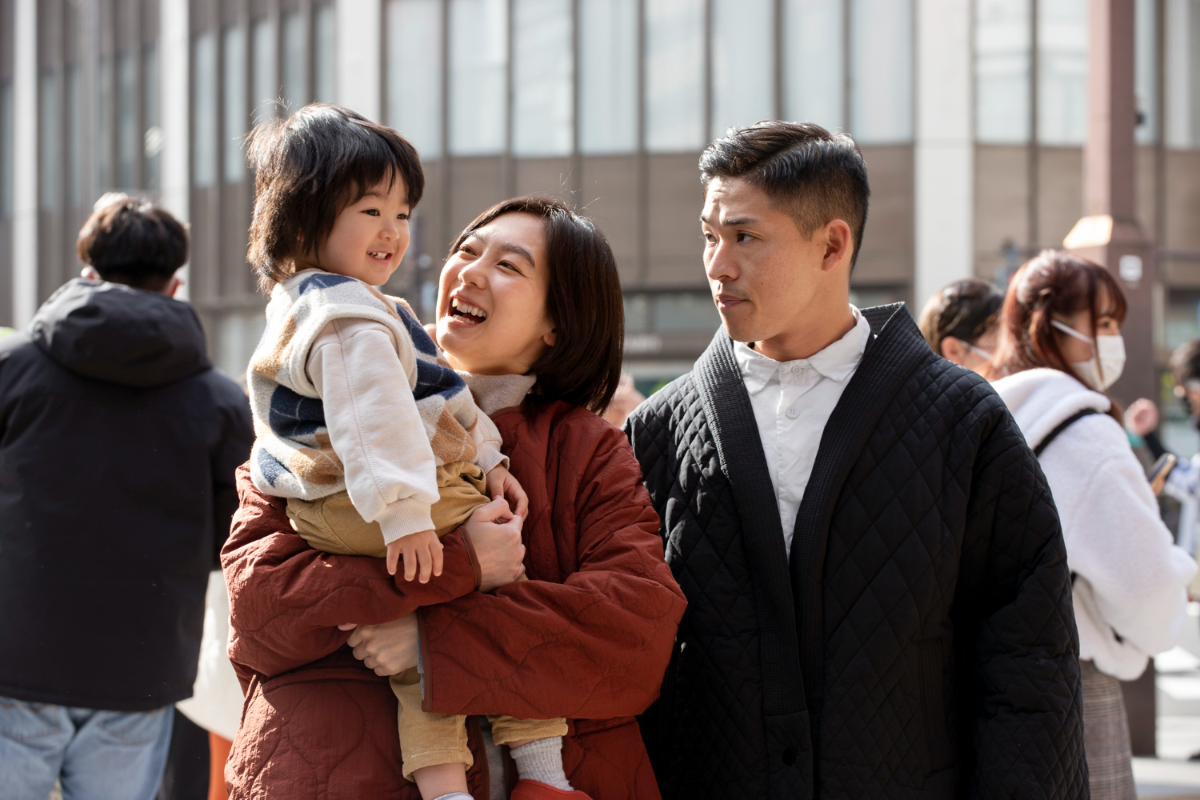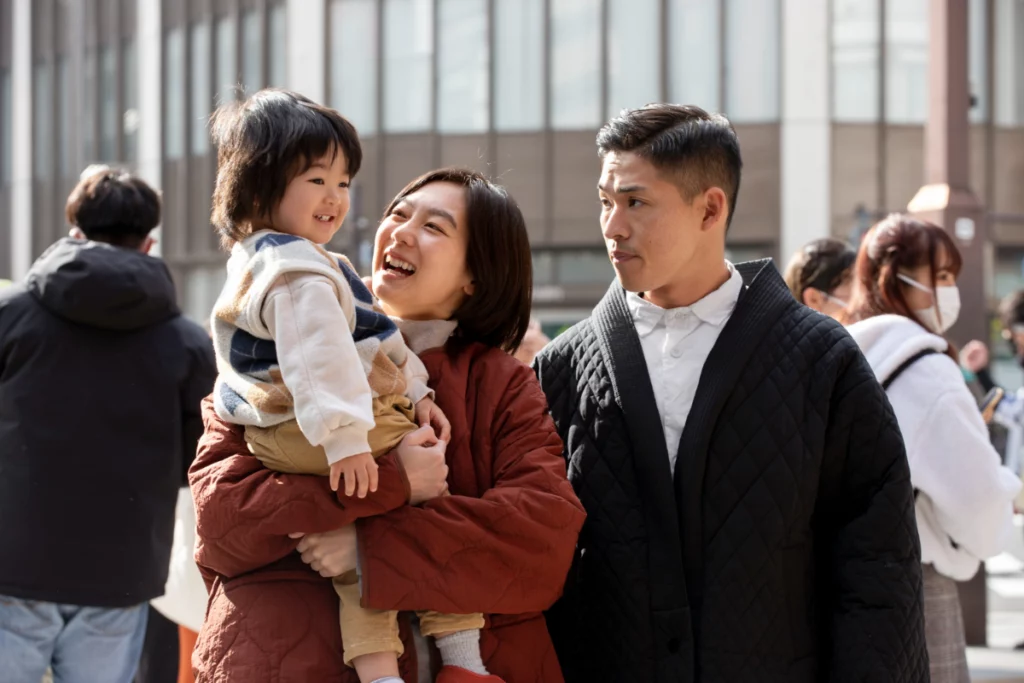 Pros and Cons of Immigrating to Taiwan
Pros
Safety and Friendliness: Taiwan is renowned as one of the safest places in the world, and people are generally friendly and warm. The security is good, and the quality of life is high.
Excellent Healthcare System: Taiwan possesses a high-quality healthcare system with many international hospitals and clinics, and medical costs are relatively low.
Educational Resources: Taiwan boasts an excellent education system, including world-renowned universities, providing various learning opportunities for students and families.
Culinary Culture: Taiwan is famous for its rich culinary culture, allowing you to savor a variety of delicious and authentic foods.
Diversity and Culture: Taiwan is a multicultural society with multiple ethnic groups and cultures, offering immigrants a rich cultural experience.
Cons
Language Barrier: Chinese is the primary language, and immigrants who do not understand Chinese may encounter language difficulties, particularly in their daily lives and work.
Climate: Taiwan experiences hot and rainy weather with high humidity during the summer, which may not be suitable for everyone.
Traffic Congestion: Urban traffic in Taiwan can be highly congested, especially in major cities, leading to stress during daily commutes.
Housing Costs: Housing expenses in some cities are relatively high, especially in major cities like Taipei.
Air pollution: This has been a big issue for Taiwan and its people. The burning of organic debris and fossil fuels is the primary source of air pollution in Taiwan.
How to Become a Citizen in Taiwan?
Reside continuously in Taiwan for more than five years, with at least 183 days of legal residency each year.
Must have the legal capacity as required by the laws of the Republic of China (Taiwan).
Have a good conduct record and no criminal records on the police record, indicating no criminal cases.
Possess sufficient property or professional skills to be self-sufficient or ensure a secure livelihood.
Demonstrate a basic proficiency in the official language of Taiwan and have a fundamental understanding of the rights and duties of citizens.
Can I immigrate to Taiwan and maintain dual citizenship?
Under Taiwan's nationality laws, only Taiwanese citizens born in Taiwan can hold dual nationality concurrently, allowing them to keep their original citizenship. However, foreign citizens who obtain Taiwanese citizenship usually must renounce their original nationality. This is because not all countries acknowledge dual nationality, and once individuals acquire Taiwanese citizenship, Taiwan typically requires them to prioritize it as their primary nationality. This policy helps strengthen their commitment to Taiwan and ensures compliance with Taiwan's laws and responsibilities.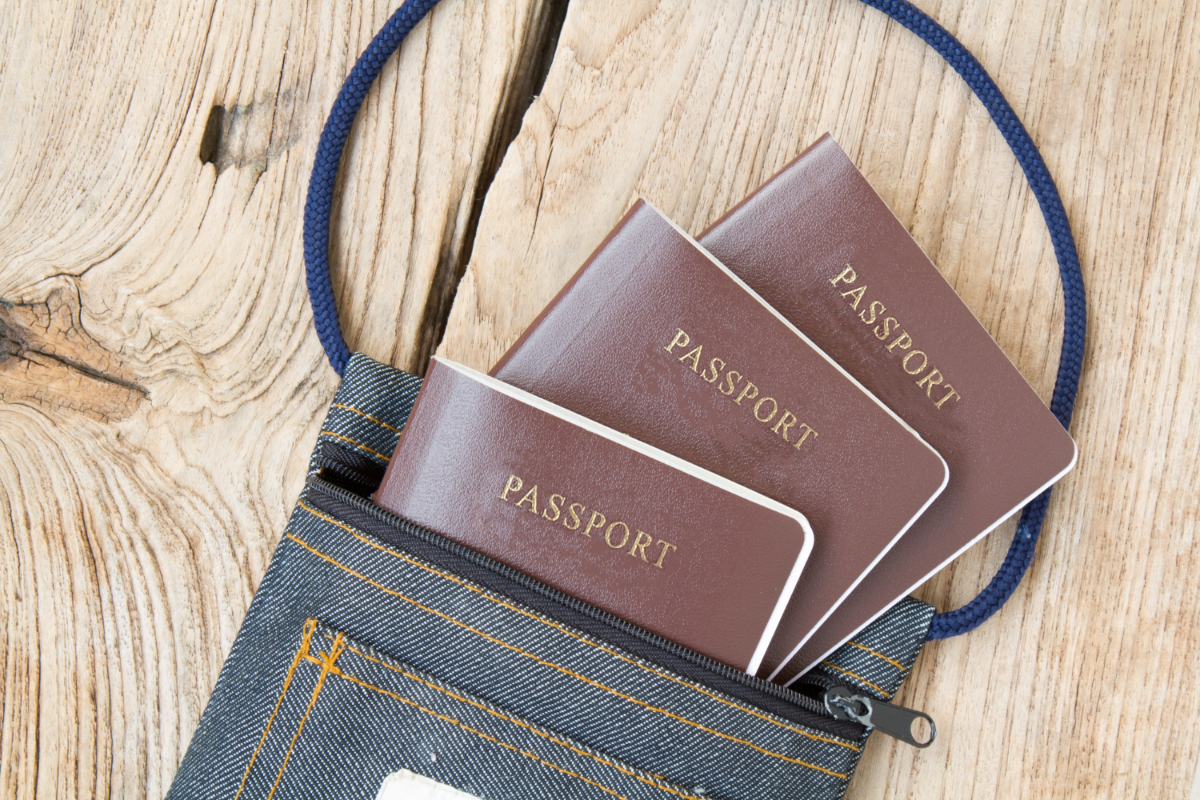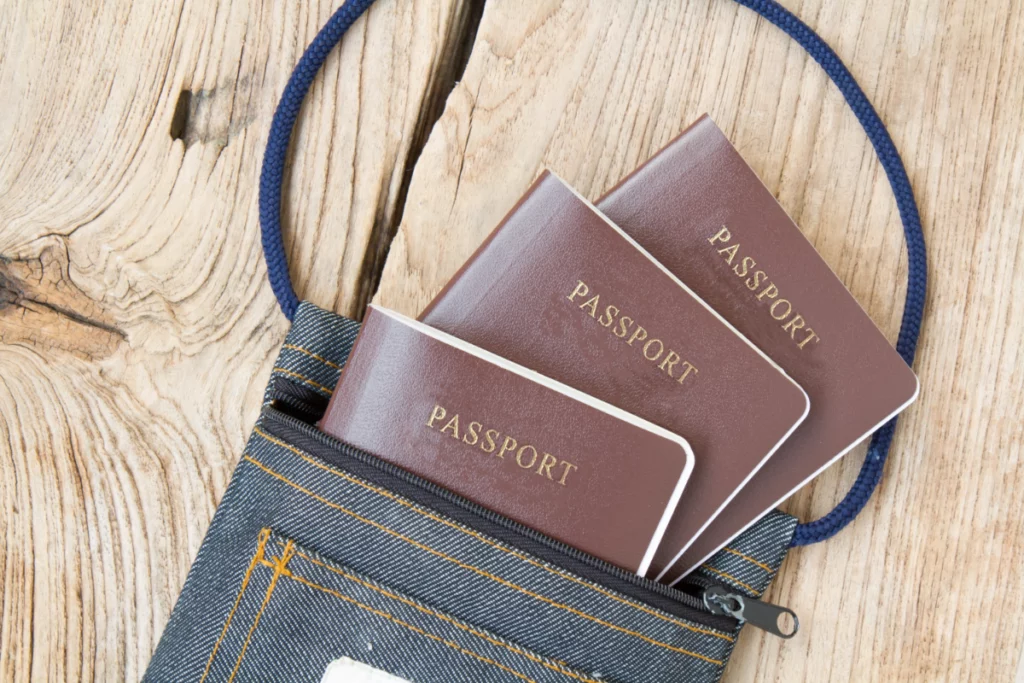 Things you can't bring when immigrating to Taiwan
Plants, Animals, and Their Products: They must undergo inspection or obtain a permit from quarantine authorities; otherwise, they will be confiscated or destroyed. For example, fruits, vegetables, seeds, flowers, meat, dairy products, eggs, pets, etc.
Valuable Items: You must complete a declaration form and pay the required customs duties or provide a deposit. For example, cash exceeding NTD 10,000, gold, jewelry, antiques, artwork, etc.
Prohibited Items: It is strictly forbidden to bring into Taiwan, and violators will be subject to fines or criminal liability. For example, drugs, weapons, ammunition, counterfeit currency, counterfeit goods, hazardous substances, etc.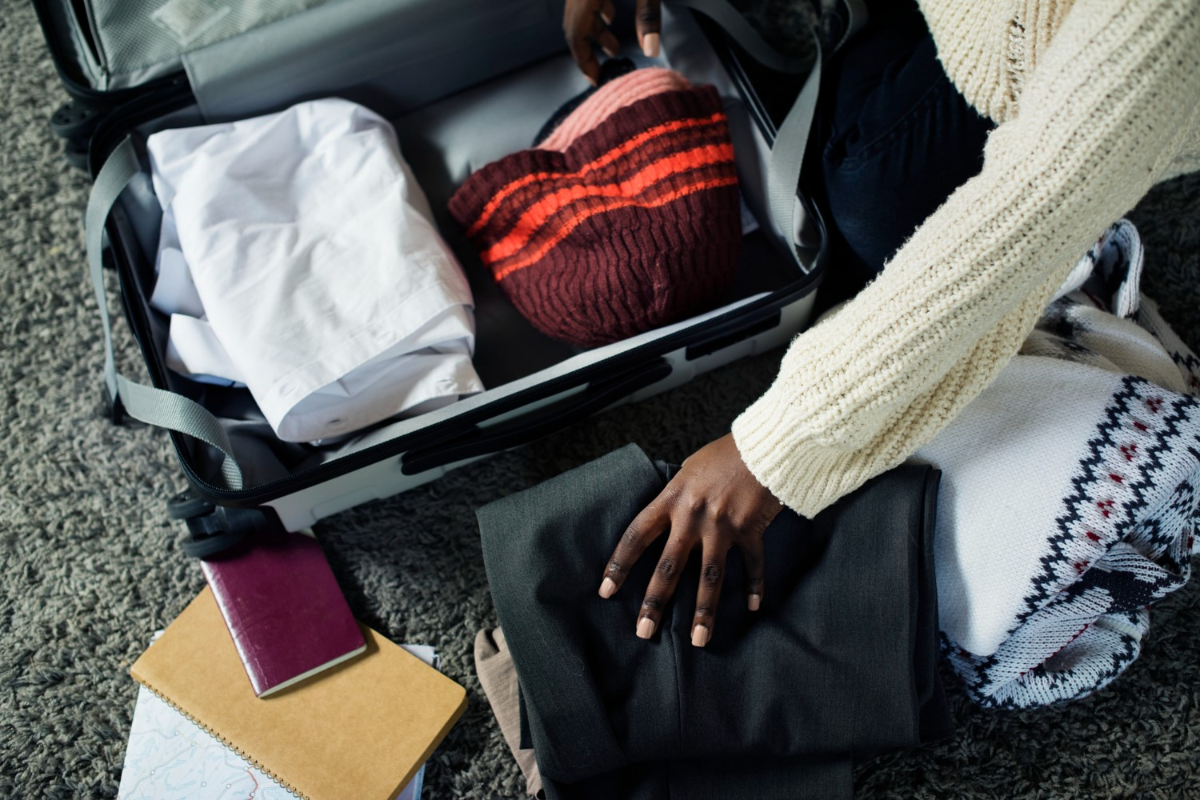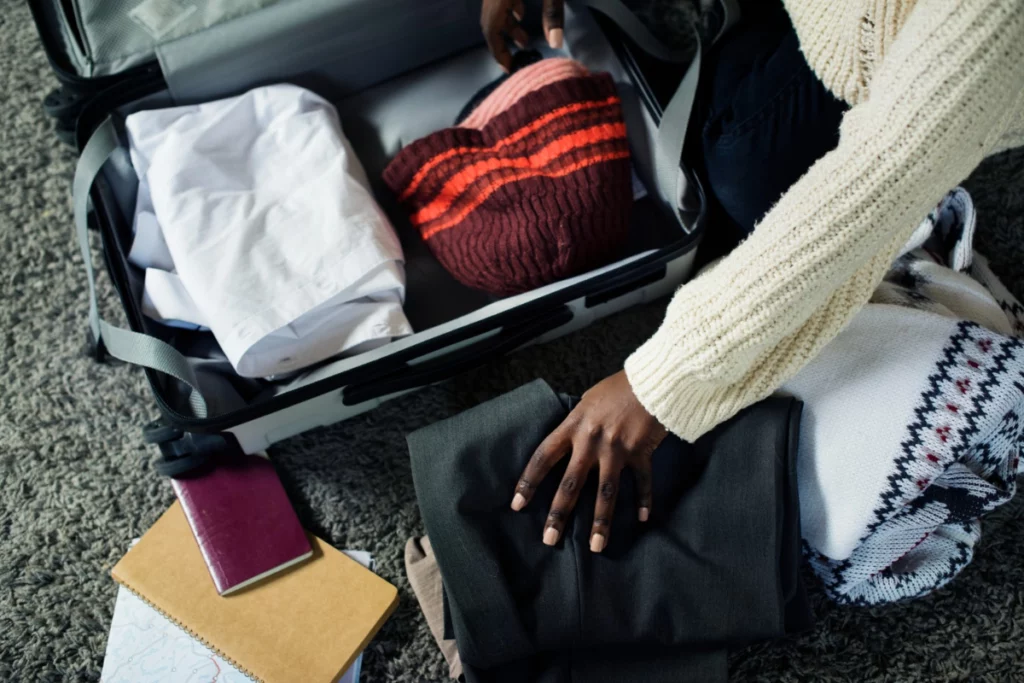 Can I bring my pet to Taiwan?
To bring your pets to Taiwan, you must meet the following requirements:
Your pet must be either a cat or a dog and be at least four months old.
Your pet must receive a rabies vaccination at least 30 days before departure and no more than one year prior, as well as possess a valid vaccination certificate.
Your pet must undergo animal quarantine within 14 days before departure and hold a valid health certificate.
Your pet must adhere to Taiwan's animal health regulations and must not transport any prohibited animal products.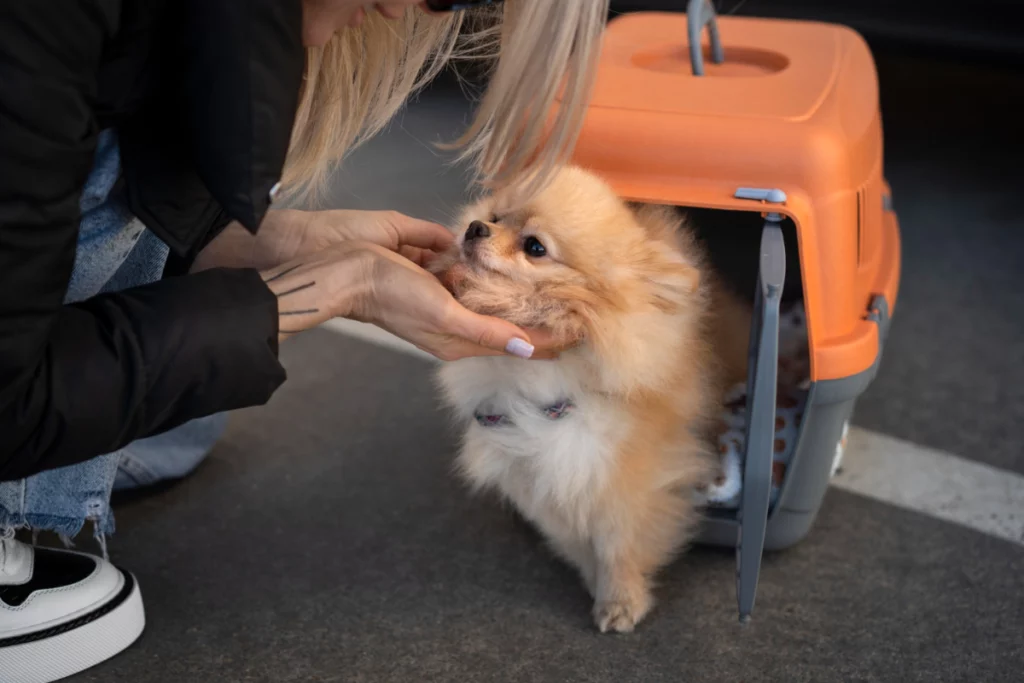 Finding Temporary Accommodation Before Settling
Jasper Villa Banqiao
Jasper Villa Banqiao is located in Banqiao District, New Taipei City, offering convenient access to the three major transportation systems, making it easy for you to reach various destinations. This location is an ideal choice for both living and working.
This serviced apartment provides a variety of accommodation options, including one-bedroom and two-bedroom suites. The rooms are spacious and well-equipped, featuring independent heating and cooling systems, separate wet and dry bathroom layouts, as well as state-of-the-art smart toilets. It's an ideal place for new immigrants or those seeking temporary accommodation.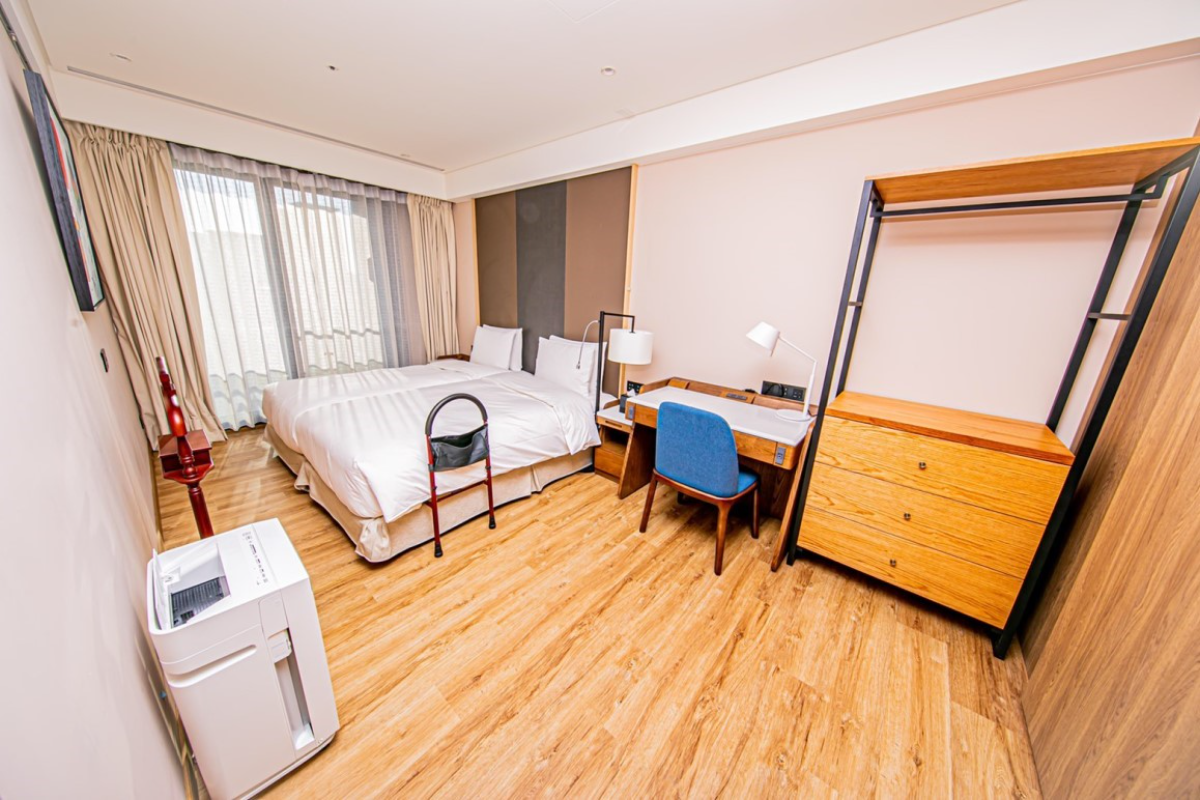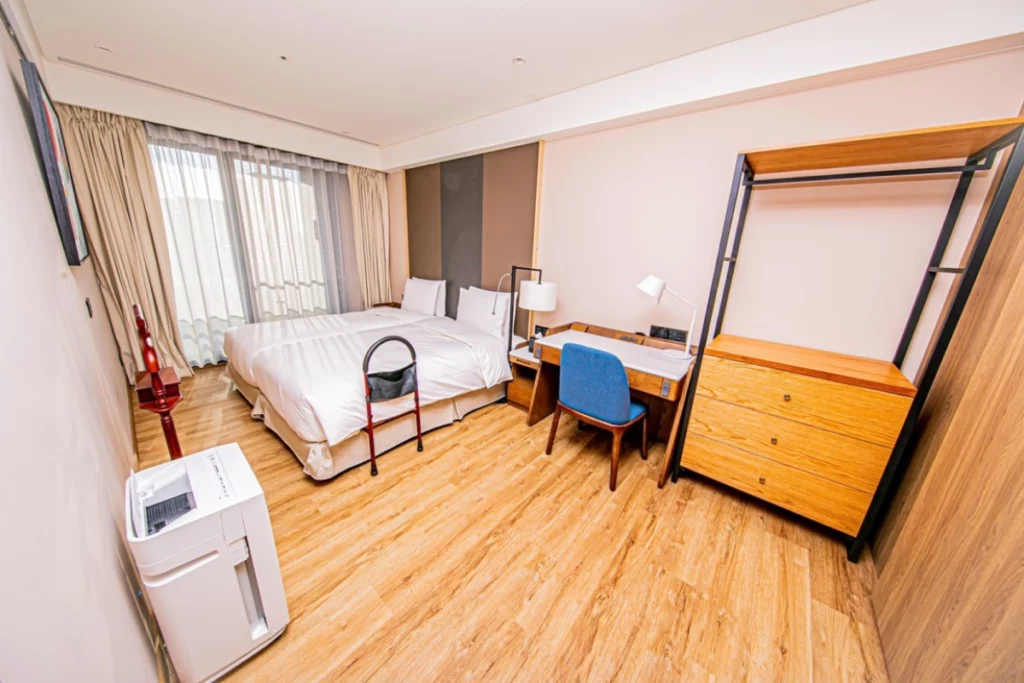 Adress: No. 59-79, Ln. 188, Sec. 1, Wenhua Rd., Banqiao Dist., New Taipei City
Price: TWD 88,000 up/month
👉You can check out more informations of Jasper Villa Banqiao on mrhost, or you can find other accommodations in New Taipei City on mrhost.
Forte Green garden apartment
When you plan to find temporary accommodation before settling down in Taiwan, Forte Green garden apartment in Taipei is a worthwhile option to consider. Located in the Songshan District of Taipei, it is within walking distance to the metro station, allowing you easy access to various parts of the city.
This serviced apartment offers various room types, including cozy double rooms, with some rooms offering extra bed services. The rooms feature comfortable mattresses to ensure a restful sleep. Additionally, the apartment provides a business center and free Wi-Fi. Forte Green garden apartment has a minimum rental period of one month, offering a comfortable and convenient accommodation choice.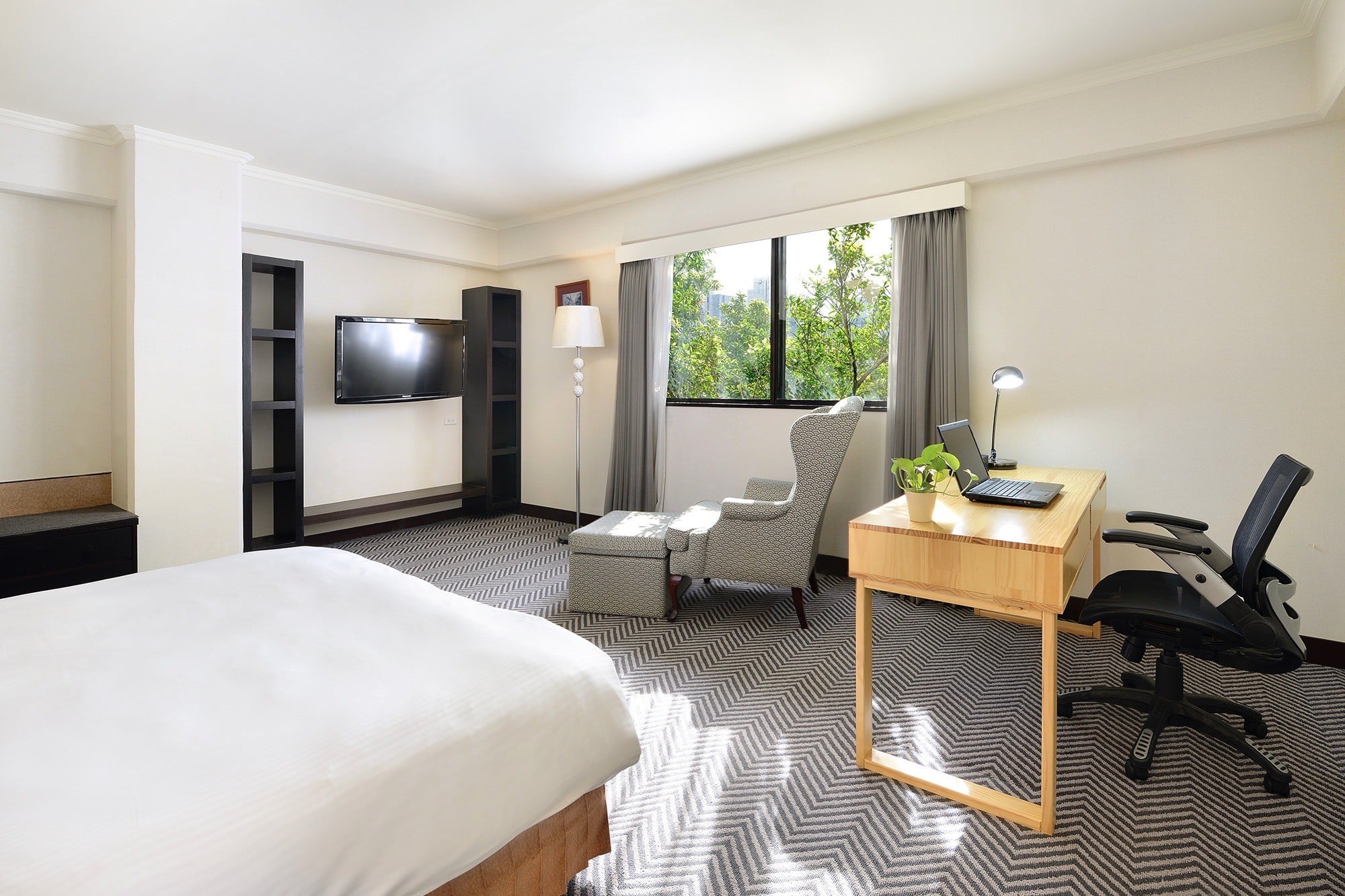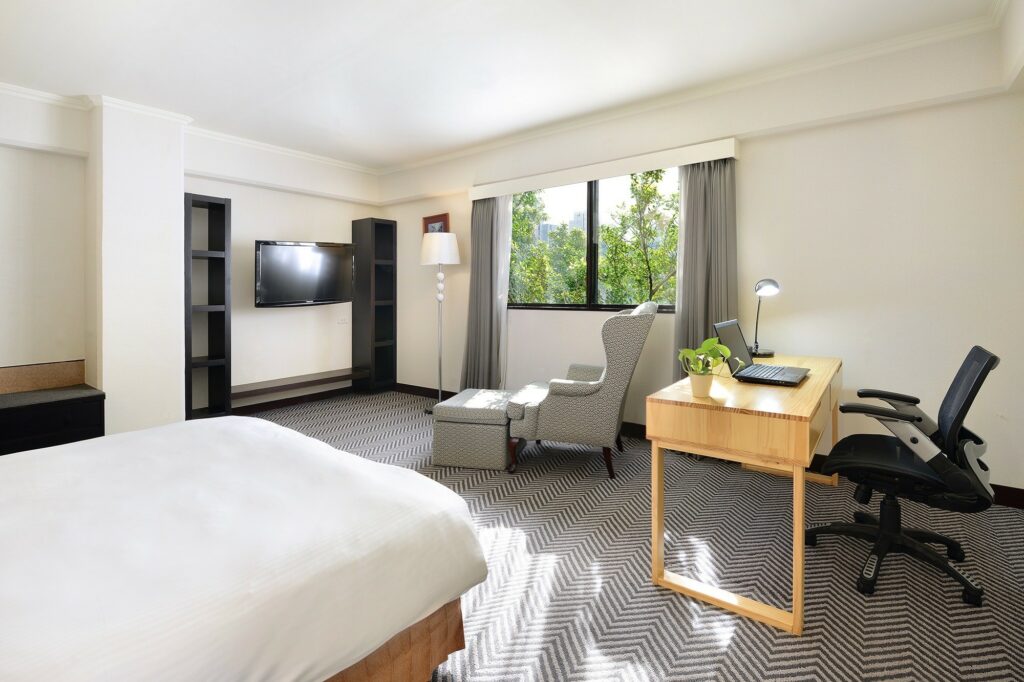 Adress: No.9 Ln. 199 . Dunhua N. Rd. Songshan Dist. Taipei City
Price: TWD 33,000 up/month
👉You can check out more informations of Forte Green garden apartment on mrhost, or you can find other accommodations in Taipei on mrhost.
Hotel Relax II
Hotel Relax II is a high-quality accommodation choice located in the heart of Taipei, Taiwan. It is just a short 8-minute walk from Taipei Main Station. This convenient location allows you to easily access various popular attractions in the city.
The hotel's rooms are decorated in a modern style, offering a very comfortable accommodation experience. Additionally, Hotel Relax II provides complimentary WiFi, allowing you to stay connected and enjoy internet access.Hotel Relax II is an excellent option for temporary accommodation when visiting Taipei, Taiwan, offering a convenient, comfortable, and modern lodging experience.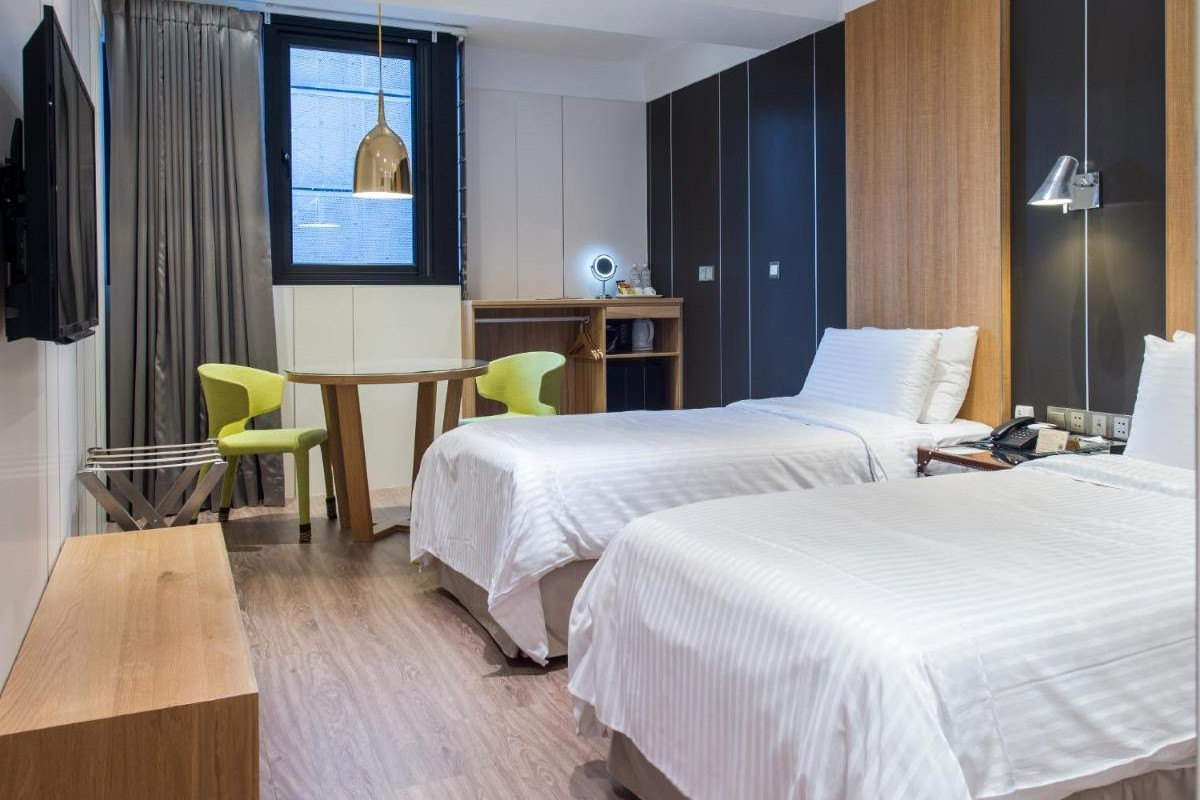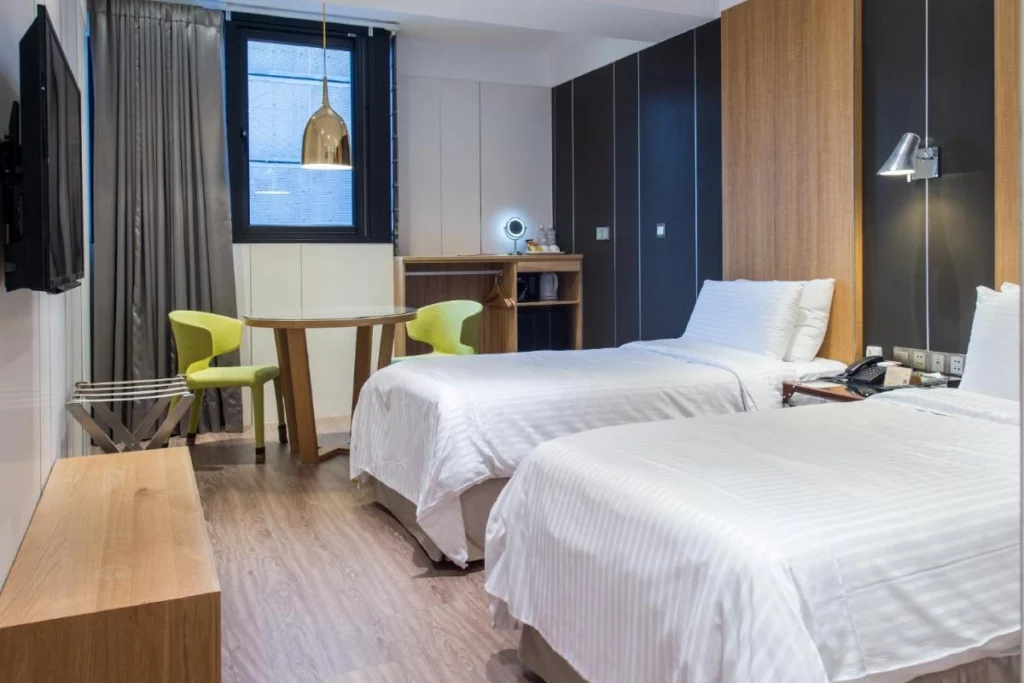 Adress: No. 15, Section 1, Hankou Street, Zhongzheng District., Taipei City, Taiwan
Price: TWD 80,520 up/month
👉Check out for more Hotel Relax II informations and contact the hotel to book.
Hotel Relax III
Hotel Relax III is just about a five-minute walk from Taipei Main Station, which means you can easily access major tourist attractions, shopping, and dining locations.
The hotel's front desk provides 24-hour service, including inquiries and luggage storage. If you're a non-smoker, the hotel offers non-smoking rooms to ensure a fresh accommodation environment. Hotel Relax III is a comfortable lodging option, especially suitable for those in need of temporary accommodation before settling in Taiwan. You can enjoy its convenient location and attentive service.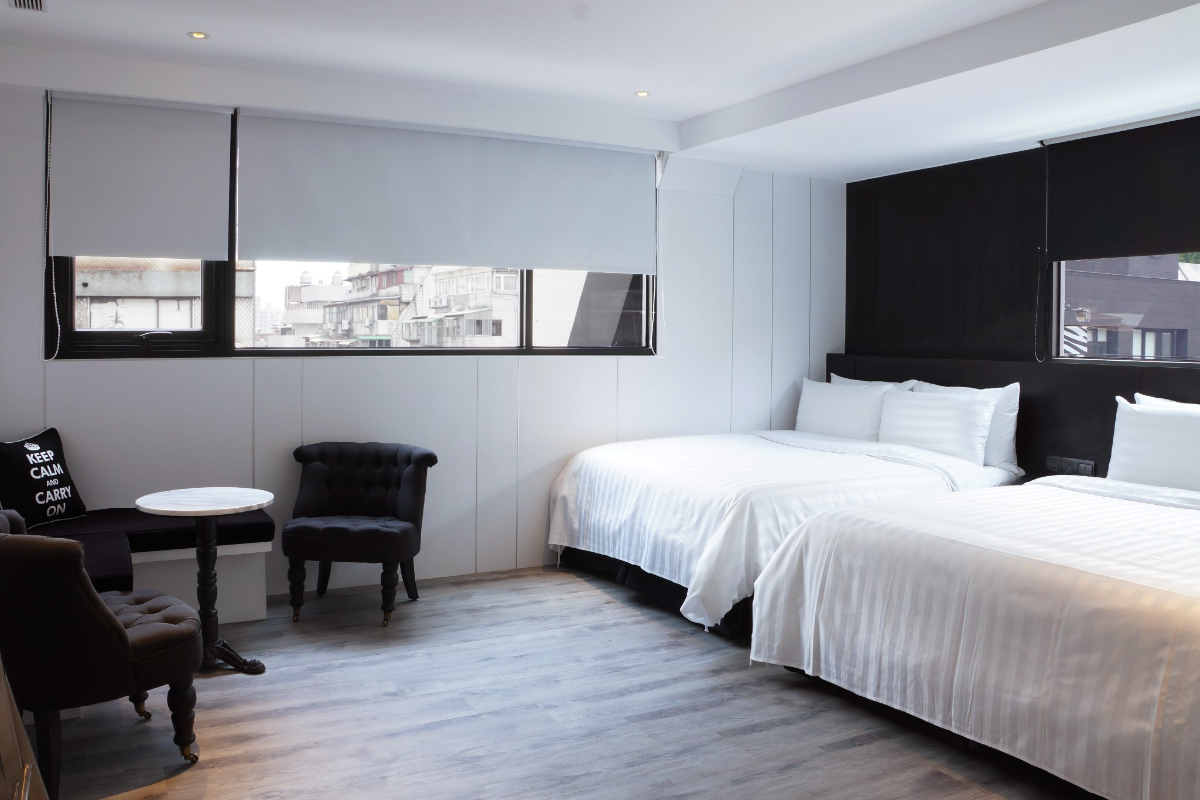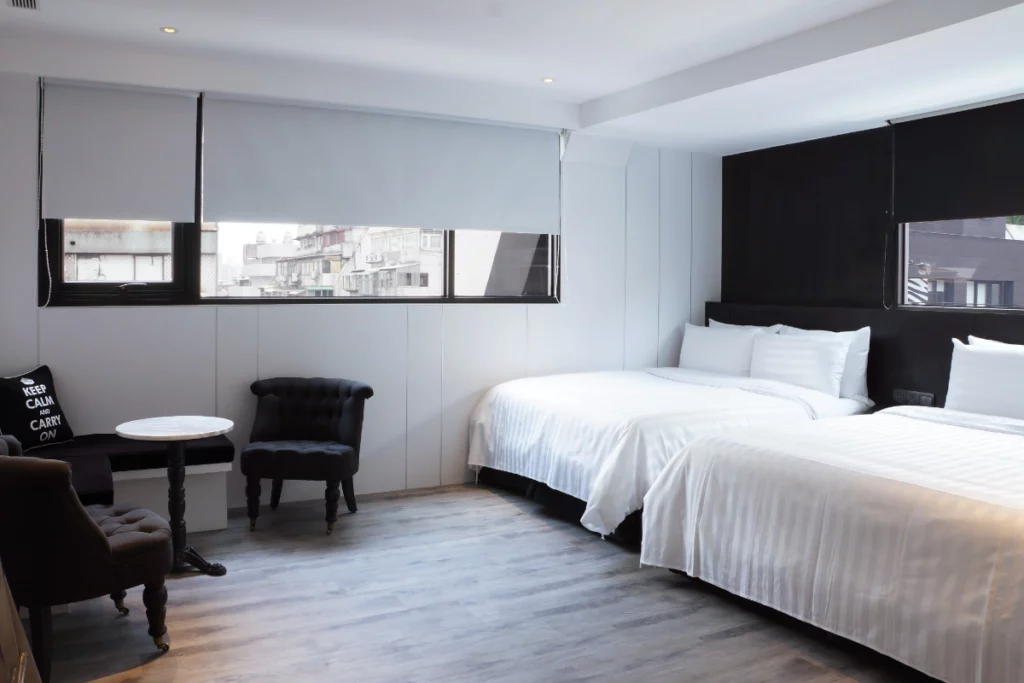 Adress: No. 34, Huaining Street, Zhongzheng District., Taipei City, Taiwan
Price: TWD 82,290 up/month
👉Check out for more Hotel Relax III informations and contact the hotel to book.
Hi Lai EZ Stay
Hi Lai EZ Stay is located in Kaohsiung City, and it is in close proximity to some renowned attractions such as Love River and the Pier-2 Art Center. This allows you to easily explore the local culture and scenery.The property offers self-check-in services, eliminating the need for cumbersome procedures and ensuring a swift check-in and check-out process. This service is convenient and time-saving.
The hotel provides comfortable rooms equipped with modern amenities, including LCD flat-screen televisions. Additionally, guests can enjoy the convenience of self-parking and laundry services, offering greater freedom and ease.If you are planning to find temporary accommodation in Taiwan before settling down, Hi Lai EZ Stay in Kaohsiung is a worthwhile option to consider.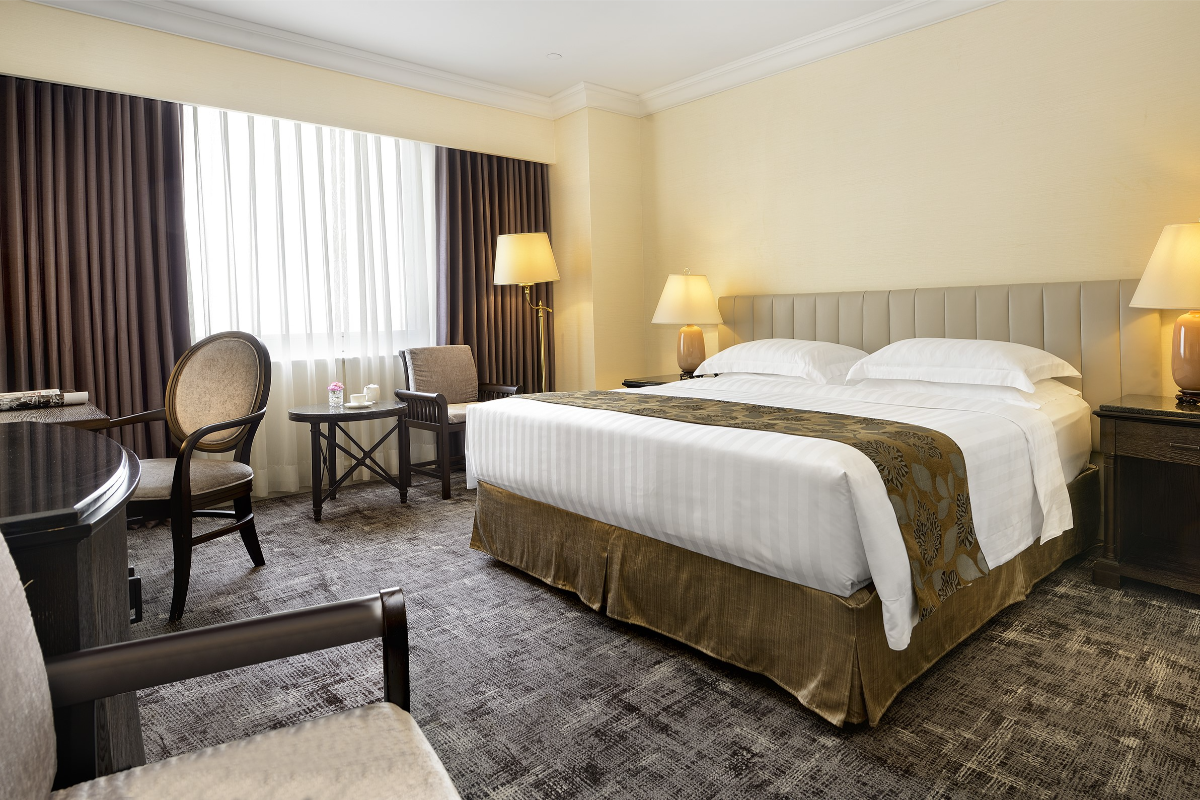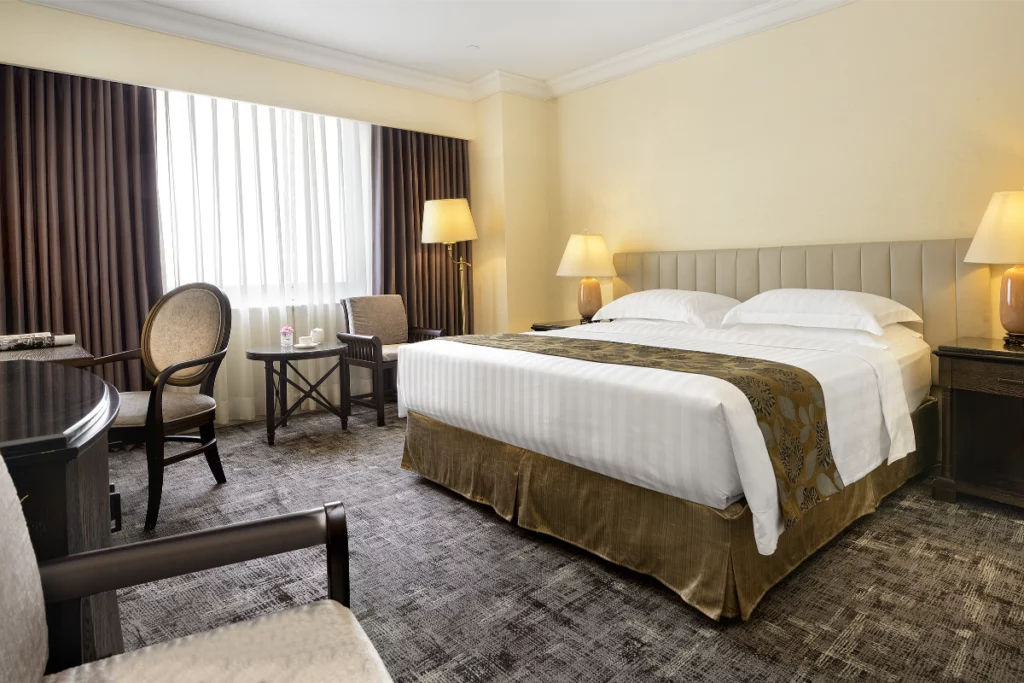 Adress: No. 266, Chenggong 1st Rd., Qianjin Dist., Kaohsiung City , Taiwan
Price: TWD 75,000 up/month
👉You can check out more informations of Hi Lai EZ Stay on mrhost, or you can find other accommodations in Kaohsiung on mrhost.
SAYO Hotel
SAYO Hotel is located in Kaohsiung's Yancheng District, and it's conveniently situated near several key attractions, including Xiziwan Beach and Cijin Beach. This hotel offers comfortable rooms, each equipped with a private bathroom and air conditioning. You can expect a comfortable and modern accommodation environment.
Kaohsiung SAYO Hotel provides guests with various amenities, including a shared lounge, complimentary WiFi, a restaurant serving American and Asian cuisine, and a snack bar offering beverages. If you need temporary accommodation before settling in Taiwan, SAYO Hotel in Kaohsiung offers a comfortable and convenient choice to help you get settled and explore the local life.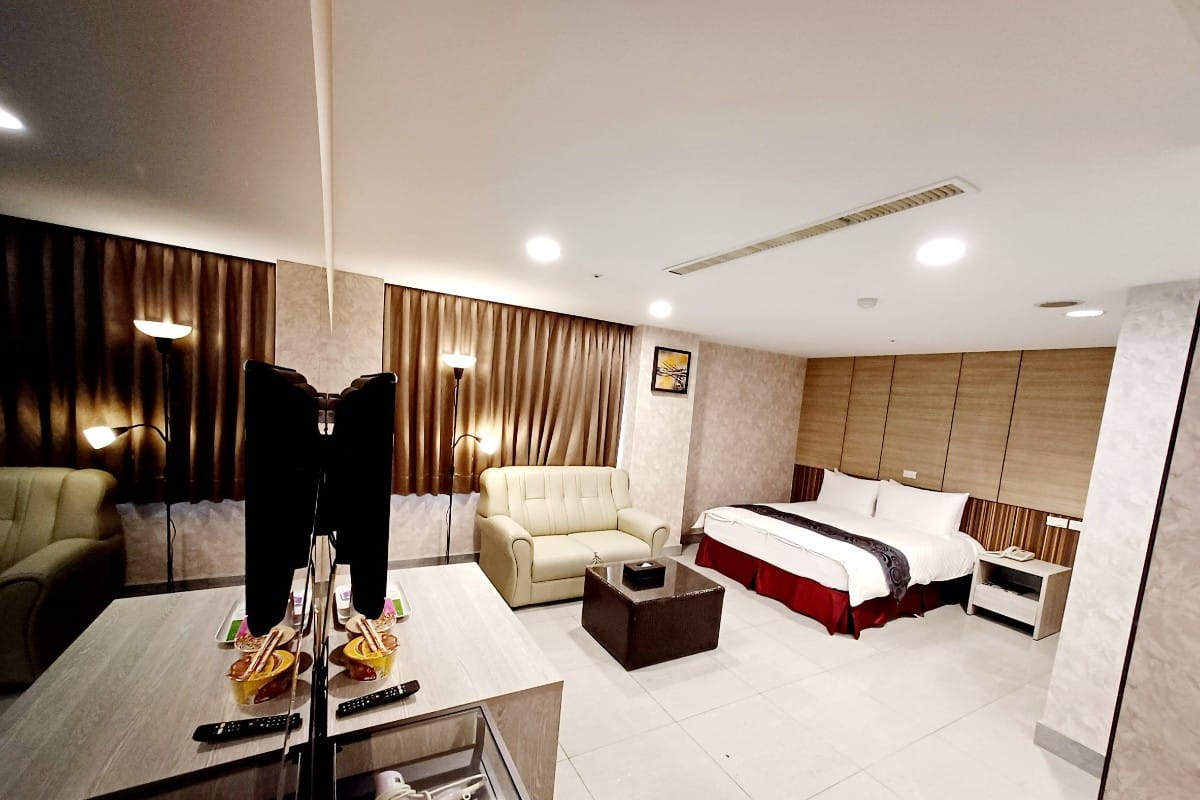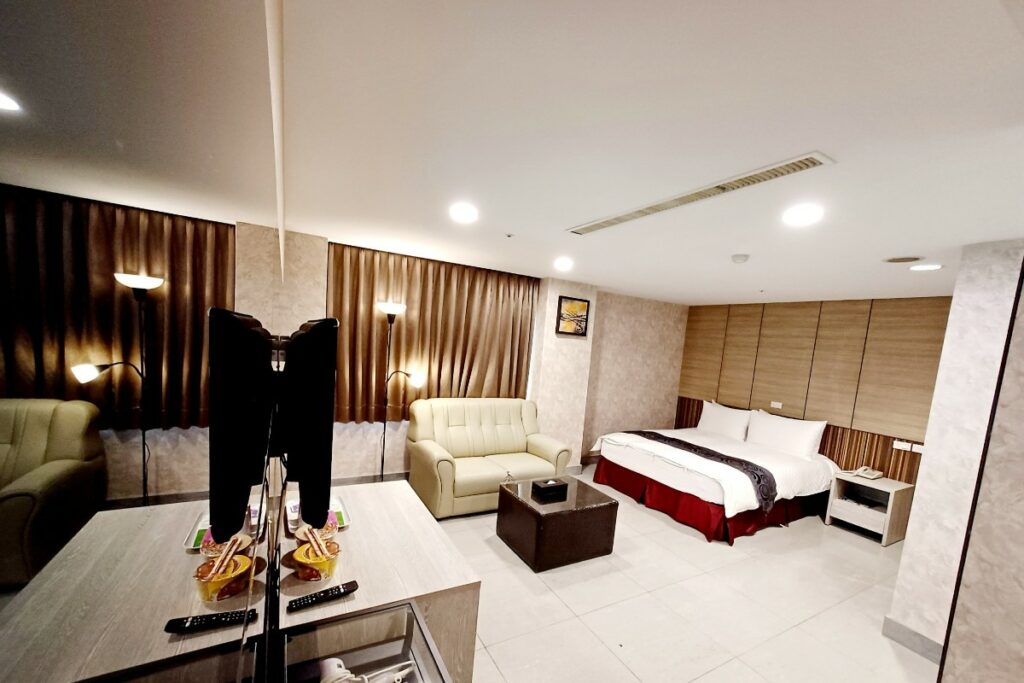 Adress: No. 67, Xinxing Street, Yancheng District Kaohsiung City, Taiwan
Price: TWD 32,000 up/month
👉Check out for more SAYO Hotel informations and contact the hotel to book.