Last Updated on 11-16-2023
Whether you are a male, female or other, if you are a foreigner working, living or conducting business in Taiwan, opening a bank account might just be on top of your to-do list. While the process of opening a bank account pretty much follows a standard process across the globe, there are a few things you might want to know before opening a bank account in Taiwan. In this article, we explain how to go about opening a bank account in Taiwan while providing a few tips here and there to make the process a lot easier.
Do you need a bank account to work in Taiwan?
Although you can request that your salary be paid in cash, paying employees by transferring their salary to their checking or saving Taiwan bank account is quite the norm in Taiwan. Therefore, if you want to make sure that you have no issues with getting your hard-earned money, you might just need to open a bank account. Of course, another benefit that comes with opening a Taiwan bank account is the convenience that it offers when conducting daily transactions such as shopping and paying rent.
Physical and Online Banking
At the end of 2021,Taiwan was home to 38 commercial banks with 3,404 branch offices. This is no surprise, as most of the banks in Taiwan today provide the majority of their services at the physical location itself. Having said that, most of the traditional banks offer some form of online banking. These online services are very much limitied and you would still need to go to the bank to get the majority of essential transactions done. In some cses, the online systems provided by the banks may not come with an English version.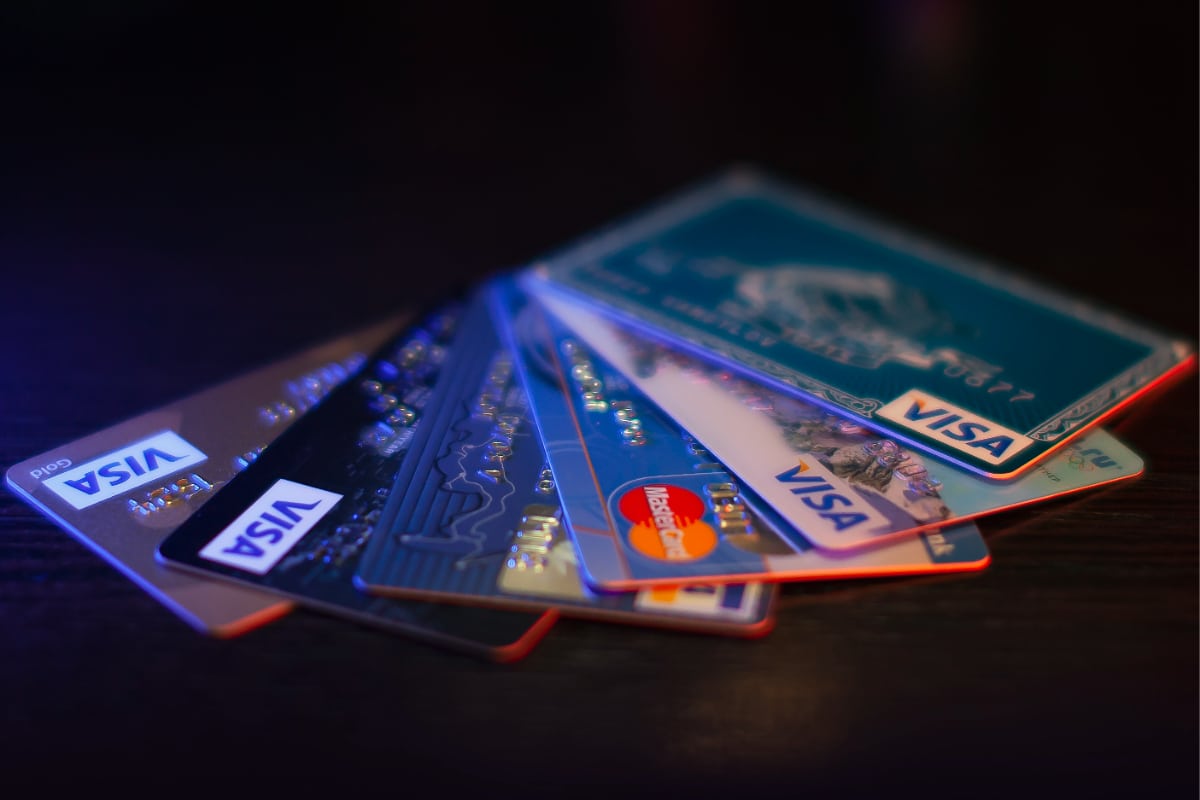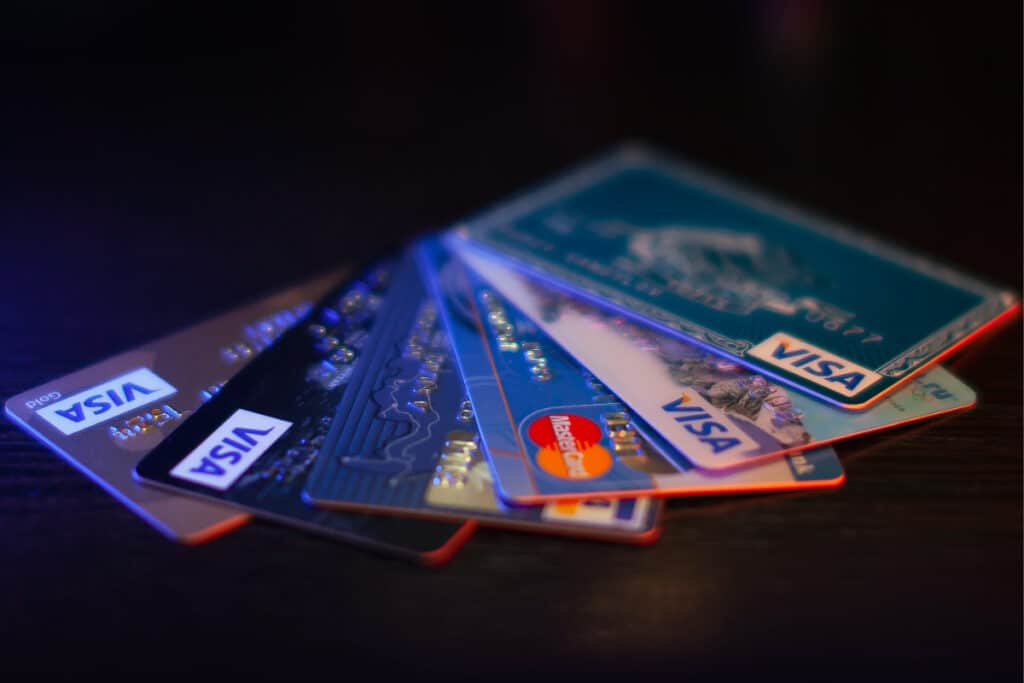 What are the requirements to open a bank account in Taiwan?
One of the best things about Taiwan that usually goes unnoticed is that you do not need to be a citizen of the country to open a bank account there. Having said that, it might be quite difficult for someone from another planet or more realistically speaking someone who has never visited Taiwan to open a bank account there with ease.
When opening a bank account in Taiwan you may be asked to provide the following:
An official document to prove that you are at least 20 years of age.
At least NT1000-NT1000 should suffice to open a bank account at most banks in Taiwan.
You must have a fixed residence/mailing address in Taiwan(not a hotel or PO Box).
A valid ARC/APRC
A valid passport
A valid email address
A valid APRC/ARC
Taiwan phone number
Social Security Number (only applies to U.S. citizens)
Challenges you may encounter when opening a bank account in Taiwan
Rihanna once said, "Nothing in life comes easy," and this statement also applies to opening up a bank account in Taiwan; unfortunately. While Taiwan's aim is to be a bilingual country by 2030, you would think that all their banks would offer English services by now, however, it looks like more time is needed. According to most foreigners residing in Taiwan, the biggest challenge they face when opening a bank account is the language barrier. Therefore, it may be in your best interest if you are accompanied by someone who reads and speaks Chinese fluently to help you fill in the application form and answer any questions posed.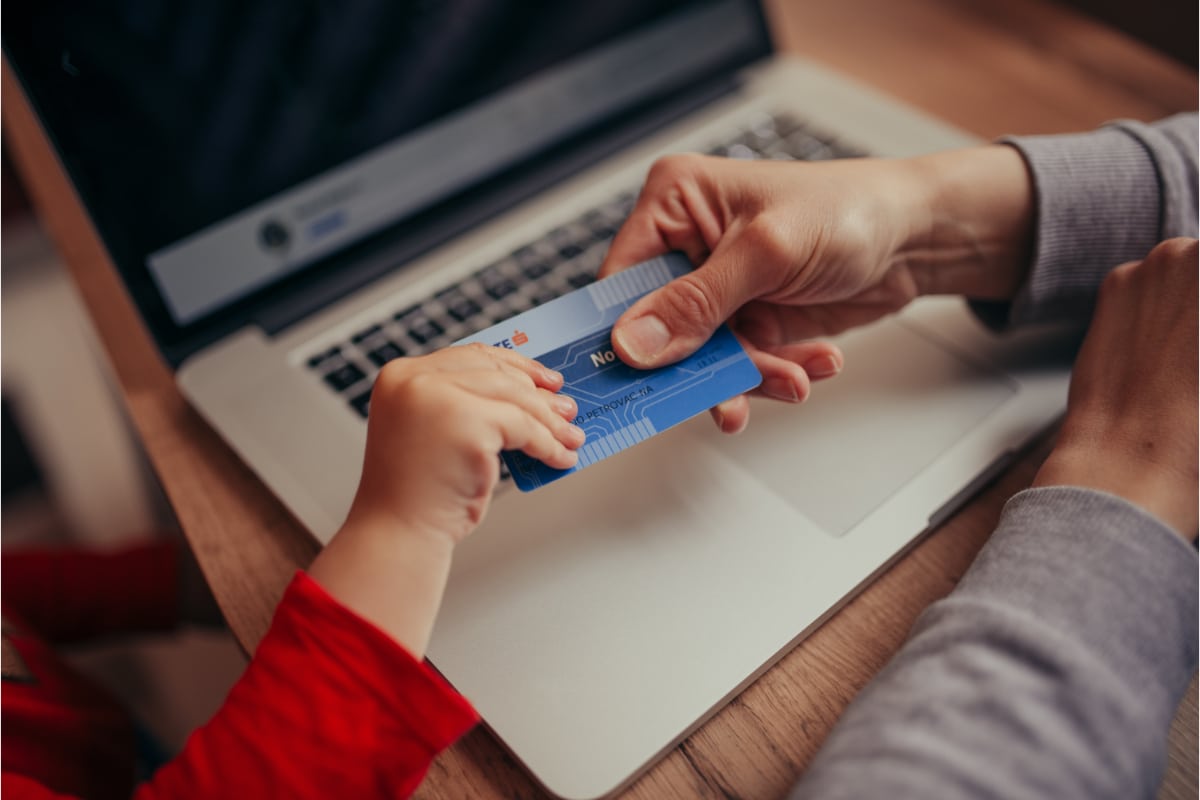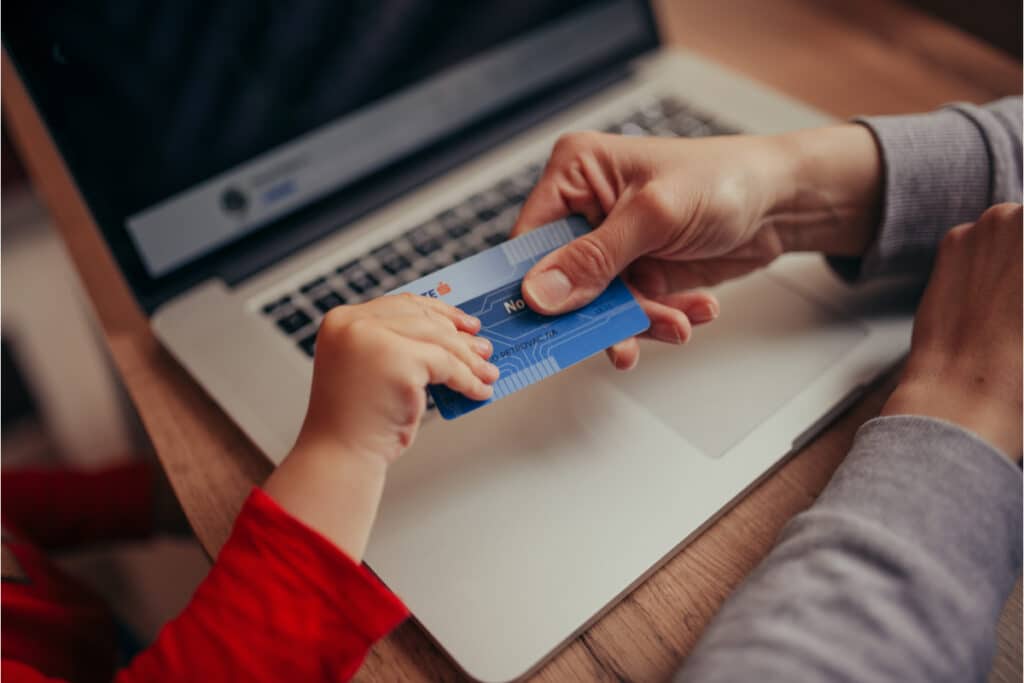 Another challenge, which is not that much of a challenge if you don't like your job and took time off from it to open your bank account, is that it is very time-consuming. On average, most foreigners reported that it takes them at least 1-3 hours to complete the process of "opening a bank account in Taiwan." It is usually recommended to open a bank account on a day when you have free time.
Frequently asked questions when opening a bank account
I just want to open a bank account, why are they asking me all these questions, you may ask? Well, when you're opening a bank account in Taiwan, the bank will ask you some questions in an effort to figure out the true reason why you want to open the bank account. Some questions they may ask you include: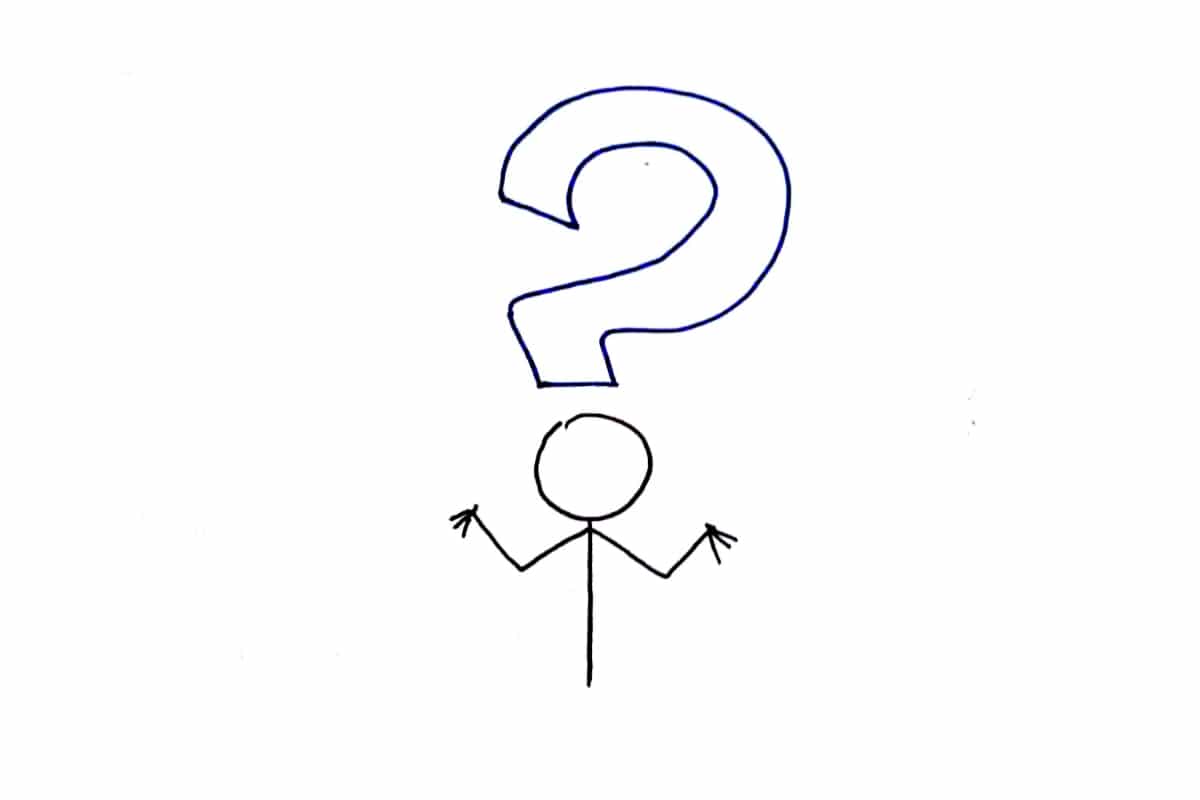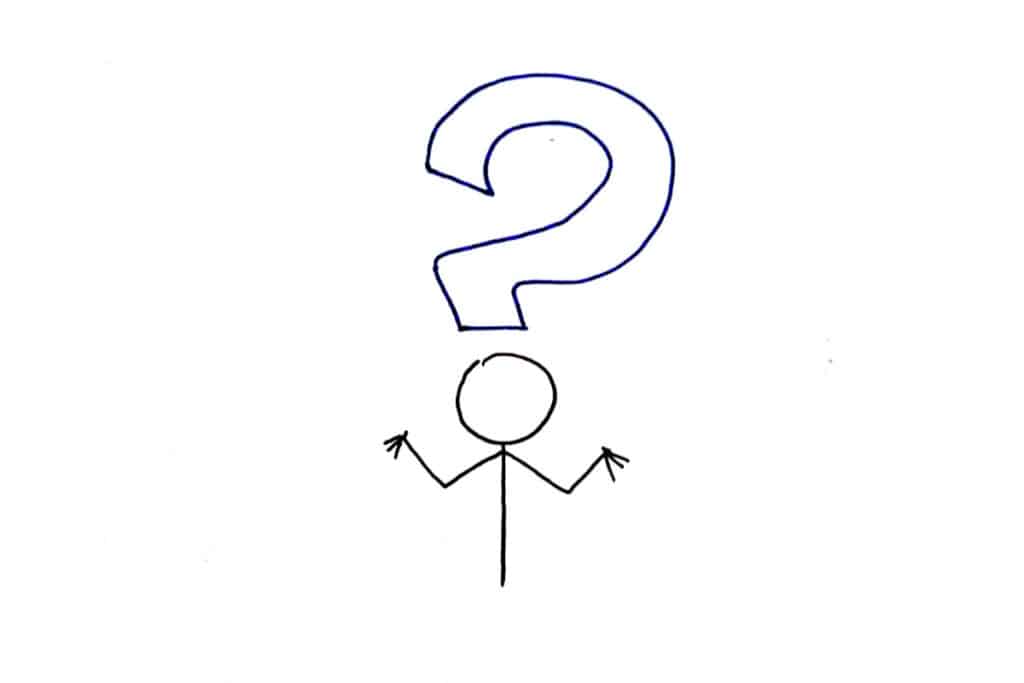 Why do you want to open a bank account? – While you may be tempted to respond with "for the sake of having one duhhh!" it might be a lot safer to say "for working purposes," or something along these lines.
In what part of Taiwan do you reside?
What company do you work for?
What work does the company you work for do?
How much money will you deposit or withdraw from your account on a monthly basis?
What is the best bank in Taiwan for foreigners?
There are many banks in Taiwan, each having their own benefits and pitfalls. Therefore, 'the best bank' for you will depend on what you need as a foreigner and which bank can provide it. Having said that, there are some banks in Taiwan that are more popular amongst foreigners, and we have listed some information about them below.
It is owned by the government.
Individuals can apply for ATM card for withdrawing and transferring in ATM machines.
Remittance directly to passbook accounts.
There are over 3,000 postal ATMs in Taiwan, which makes deposits and withdrawals convenient. Postal ATMs provide 24/7 non-stop financial services.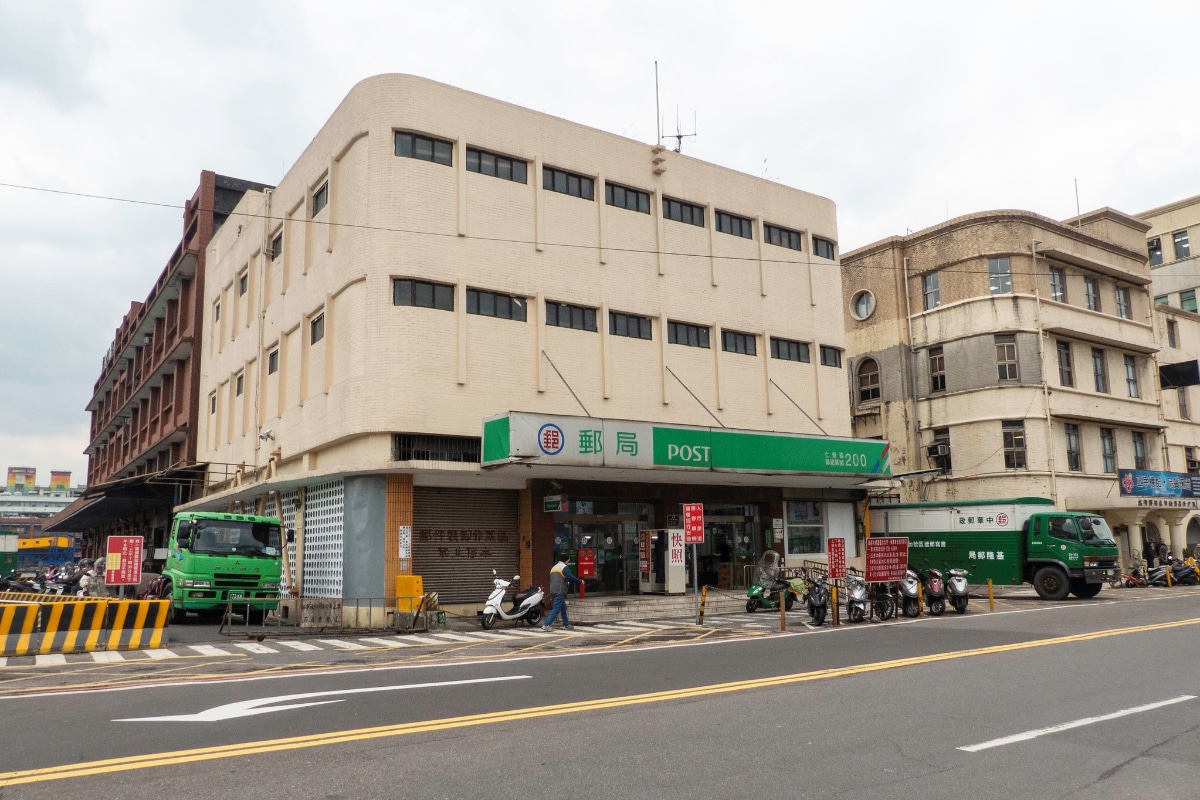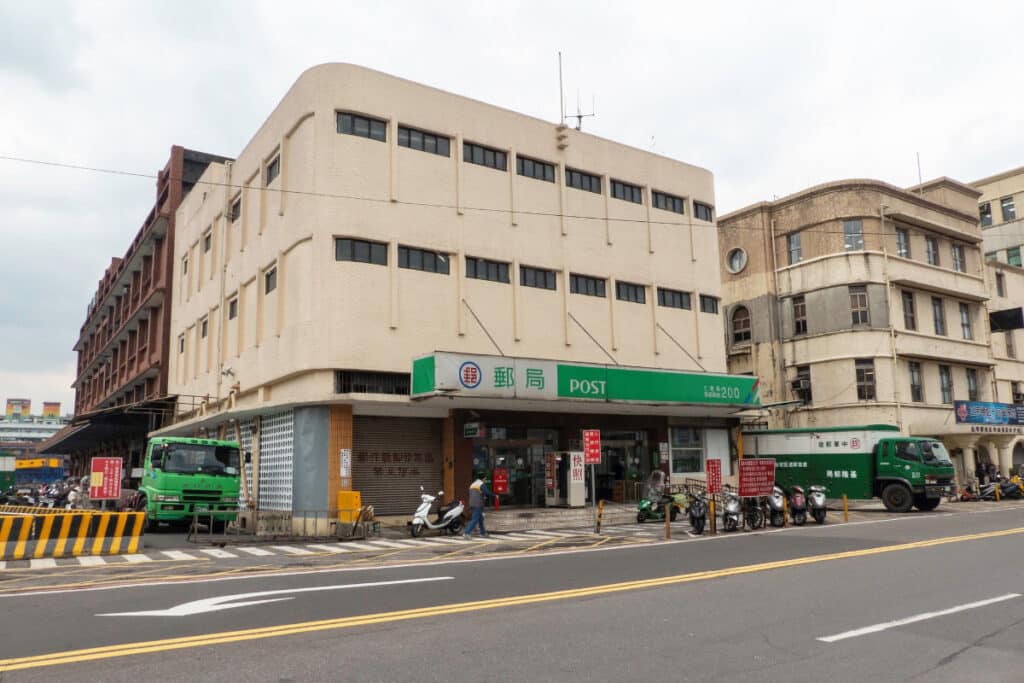 Is amongst the largest privately owned banks in Taiwan.
Has more than 6,000 ATMs in 7-11 operating 24 hours in Taiwan.
Allows you to open a foreign currency account for storing money from your country, e.g. US dollar account, Japanese currency account.
PayPal has partnered with ESUN Bank to provide a convenient way to get your funds into your bank account.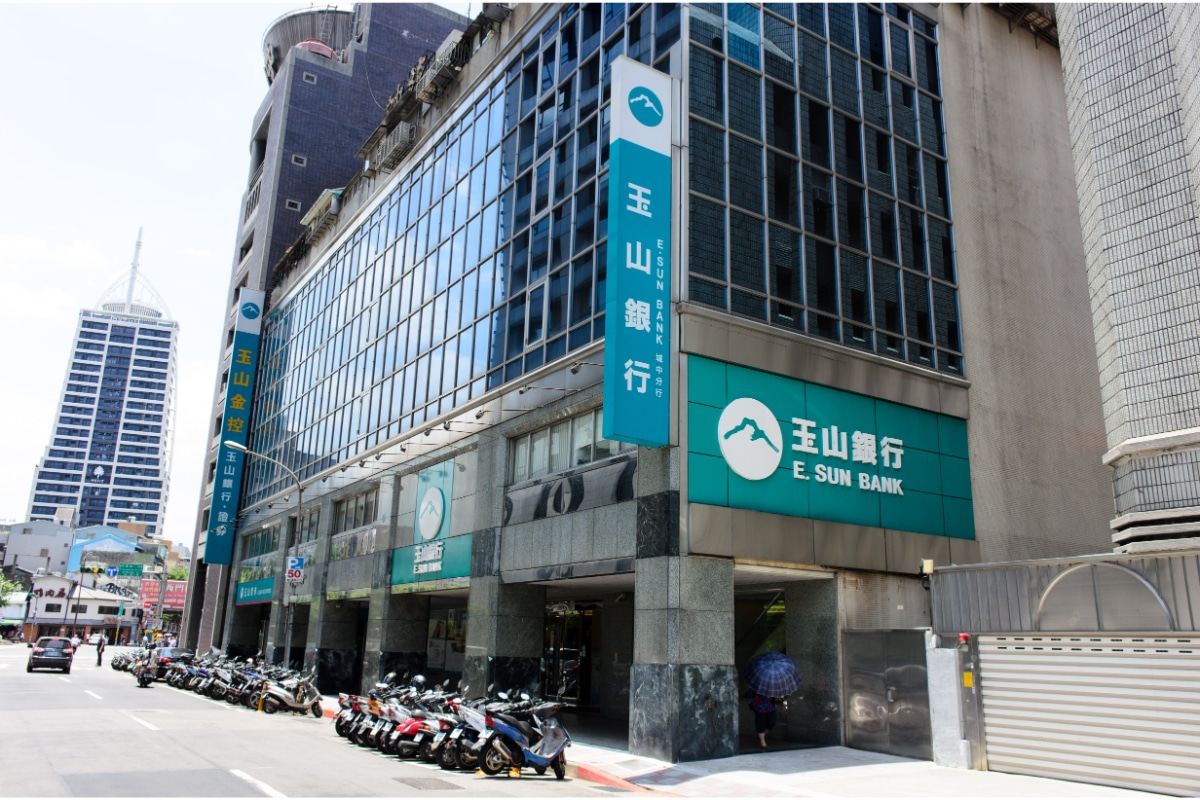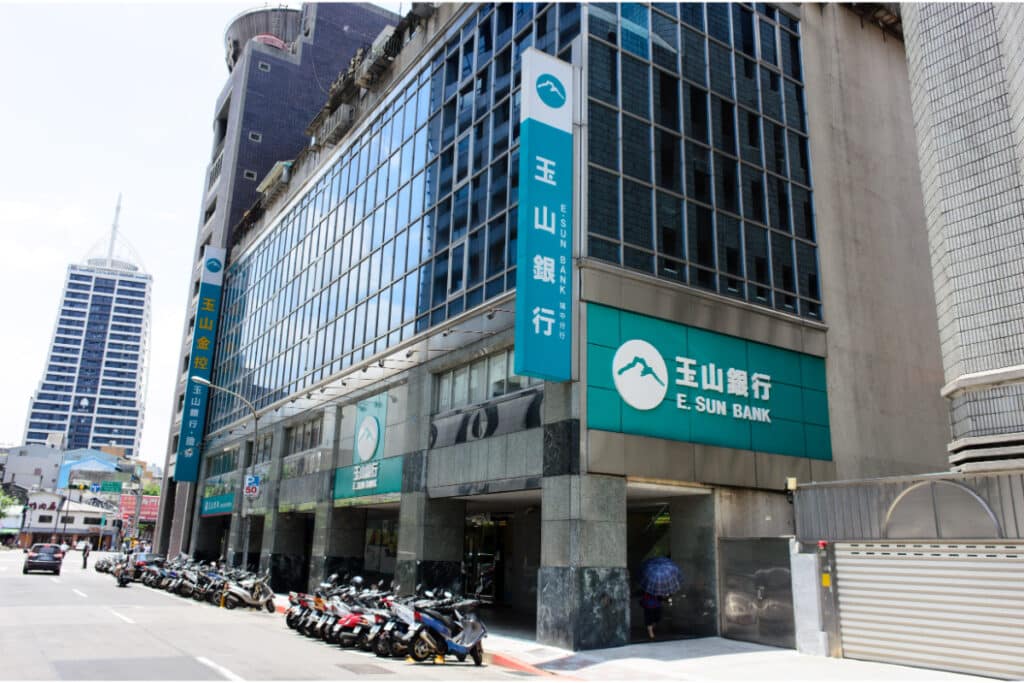 Ranked first in market share in Taipei by branches of any private Taiwan bank
The official website of the bank, internet banking, etc. does not support Internet Explorer.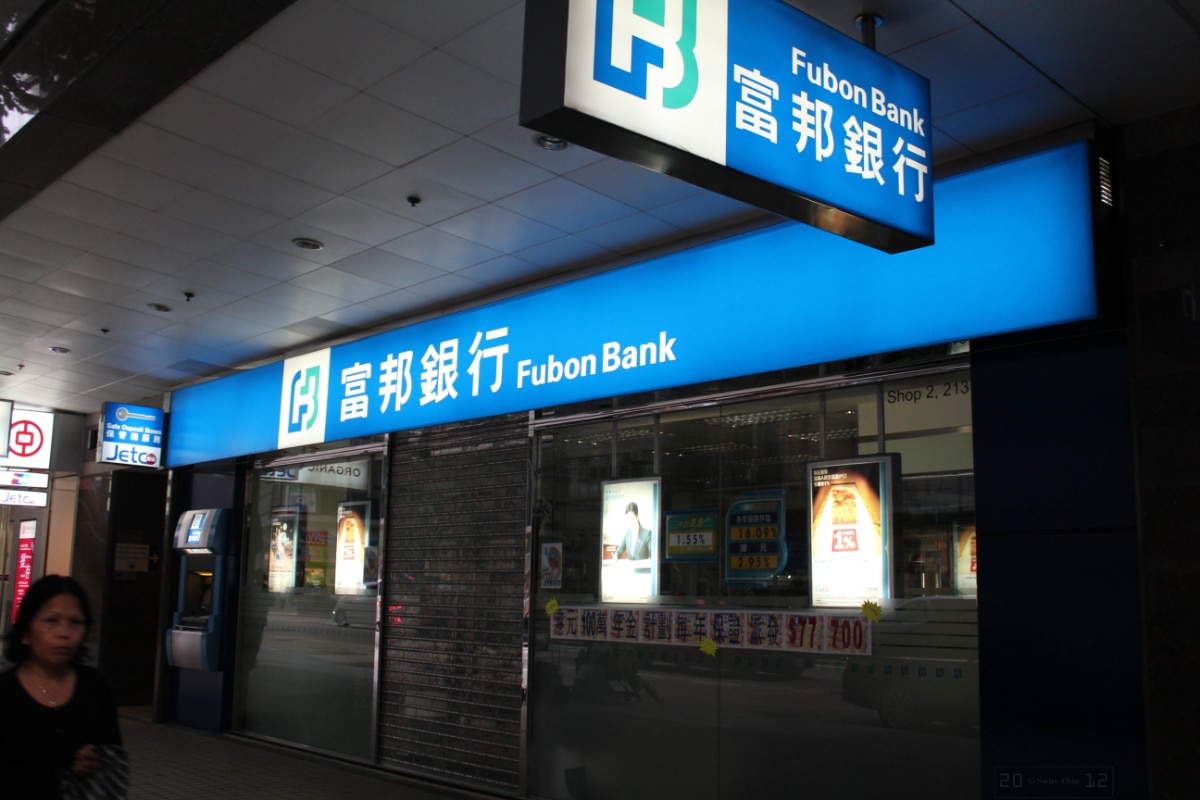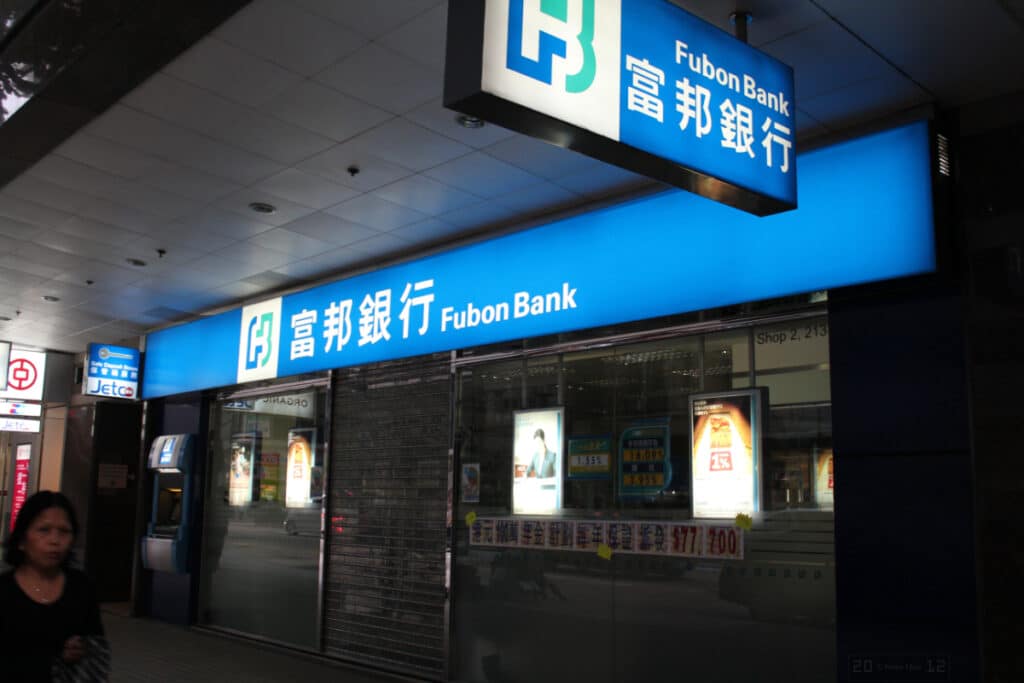 NB: In Taiwan, if you change employers, the new employer will typically require you to open a bank account with the bank they use.
FAQ
Full List of Taiwan Monthly Hotel for 2023