Last Updated on 04-05-2023
Have you ever been troubled by finding short term housing while you travel or are on a business trip? People may face difficulties in finding the right housing since they have to consider the location, convenience of transportation, and basic facilities of the apartment. Nowadays, Taipei offers an abundance of short term rentals such as aparthotels or extended stay hotels. If you are looking for short term housing (more than 5 nights), this article provides information on aparthotels and extended stay hotels that enables you to find the one that best suits your preferences.
What are Aparthotels?
Aparthotels originated in Europe, which provide "hotel services with apartment style managements". Most of them include bedrooms, bathrooms, living room, and kitchen. This type of apartments allow guests to feel like home while they are able to enjoy high quality hotel services. To satisfy short-term guests' needs, aparthotels developed more flexible leases, hotel services, and well-rounded facilities.
Differences between aparthotels and hotels:
Comparison
Aparthotels
Hotels
Unit of stays
Mostly monthly
Days
Sizes
Big
Small
Targeted Customers
1. High-end business people
2. Families
1. Short-term business trips
2. General Public

Price
Relatively expensive

​This type of apartments are usually located within high-quality neighborhoods which include hotel services and amenities. These services lead to slightly more expensive rents than hotels or monthly rentals.
Relatively cheap

The setup of regular hotels usually only includes a bedroom and a bathroom. They have smaller sizes and less equipments. Since the targeted customers are the general public, the rents are slightly cheaper.
Kitchen
Included (Mostly)
Included (Few)
Clothes Washing
Washing machine included/laundry service
Public washing machine/laundry service
Amenities
Gym, Swimming pool, Business lounge…etc
Gym, Swimming pool, Restaurants, Meeting room, Business lounge…etc
Managements
Hotel-like managements
Some hotels include 24 hours operating counter services
Utilities Bills
No additional bills
No additional bills
Purpose
Looking for housings that feel like home while you are able to enjoy all hotel services.
Looking for cheaper housing with convenient transports and daily needs.
7 Reasons You Should Choose Aparthotels
1. Provides comfort that makes you feel like home.
Although every aparthotel is different, they usually feature a well-equipped kitchen and are fully furnished, such as flat-screen televisions, air-conditioning, sofa..etc. It provides comfort that makes people just feel like home.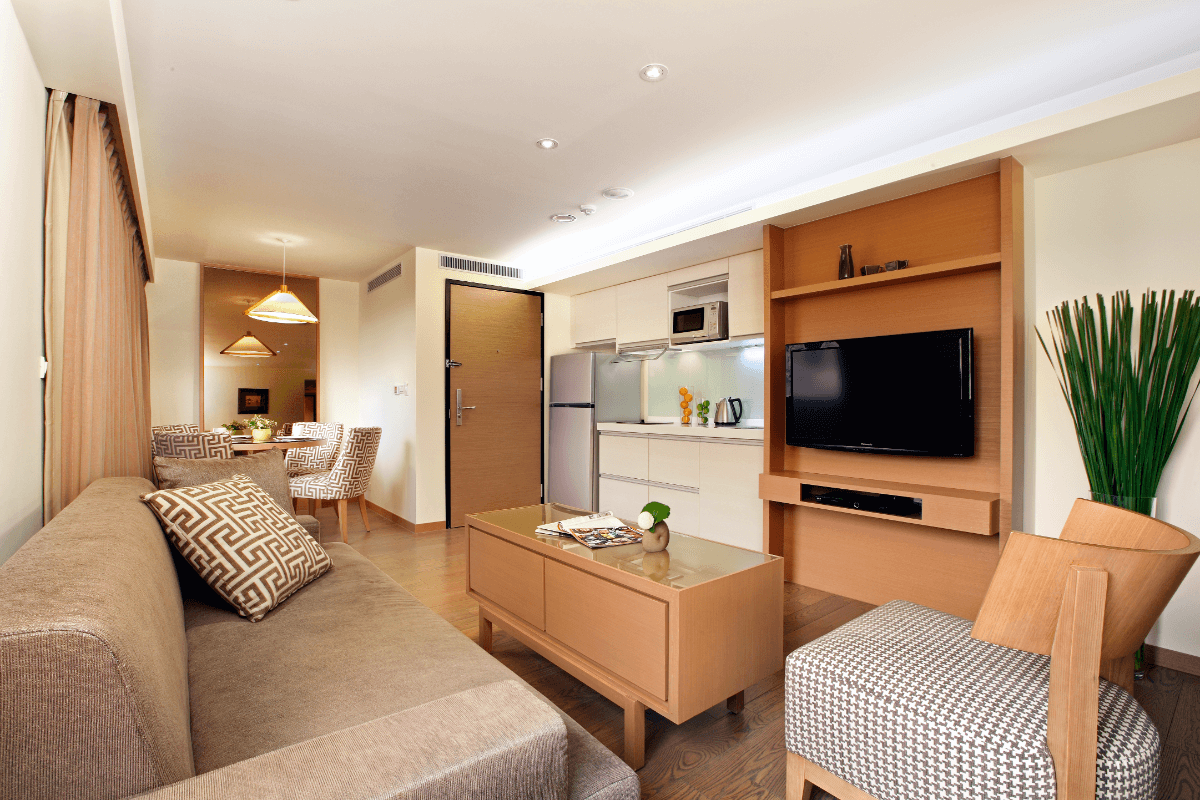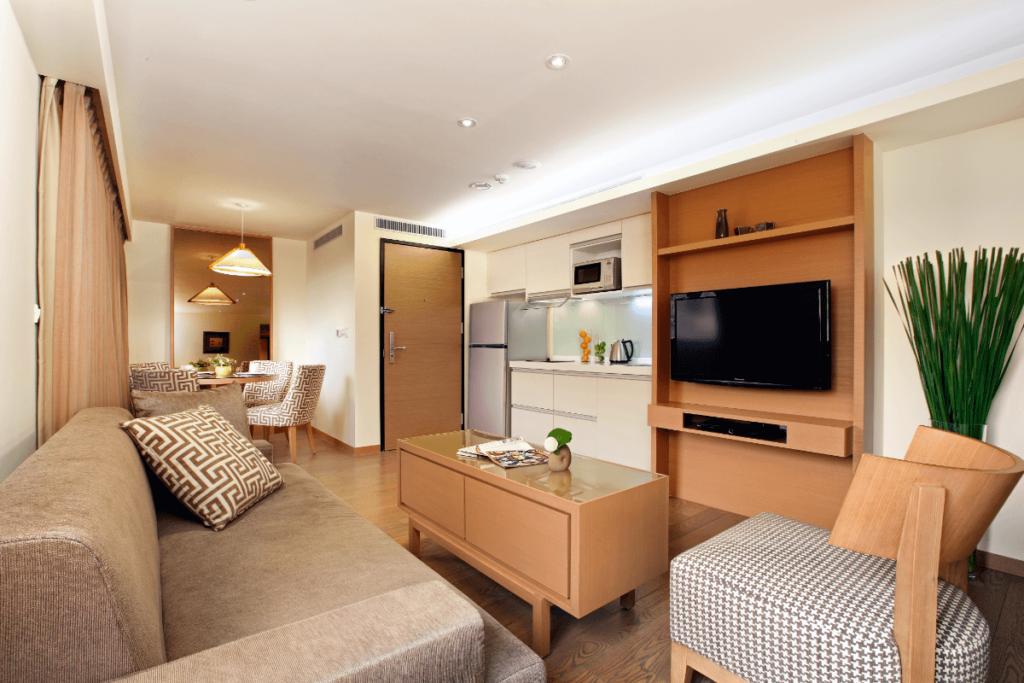 2. Large Rooms
Rooms in aparthotels are usually bigger than those in hotels. The basic setups include a bedroom, a bathroom, and a living room. Although the sizes still differ among different rooms, the large spaces prevent guests from feeling clustered. If you prefer living in housings with large spaces, we strongly recommend choosing aparthotels.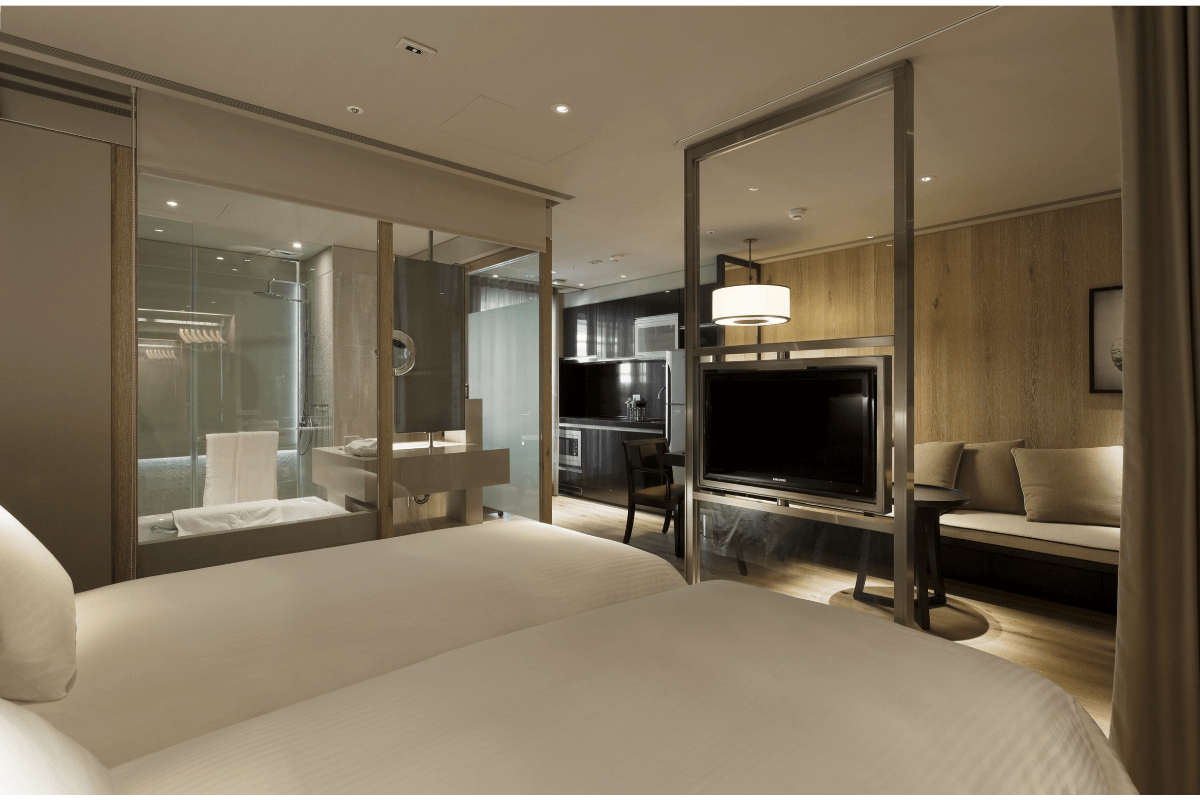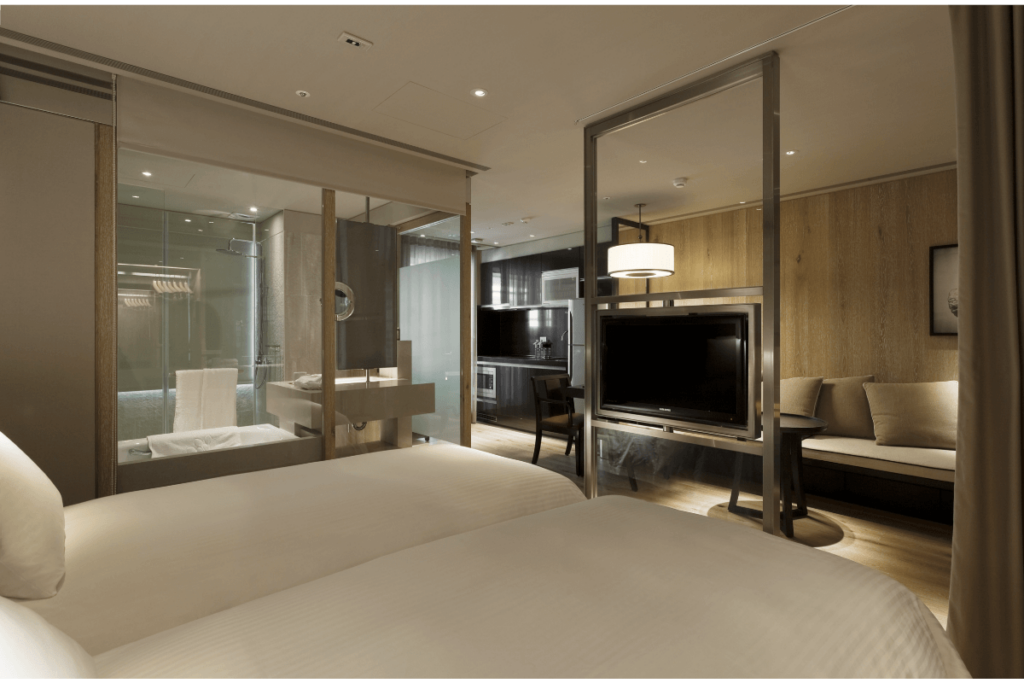 3. Hotel Services
Although aparthotels are different from hotels, they still provide hotel services such as collecting packages/food deliveries and reserving Uber. Most of them operate 24 hours which provides immediate services. You do not have to worry if you face any difficulties during midnight.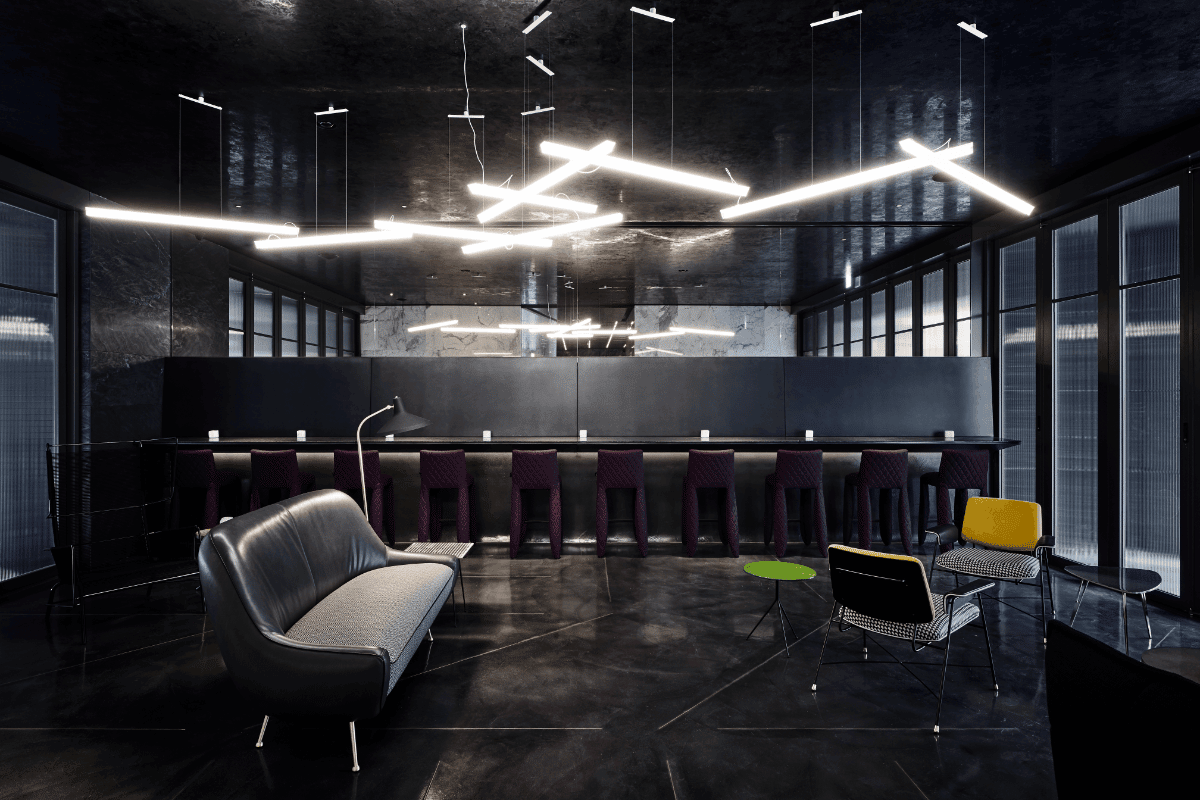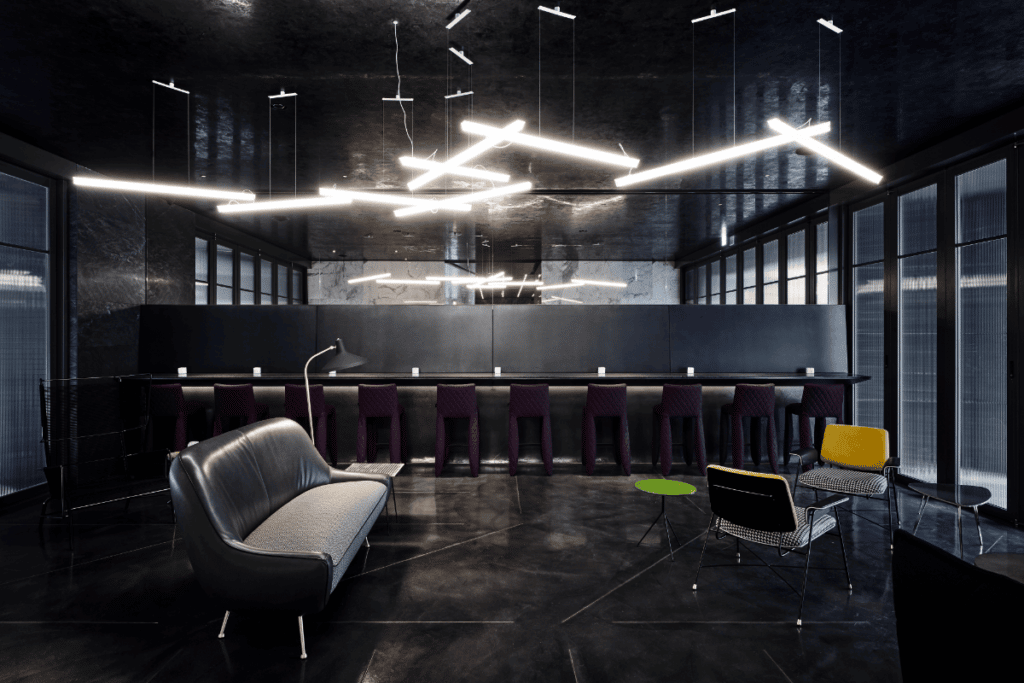 4. Convenient Transportation
The targeted customers of aparthotels are usually business people so the apartments are mostly located downtown where transportations is convenient. The location prevents guests from wasting time finding nearby restaurants when having meetings outside of the apartment.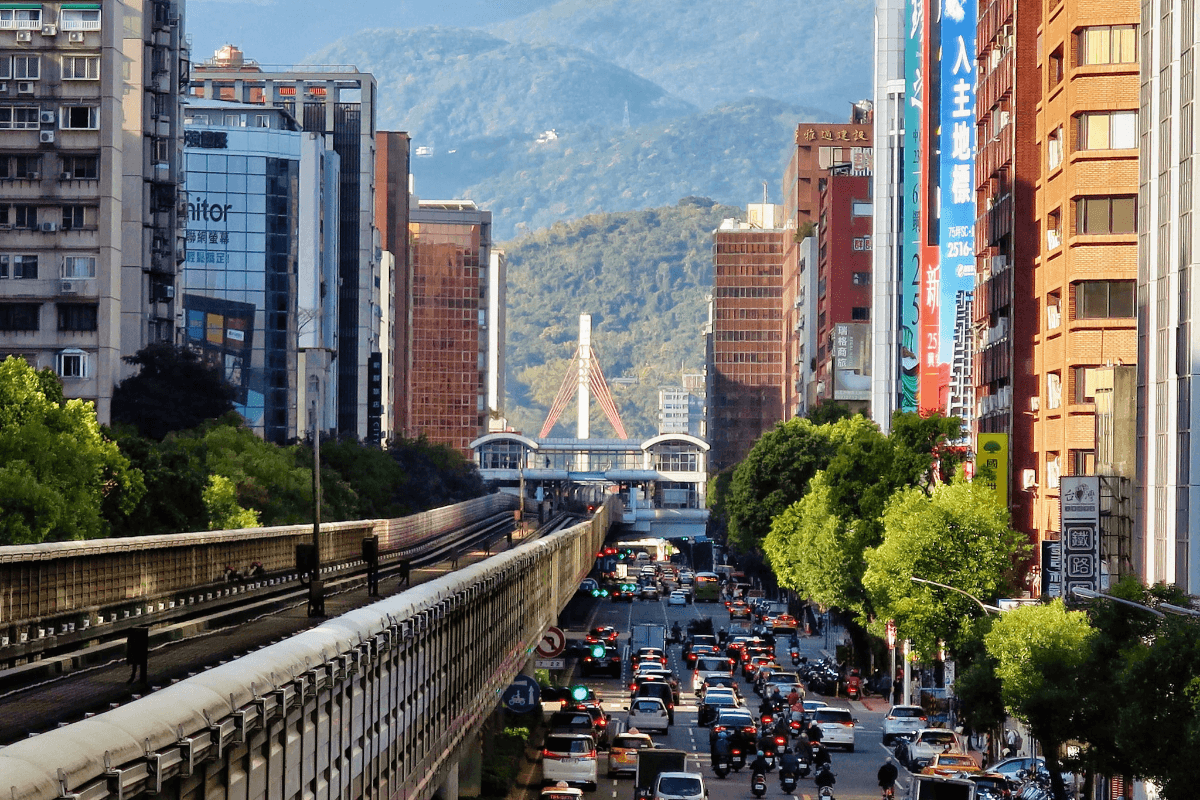 5. Soundproof
Aparthotels are usually located within high-quality neighborhoods to provide a comfortable living condition so the designs and structures are usually never reconstructed. The original designs include compartment walls that are constructed with cement to create soundproof apartments. So feel free to enjoy your time!
6. No Additional Utility Bills
All fees are already included within the rents of aparthotels so guests do not have to pay any additional fees except certain paid services. Landlords for non-aparthotels may set different rules which may lead to miscommunications and conflicts between both parties. However, aparthotels eliminate these problems which make it the best option for you.
7. Cleaning Services
Aparthotels offer professional cleaning services such as changing bed sheets, cleaning bathrooms/bedrooms, and sanitizing common areas periodically to guarantee a comfortable living condition for guests.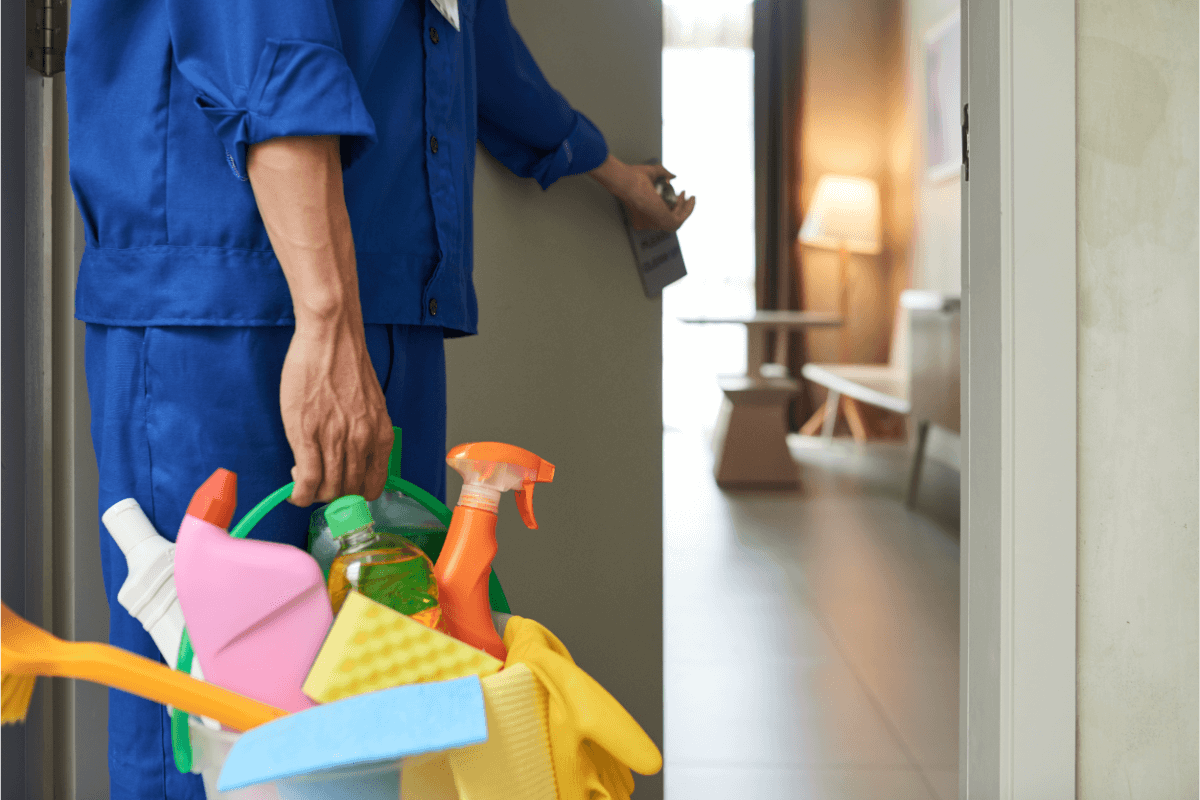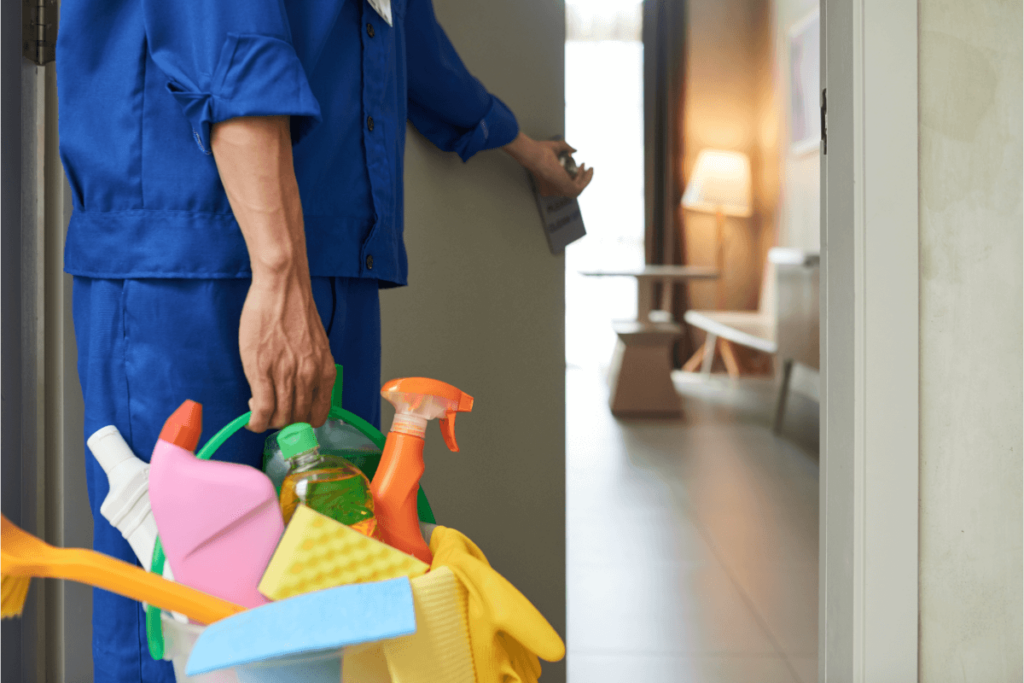 We Recommend Aparthotels if You Fit into These Conditions
Temporary return to Taiwan
When returning to Taiwan, you probably need a place to stay. Since normal apartments rarely allow short term rentals, service apartments are a good option if your families/friends are unable to provide a room. Service apartments also ensure easy check-in that saves your time and an equipped living environment to prevent guests from carrying lots of luggages.
Still house hunting
Where would you stay if you're still house hunting after your original lease expired? Aparthotels will be just right for you since they usually contain kitchens, bathrooms, washing machines, kitchen utensils, and water fountains to provide comfort for guests. Aparthotels ensure you feel at home even when you're searching for your new residence.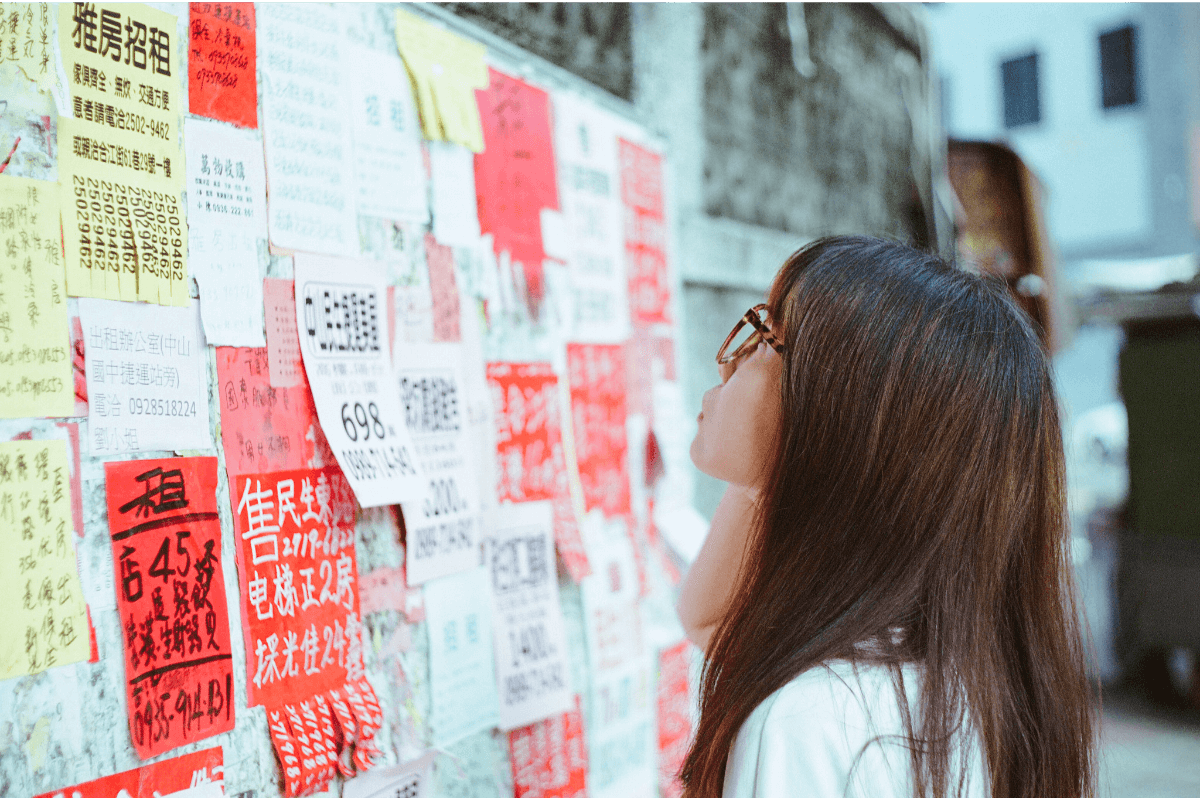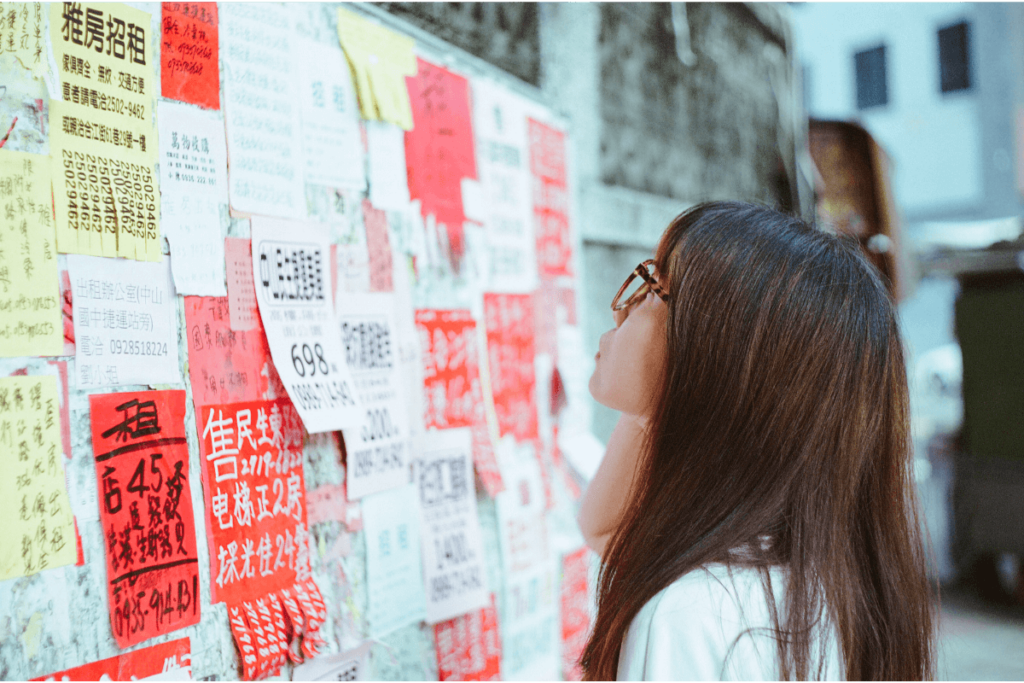 House renovating
Worrying about where you should stay during house renovations? Stop wasting time searching for a new house since aparthotels are the best option. Aparthotels include all basic equipment which prevent guests from having to carry a lot of daily necessities. It is suitable and satisfying for both families and individuals.
7 Best Aparthotels in Taipei
| Name | Price | Monthly Price | Address |
| --- | --- | --- | --- |
| Leofoo Residences | from NT$4,335 | from NT$130,050 | No. 38 Nanjing East Road, Sec. 1, Zhongshan District Taipei City, Taiwan |
| Gloria Residence | from NT$4,194 | from NT$125,820 | No.359, Linsen N. Road, Zhongshan Dist. Taipei City, Taiwan |
| Jolley Hotel | from NT$3,099 | from NT$92,970 | No. 568, Linsen N. Rd., Zhongshan Dist. Taipei City, Taiwan |
| Dandy Hotel-Daan Park Branch | from NT$2,871 | from NT$88,739 | No. 33, Section 3, Xinyi Road , Daan District Taipei City, Taiwan |
| Jean Residence Park259 | from NT$2,733 | from NT$81,990 | No. 259, Sec. 2, Xinyi Rd., Zhongzheng Dist. Taipei City, Taiwan |
| The Tango Taipei ChangAn | from NT$3,009 | from NT$90,299 | No. 80, Linsen North Road, Zhongshan District Taipei City, Taiwan |
| The Denizen | from NT$3,780 | from NT$146,040 | No. 18, Lane 11, Leli Road, Daan District Taipei City, Taiwan |
15 Best Monthly Extended Stay in Taipei
| Hotel | Price | Monthly Price | Address |
| --- | --- | --- | --- |
| Caesar Park Hotel Taipei | from NT$2,106 | from $63,180 | No. 38, Section 1, Zhongxiao West Road, Zhongzheng District., Taipei City, Taiwan |
| CHECK inn Taipei Songjiang | from NT$1,824 | from $35,700 | No. 253, Songjiang Rd., Zhongshan Dist., Taipei City, Taiwan |
| S Hotel | from NT$2,375 | from $54,000 | No. 150, Dunhua North Road, Songshan District., Taipei City, Taiwan |
| CHECK inn Taipei Xinyi | from NT$1,680 | from $50,400 | 3F., No. 468, Sec. 4, Xinyi Rd., Xinyi Dist., Taipei City, Taiwan |
| CHECK inn Taipei Nanjing | from NT$1,920 | from $37,200 | No. 16, Sec. 3, Nanjing E. Rd., Zhongshan Dist., Taipei City, Taiwan |
| Guide Hotel Taipei Dadaocheng | from NT$1,140 | from $27,018 | No. 49, Xining N. Rd., Datong Dist., Taipei City, Taiwan |
| CHECK inn Select Taipei Neihu | from NT$1,680 | from $32,700 | No. 1, Aly. 34, Ln. 123, Sec. 6, Minquan E. Rd., Neihu Dist., Taipei City, Taiwan |
| Hotel Relax II | from NT$1,752 | from $30,240 | No. 15, Section 1, Hankou Street, Zhongzheng District., Taipei City, Taiwan |
| Dandy Hotel-Daan Park Branch | from NT$3,132 | from $84,736 | No. 33, Section 3, Xinyi Road , Daan District Taipei City, Taiwan |
| Hotel B7 Journey | from NT$1,351 | from $40,350 | No.94,Sec. 1, Chongqing S. Rd., Zhongzheng District Taipei City, Taiwan |
| CHECK inn Express Taipei Yongkang | from NT$1,376 | from $35,970 | No. 73, Sec. 2, Xinyi Rd., Zhongzheng Dist., Taipei City, Taiwan |
| K Hotel – Tianjin | from NT$2,160 | from $64,800 | No. 22, Lane 53, Section 1, Zhongshan North Road, Zhongshan District., Taipei City, Taiwan |
| Hotel Relax III | from NT$1,904 | from $51,080 | No. 34, Huaining Street, Zhongzheng District., Taipei City, Taiwan |
| CHECK inn Select Taipei Nangang | from NT$2,080 | from $40,200 | No. 59, Chongyang Road, Nangang District., Taipei City, Taiwan |
| TANGO INN Taipei ZhongShan | from NT$3,180 | from $115,200 | No. 7, Lane 83, Section 1, Zhongshan North Road, Zhongshan District Taipei, Taiwan |
Full List of Taiwan Monthly Hotel for 2023