If you're thinking about visiting Taiwan, we have some great news for you! Taiwan Tourism Bureau has launched a unique subsidy program named "Taiwan the Lucky Land" in order to entice more international visitors to visit the country.
As part of this initiative, overseas visitors can enter a fortunate draw to win a NT$5,000 (US$163) travel stipend. Accommodation vouchers are one of the benefits in this program. This page lists the top ten hotels in Taiwan so you can easily choose your favorite!
1. Silks Club
Silks Club is a prominent luxury hotel located in Kaohsiung, Taiwan. This high-end hotel is a collaboration between the renowned architectural firm, Yu Meng Architecture, and the prestigious The Grand Hotel Group. As a result, Silks Club has established itself as a leading brand in the realm of art boutique hotels.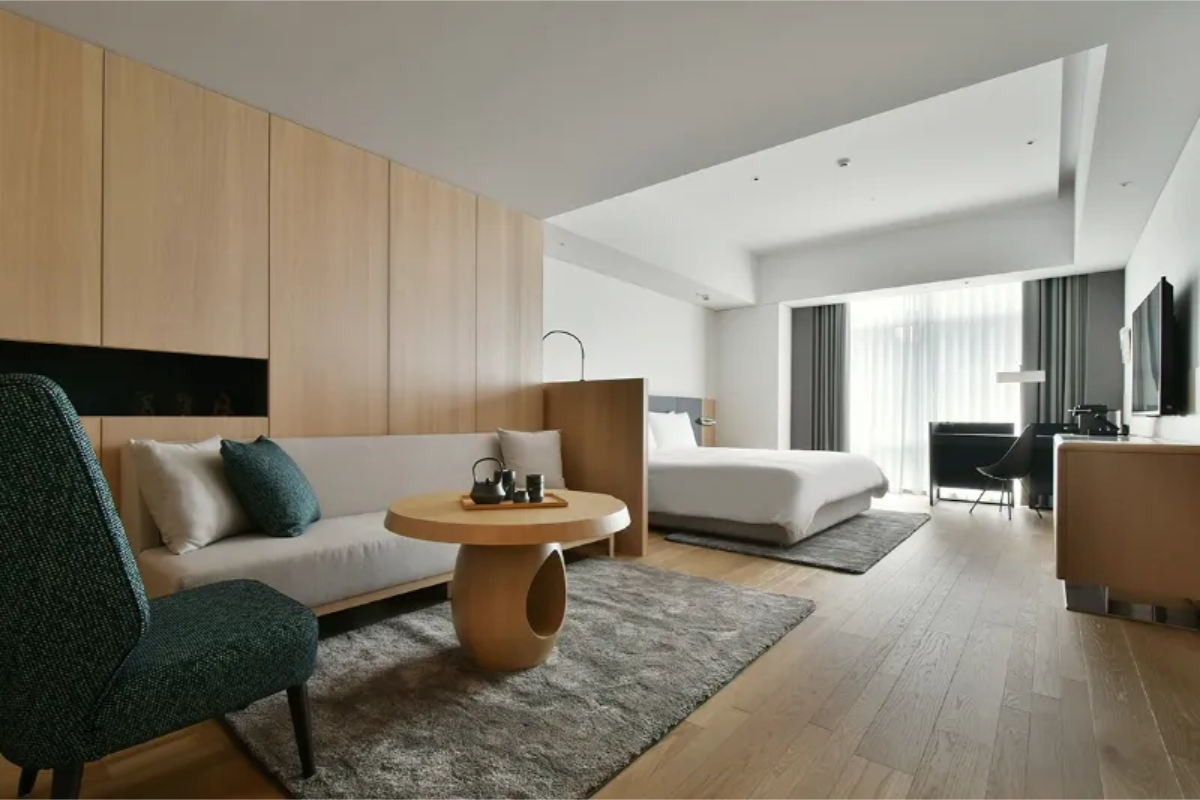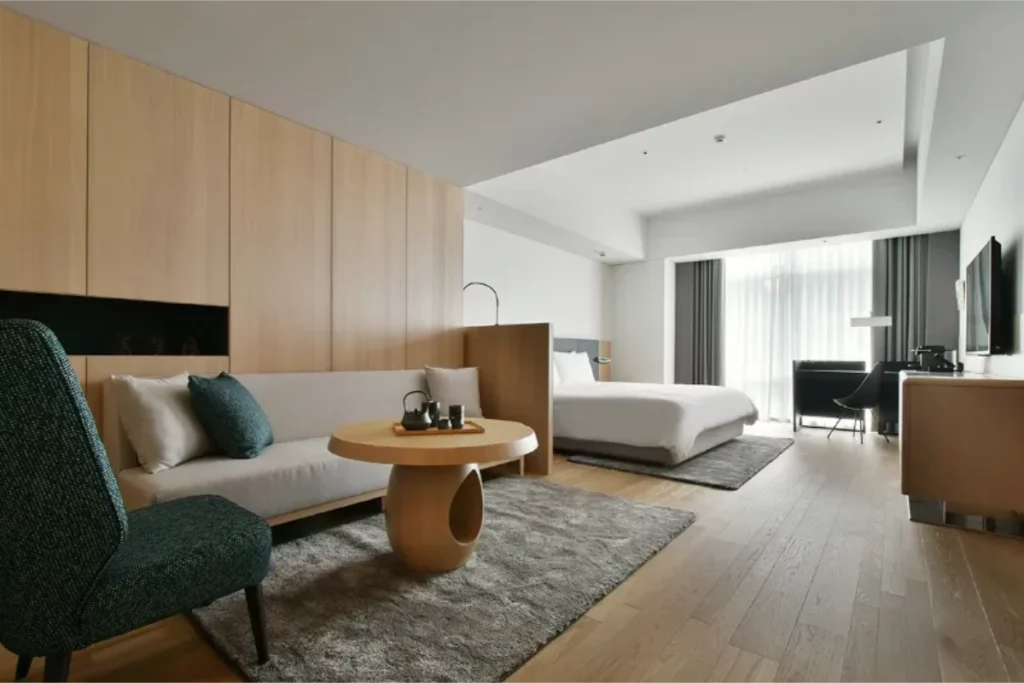 Silks Club prides itself on being a luxury hotel, and its dedication to luxury is evident throughout the property. All 147 guest rooms are situated on the executive floors, ensuring exclusivity and personalized services. The rooms are spacious, and some offer stunning views suitable for photo enthusiasts. This focus on luxury and exclusivity contributes to its distinction as one of Kaohsiung's most prestigious hotels.
For those seeking a lavish and memorable stay in Kaohsiung, Silks Club presents itself as an exceptional choice. Its combination of luxurious accommodations, exquisite art experiences, and delightful culinary offerings makes it a haven for travelers seeking both indulgence and inspiration.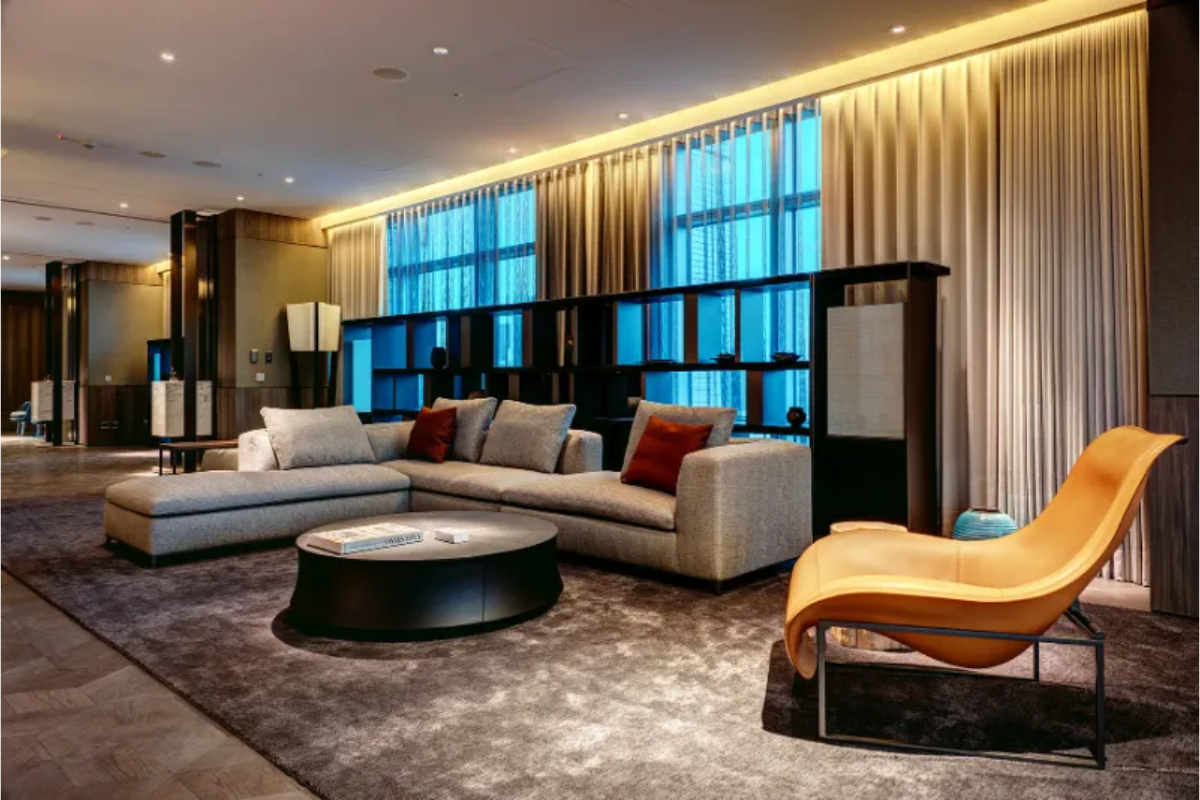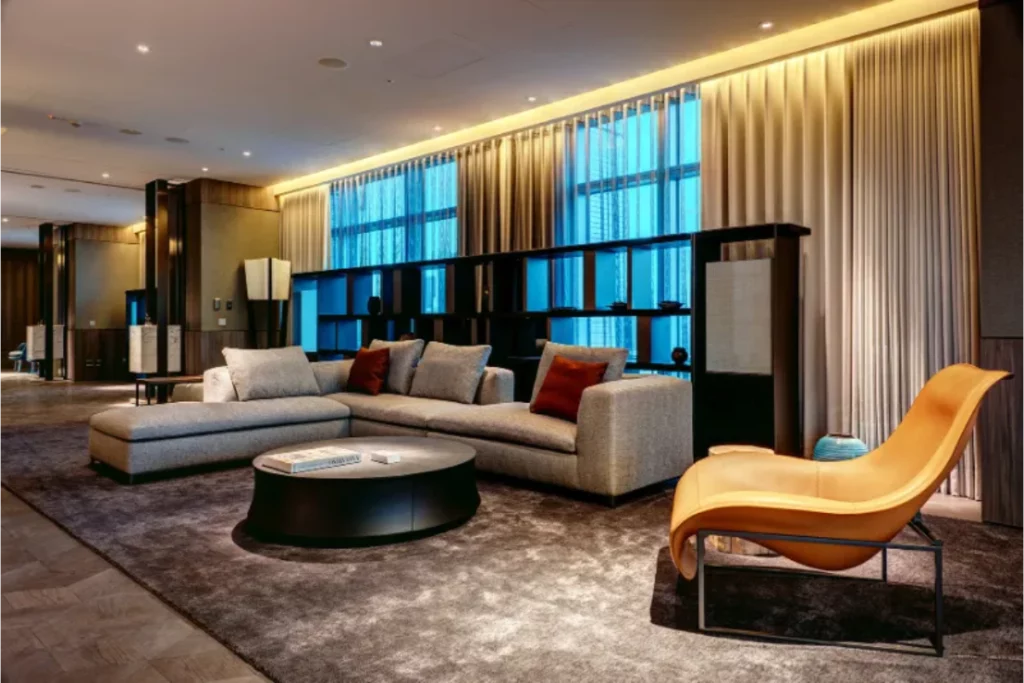 2. SAYO Hotel
SAYO Hotel is a stylish and welcoming accommodation in the artistic district of Yancheng in Kaohsiung. Conveniently located at 67 Xin Xing Street, the hotel is just a short 11-minute walk from the famous Pier-2 Art Center and a 3-minute walk from Yancheng Pu Market. Guests can explore nearby attractions such as Kaohsiung Museum of History and Love River, both within walking distance, while Shoushan Zoo is a short drive away.
The hotel offers 70 spacious and comfortable guest rooms equipped with modern amenities. Guests can enjoy various facilities, including a leisure area, a children's playroom, a Wii gaming console, and a self-service laundry area. Additionally, a complimentary welcome coffee bar provides a warm and inviting atmosphere.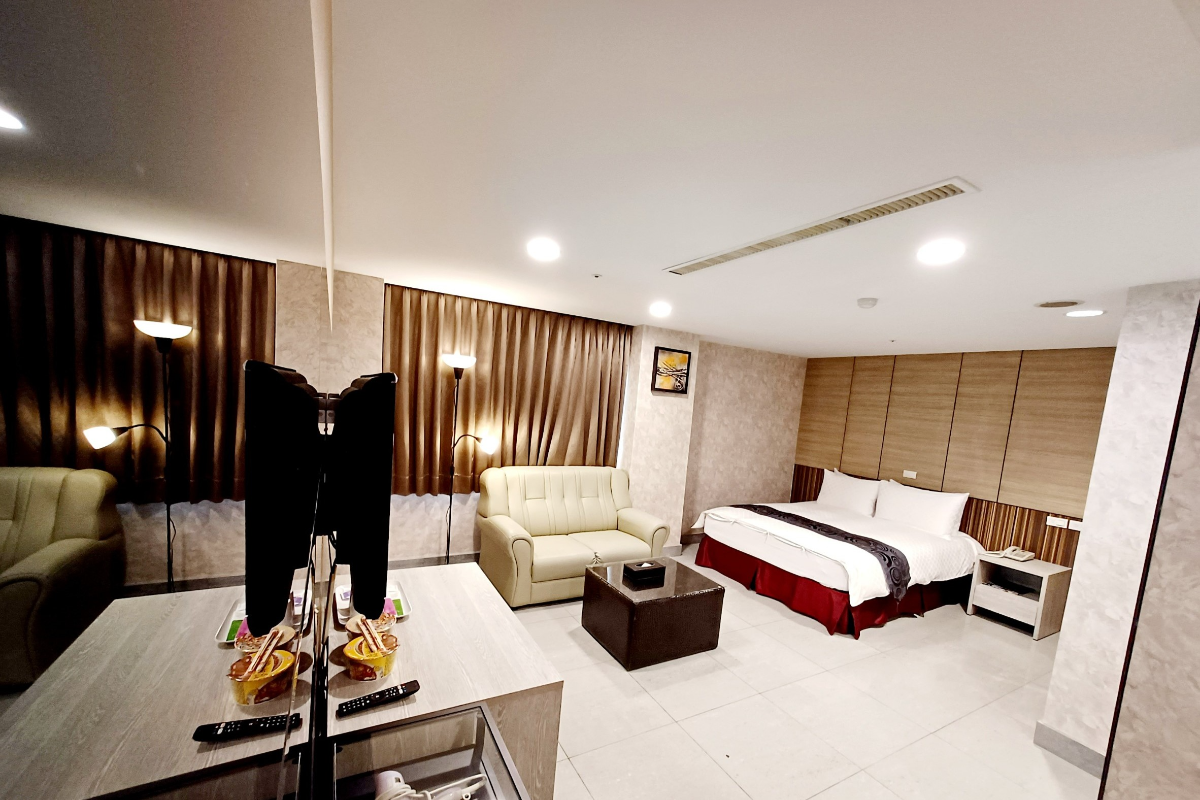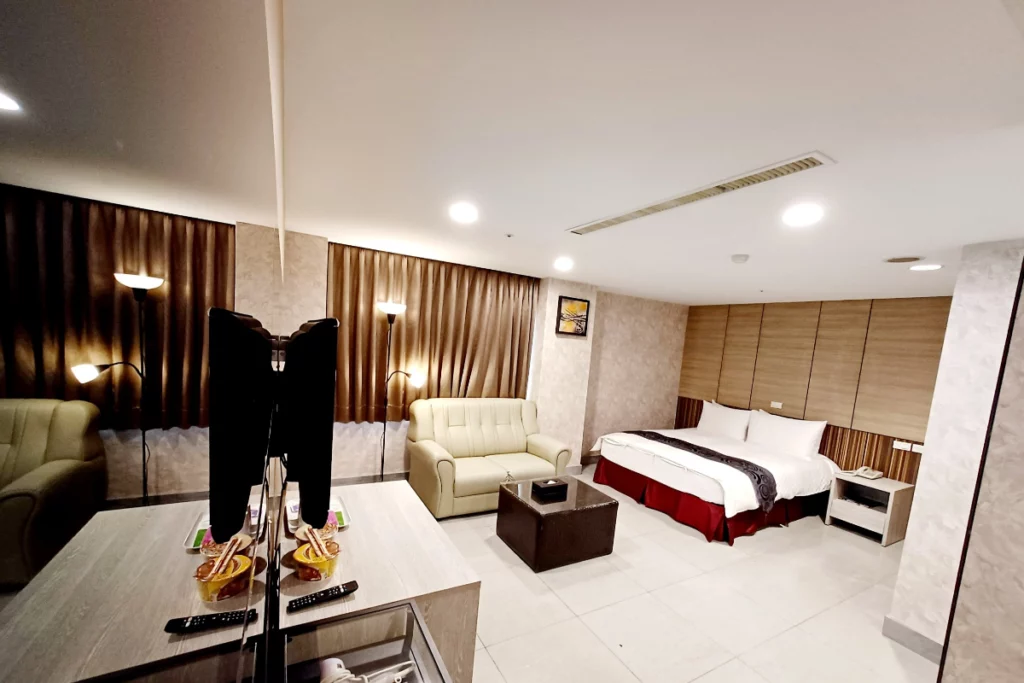 Sa-Yo Hotel's location allows for easy access to public transportation, with Yanchengpu Station Exit 4 just a few minutes away. The hotel's dedicated parking lot offers convenience for guests traveling with their own vehicles.
For travelers seeking a pleasant and convenient stay, SAYO Hotel in the Pier-2 area is an ideal choice. Whether on a business trip or a leisurely vacation, guests can experience comfort and hospitality in this artful district of Kaohsiung.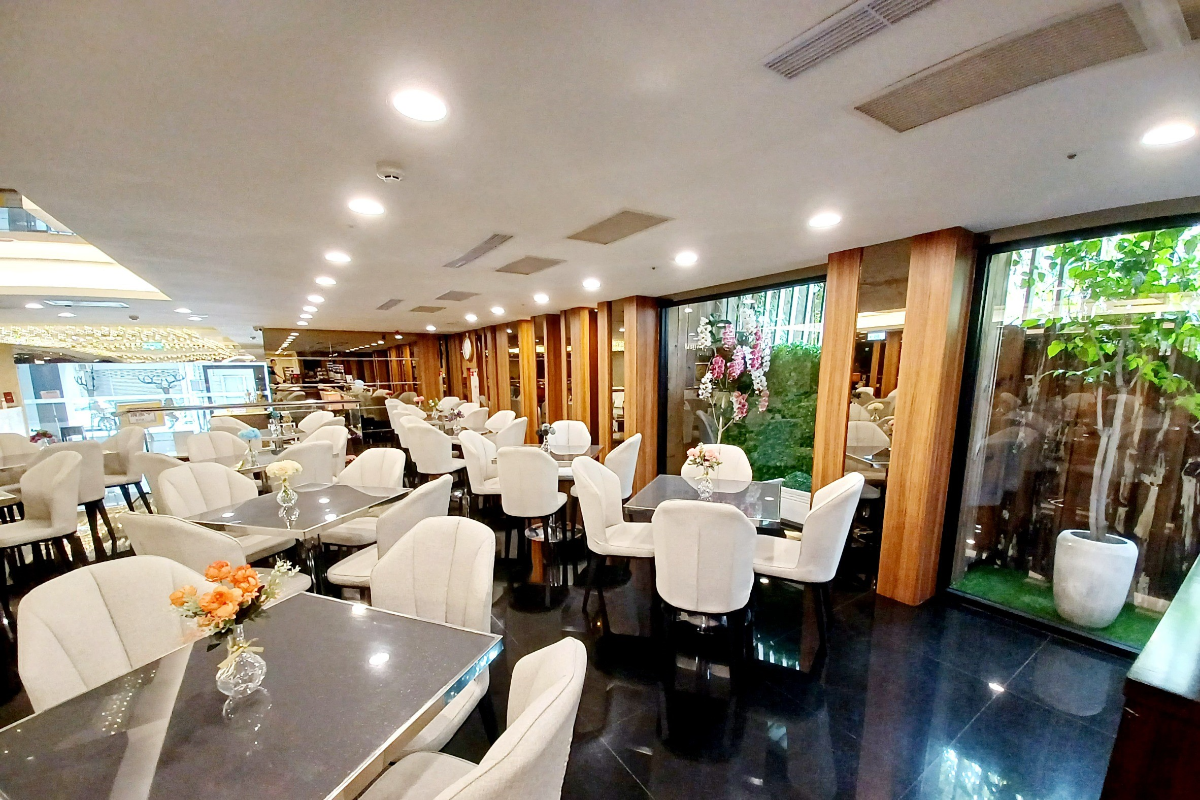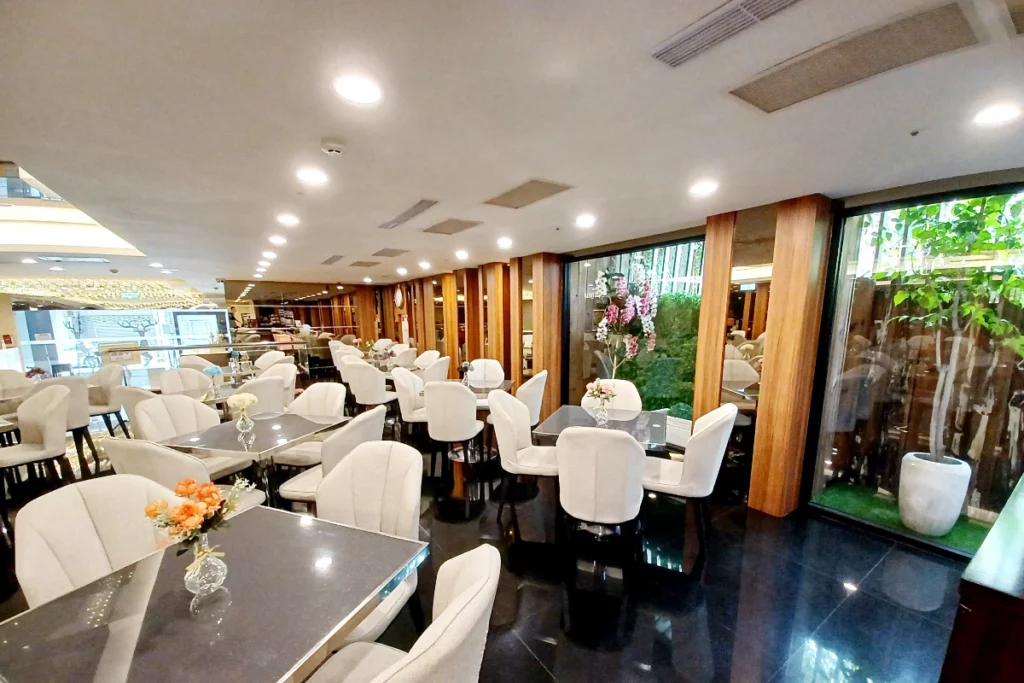 3. Check Inn Hotel Taipei Xinyi
Check Inn Hotel Taipei Xinyi is a well-established budget hotel located in the heart of Taipei's Xinyi District. It offers guests a comfortable and smart stay experience. The hotel's five-star customer service ensures that guests feel welcomed and at home during their stay. The guest rooms are equipped with thoughtful amenities, including multiple adaptor sockets to conveniently charge devices.
The hotel's prime location provides easy access to popular attractions, such as Taipei 101, and is surrounded by vibrant city life. Guests can explore the bustling streets during the day and enjoy the city's cultural charm. At night, they can relax in their rooms and take in the city lights.
For travelers seeking a smart and comfortable accommodation option in Taipei's Xinyi District, Check Inn Hotel is an ideal choice.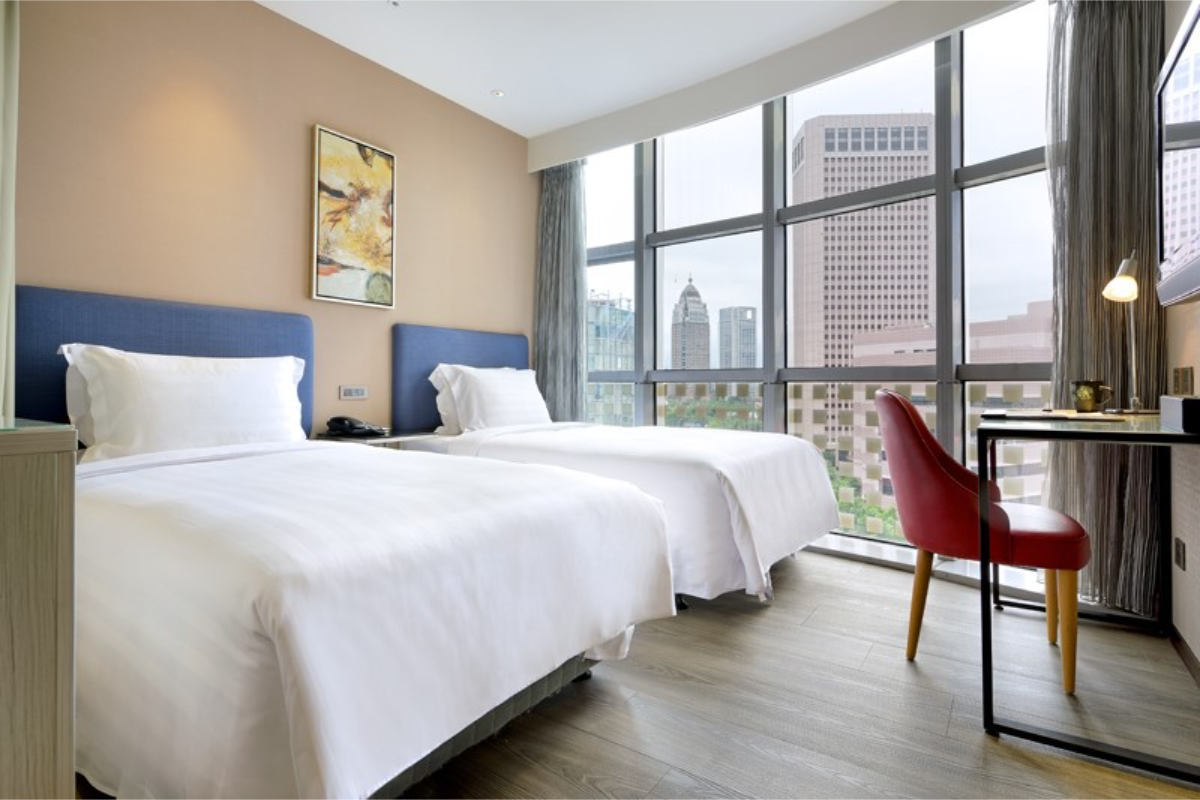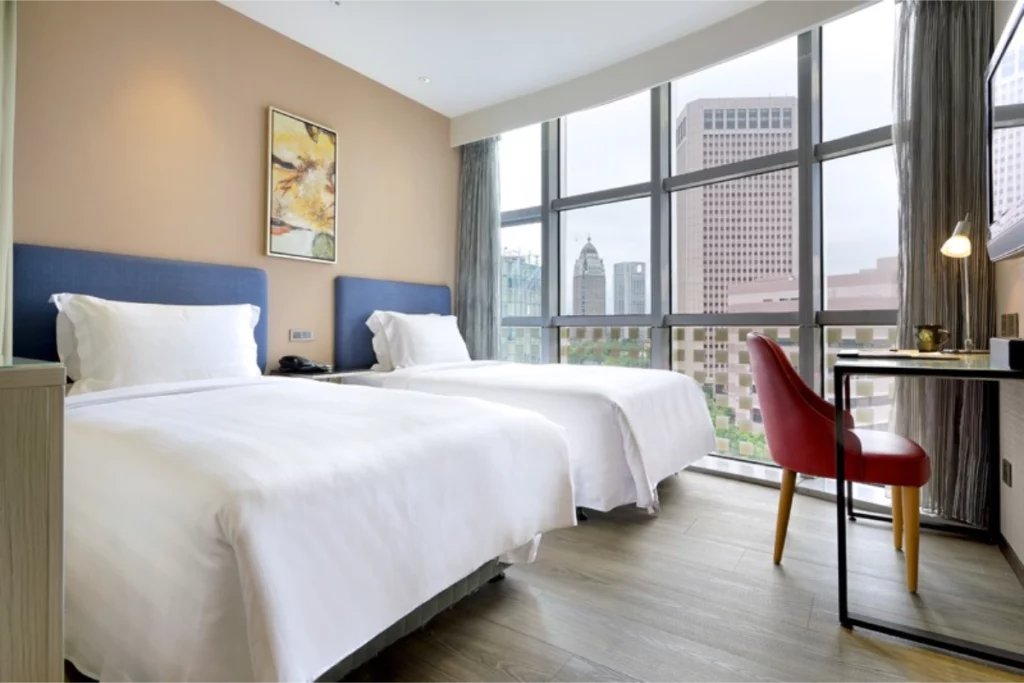 4. Guide Hotel Taipei Bade
Guide Hotel Taipei Bade – a contemporary hotel that offers convenience and comfort for your stay in Taipei. Located in Songshan District, this hotel is known for its emphasis on "convenience, simplicity, and cultural living" to ensure travelers can enjoy a relaxing and carefree experience. The hotel also provides safety deposit boxes and work desks in each room for added convenience.
Guests can enjoy a rooftop terrace with stunning views of Taipei City and Taipei 101. The hotel's location is within walking distance to the Guofu Memorial Hall MRT Station, making it convenient for exploring the city. Additionally, there are nearby attractions like Raohe Street Night Market and the Songyan Creative Park.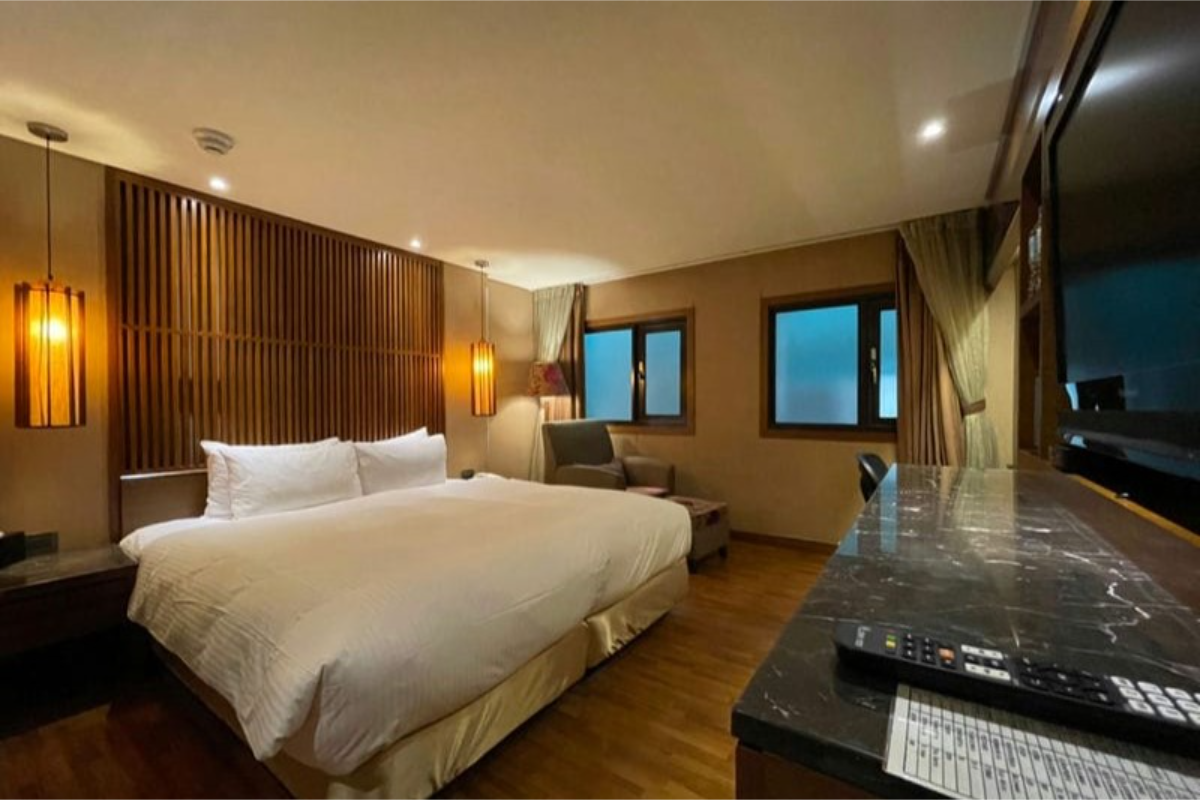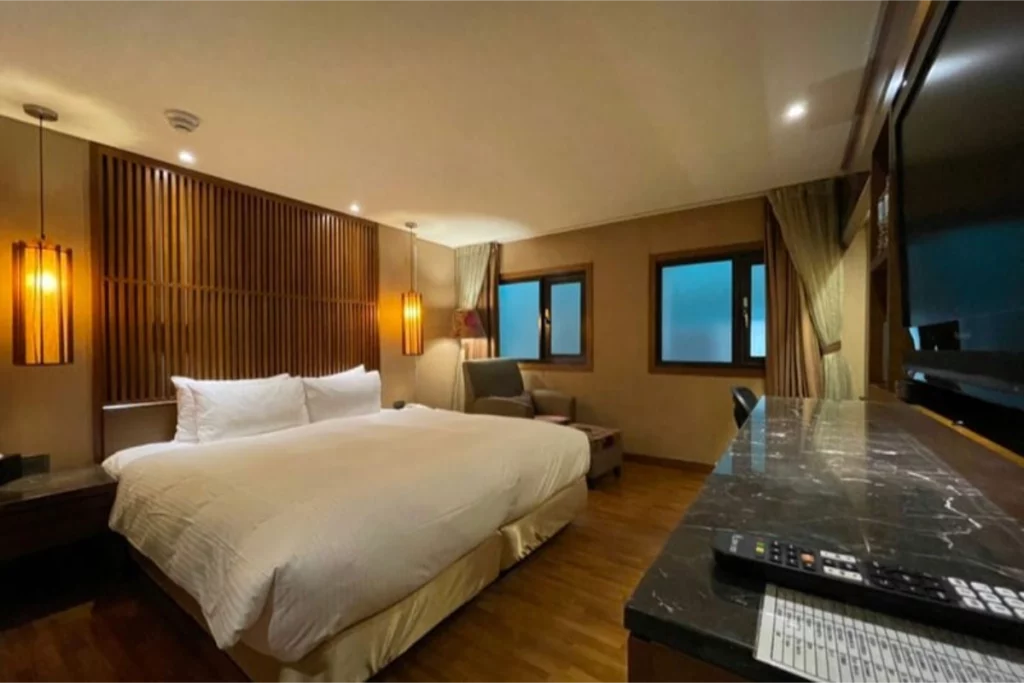 5. BlueSky Hotel
Discover the enchanting 1969 Blue Sky Hotel in Taichung. This unique boutique hotel in the old city area brings together a nostalgic vintage charm with modern comforts. Its retro-themed decor and artistic display of 198 vintage suitcases, known as the "thousand-year-old wall," offer a delightful backdrop for Instagram-worthy photos.
Conveniently located near Taichung Railway Station, the hotel allows easy access to popular attractions and the lively Fengjia Night Market. Embrace the nostalgia, explore the city's best, and enjoy a memorable stay at 1969 Blue Sky Hotel, where old-world charm meets contemporary allure.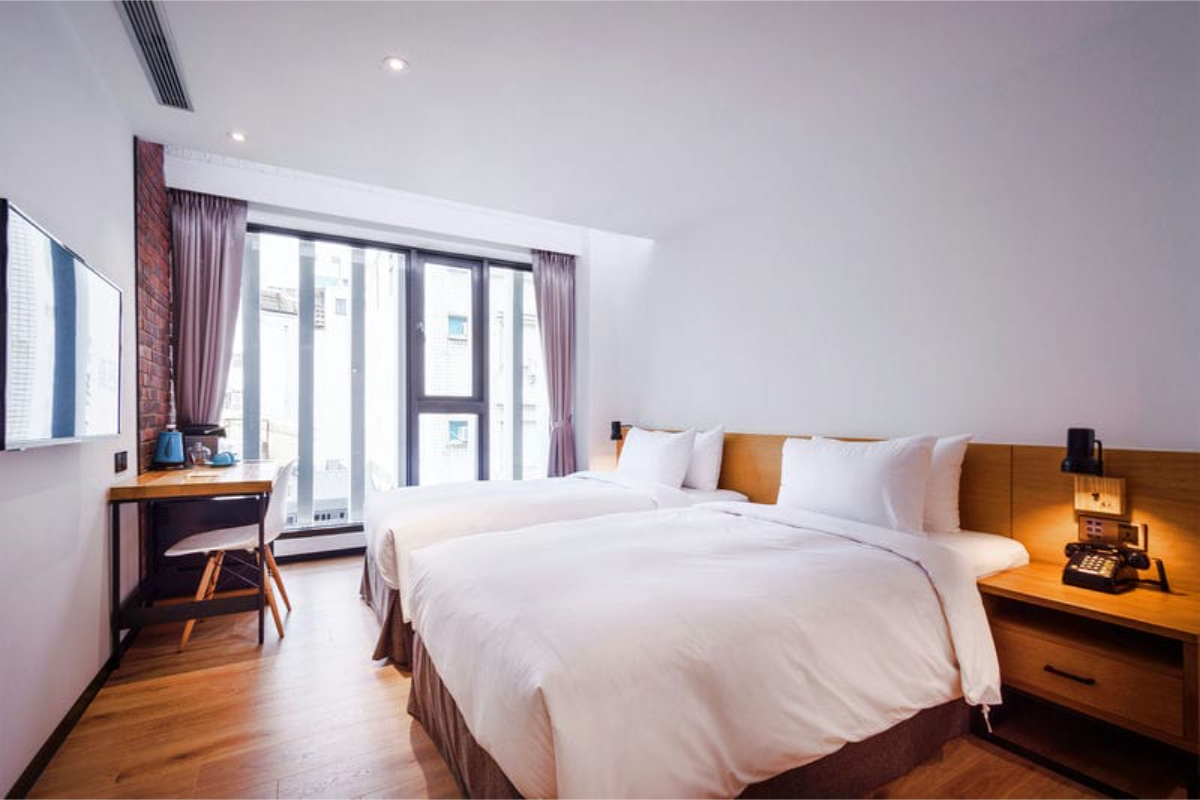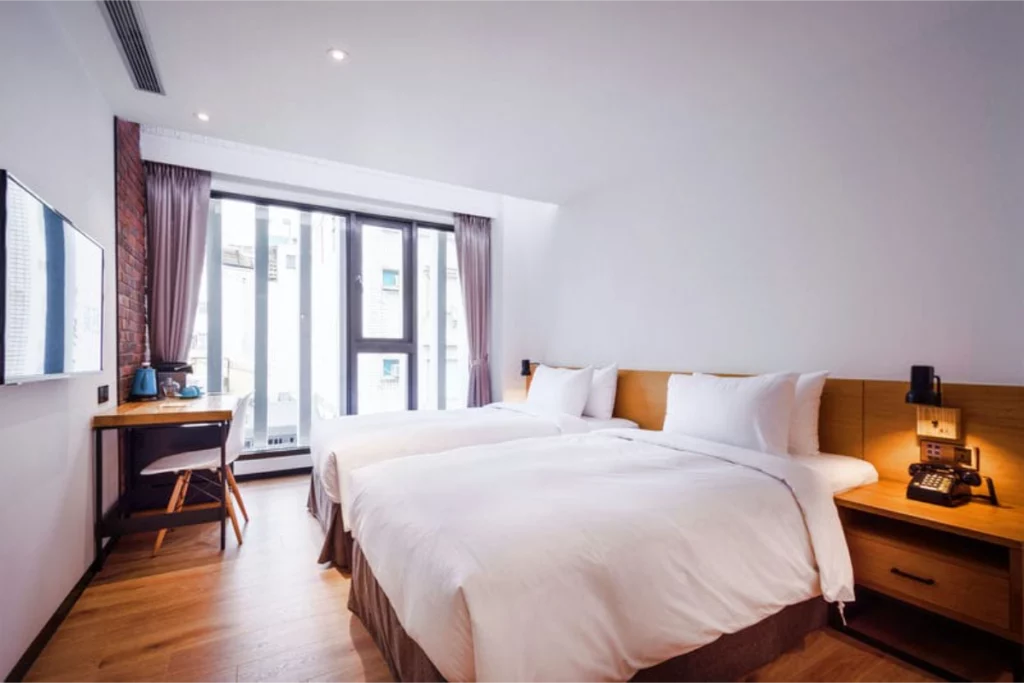 To learn more about the hotels that have cooperated with Taiwan lucky draw for tourist, you can visit the official website to check the full list.