Welcome to the comprehensive guide to labor insurance in Taiwan. Whether you're a foreign worker beginning a new chapter in Taiwan or an employer looking to navigate the country's labor insurance system, this resource is your key to understanding the critical aspects of labor insurance.
In Taiwan, labor insurance is a fundamental safety net, offering financial assistance and medical care to employees who suffer work-related injuries or illnesses. This guide will take you through the ins and outs of labor insurance, shedding light on eligibility criteria, benefits, and the role of employers in ensuring coverage for their workforce.
From the basics of what labor insurance encompasses to the specific documentation required for enrollment, we'll provide you with the knowledge you need to make informed decisions and ensure a secure and prosperous future.
What is Labor Insurance in Taiwan?
Employees who are harmed at work or get ill as a direct result of their work are provided with financial assistance and/or medical care through workers' insurance. This insurance is funded by the company, and the employee is not required to make any contributions. Whether the insurance will cover medical costs and/or monetary rewards in the event of an accident, as well as the required amounts, will be decided. The employee can then request a computed benefit or pay.
If an employee has an injury that is not at all related to their work, they will lose their right to insurance benefits. For instance, an accident brought on by drug or alcohol abuse or a desire to harm oneself will not be considered a work accident.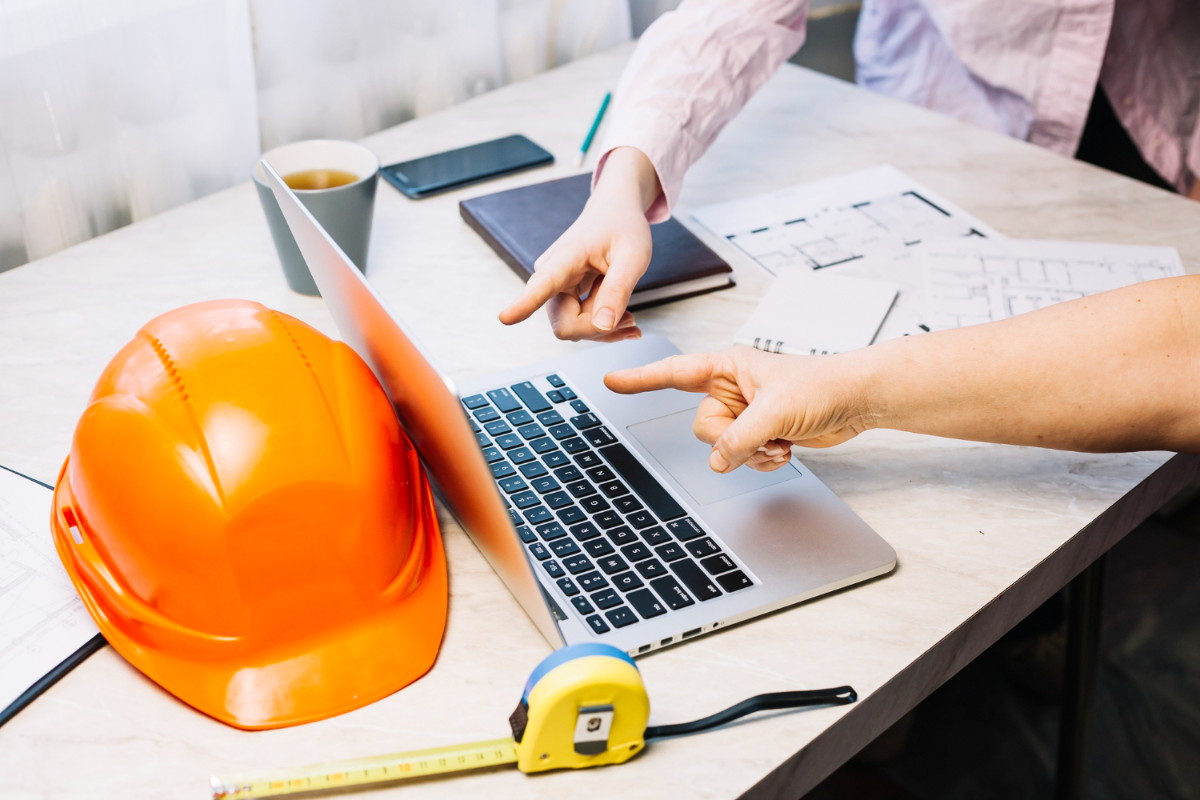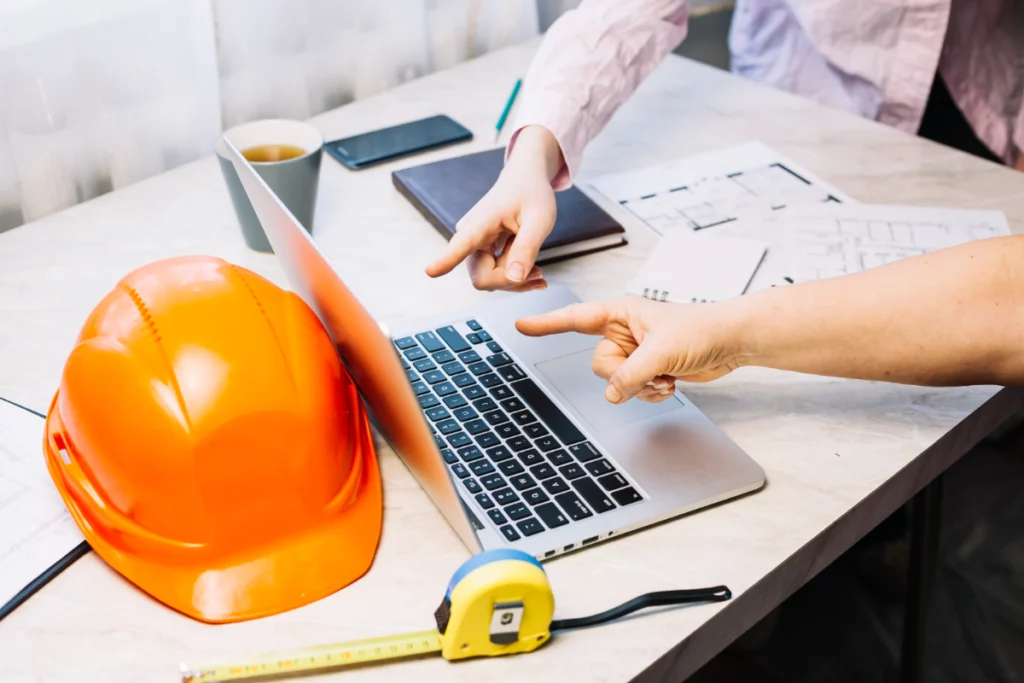 Which Employees Are Qualified For Labor Insurance in Taiwan?
Employees who are qualified for labor insurance in Taiwan typically encompass formal employees, including full-time, part-time, and temporary workers, aged between 15 and 60 years. This age range ensures coverage for a substantial portion of the working population. Both Taiwanese citizens and foreign workers legally residing and working in Taiwan can access labor insurance, provided foreign workers hold valid work permits and employment contracts.
Additionally, employees must meet a minimum monthly salary threshold to be eligible, with this requirement subject to government regulations. Labor insurance applies to employees working within the territory of Taiwan, with different arrangements for those posted overseas or involved in offshore projects.
It's important to note that government employees and teachers have their own separate insurance system, the civil servant and teacher insurance program, and are not covered by the standard labor insurance system. Certain industries, such as agriculture and fisheries, have their own insurance systems, leading to exemptions for workers in those sectors from standard labor insurance.
Furthermore, individuals who do not meet the mandatory criteria can choose voluntary participation in the labor insurance system to secure its benefits, provided they meet the relevant criteria. Understanding these eligibility criteria is vital for both employers and employees to ensure proper coverage and compliance with labor insurance regulations in Taiwan.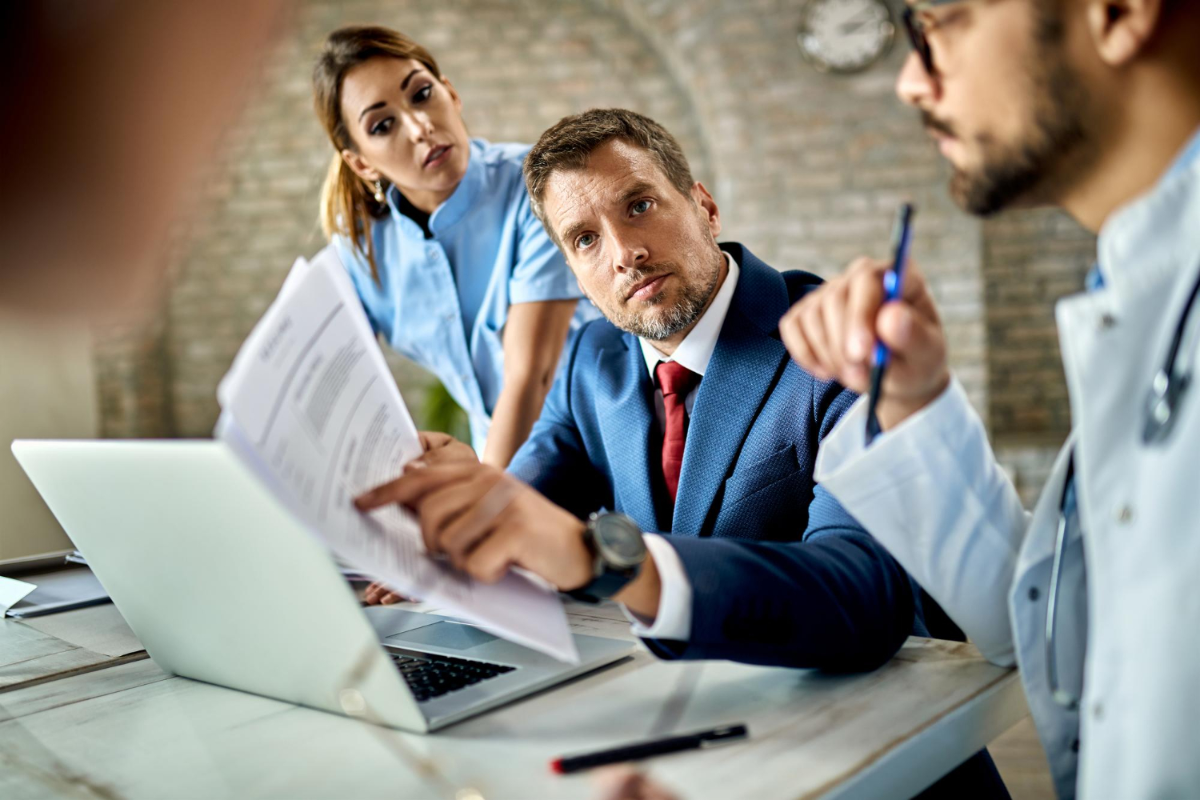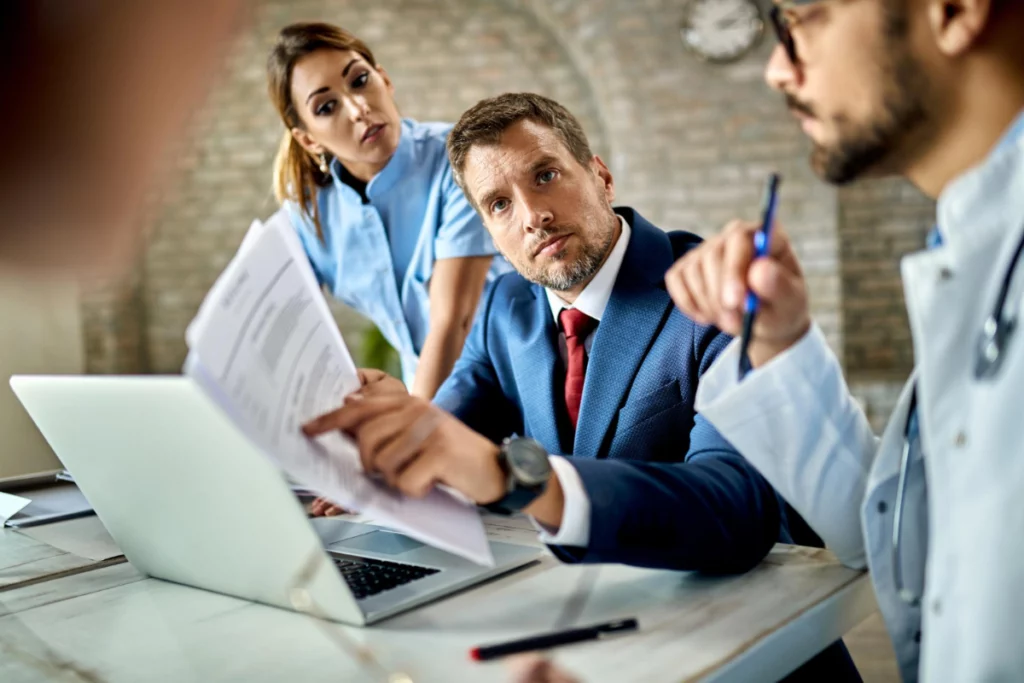 Are foreigners in Taiwan liable to Labor Insurance?
Foreign employees in Taiwan who hold the necessary work permits and residence permits are eligible for labor insurance coverage under the Labor Insurance Act. This means you can apply for various types of benefits, including maternity, accident or illness, disability, old-age, and survivors' benefits as part of the regular insurance scheme. In addition, occupational accident insurance covers illness and injury benefits, disability benefits, survivors' benefits, and medical benefits for foreign workers in Taiwan.
Employers of foreign workers must handle the enrollment process for labor insurance with the relevant authorities once the foreign employees possess the required documents and are granted permission to work in Taiwan. This requirement also extends to certain foreign experts who hold gold employment cards.
What Documents Are Required For Foreigners When Enrolling In Labor Insurance?
Documents
Fees
How long does it take for require Labor Insurance in Taiwan ?
Application by mail: It takes about 6 working days to review the application following receipt.