Taipei is the vibrant capital of Taiwan, offering visitors a unique blend of rich cultural heritage and modern tourist attractions. When planning a trip to Taipei, it is important to understand the Taipei weather conditions. In this article, we'll provide an overview of Taipei's weather patterns, including temperature changes, precipitation and seasonal variations. Whether you are a local resident or planning a visit, this article will help you prepare accordingly and make the most of your time in Taipei.
Understanding Taipei's Weather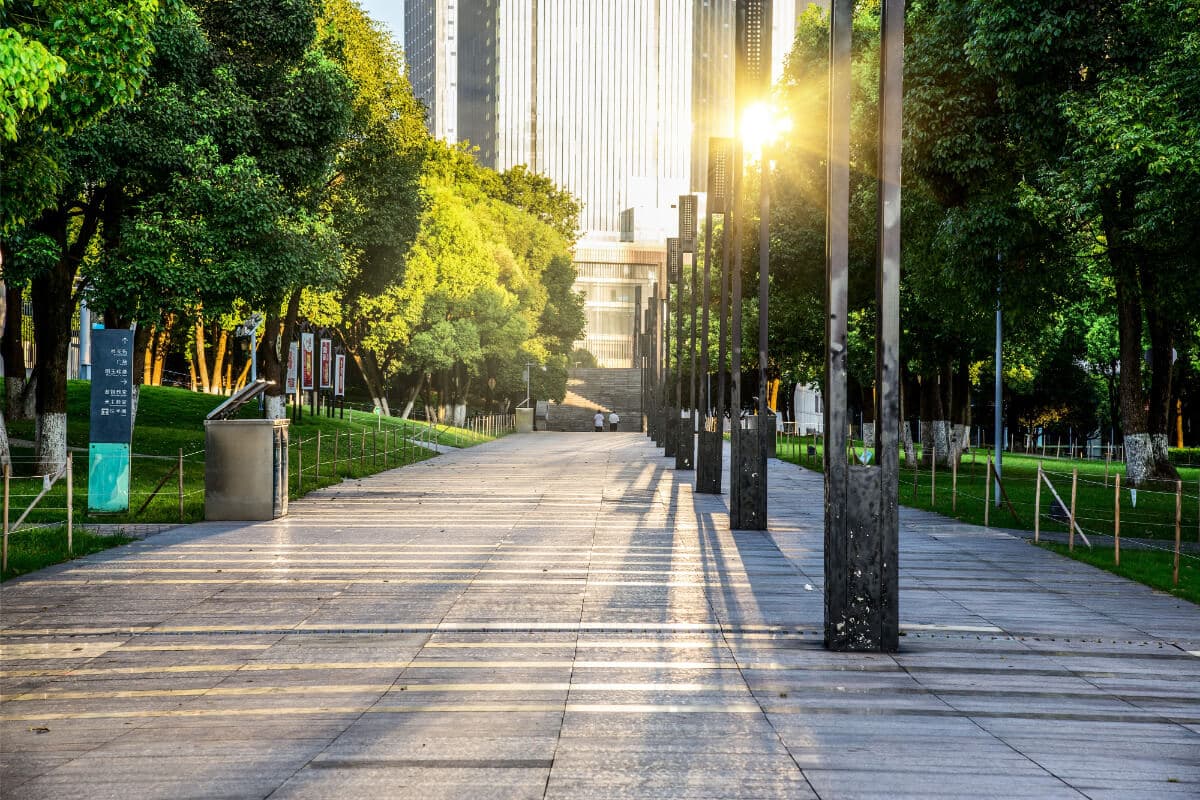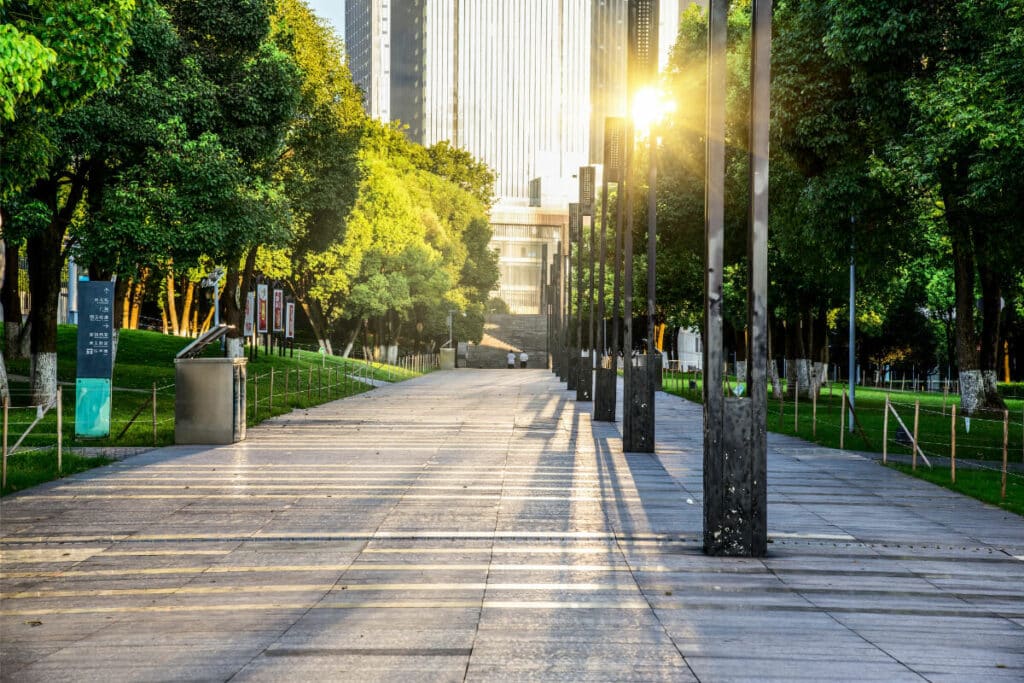 Taipei has subtropical weather with distinct seasons. The city experiences warm and humid summers, mild winters, and significant rainfall throughout the year. The climate is greatly influenced by the East Asian monsoon, resulting in variations in temperature and precipitation.
Taipei weather patterns and seasons
Spring (March to May)
During spring, Taipei experiences mild and comfortable weather, with temperatures ranging from 18°C to 25°C. It's a great time to explore outdoor attractions, witness cherry blossoms in full bloom, and participate in cultural festivals.
Summer (June to August)
Summers in Taipei are hot and humid, with temperatures ranging from 28°C to 35°C. It's advisable to carry lightweight and breathable clothing while visiting during this season. Don't forget to stay hydrated and seek shade whenever possible.
Autumn (September to November)
Autumn brings relief from the summer heat, with pleasant temperatures ranging from 20°C to 28°C. The weather is generally clear and sunny, making it an ideal time for outdoor activities and exploring Taipei's natural beauty.
Winter (December to February)
Winters in Taipei are mild but cooler compared to other seasons. The temperatures range from 12°C to 20°C, and occasional rainfall can be expected. It's recommended to pack a light jacket or sweater to stay comfortable during the cooler evenings.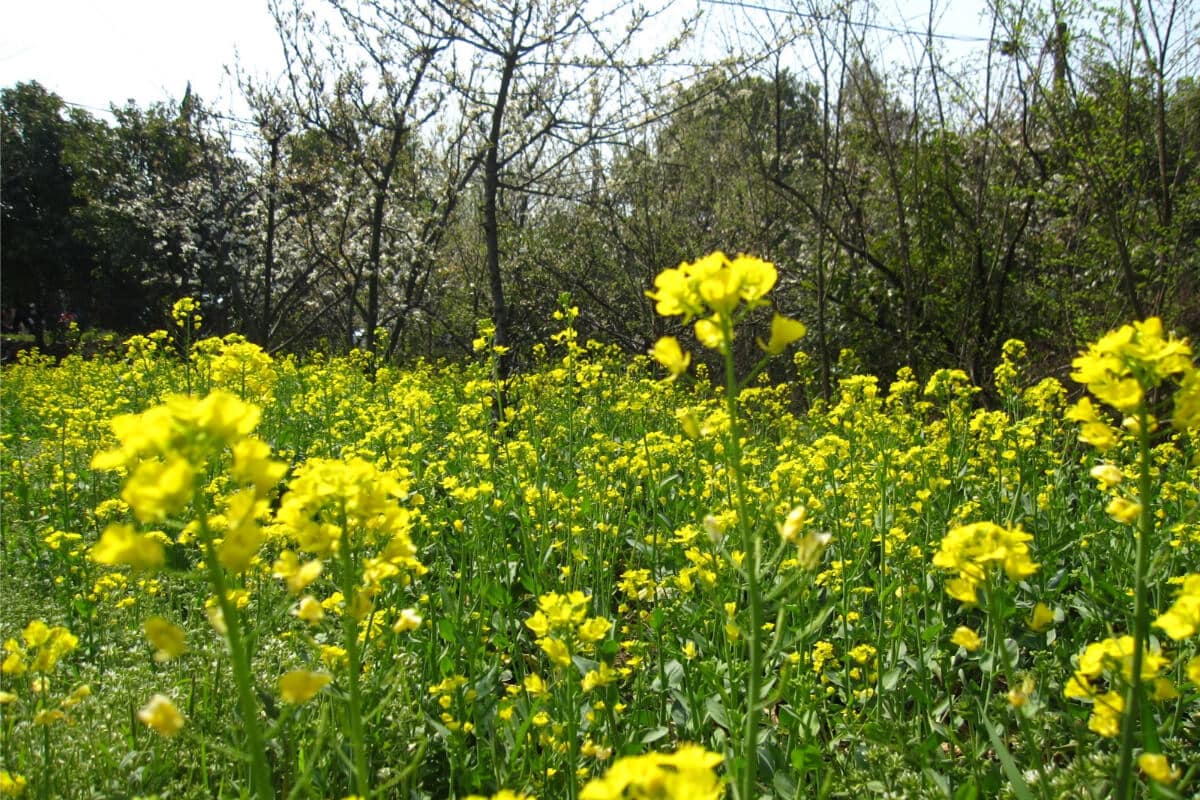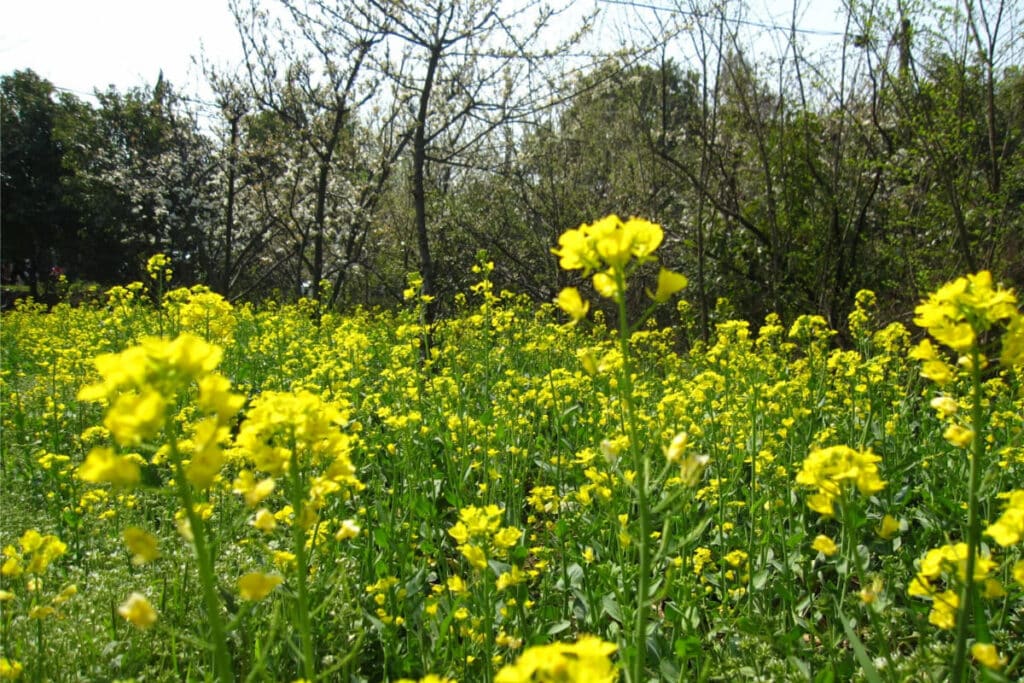 Average Temperature Range of Taipei Weather
The average annual temperature of Taipei Weather hovers around 22°C. Here's a breakdown of the average temperature ranges by season:
Spring: 18°C to 25°C
Summer: 28°C to 35°C
Autumn: 20°C to 28°C
Winter: 12°C to 20°C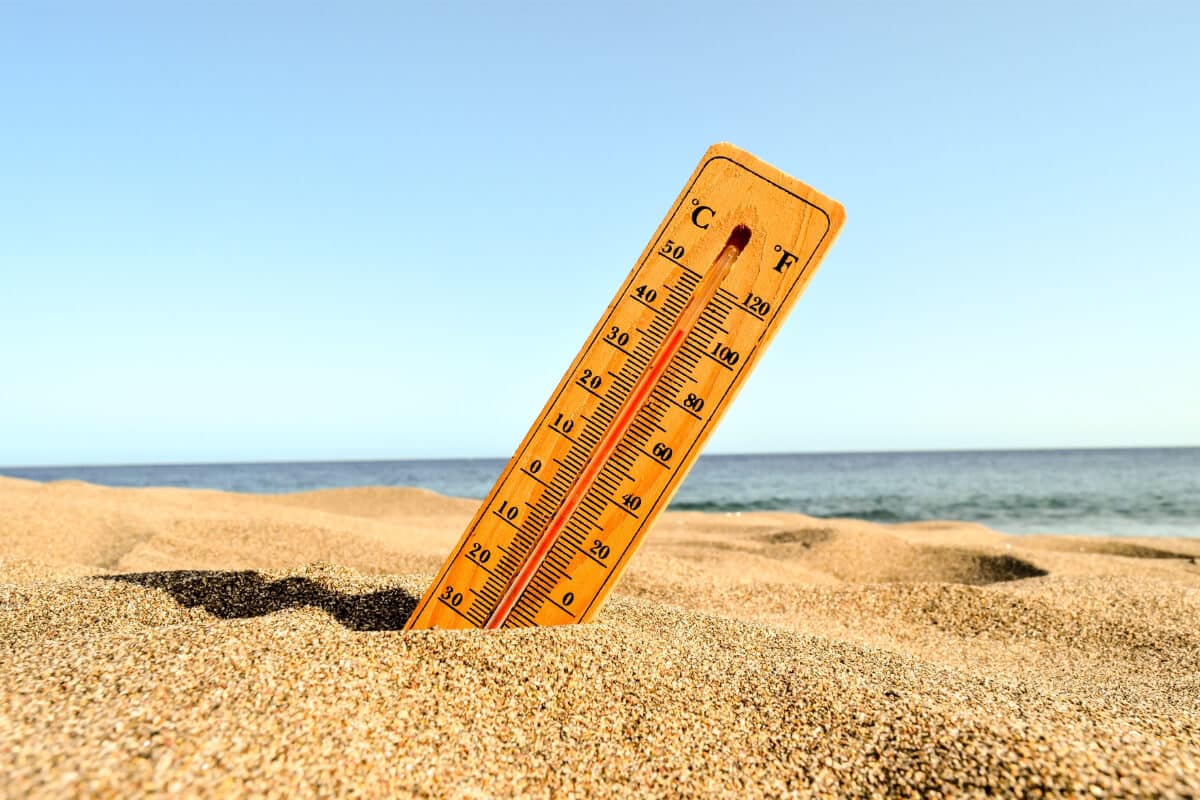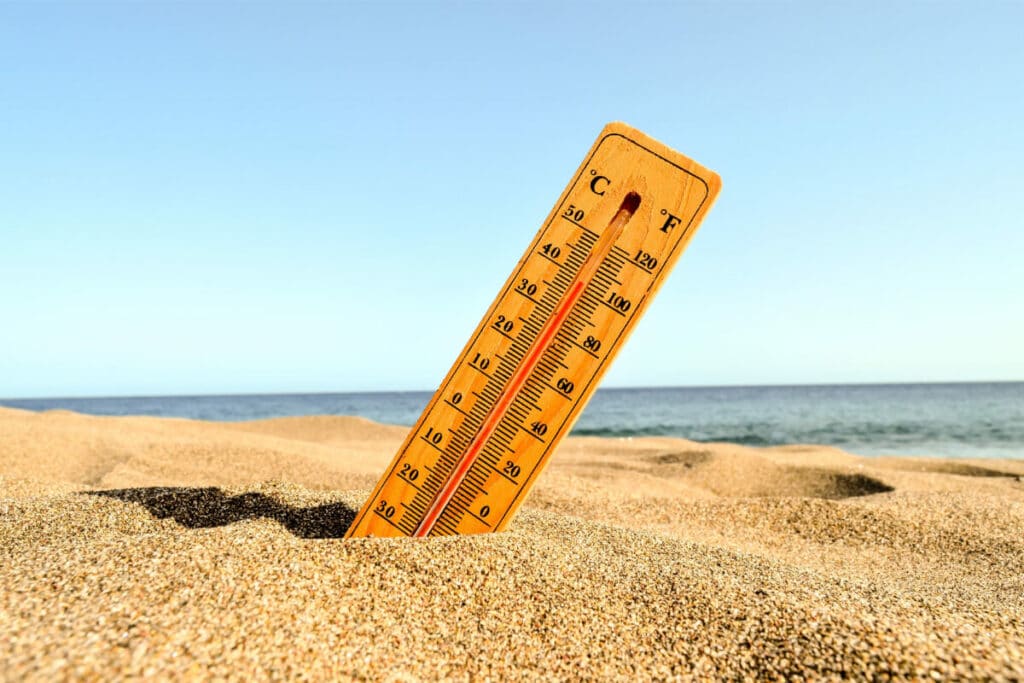 Best Time to Visit Taipei
The best time to visit Taipei is during the spring (March to May) and autumn (September to November) seasons. These months offer pleasant weather with comfortable temperatures, making it ideal for exploring the city's outdoor attractions.
Special Taipei weather: rainfall and typhoon season
Taipei experiences a significant amount of rainfall throughout the year, with the highest precipitation occurring during the typhoon season. Typhoons are tropical cyclones that can bring heavy rains, strong winds, and occasional disruptions. The rainfall and typhoon seasons in Taipei typically run from June to October. Sometimes they even take a vacation because the typhoon is too strong. This is one of the reasons why some people are looking forward to hearing that a typhoon is approaching Taiwan.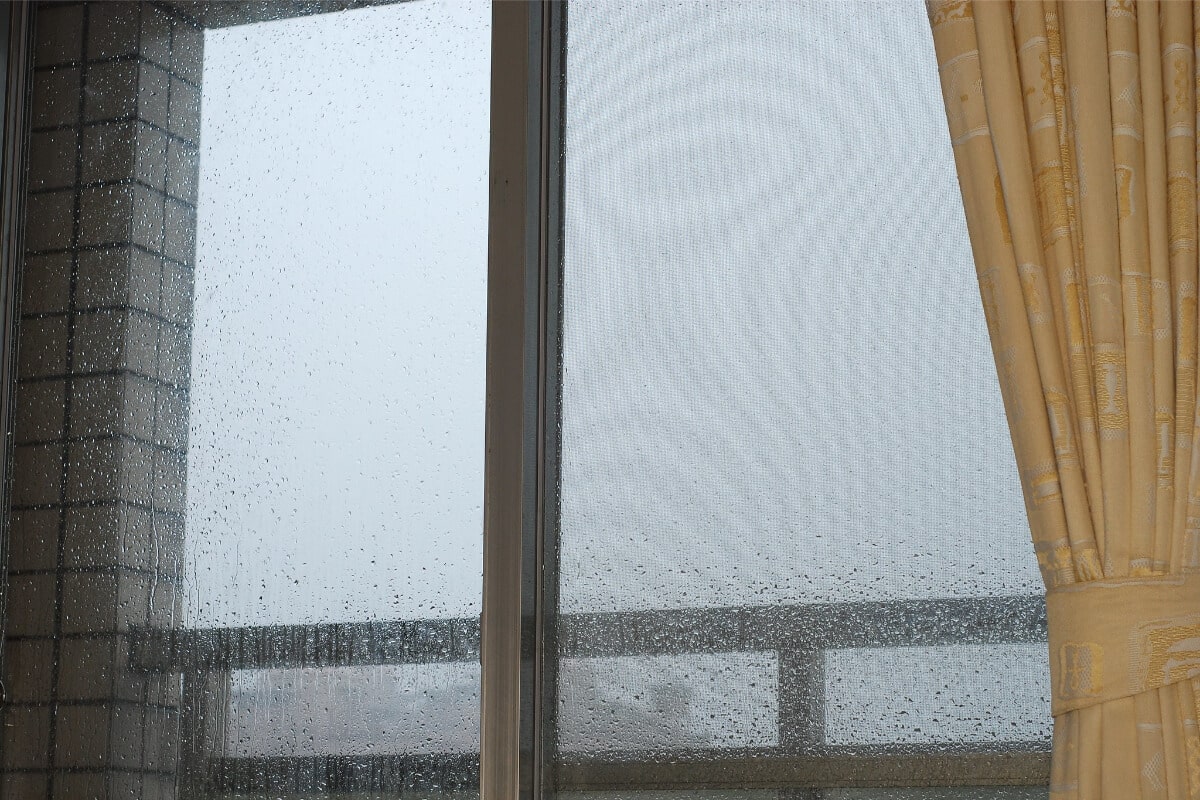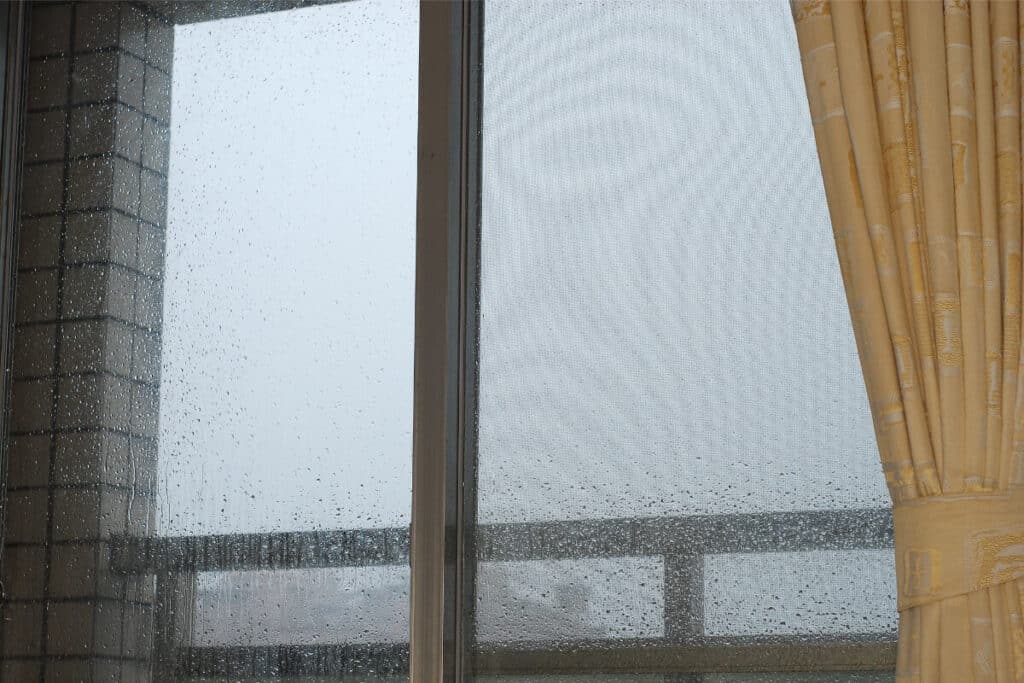 Popular activities affected by the Taipei weather
Popular Outdoor Activities in Taipei
When the Taipei weather is favorable, there are numerous outdoor activities to enjoy in the city, such as
Exploring Elephant Mountain for panoramic views of the city
Visiting Yangmingshan National Park for its hot springs and hiking trails
Strolling through Taipei Botanical Garden
Taking a day trip to Jiufen Old Street
Cycling along the Tamsui River Bike Path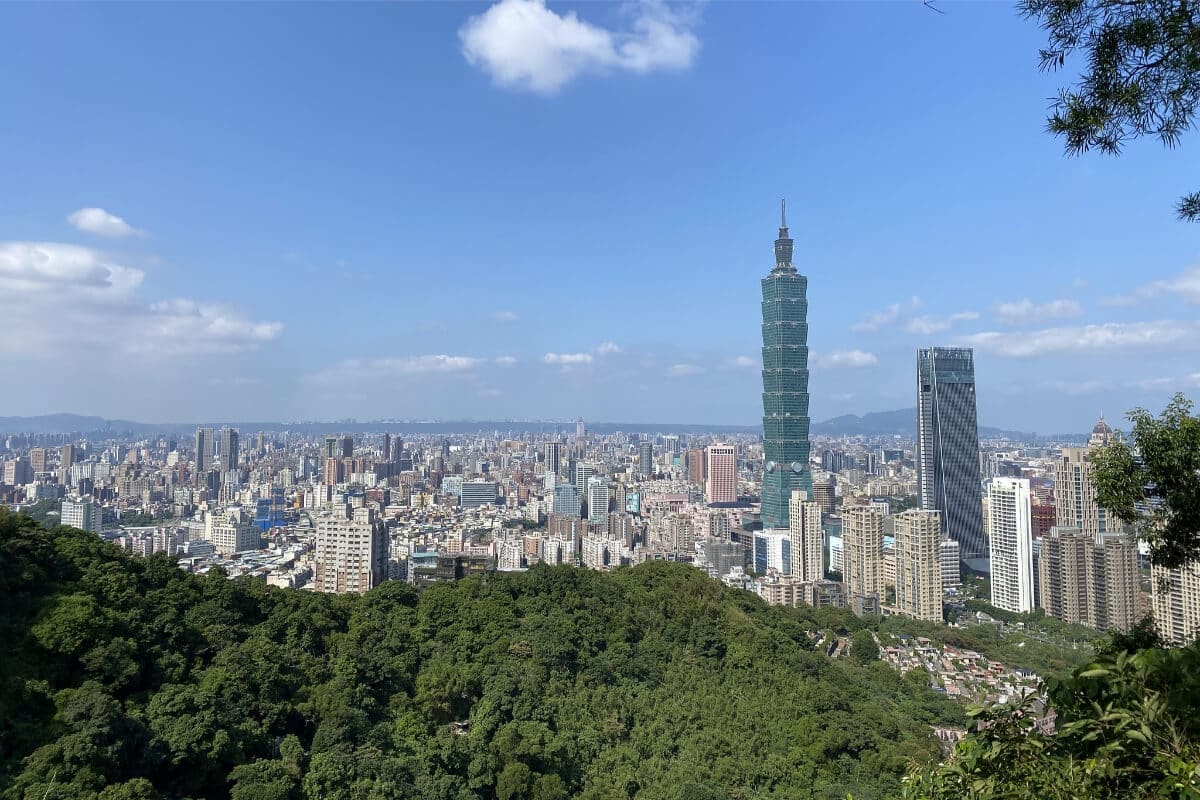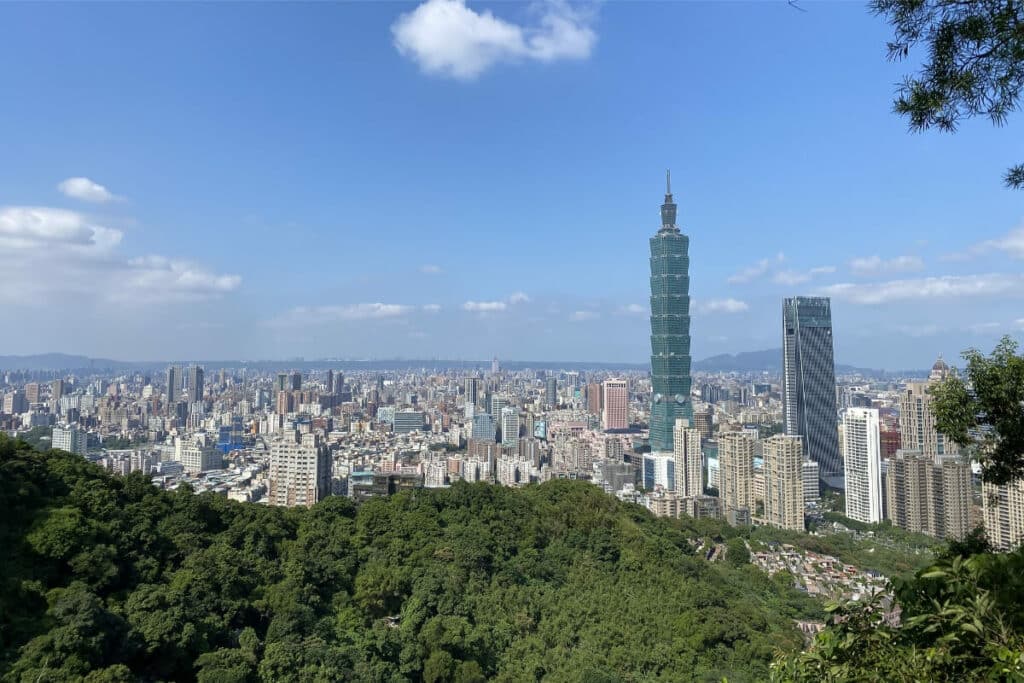 Popular Indoor Activities in Taipei
If the Taipei weather doesn't allow outdoor activities, there are various indoor activities in this city, including:
Exploring the National Palace Museum
Visiting the Taipei 101 Observatory
Discovering the exhibits at the Museum of Contemporary Art
Enjoying the hot springs at Beitou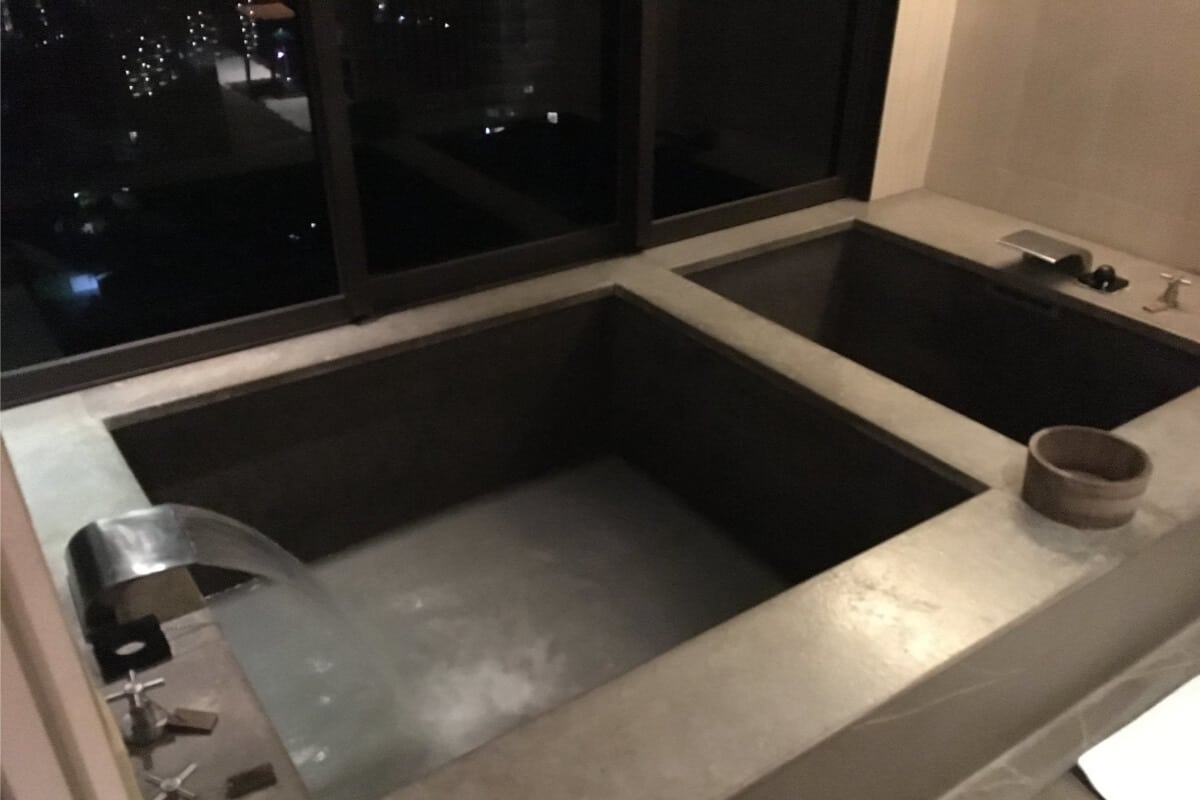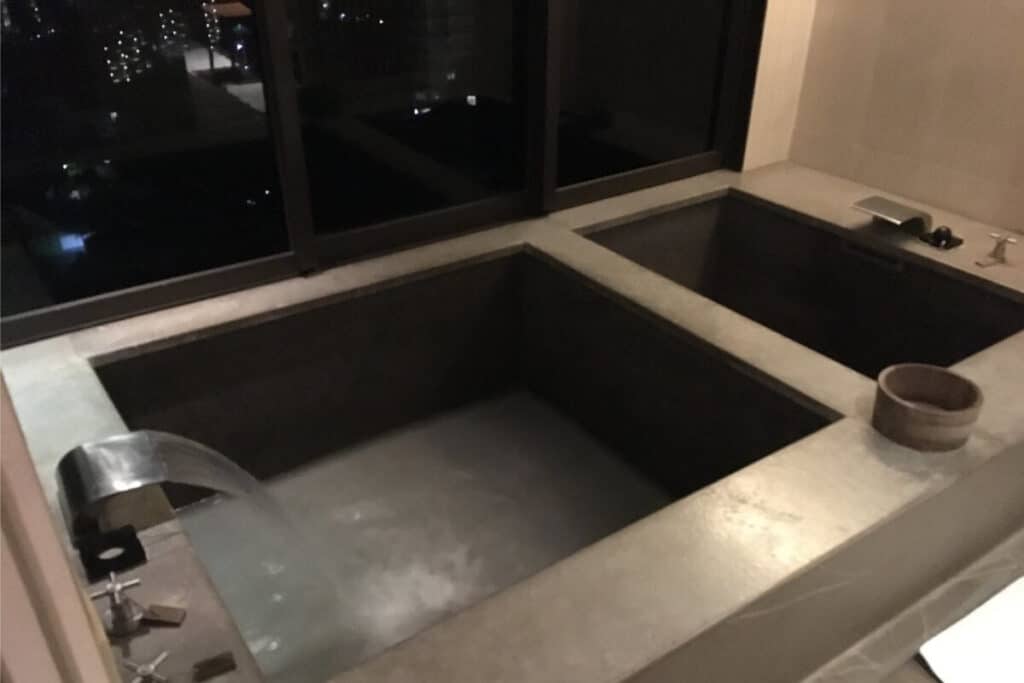 Conclusion
Knowing the Taipei weather conditions is crucial to planning a successful trip. Whether you're exploring the city's vibrant streets, visiting cultural attractions, or enjoying outdoor or indoor activities, knowing the Taipei weather in advance will enhance your overall experience.