People who need to work or study in Taiwan on a long-term basis must be concerned about the cost of living in the country. The cost of living depends on one's lifestyle and the location they choose to live in. In highly urbanized cities like Taipei, the living expenses are higher than in other cities. Here is an overview of Taipei's living costs, including necessities and entertainment fees.
Essential Cost of Living in Taipei
The essential cost of living means the expenses needed to keep up with a basic daily standard of living. Examples of primary expenses are food, accommodation, transportation, mobile internet, and other necessities that are important for maintaining a basic lifestyle.
Food
The cuisine of Taiwan offers a wide variety of delicious options at affordable prices. A typical meal at a regular restaurant costs around TWD 150, while you can enjoy street food at night markets for only TWDD 50-80 per order. If you prefer cooking at home, buy ingredients from PX Mart or Carrefour and get a meal for just TWD 100.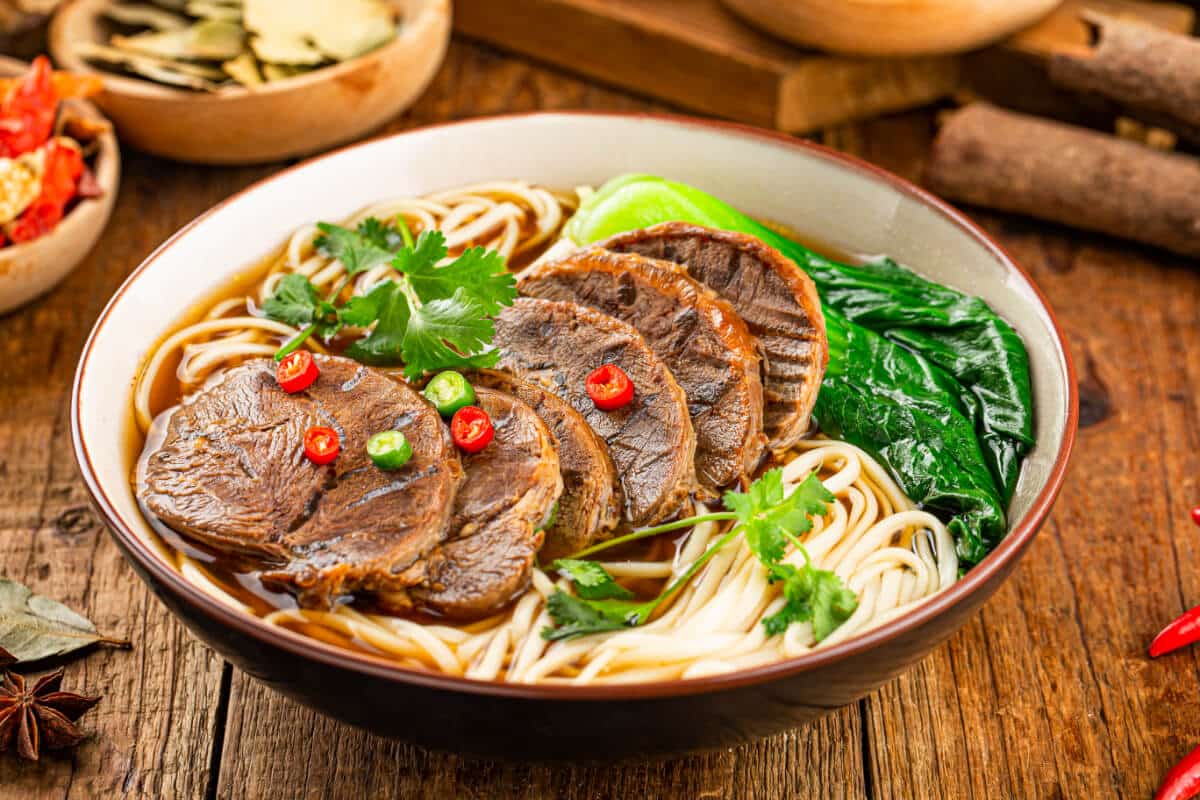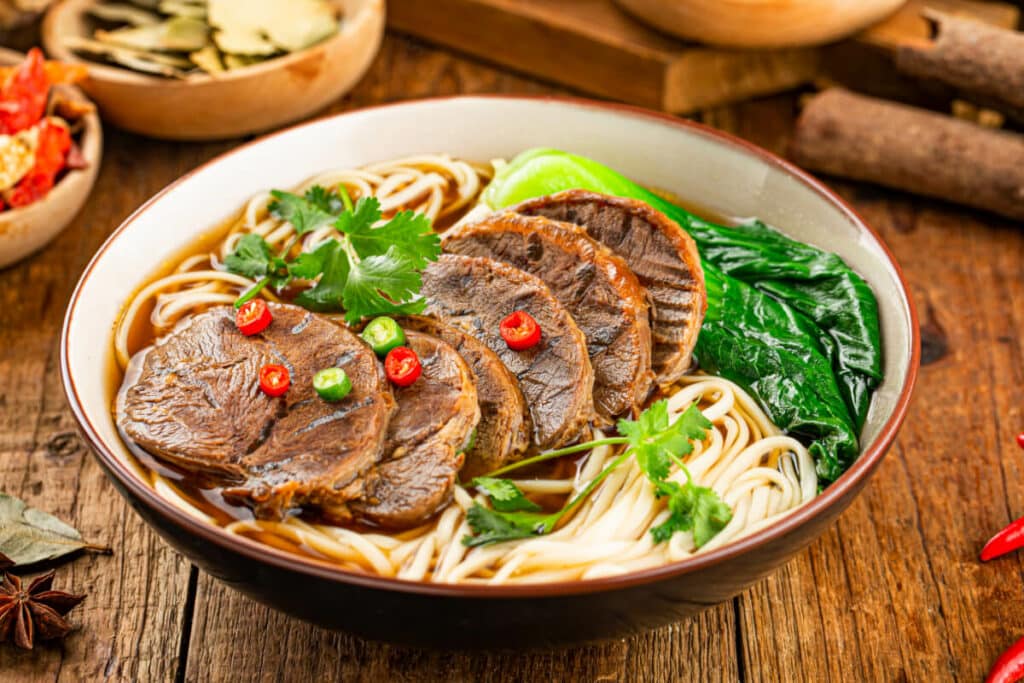 Accommodation
For one single person, it costs around TWD 10,000 per month to rent a studio apartment in Taipei. Some people rent a shared room to save money, which only costs around TWD 6,500 a month, but the living space is limited.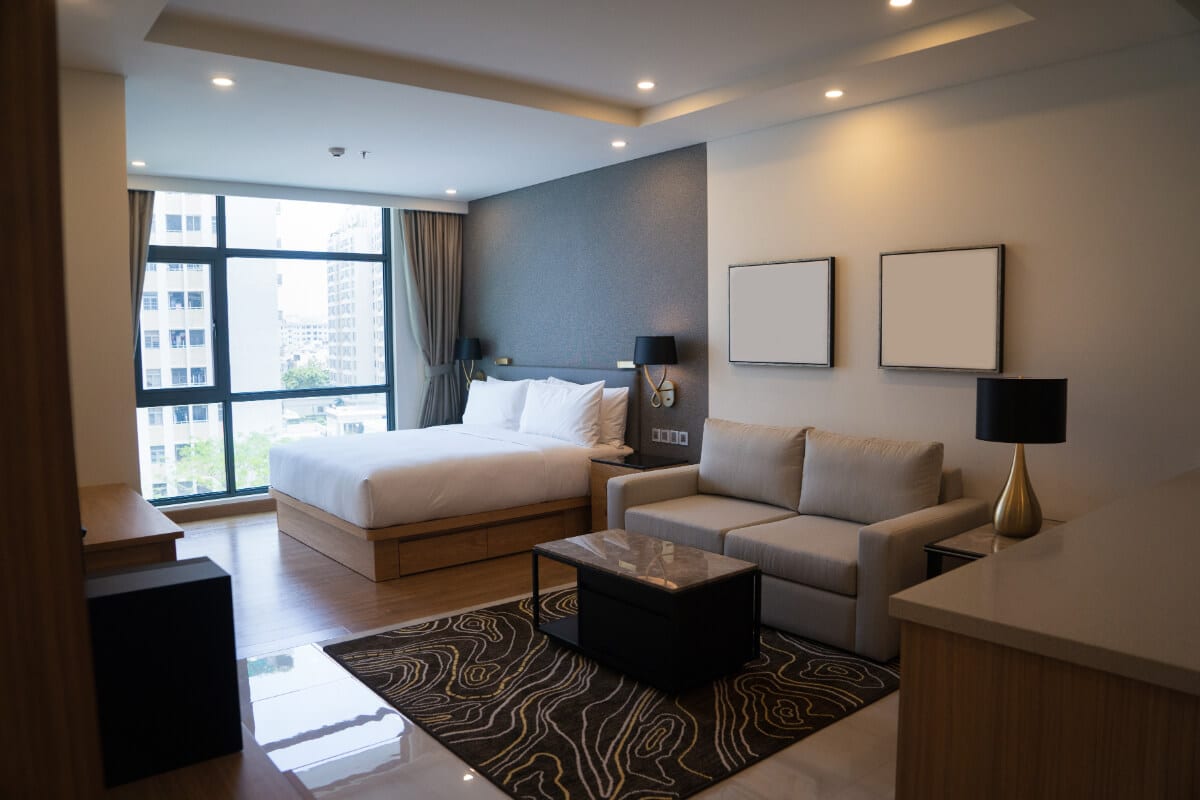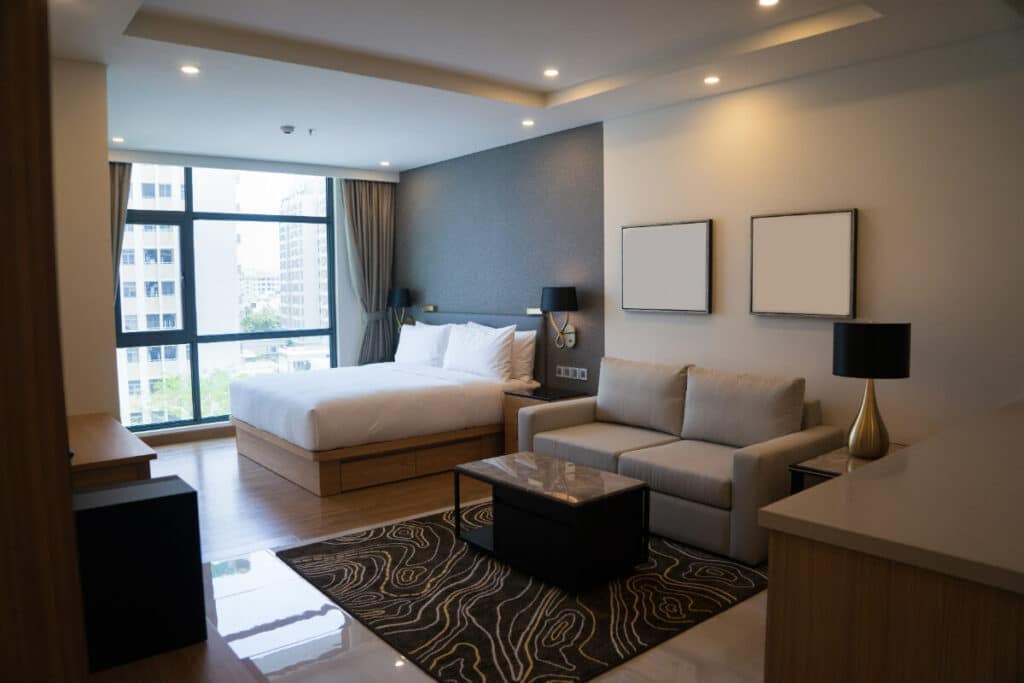 Transportation
Taipei has an excellent public transportation system consisting mainly of MRT and buses. The MRT fare ranges from TWD 20-60, while the bus fare is only TWD 15. For a more immersive city experience, Youbike is an excellent option, charging only TWD 10 per half an hour. You can pay for any of these rides using an EasyCard.
Read more: Taipei Metro Guideline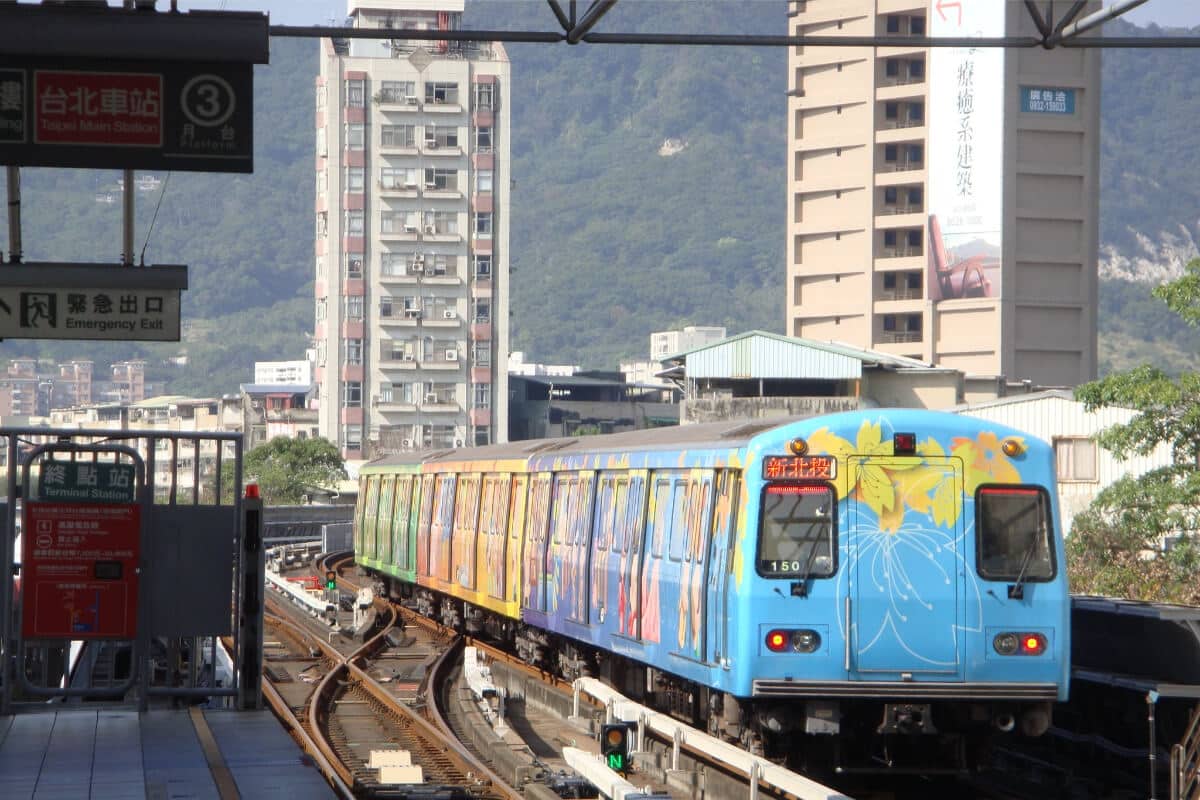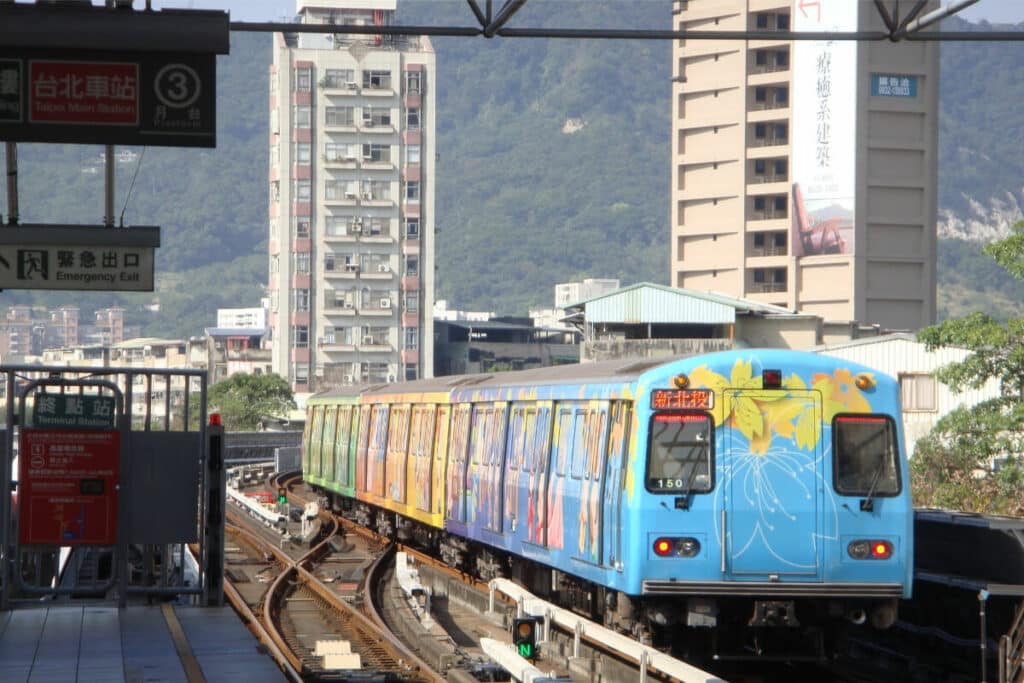 Mobile Internet
The prices of mobile plans in Taiwan vary depending on the service provider and your specific plan. Generally, the monthly costs can range from around TWD 500 to TWD 2000. The plans may include different data allowances, voice call minutes, and text messages. Some plans also offer additional features, such as unlimited data or international calling options, which may come at a higher price.
Although the cost of living in Taipei is relatively high, as long as you don't go extravagant, you can keep your monthly living expenses below TWD 25,000 (including rent).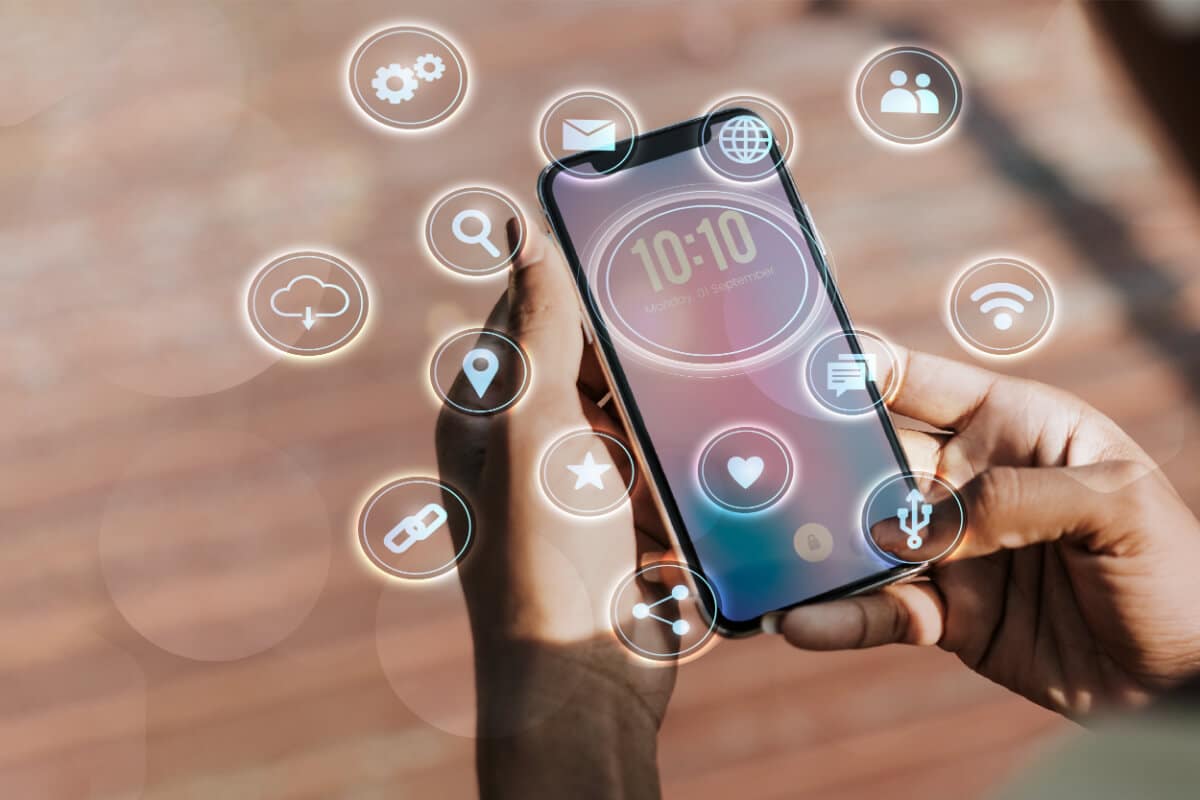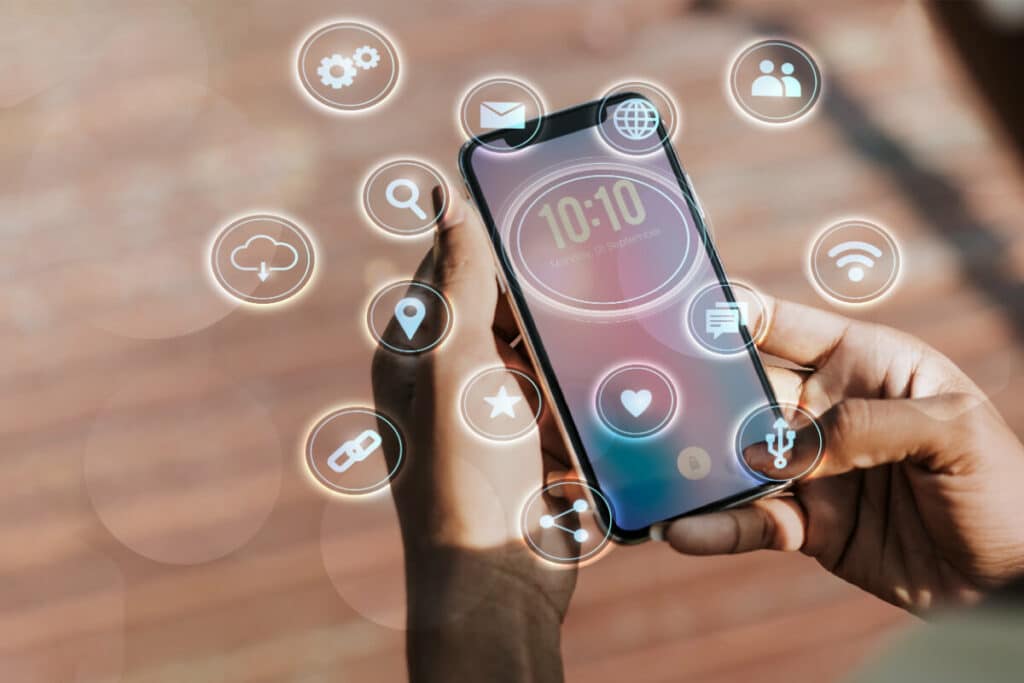 Entertainment Spending in Taipei
Even though the cost of living in Taipei may be expensive, the city has a lively and diverse entertainment scene. Many different entertainment options are available in Taipei to cater to various interests and preferences.
Bars and Nightclubs
Taipei is known for its lively nightlife. There are plenty of distinctive bars in Taipei that draw in a lot of international visitors. These bars often host themed parties, musical performances, and special events, offering a wide selection of drinks and serving international menus. Costs vary depending on the venue and what you consume, but typically, drinks range from TWD 100 to TWD 500.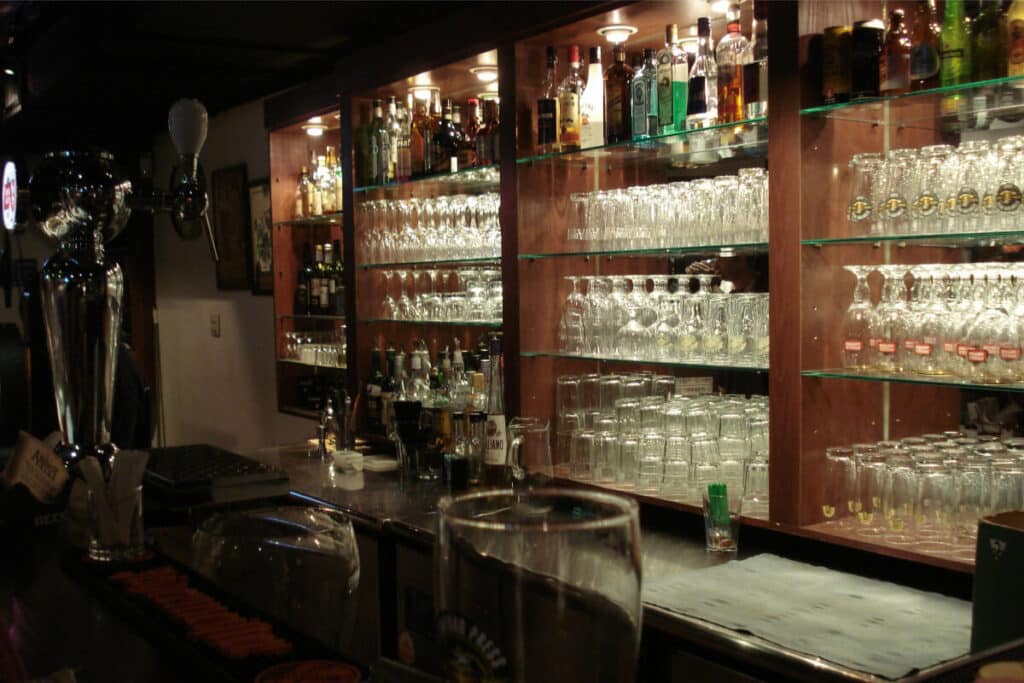 Stand-Up Comedy Shows
In Taipei, English-language stand-up comedy shows are popular among foreigners in Taiwan. These performances offer various forms of humorous entertainment, including comedy acts, improv shows, and storytelling. Generally, the ticket prices for stand-up comedy shows in Taipei range from around TWD 500 to TWD 1500.
Exhibition
Many international exhibitions are held in Taipei, such as the Taipei International Book Exhibition, the Taipei Digital Art Festival, the Taipei International Auto Show, and many more. These fascinating exhibitions are at the Taipei World Trade Center, National Chiang Kai-shek Memorial Hall, art districts, museums, and galleries. Each exhibition has a unique theme, from art to culture to technology. The cost of admission varies from around TWD 50 to TWD 500, depending on which event you're interested in attending.
Amidst the hustle and bustle of daily life, engaging in fun leisure activities can help us unwind. However, in a vibrant city like Taipei, it is essential to exercise caution and avoid succumbing to the various consumer traps that exist.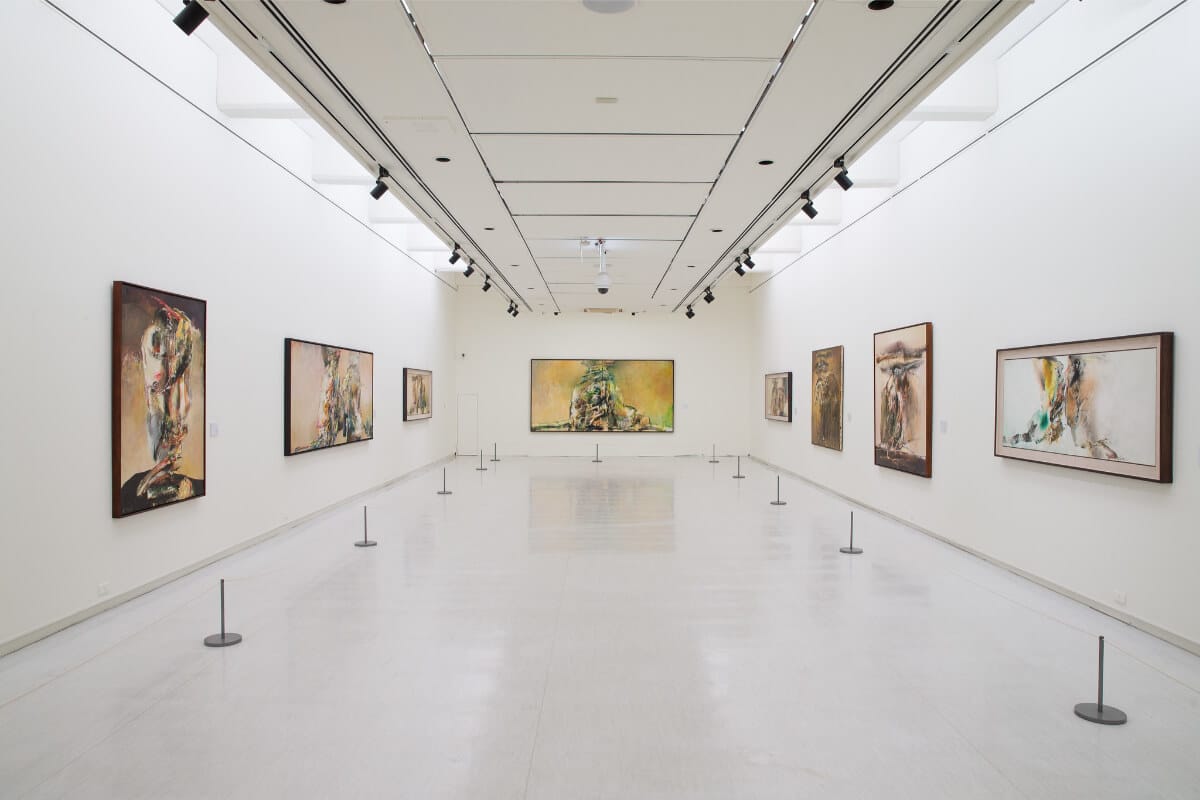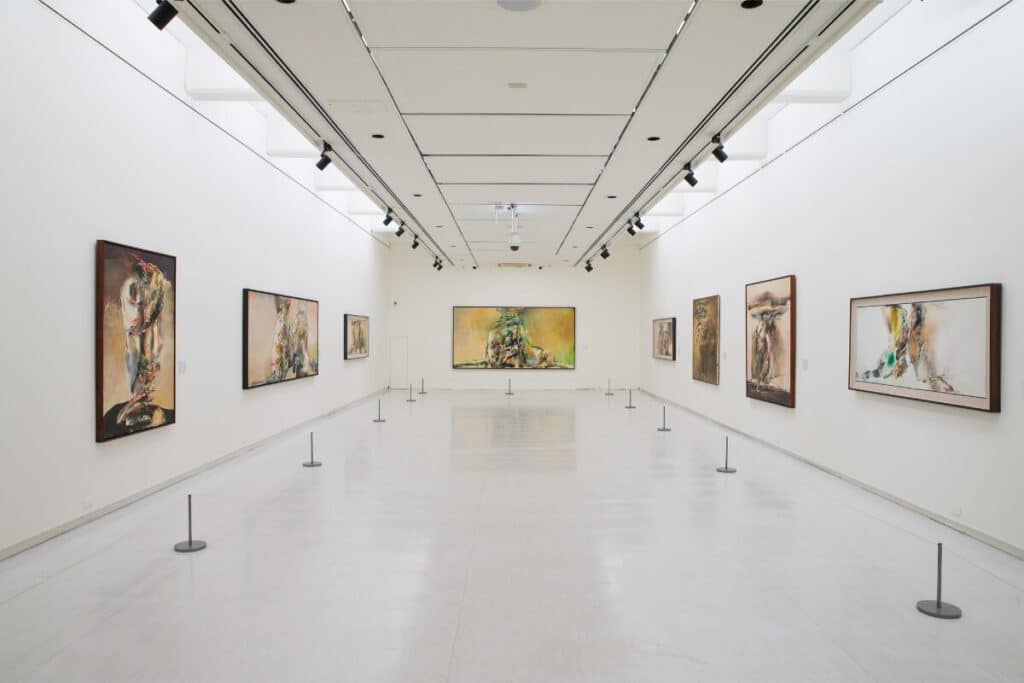 How to Save on Expenses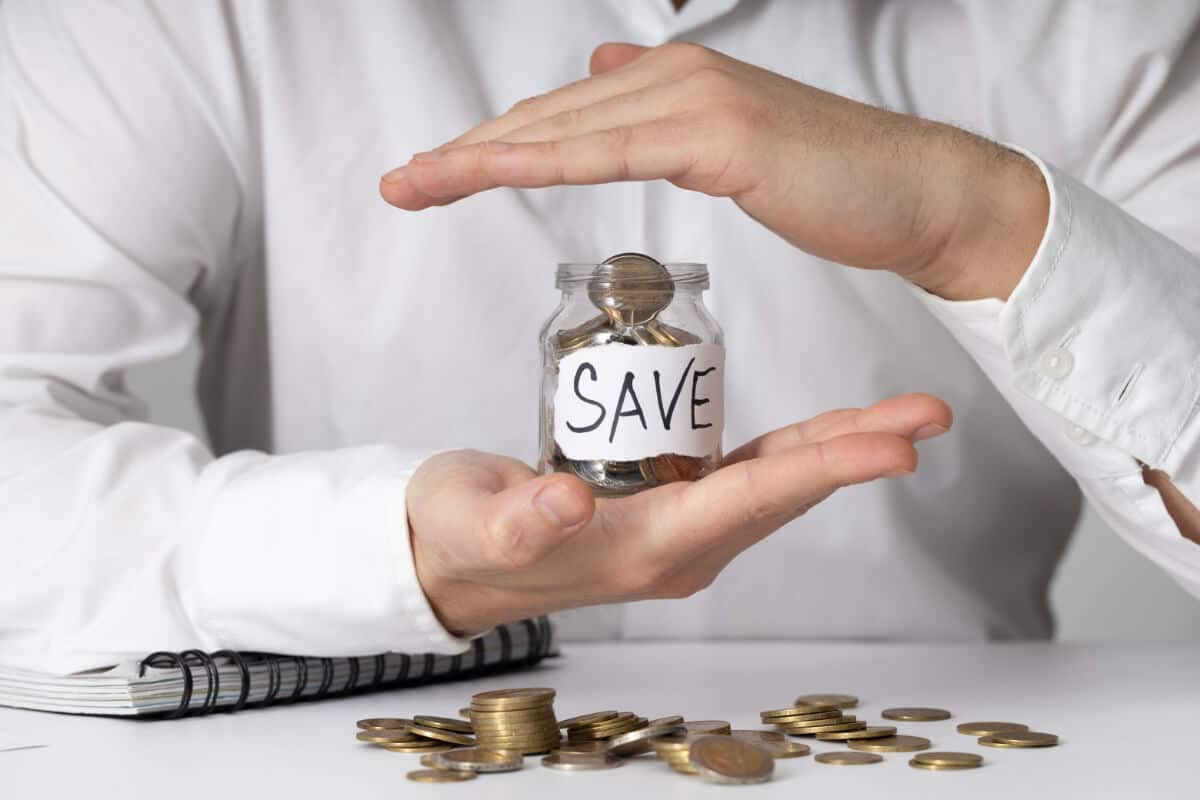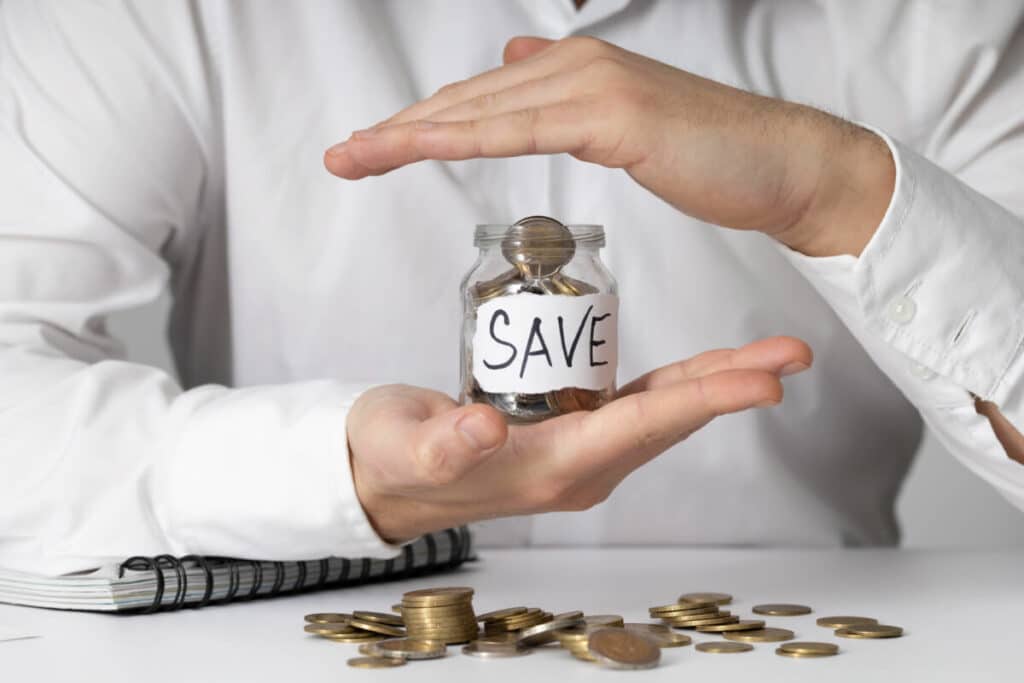 There are various ways to reduce your living expenses. Since everyone's circumstances are different, picking the best methods for your lifestyle and necessities is crucial to saving money successfully.
Budget Planning
Making a monthly budget plan is essential to keep your finances in check. Break down your expenses and aim to stick to it. Keep track of all your expenses to monitor and control costs effectively.
Reduce Dining Out & Smart Shopping
Cooking meals at home can help you save money. To spend wisely, compare prices, and look out for sales, promotions, and discounts while shopping. When buying essential items, prioritize supermarkets or wholesale markets and choose less expensive brands or products.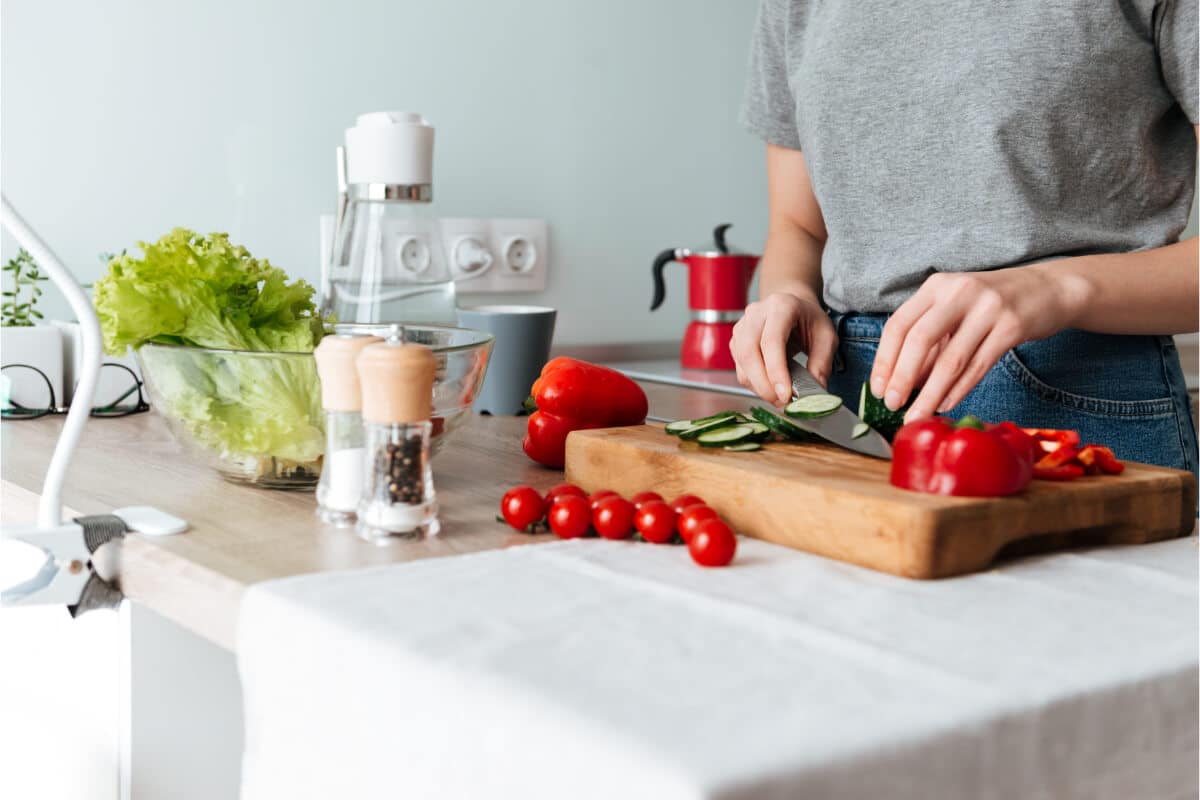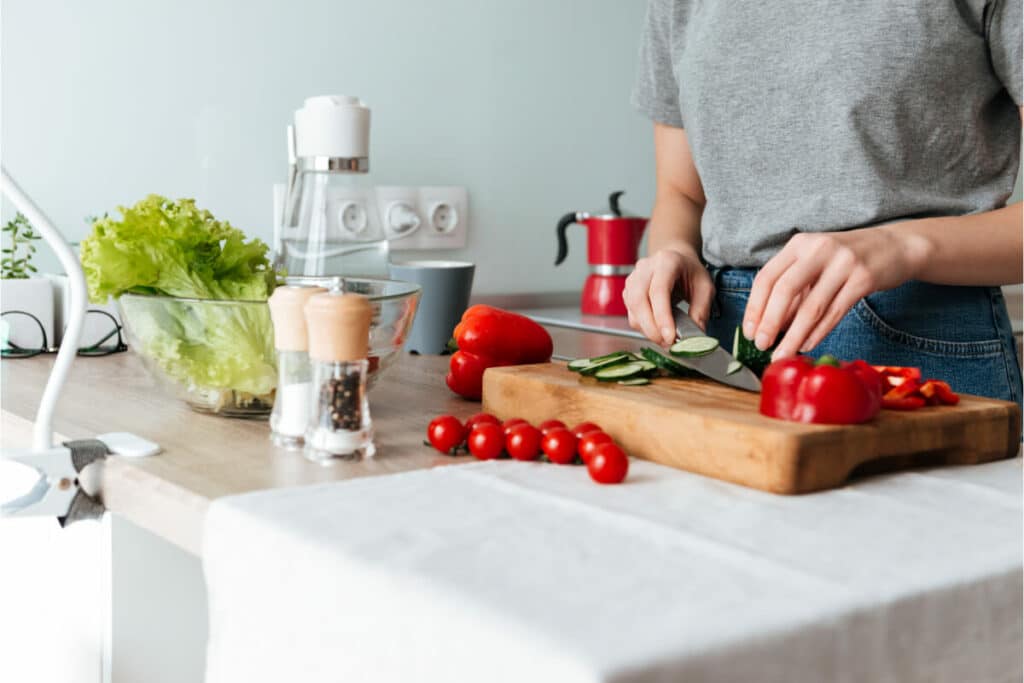 Energy Conservation
It is important to be conscious of your use of water and electricity. Turn off lights and appliances that are not in use, repair any leaks, and consider using energy-saving light bulbs and appliances.
Minimize Unnecessary Expenses
Choose budget-friendly entertainment options such as complimentary concerts, park visits, or outdoor events. Discover local culture and community activities that offer free or low-priced entertainment. Evaluate recurring subscriptions and membership charges to ensure you only keep your desired services. Steer clear of unnecessary purchases and impulsive shopping.
Saving money is essential for achieving financial security and stability. It enables us to be ready for unexpected expenses and avoid debt. Ultimately, having savings is a critical factor in living a satisfying life.
What Makes Taiwan an Attractive Destination for Foreigners to Settle in?
Many foreigners are very willing to live in Taiwan on a long-term basis for the following reasons:
Comprehensive Healthcare System
Residents of Taiwan (including international students and foreign workers) have access to high-quality medical care through the National Health Insurance (NHI) system, which provides comprehensive coverage at an affordable cost. The NHI is accessible to all, ensuring individuals can prioritize their well-being without worrying about financial burdens. This makes Taiwan an attractive option for those seeking quality healthcare.
Diverse Society
Taiwan values diversity and cultivates a welcoming environment for people of all backgrounds. With a combination of Chinese heritage, indigenous customs, and global influences, individuals can experience various cultures, traditions, and foods. This inclusive society encourages acceptance, empathy, and personal development by exposing people to diverse viewpoints.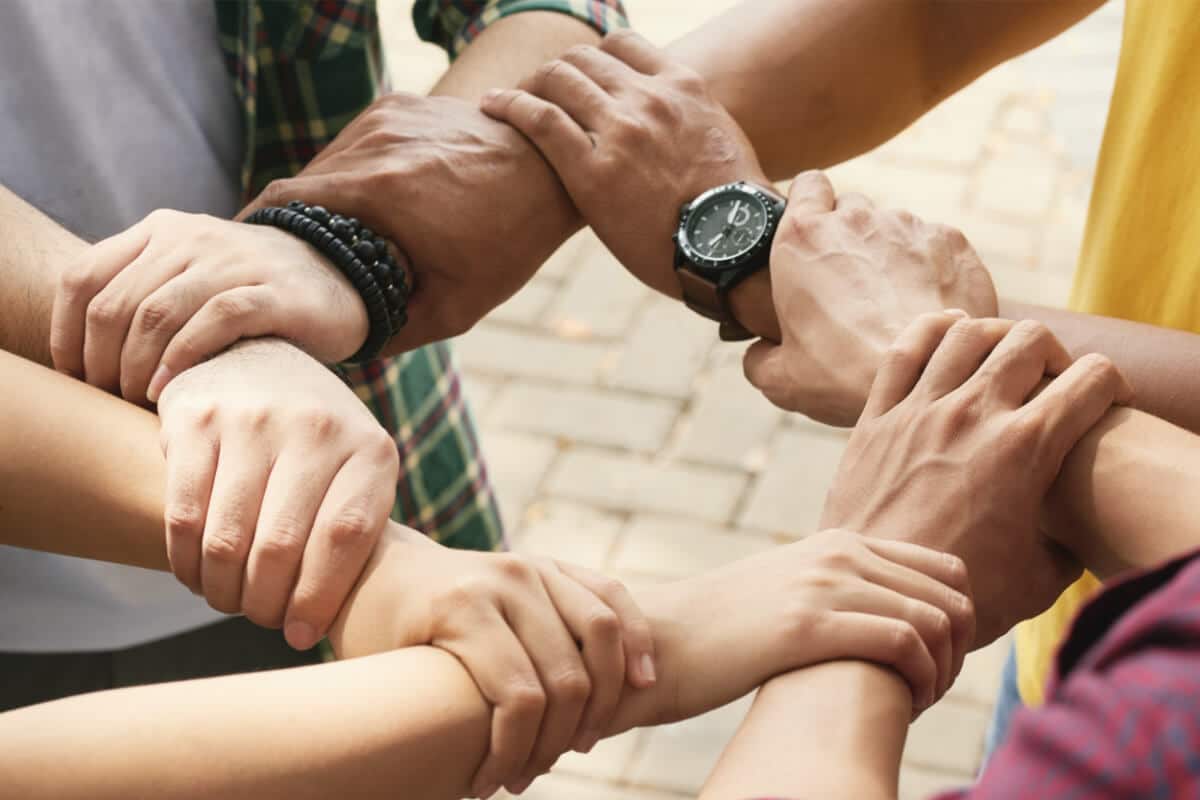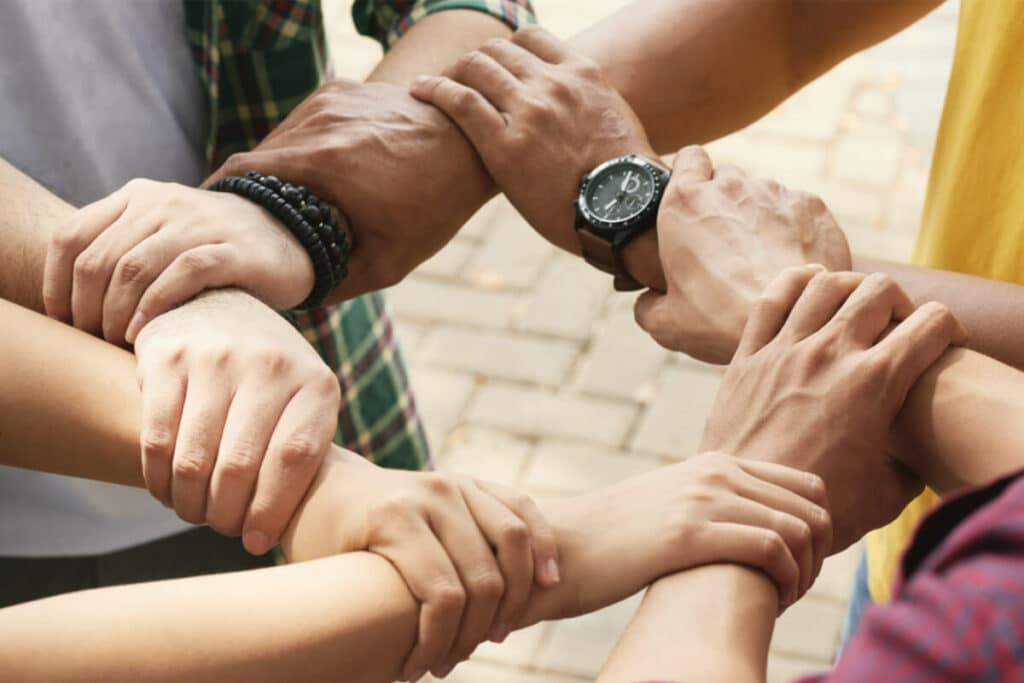 Excellent Safety Conditions
Taiwan is known for being a safe and secure country with low crime rates and a reliable legal system. As a result, residents can feel at ease and enjoy peace and comfort, whether walking the streets at night or raising a family. This safe environment contributes to a high quality of life and peace of mind for everyone.
Moving to Taiwan, like any foreign country, poses its own set of challenges. One of these challenges is limited work opportunities if you don't speak Mandarin, which can be tricky due to the language barrier. However, the locals are always willing to lend a helping hand. It's unsurprising that Taiwan is a popular destination for those seeking a change in their lives.