Living in Taiwan offers a unique experience, blending traditional culture with modern amenities. To navigate the daily challenges and make the most out of your stay, having the right apps on your smartphone can be a game-changer. From language assistance to transportation and local insights, here are the top 5 useful apps that will make your life in Taiwan easier and more enjoyable.
Uber Eats: Delicious Food at Your Doorstep
When it comes to food delivery, Uber Eats is a must-have useful app in Taiwan. Launching in Taiwan in 2019, this platform connects you to local restaurants and delivers your favorite dishes right to your doorstep.
Whether you're looking for traditional Taiwanese cuisine, dishes from different countries or late-night snacks, UberEats has a huge selection to choose from. Moreover, you can even buy your essentials through Uber Eats! So you can live in Taiwan and enjoy great food and get your essentials without leaving home with just a few taps on your smartphone.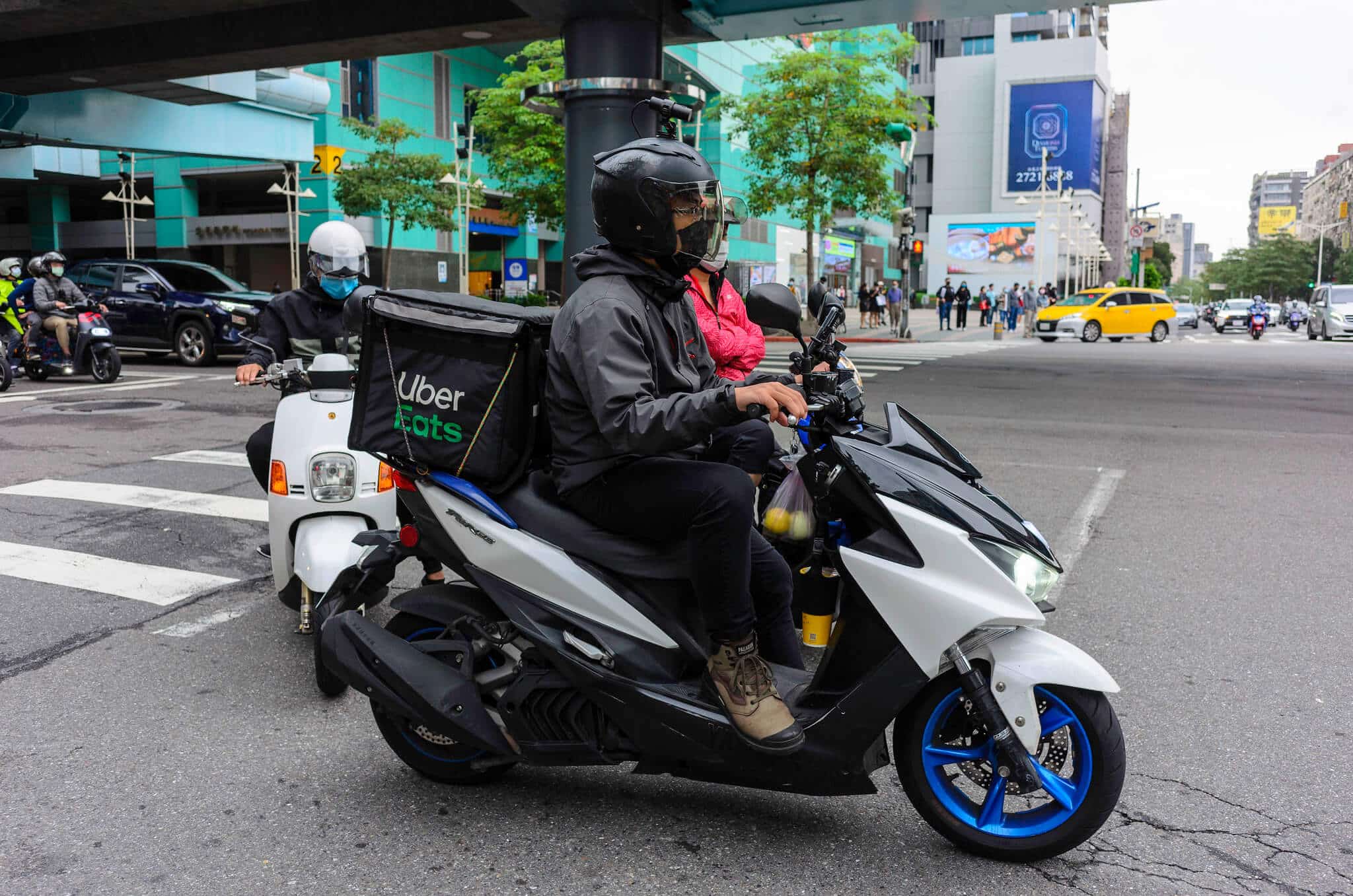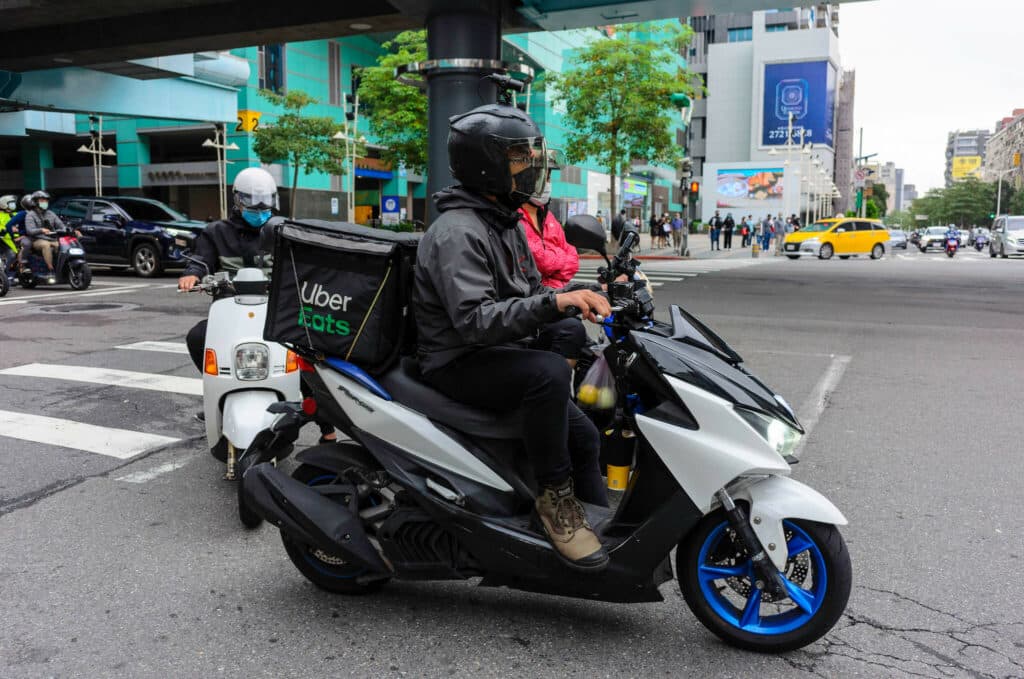 Shopee: Must-have shopping app for living in Taiwan
Shopee is a leading e-commerce platform in Southeast Asia and Taiwan. It provides a convenient and secure online shopping experience for millions of customers. You can find everything you need at Shopee, from fashion and beauty to electronics and groceries. Shopee also offers various benefits such as free shipping, cash on delivery, Shopee Coins, and Shopee Mall. With Shopee, you can enjoy shopping anytime, anywhere.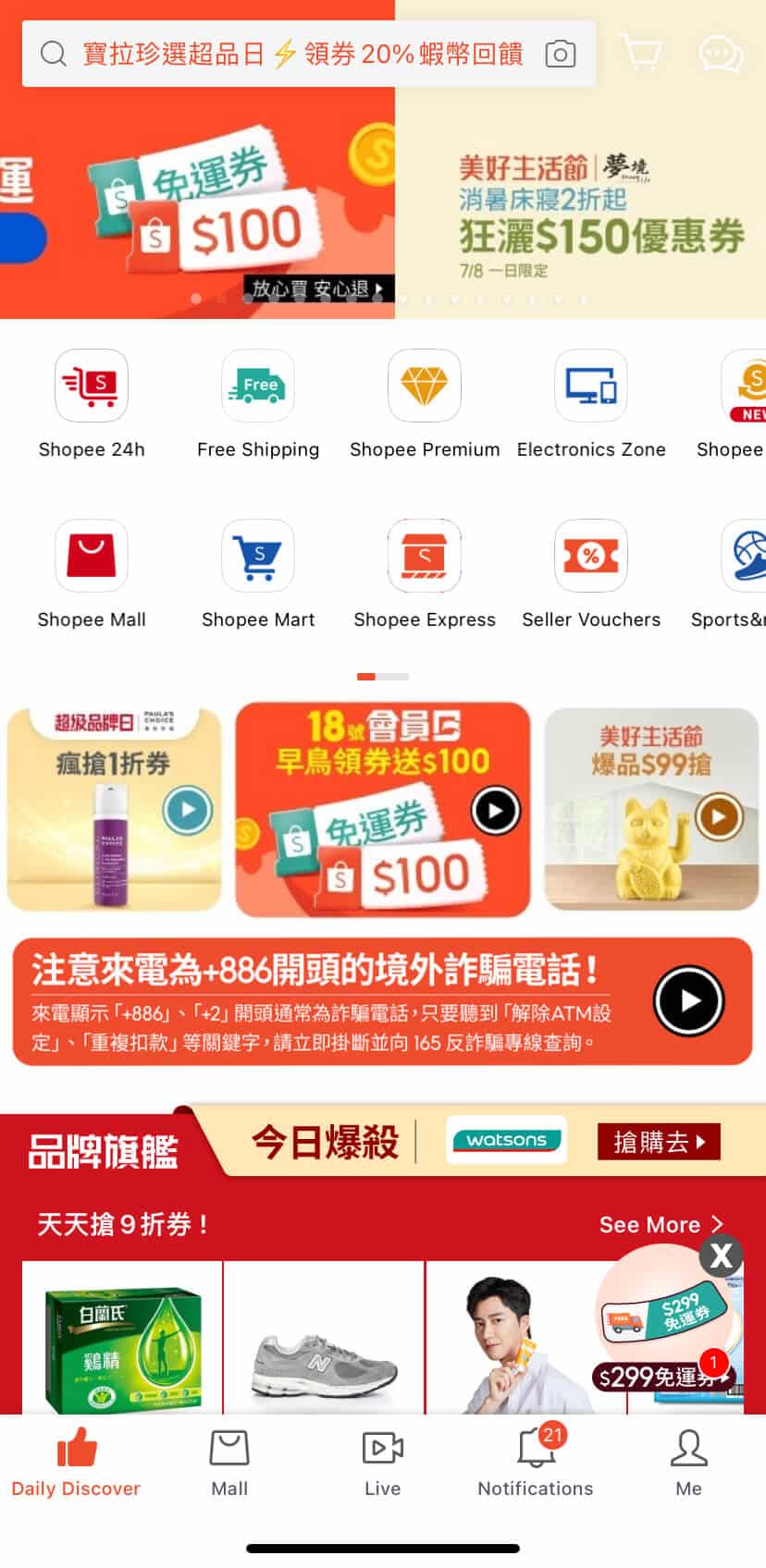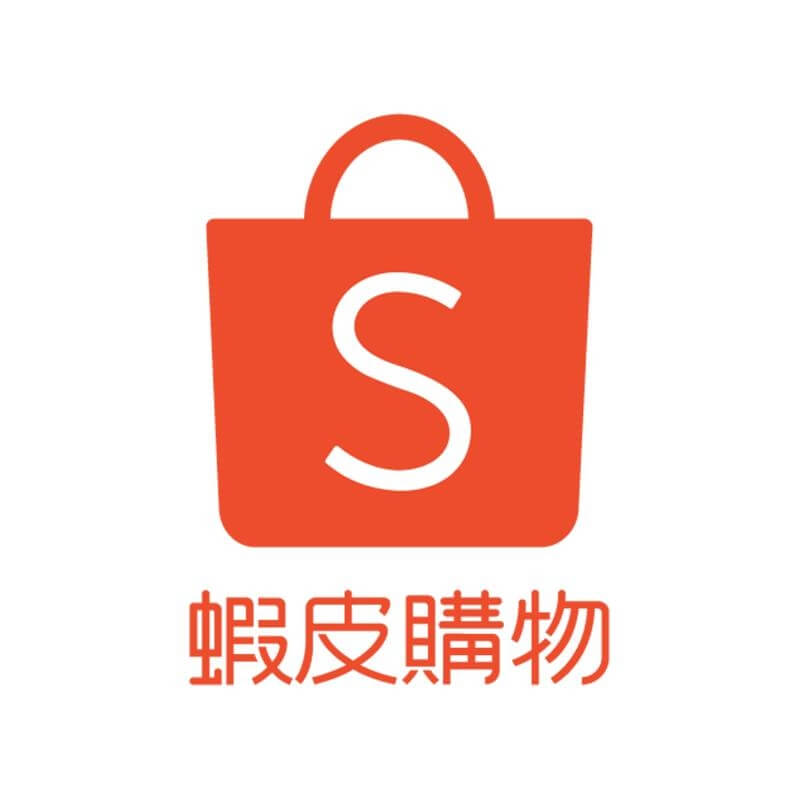 Bus+: Effortless Public Transportation
Getting around the cities of Taiwan is a breeze with Bus+, a useful app. This comprehensive public transportation app provides real-time transit information, including routes, schedules and estimated arrival times. You can easily plan your trip, track buses in real time, and receive notifications of any service disruptions or bus delays. With Bus+, you can navigate Taiwan's public transportation system with confidence and get to your destination conveniently.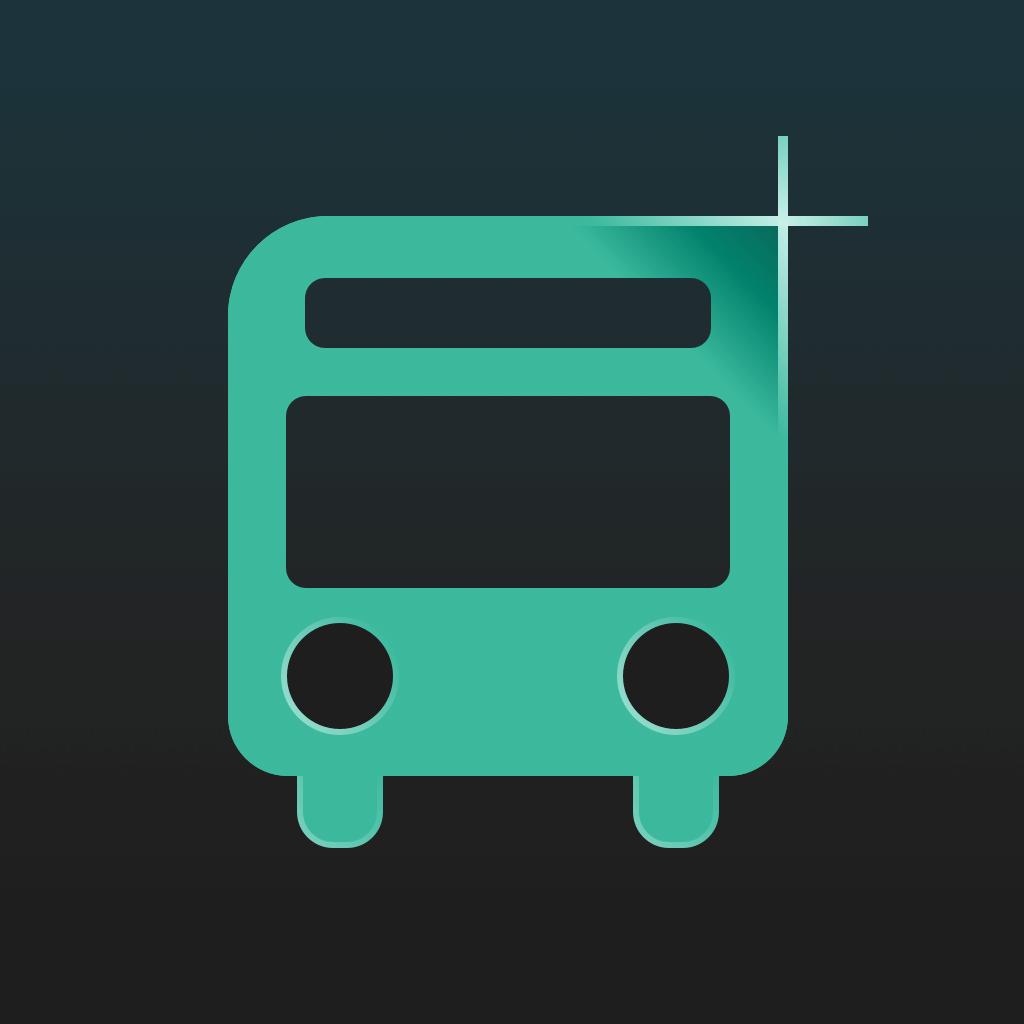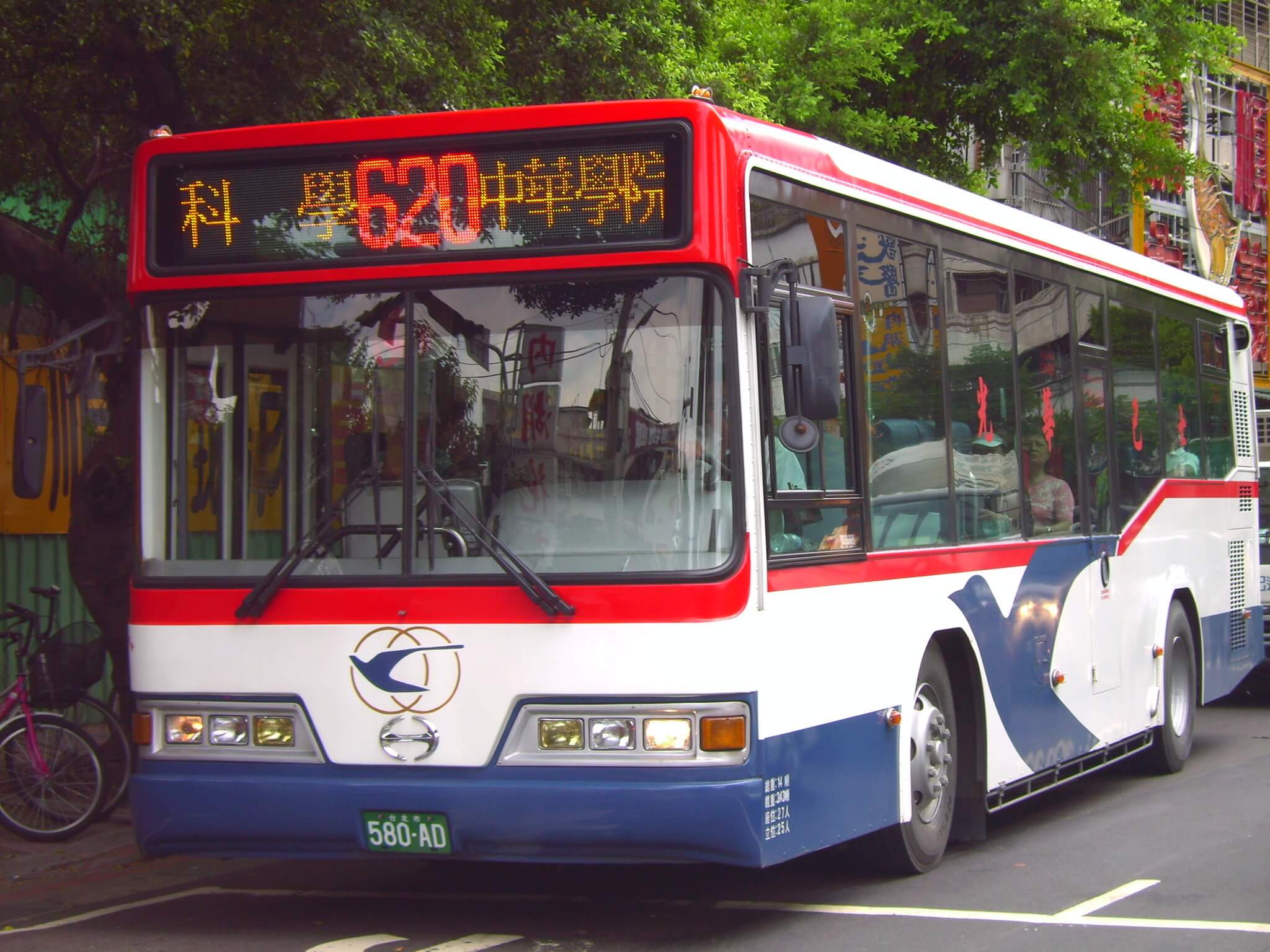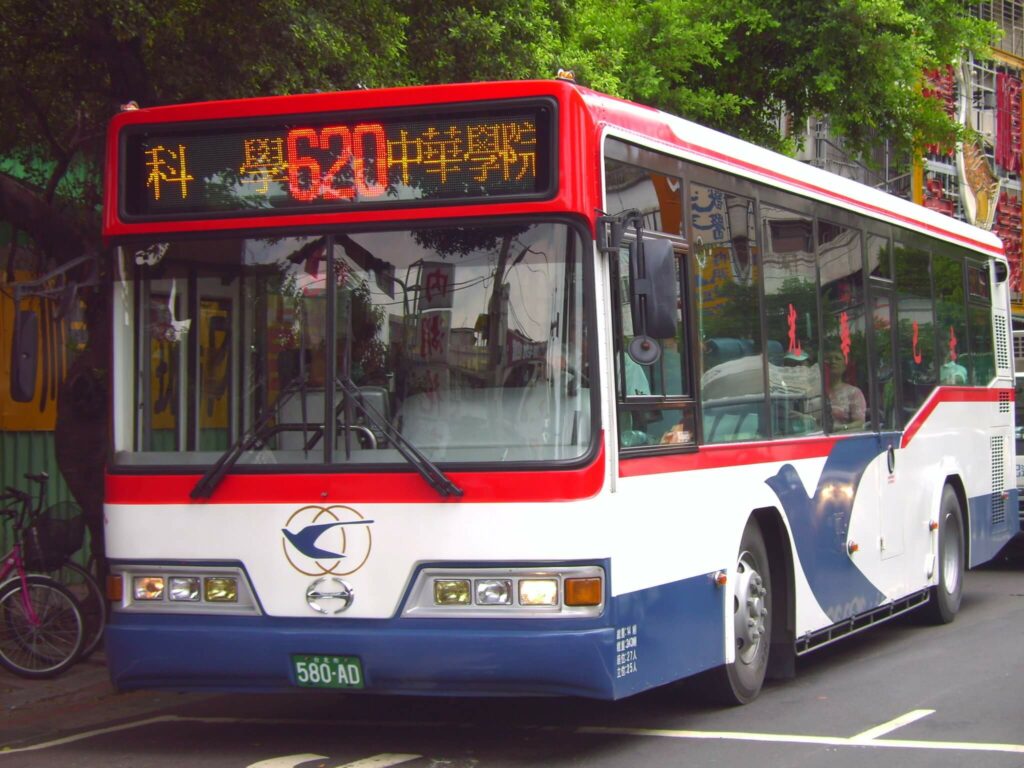 雙鐵時刻表 (Dual Train Timetable): Easy Train Schedules
For efficient travel within Taiwan, the Dual Rail Timetable (雙鐵時時表) is a valuable and useful app. It provides the latest train timetables for both high-speed and regular train services. With this app, you can plan your trip, check train departure and arrival times, and view the fares of the trains you want to take to make informed decisions on your travel itinerary. Whether you are commuting or exploring different cities in Taiwan, the Dual Rail Timetable app ensures that you always arrive on time.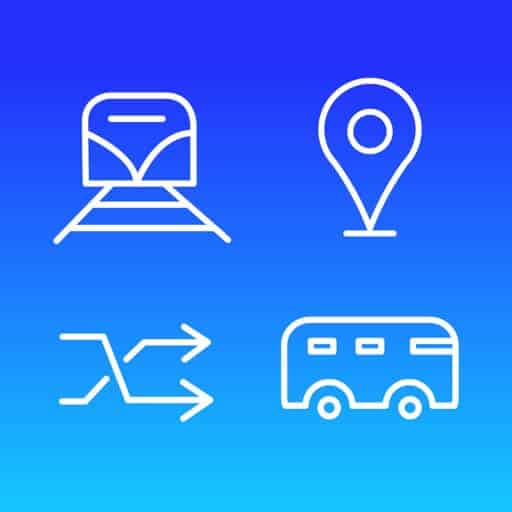 Line: Instant Messaging and More
Line is a useful messaging app that is important for living in Taiwan and has become a mainstay of communication in the region. It offers free voice and video calls, messaging features, and a wide range of stickers and emojis. Line also provides a platform for official accounts where you can follow your favorite brands, celebrities and news organizations. In addition, Line Wallet allows you to make mobile payments, transfer money, and even order food. Whether you want to keep in touch with your friends or want to get convenient payment services, Line can fulfill you.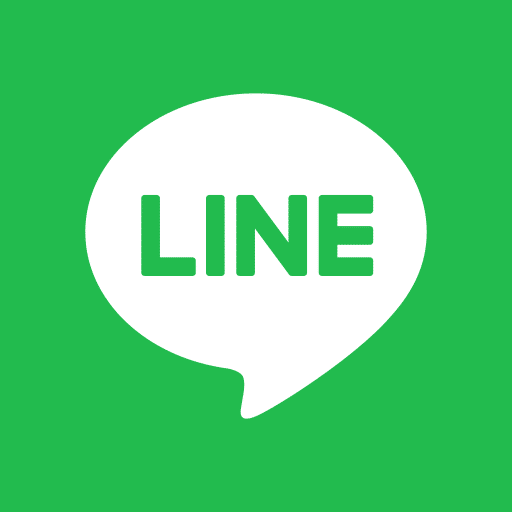 All in all, these five useful apps are indispensable for anyone living in Taiwan. Whether it's food, transportation, or even making friends, these apps will enhance your daily life and help you fully enrich your experience of living in Taiwan.