Are you planning to move to Taichung, Taiwan? Or perhaps you're simply curious about the cost of living in this vibrant city? In any case, you've come to the right place! In this ultimate guide, I will share everything you need to know about the cost of living in Taichung, covering aspects from housing and transportation to food and entertainment. Additionally, you'll discover some valuable tips and tricks to help you save money while enjoying the best of Taichung without exceeding your budget. Let's get started!
Taichung Rental fee
Are you looking for a place to stay in Taichung? Whether you are visiting for business, leisure, or education, you will find a variety of rental options to suit your needs and budget.
Apartments: NT$10,000-20,000/month
Houses: NT$20,000-50,000/month
Shared Accommodations: NT$5,000-10,000/month
Short-Term Rentals: NT$1,000-4,000/night
You can also refer to our 【Exploring Diverse Housing Options: House in Taiwan】for more in-depth information on different types of housing in Taiwan.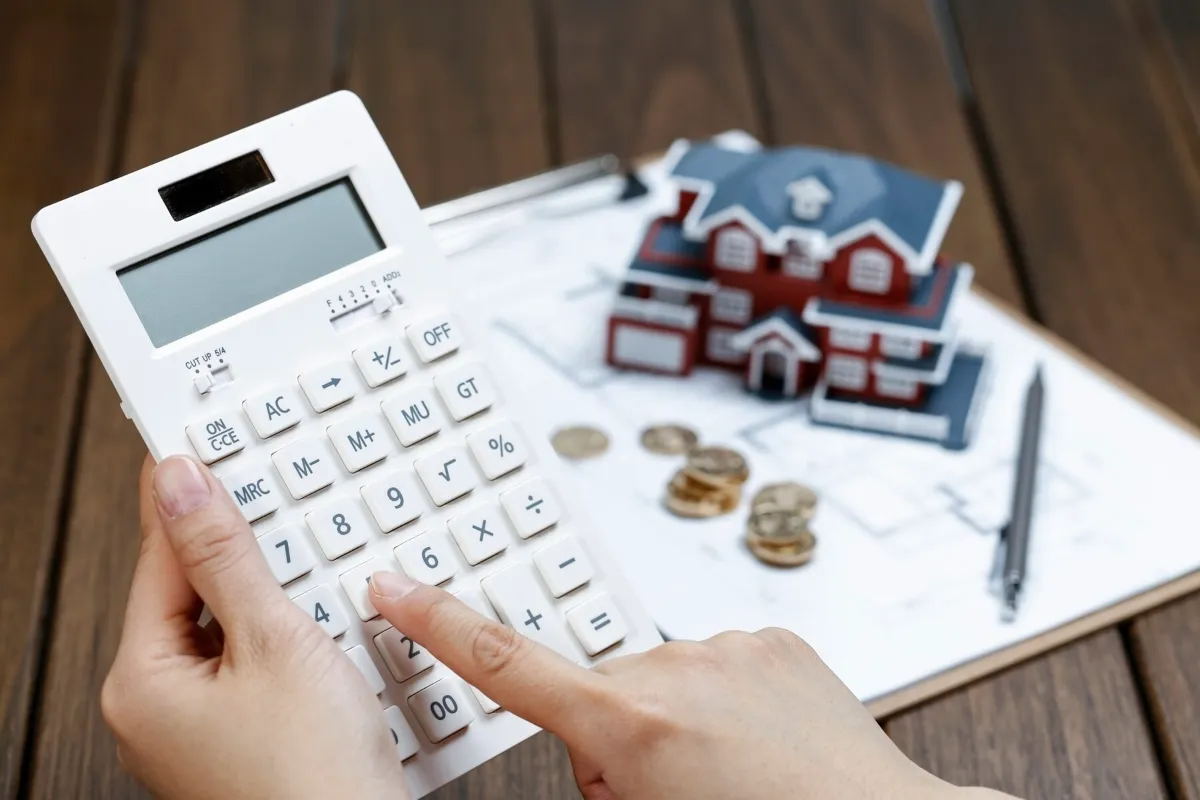 Cost of Taichung Public Transportation
One of the best ways to explore Taichung is by using its public transportation system, which is convenient, affordable and eco-friendly. Whether you want to visit the famous Fengjia Night Market, the historic Taichung Park or the modern National Taichung Theater, you can find a public transportation option that suits your needs and budget. Taichung public transportation is not only a means of getting around, but also a way of experiencing the culture and lifestyle of this dynamic city.
Taichung MRT
Taichung MRT is a modern and convenient transportation system that connects the city of Taichung with its surrounding areas. Taichung MRT has four lines: Green Line, Blue Line, Red Line, and Yellow Line. Each line has its own features and destinations, so you can choose the one that suits your needs and preferences. Taichung MRT is not only a way to get around, but also a way to experience the charm and diversity of Taichung.
Base Fare: NT$20
One-day Pass: NT$120
24-hour Pass: NT$150
48-hour Pass: NT$250.
You can learn more about the Taichung MRT at the official website.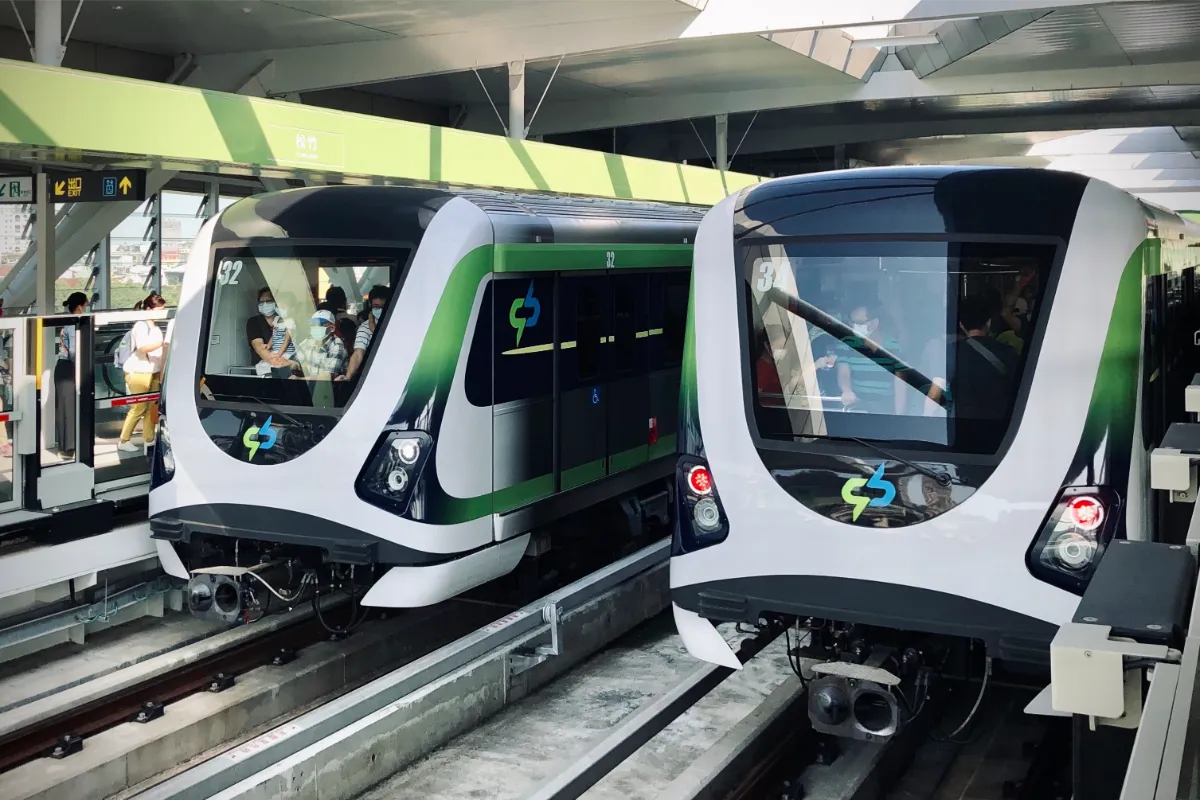 Bus
Taichung Bus is a great way to explore the city of Taichung, Taiwan. Taichung Bus is convenient, affordable, and eco-friendly. You can use the iPass or EasyCard to pay for your fare. With the Taichung Bus, you can enjoy the beauty and culture of Taichung without any hassle.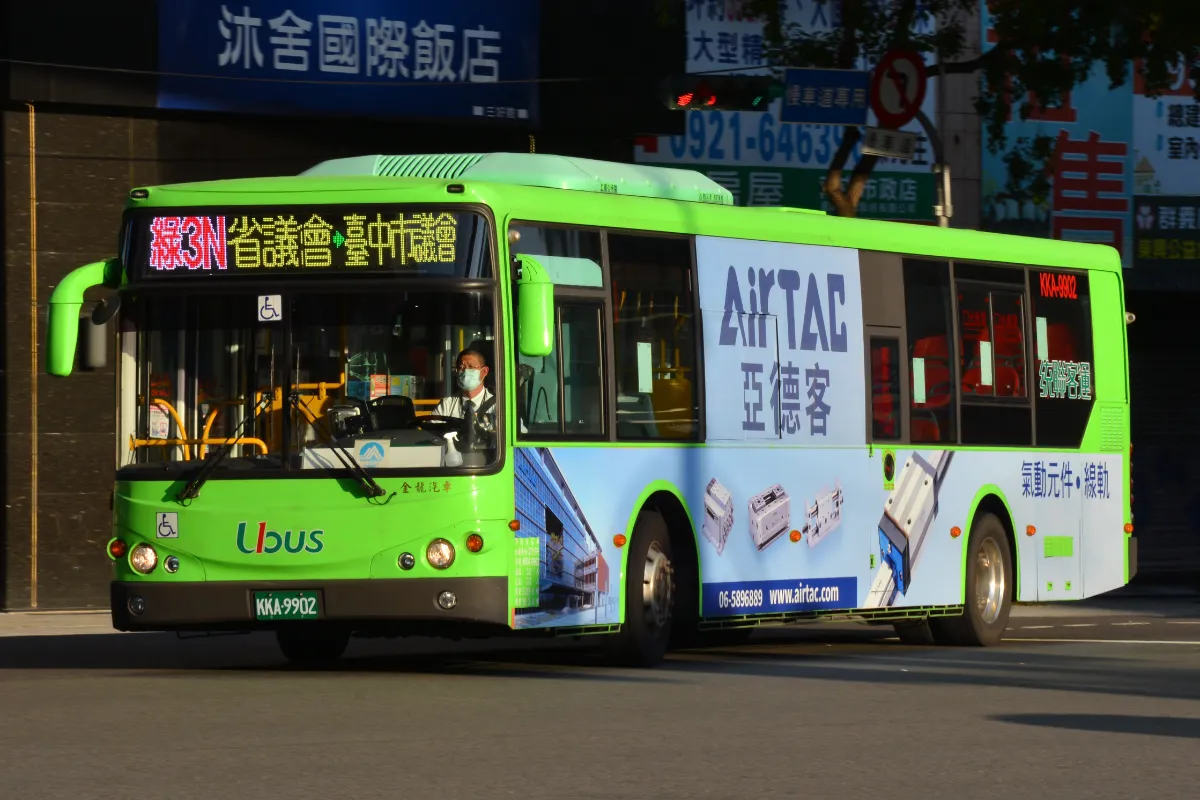 Cost of dining in Taichung
Taichung is a city in Taiwan that offers a variety of dining options to suit different budgets and tastes. Whether you are seeking local delicacies, international cuisines, or vegetarian dishes, you can find something to satisfy your appetite in Taichung. The cost of dining in Taichung varies based on factors such as the type and quality of the food, the restaurant's location and popularity, as well as the service and atmosphere.
Street Food: NT$30-100
Casual Restaurants: NT$100-250
Mid-Range Dining: NT$400-800
Fine Dining: NT$1000-300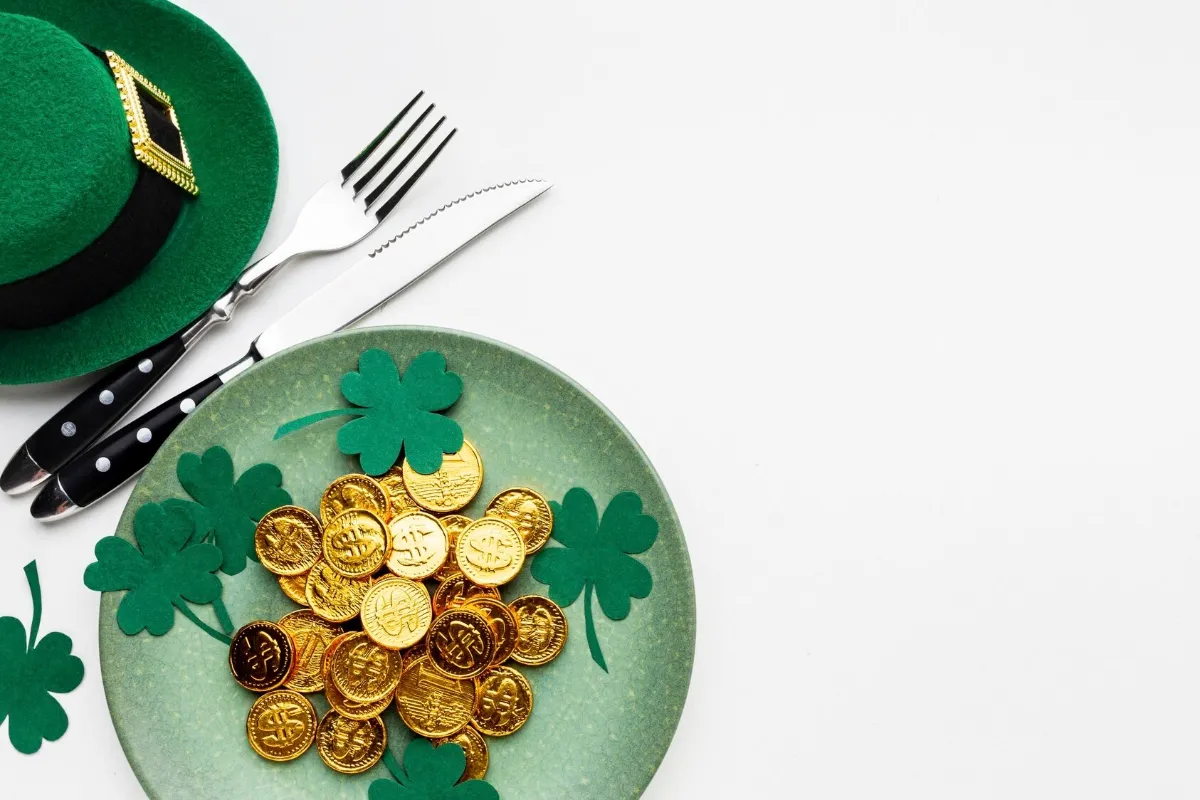 Entertainment Costs in Taichung
Taichung, a lively city in Taiwan, provides a diverse range of entertainment options for both locals and visitors. Whether you're interested in cultural attractions, outdoor activities, nightlife, or shopping, you'll discover something to match your preferences and budget in Taichung.
Cinemas: NT$180-300
Concerts and Performances: NT$1,000-3,000
Museums and Cultural Sites: NT$50-200
Bars and Nightclubs: NT$150-300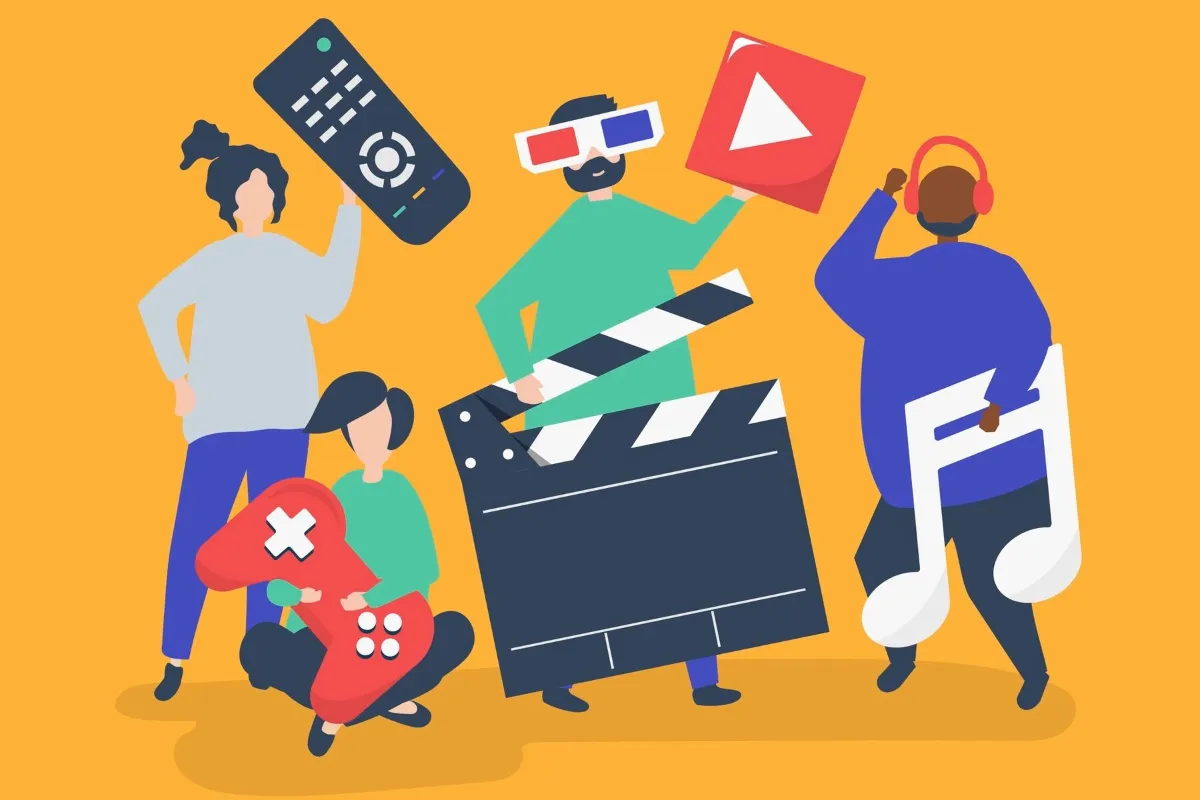 Recommended Short-Term Accommodations in Taichung
If you're looking for a place to stay in Taichung, you have plenty of options. Whether you want to experience the local culture, enjoy nature or explore the city, there are short-term accommodations that fit your needs and budget. Book your stay today and get ready to embark on an amazing adventure!
Apartments in Taichung(Enjoy Live)
The Taichung Apartment Lodging (Enjoy Live) offers convenient accommodation options in the Xitun District area of Taichung City, just 2.5 kilometers from the Guangshan SOGO Department Store. These apartment-style accommodations offer a wide range of amenities including kitchens, parking, 24-hour reception desk, indoor swimming pools, business centers, fitness centers, free Wi-Fi, and more. The area is well-functioning, with 7-11, department stores and the Feng Chia shopping district nearby, providing residents and visitors with convenient living and shopping options!
Adress: No. 199-2, Sec. 3, Wenxin Rd., Xitun Dist., Taichung City 407 , Taiwan
Price: TWD 55,000 up/month (TWD 4,500 up / night)
👉Check out for more Apartments in Taichung informations and contact the hotel to book.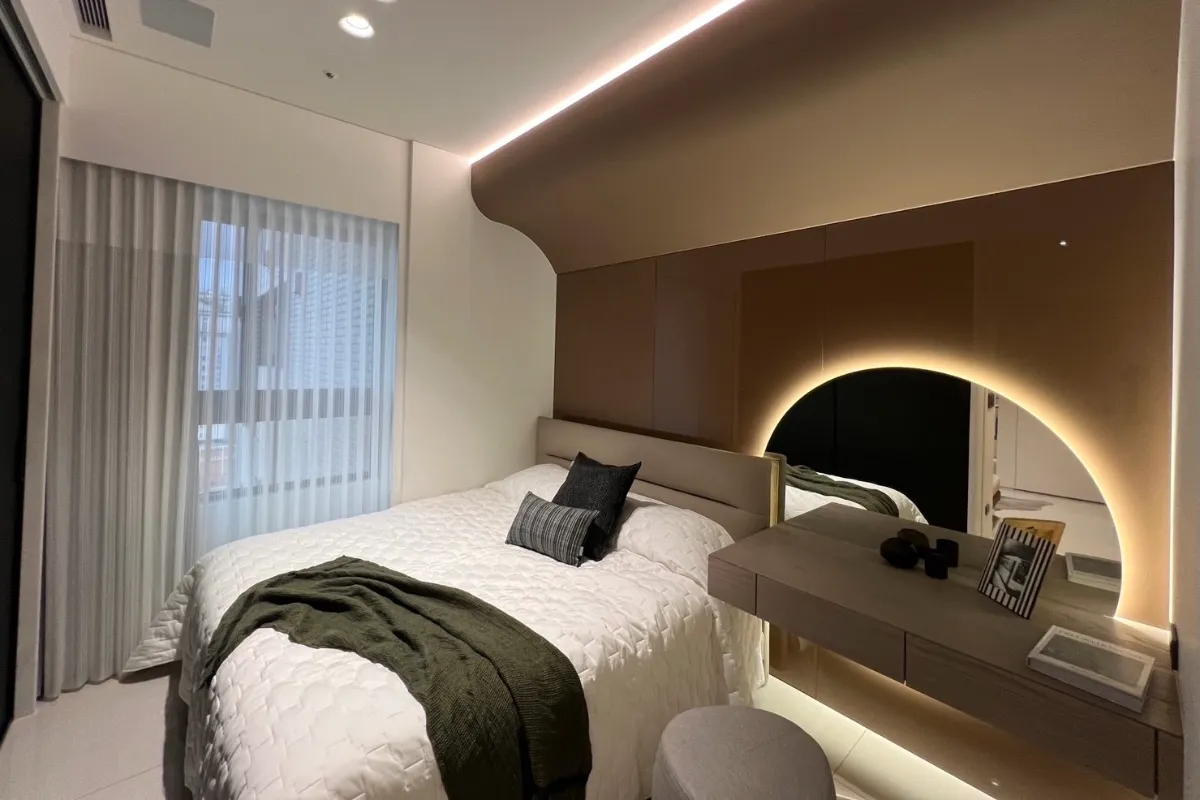 Feng Jia 25 Hotel
Feng Jia 25 Hotel is an accommodation option located in Taichung City. Situated near the Feng Chia Night Market shopping district and within a short walking distance of the night market, this hotel provides a convenient dining and shopping experience, allowing visitors to fully immerse themselves in Taichung. Renowned for its distinctive design style and budget-friendly rates, Feng Jia 25 Hotel is ideal for independent travelers. The hotel offers various room types and includes amenities such as a terrace, allergy-resistant rooms, and complimentary WiFi.
Adress: No. 3, Alley 22, Lane 301, Fengjia Road, Xitun District., Taichung City, Taiwan
Price: TWD 37,944 up/month (TWD 1,264 up / night)
👉Check out for more Feng Jia 25 Hotel informations and contact the hotel to book.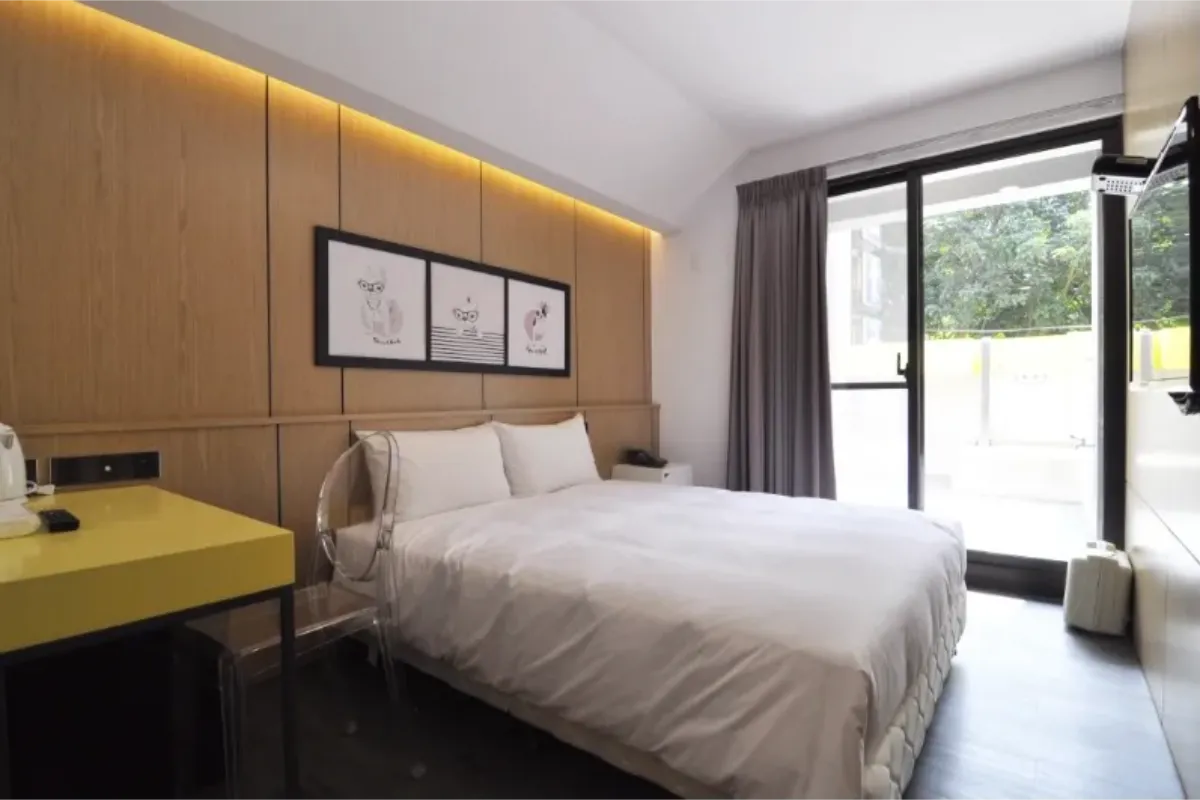 CHECK inn Express Taichung Fuxing
CHECK inn Express Taichung Fuxing is a hotel located in Taichung City that offers comfortable accommodations, featuring large exterior windows and individual amenities in each guest room. Furthermore, the area around the hotel boasts a wealth of amenities and is easily accessible by car, bicycle, or bus.The location of CHECK inn Express Taichung Fuxing also offers a quiet and peaceful environment, allowing you to enjoy a peaceful stay while having easy access to the surrounding amenities.
Adress: No. 59, Fuxing N. 1st St., Xitun Dist., Taichung City, Taiwan
Price: TWD 24,933 up/month (TWD 831 up / night)
👉Check out for more CHECK inn Express Taichung Fuxing informations and contact the hotel to book.