Last Updated on 10-25-2023
In the world of renting accommodations in Taiwan, understanding the nuances between holding deposits and security deposits is essential. This comprehensive guide will break down these terms, explain the typical charges associated with them, and help you navigate the rental process with confidence. This knowledge will empower you to make informed decisions in the dynamic landscape of house rentals in Taiwan.
Besides the difference between a deposit and a security deposit, you should also know 【Tips for Renting an Apartment in Taiwan for Less Money】
What is a holding deposit?
A holding deposit serves as a commitment fee. It demonstrates the tenant's intention to rent a specific property and temporarily reserves it. This means that the landlord will not entertain other potential tenants during the holding period, which is typically around one to two weeks.
Holding deposits are commonly used to protect landlords from losing time and income if a tenant backs out of the agreement. They provide assurance that the tenant is serious about renting the property.
Tenants should be aware that holding deposits are usually non-refundable. If a tenant decides not to proceed with the rental after paying the holding deposit, they may forfeit this amount. However, if the landlord decides not to rent the property to the tenant, the holding deposit should be returned.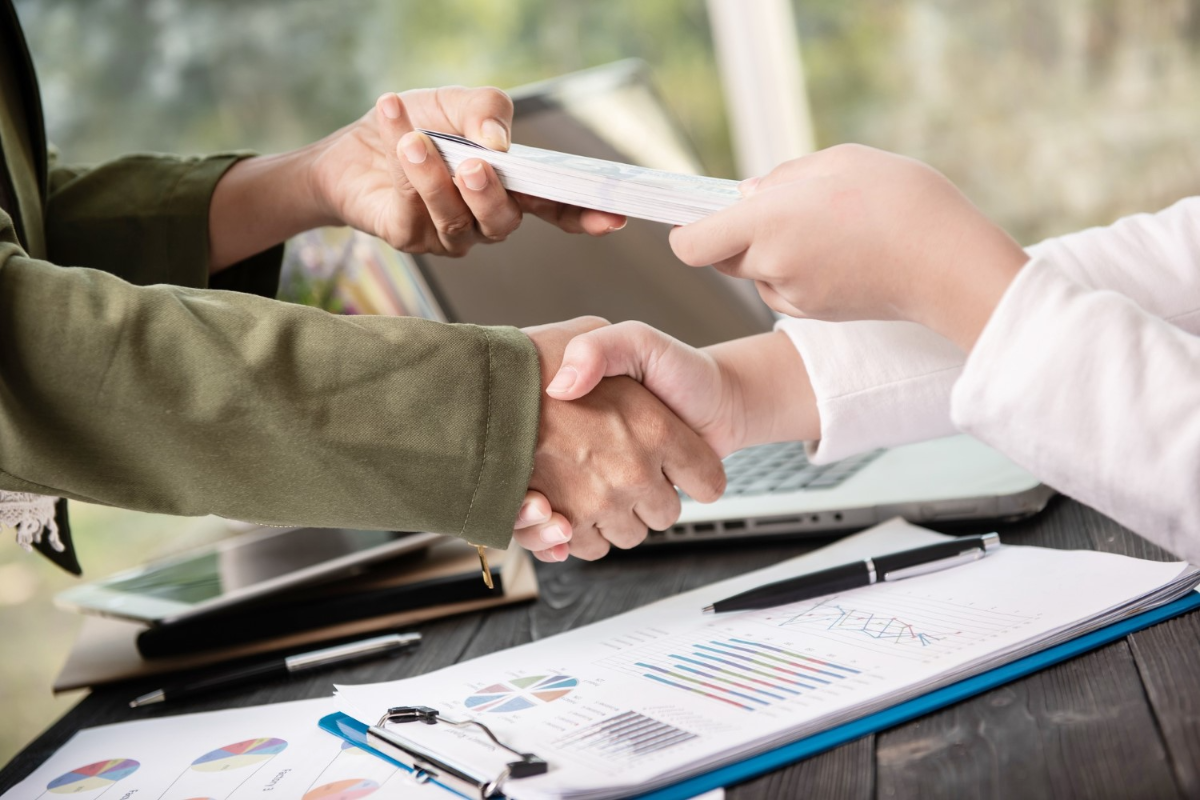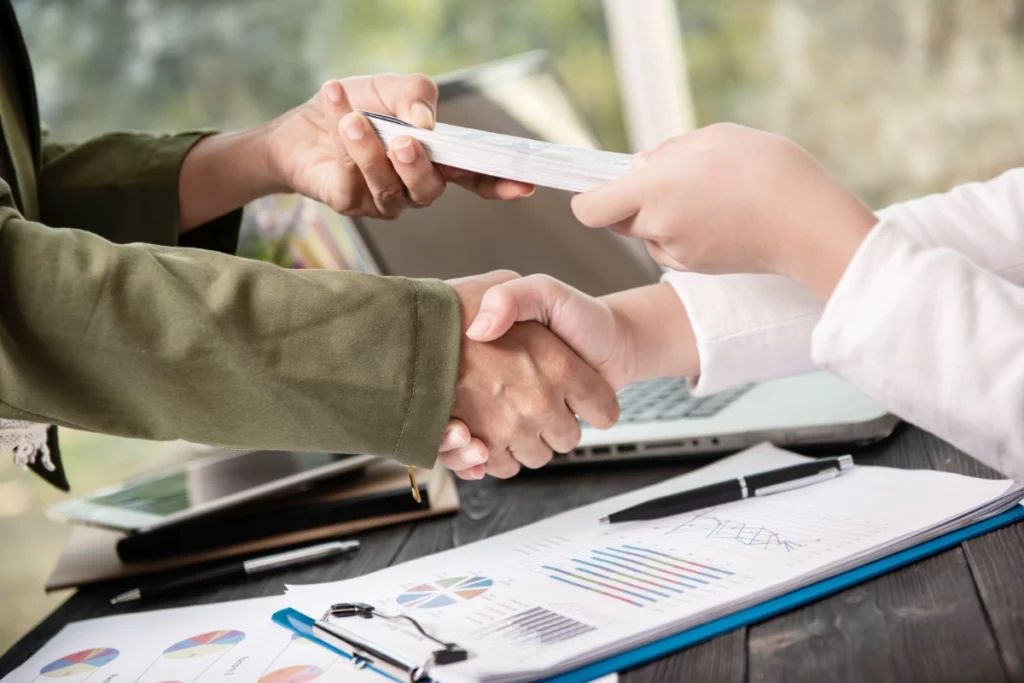 What is a security deposit?
A security deposit is a fundamental part of rental agreements in Taiwan. It serves as a financial safeguard for landlords and is intended to cover various potential costs.
Security deposits are typically equivalent to one or two months' rent. This amount may vary depending on the landlord's or property management's policies.
Unlike holding deposits, security deposits are refundable, provided the tenant returns the property in a reasonable condition, accounting for normal wear and tear. Any damage, unpaid rent, or necessary cleaning can be covered using this deposit.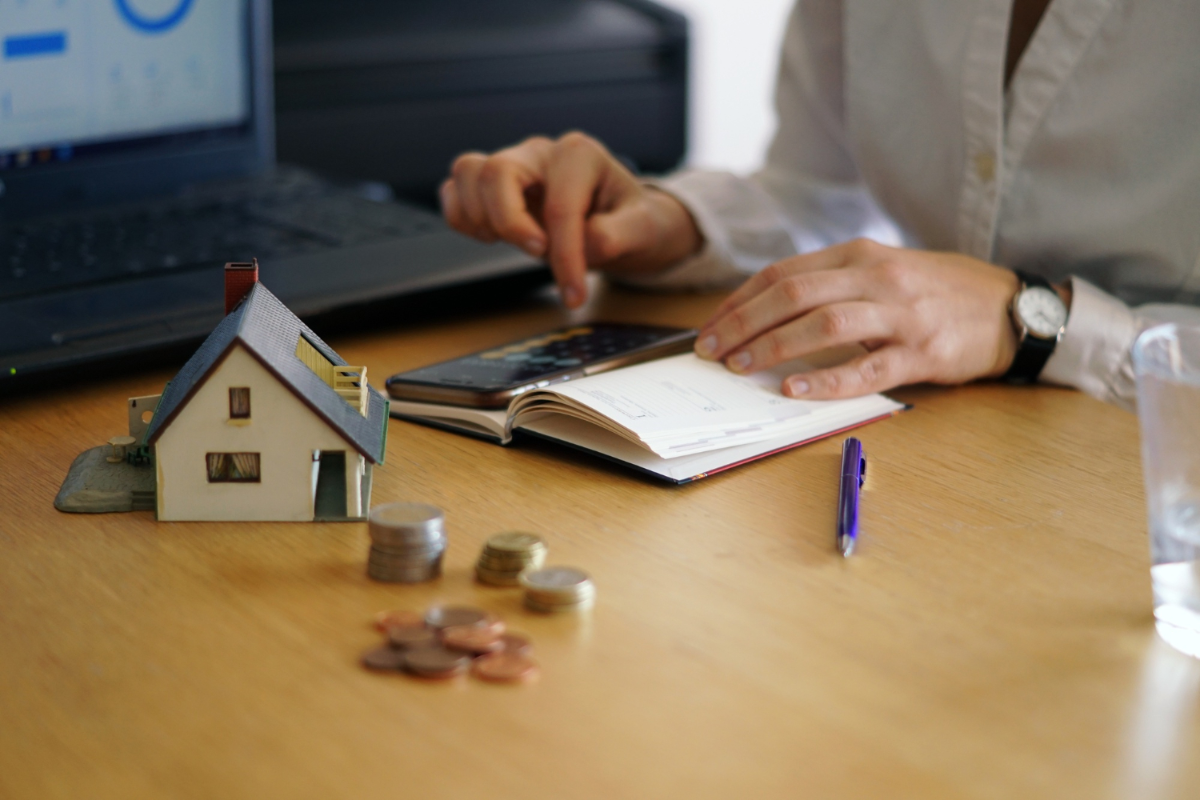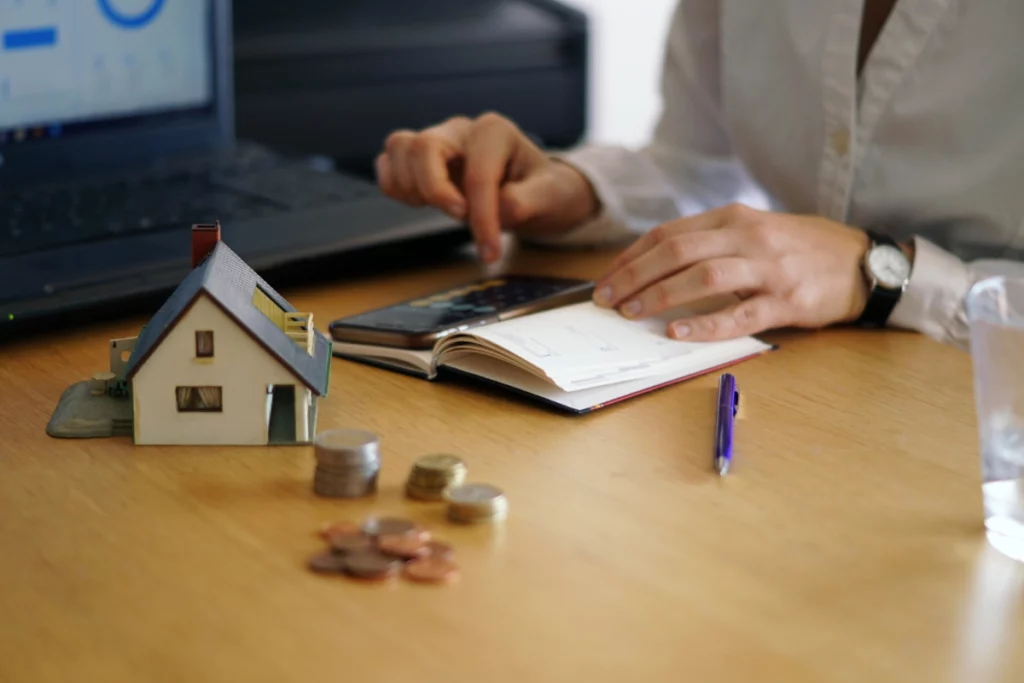 How much is usually charged for a holding deposit?
The amount charged for a holding deposit is not strictly regulated in Taiwan and can vary depending on the landlord or property management. However, here are some general guidelines:
Holding deposits typically range from 10% to 20% of the monthly rent. The exact percentage can depend on factors such as the desirability of the property, location, and individual landlord policies.
Tenants should review the terms and conditions associated with the holding deposit with the landlord or property manager to understand the specific amount, holding period, and conditions for forfeiture or refund.
How much is usually charged for a security deposit?
In Taiwan, security deposits are generally equivalent to one or two months' rent. Here are some additional details:
For long-term rentals, such as residential apartments, a one-month security deposit is common. However, for short-term rentals, furnished apartments, or commercial properties, landlords may charge a two-month security deposit.
This deposit is typically collected at the beginning of the lease and is refundable at the end, provided there are no outstanding rent payments, property damage beyond normal wear and tear, or the need for significant cleaning.
Find an accommodation on mrhost
When it comes to securing accommodations in Taiwan, one may encounter a common challenge—paying both a holding deposit and a security deposit. However, with platforms like mrhost, provides a diverse range of listings, all carefully vetted for quality and reliability. This means you can browse and choose from accommodations that meet your expectations and preferences.
Hotel Relax II
Hotel Relax II is conveniently located in the central area of Taipei City, just a short 8-minute walk from Taipei Main Station. Hotel Relax II minimizes upfront costs, making it easier for guests to enjoy their stay without financial strain. The hotel features cozy rooms with modern-style interiors, ensuring a comfortable and enjoyable experience.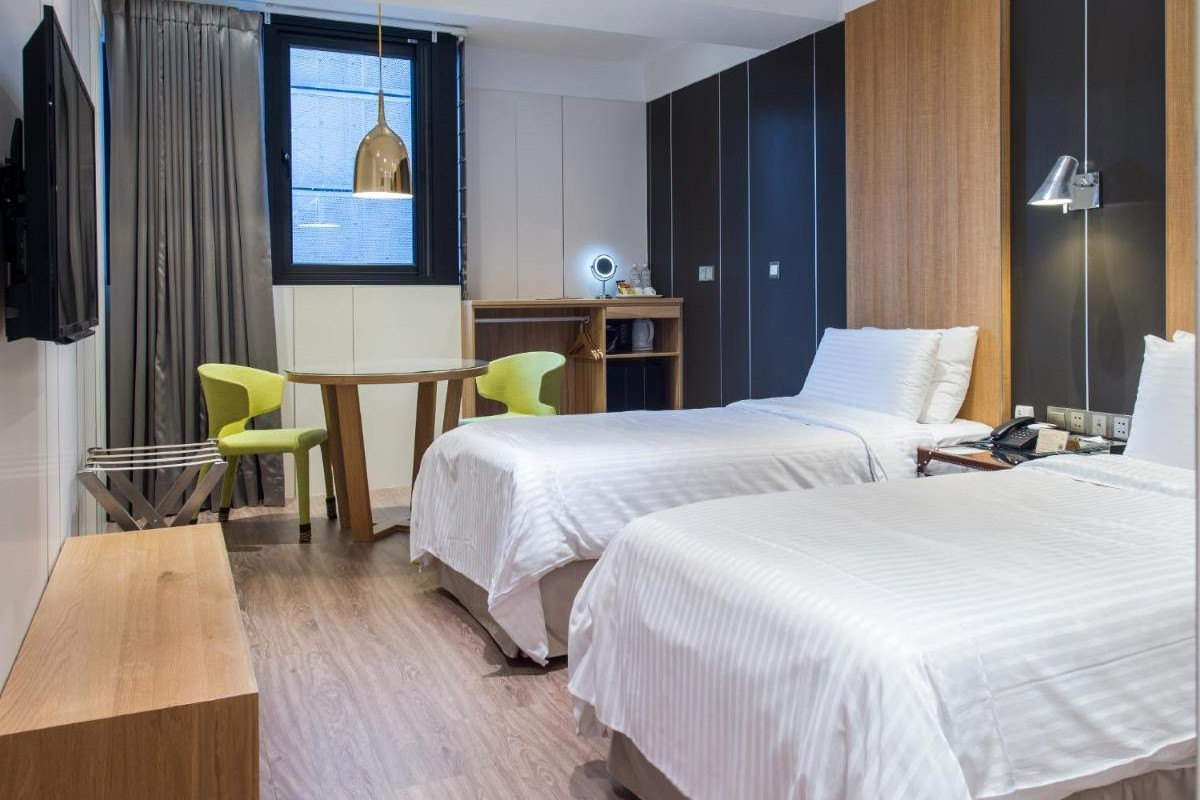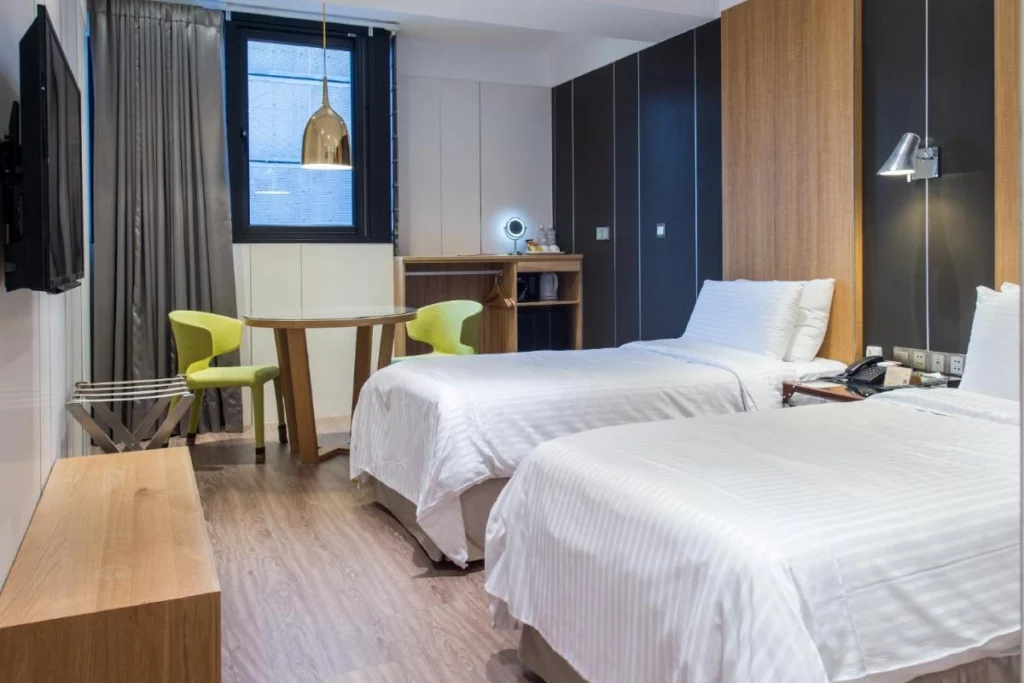 You can see more information and prices for Hotel Relax II or other accommodations in Taipei on mrhost website.
GD Hotel
GD Hotel, situated in Xinshi, offers a serene environment, perfect for a peaceful retreat. With non-smoking rooms and a beautiful garden, guests can enjoy a comfortable stay. GD Hotel carefully curated listings ensure a worry-free experience. The hotel's concierge services and tour organization enhance the overall guest experience, making GD Hotel an ideal choice for relaxation.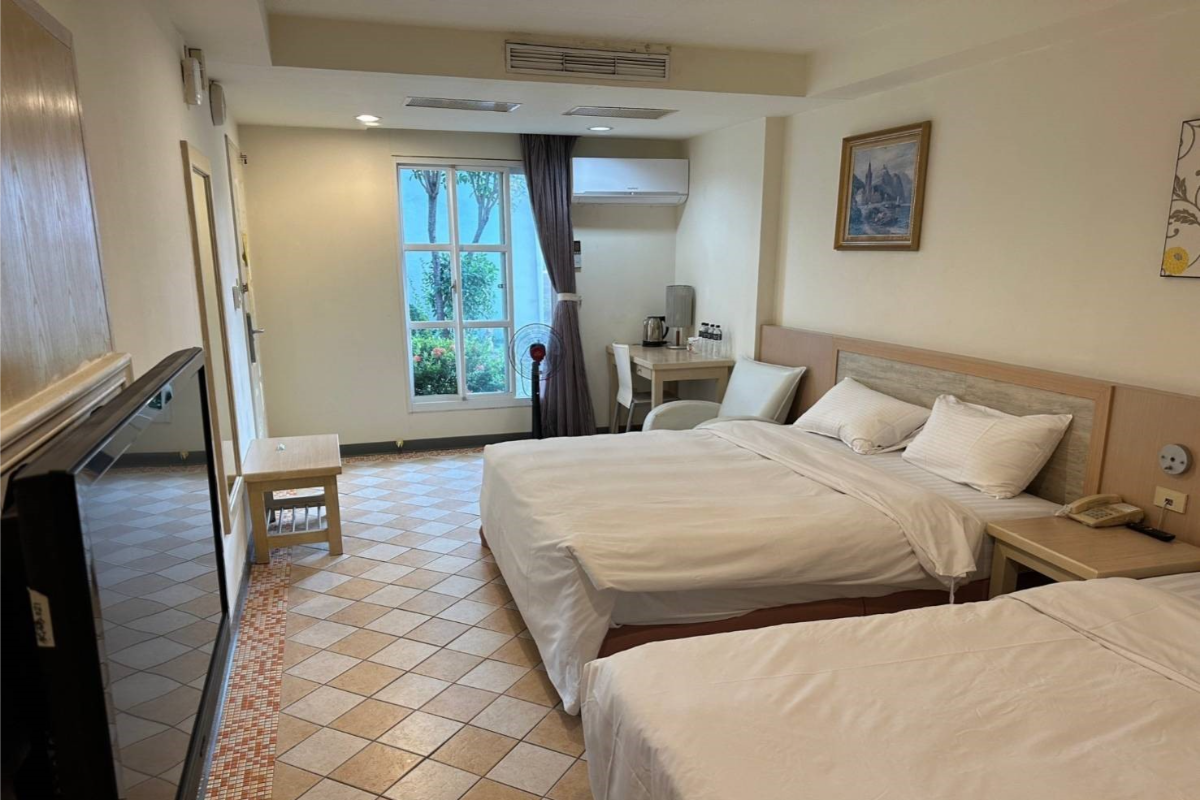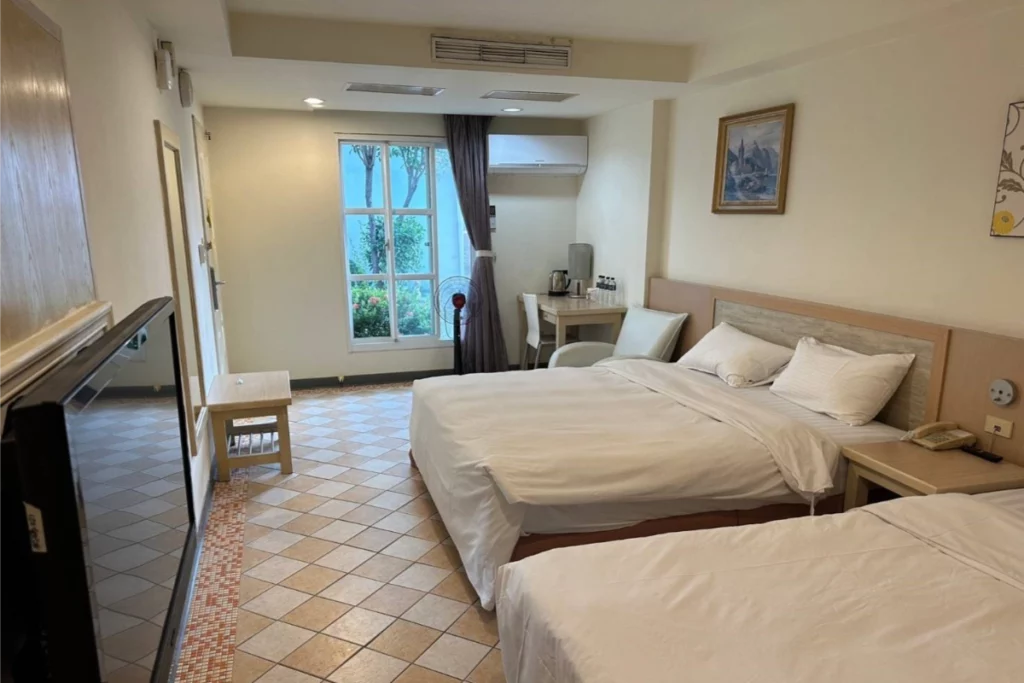 You can see more information and prices for GD Hotel or other accommodations in Tainan on mrhost website.
Silks Club
Located in the bustling Asia New Bay Area in Kaohsiung City, Silks Club is a preferred choice for both business and leisure travelers. Its strategic location, close to key destinations, ensures convenience and accessibility for guests. Silks Club commitment to transparent policies ensures a seamless and enjoyable experience during the stay at Silks Club.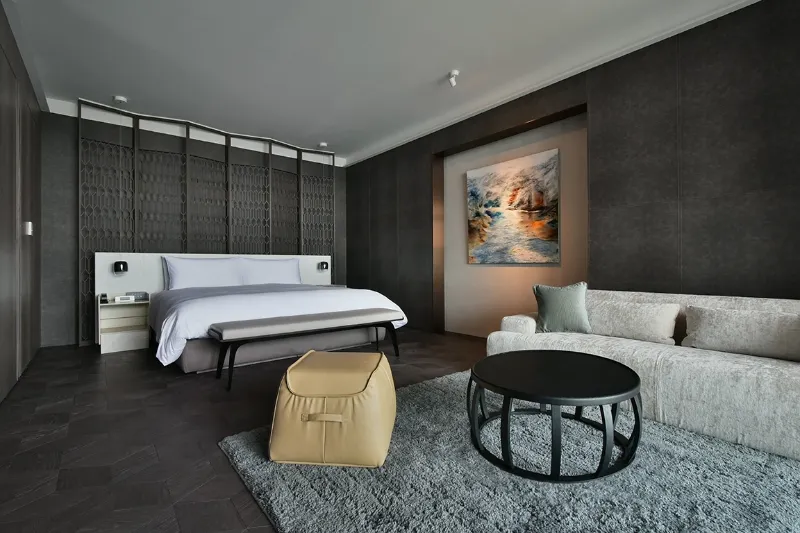 You can see more information and prices for Silks Club or other accommodations in Kaohsiung on mrhost website.
For the most accurate and up-to-date information regarding these advantages, please visit the mrhost to find accommodations in Taiwan.