Discover essential tips for international students seeking the perfect student accommodation in Taiwan. From budget planning to location considerations and safety measures, learn how to make informed choices for a comfortable and secure stay. Explore this article to ensure your study abroad experience is hassle-free.
You can also refer to our 【Tips to rent a house in Taiwan as a foreigner】, help you learn more about finding student accommodation in Taiwan.
1|Location of student accommodation
Choosing a convenient location for your student accommodation is essential. Proximity to public transportation, grocery stores, and essential amenities can significantly enhance your daily life. Shorter commutes save time and reduce stress, and easy access to public transportation simplifies city exploration. Nearby grocery stores and dining options offer convenience in meal planning and dining choices.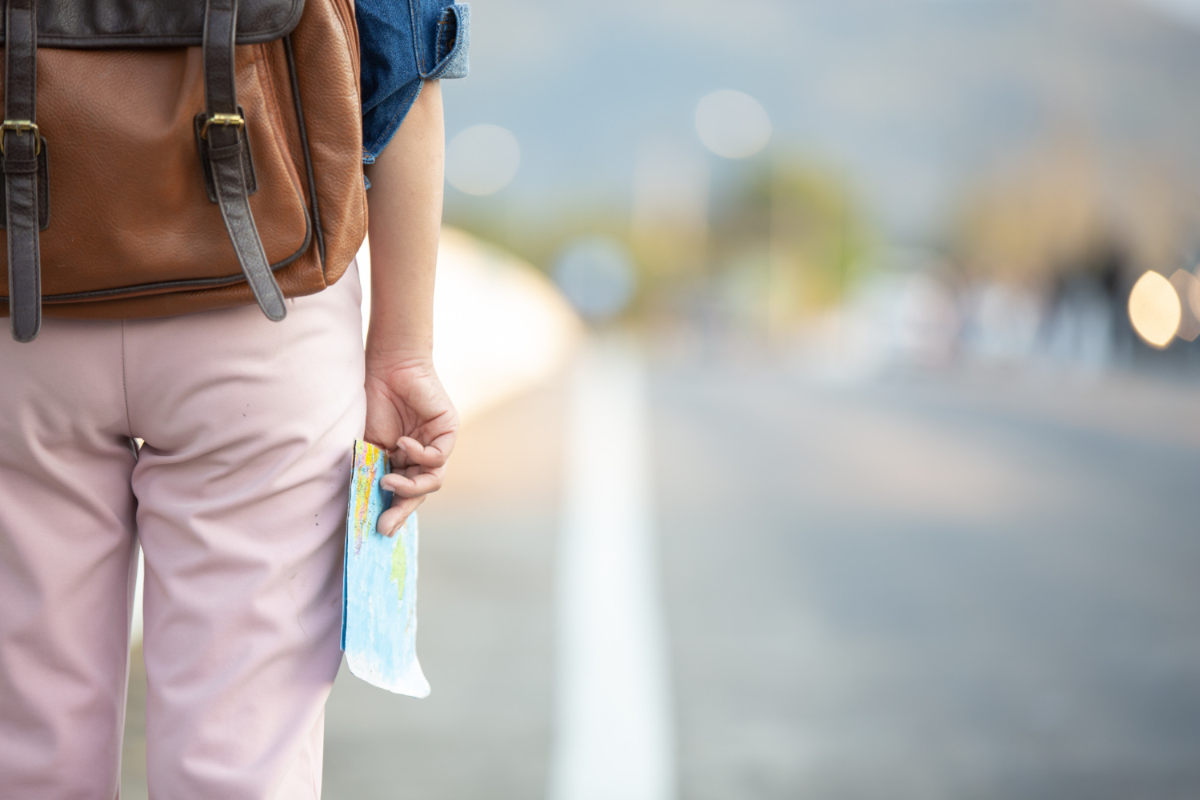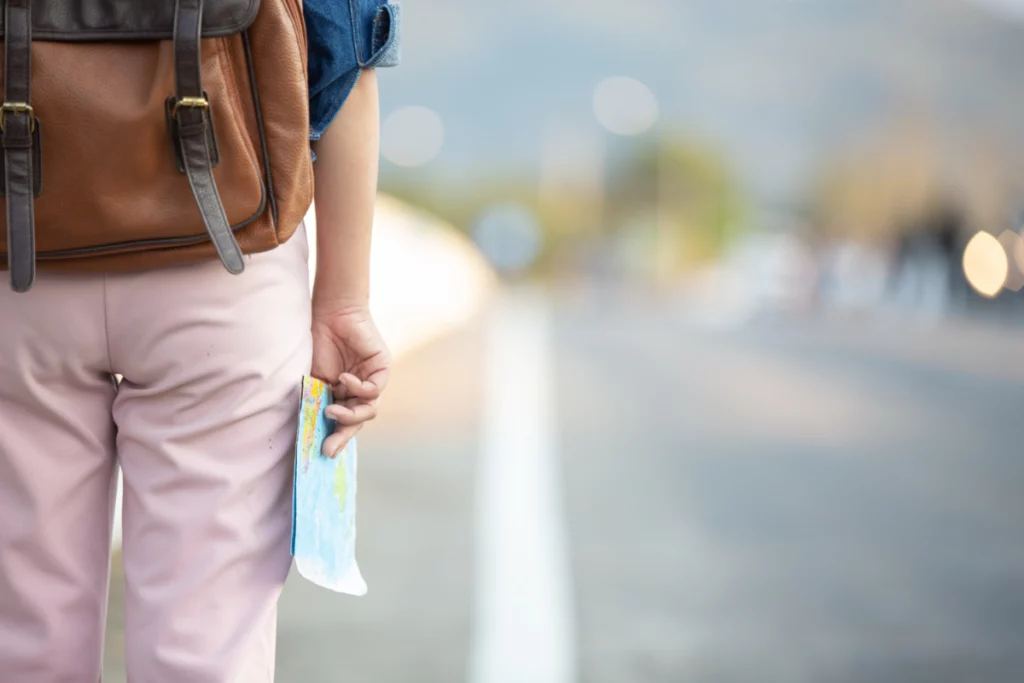 2|Consider the budget of your accommodation
Your decision-making process is built on your budget. Calculate your monthly income first, taking into account any financial assistance from family or side jobs. Subtract necessary costs like tuition, food, and transportation. You can determine how much you can easily pay on rent using the leftover sum.
Consider not only the monthly rent but also other expenses like utilities and probable pet or parking fees when establishing your budget. While looking for comfortable student housing, it's crucial to keep your financial condition in mind as well. Remember that living in an apartment at the upper echelon of your budget may make it more difficult for you to take advantage of other aspects of your college experience.
Our【Tips for Renting an Apartment in Taiwan for Less Money】can show you how to rent the right accommodations at the best price.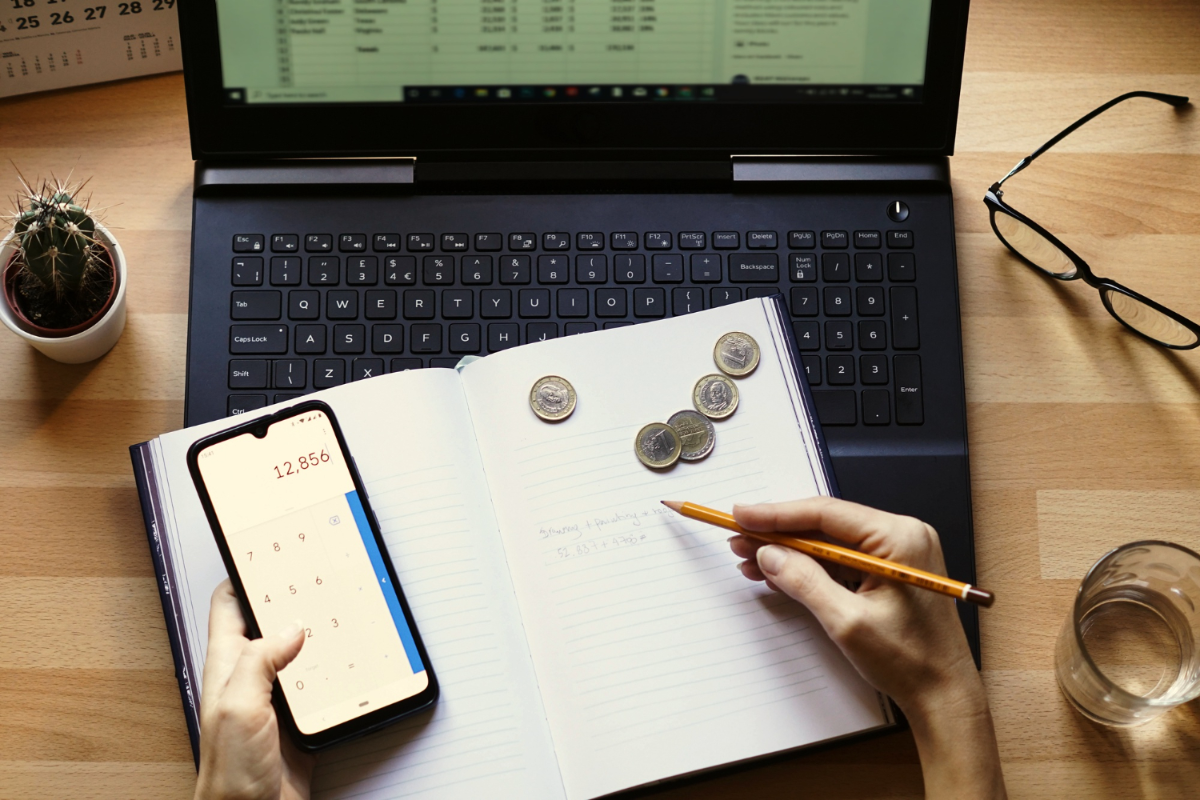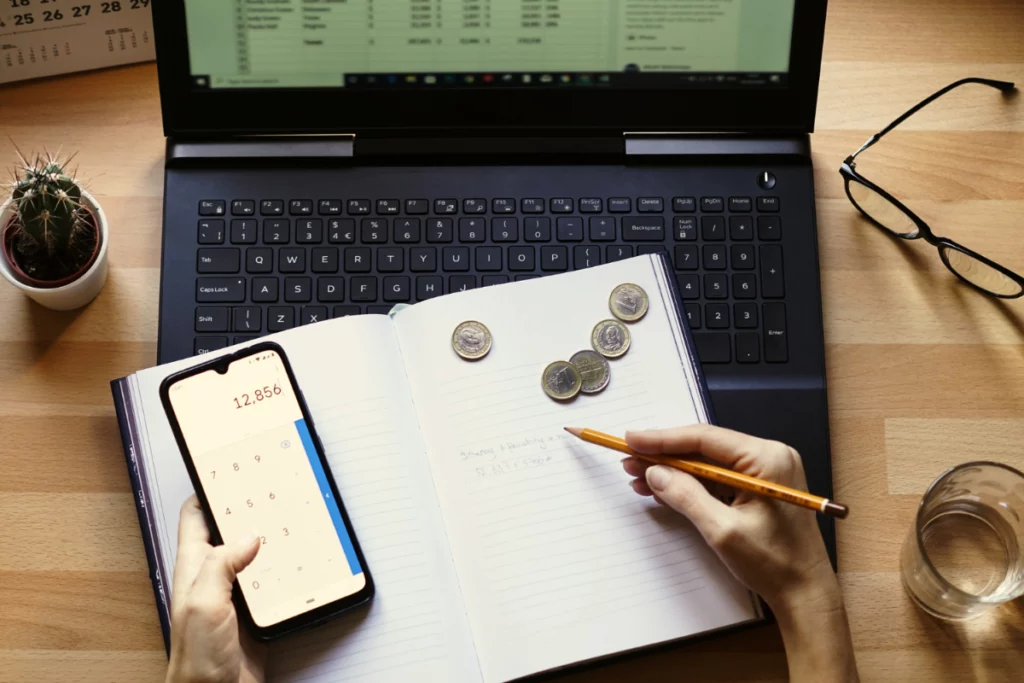 3|Chose the right roommate
A roommate is a common feature of several kinds of student housing. Finding people whose lifestyles mesh with yours is essential since, while sharing a furnished apartment with roommates can be a great experience, it can also be challenging. Have frank discussions about your routines, habits, and expectations before deciding on roommates. Conflicts may arise if you're a night owl and live with an early riser. Similar to this, talking about personal boundaries, study habits, and housekeeping routines might help avoid misunderstandings in the future.
In a perfect world, your roommate would be equally dedicated to their academic and personal obligations. Take into account their social life, study habits, and willingness to help you with household tasks like cleaning and food shopping. You may establish a peaceful living atmosphere by choosing roommates who share your ideals.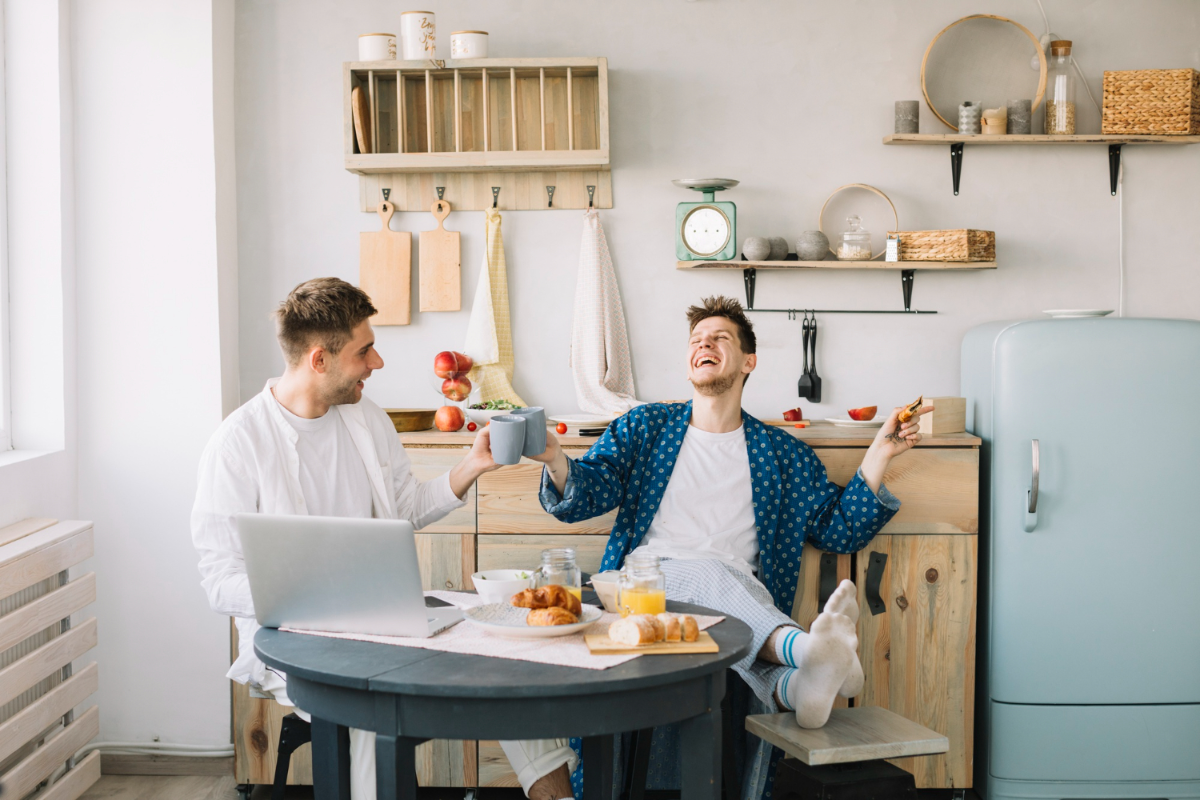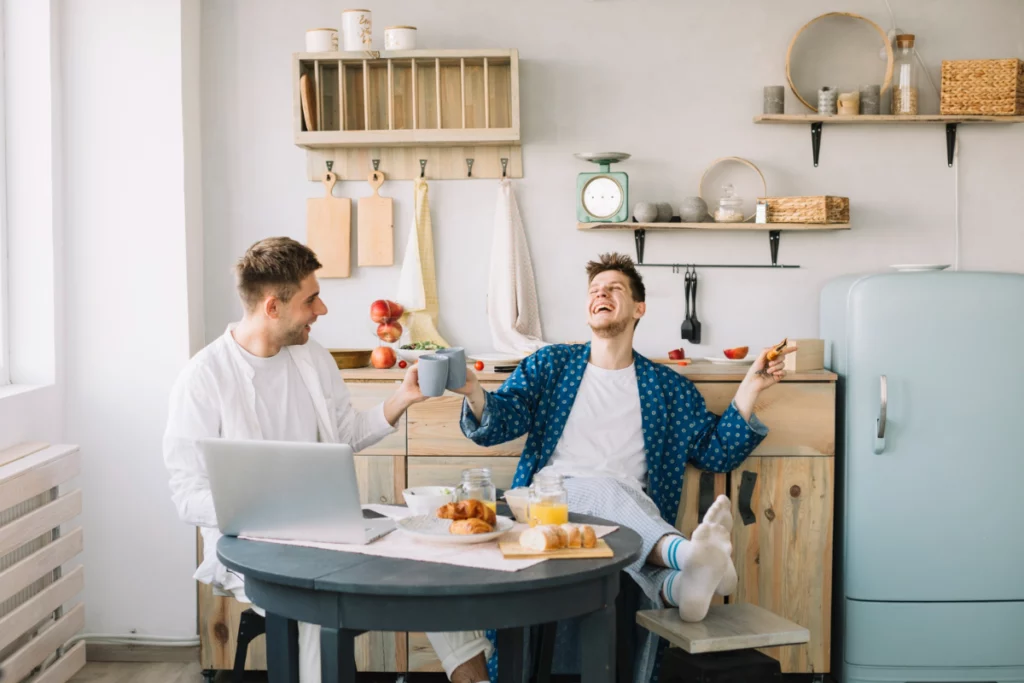 4|Explore University resources for student accommodation
Many universities in Taiwan provide on-campus housing options for international students. Reach out to your university's international office or housing department for assistance. On-campus housing offers proximity to academic facilities, security, and convenience. Be mindful of application deadlines, as availability can be competitive. If on-campus housing is not an option, universities may still provide resources for finding off-campus alternatives.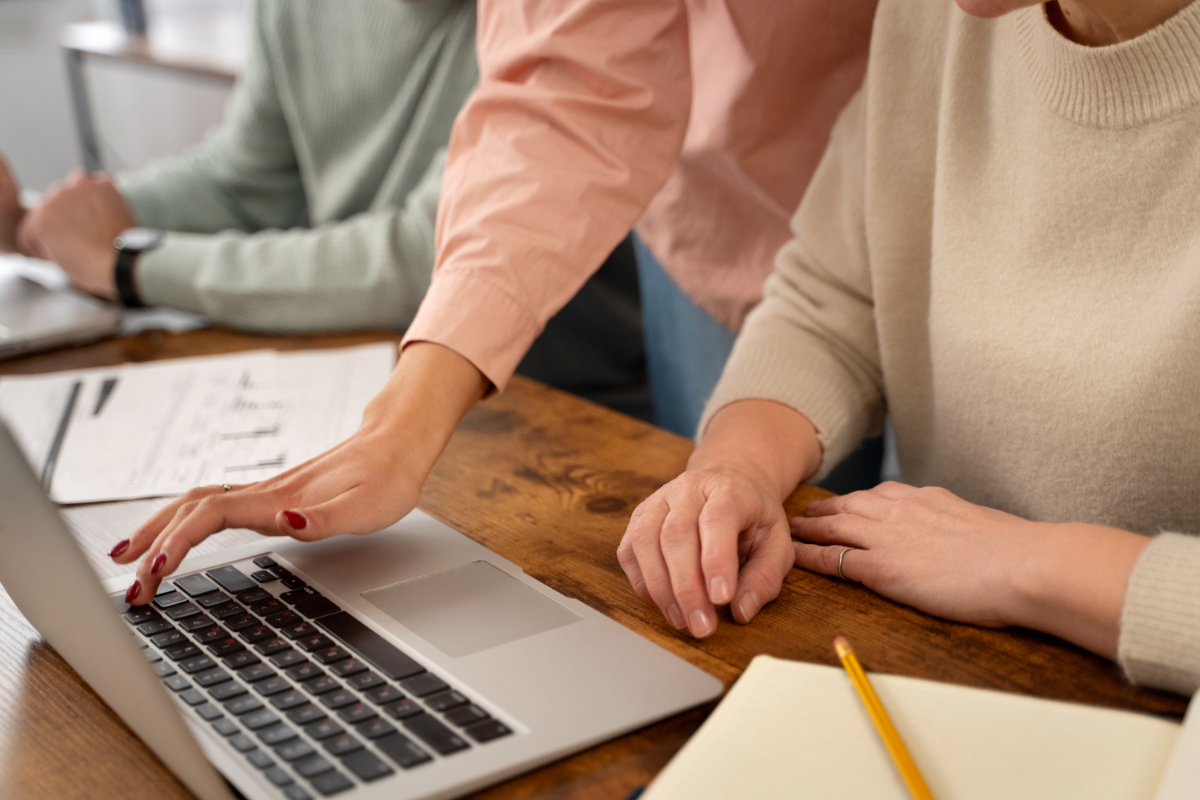 5|Safety and Security around your accommodation
The most important factor to consider while selecting student accommodation is safety. Start by learning about the neighborhood's reputation for safety using web resources, data on nearby crimes, and opinions from locals. Ask about the security precautions that are in place at potential lodgings, such as safe locks, security cameras, alarm systems, and the availability of security guards or concierge services.
Inspect the neighborhood's lighting and visibility as well, particularly at night when well-lit roadways make the community feel safer. Security can be increased through access control measures like key card entry or intercom systems, and being close to emergency services like police stations and hospitals is comforting in case of an emergency. Don't be reluctant to read reviews and ask your neighbors for their opinions to get first-hand information on the area's safety.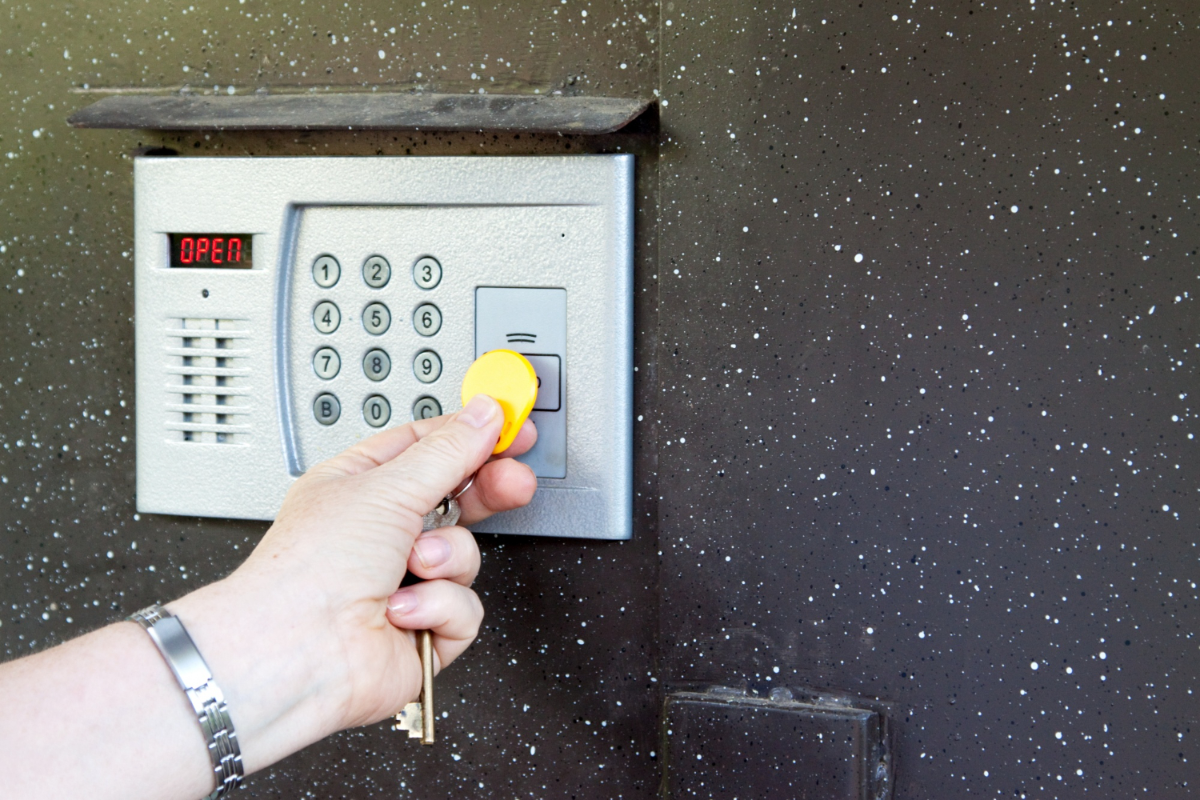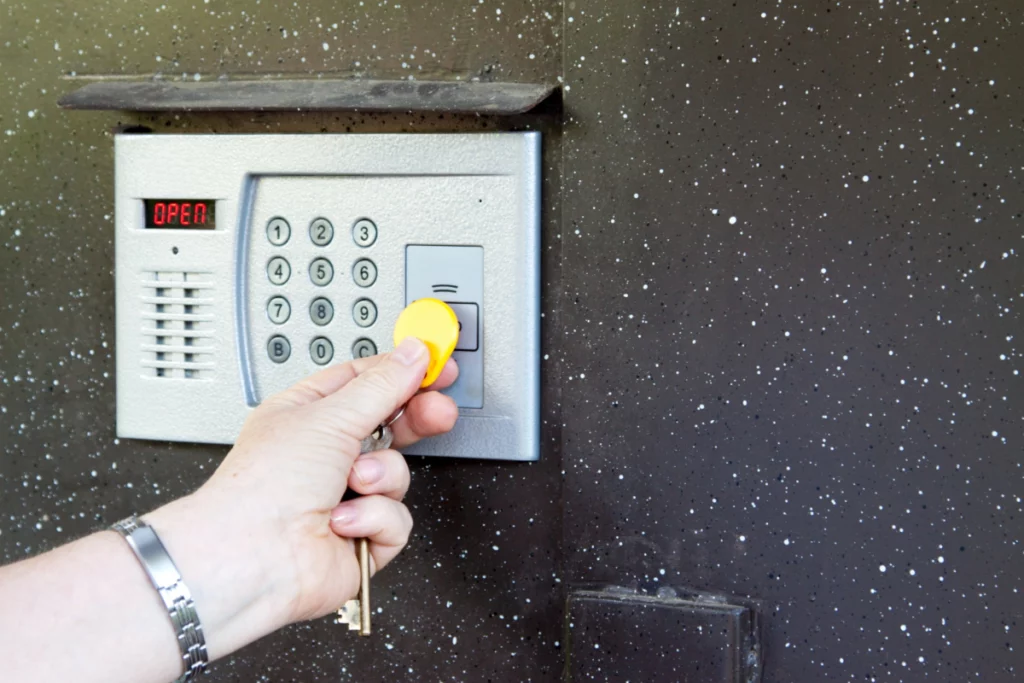 6|Read reviews and inspect the accommodation
Before finalizing your accommodation, it's crucial to conduct thorough research. Start by reading reviews from previous tenants or residents to gain insights into the property's condition and the landlord's responsiveness. Whenever possible, perform an in-person inspection of the property, paying close attention to its overall condition, including walls, floors, appliances, plumbing, and electrical systems. Look for any signs of damage, wear, or potential safety concerns. Vigilantly check for pests and document any issues you find, either through photographs or written notes.
Open and transparent communication with the landlord or property manager is essential, as it allows you to clarify any rental agreement details and address concerns before moving in. These steps help ensure that your chosen accommodation meets your expectations and provides a comfortable living experience during your stay in Taiwan.
Check out 【Exposing Rental Scams in Taiwan Techniques!】, this article covers common rental scams in Taiwan and tells you how to avoid them during your rental search.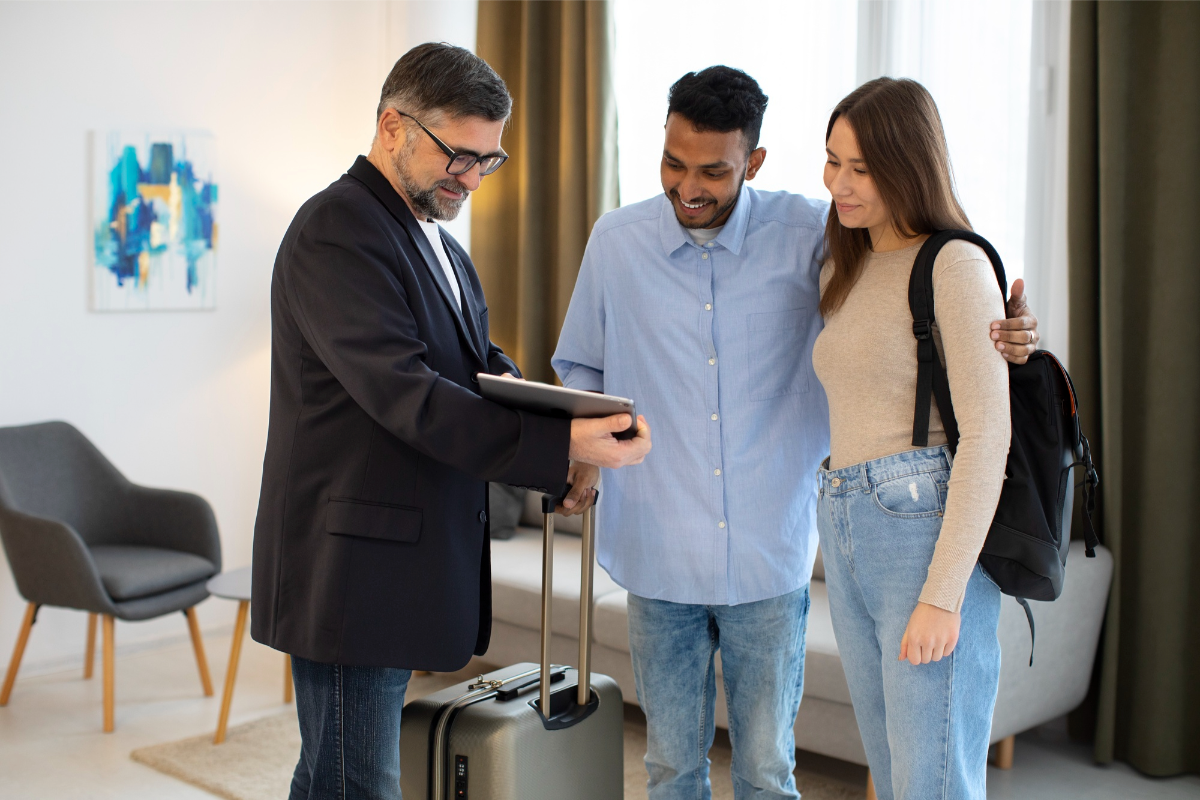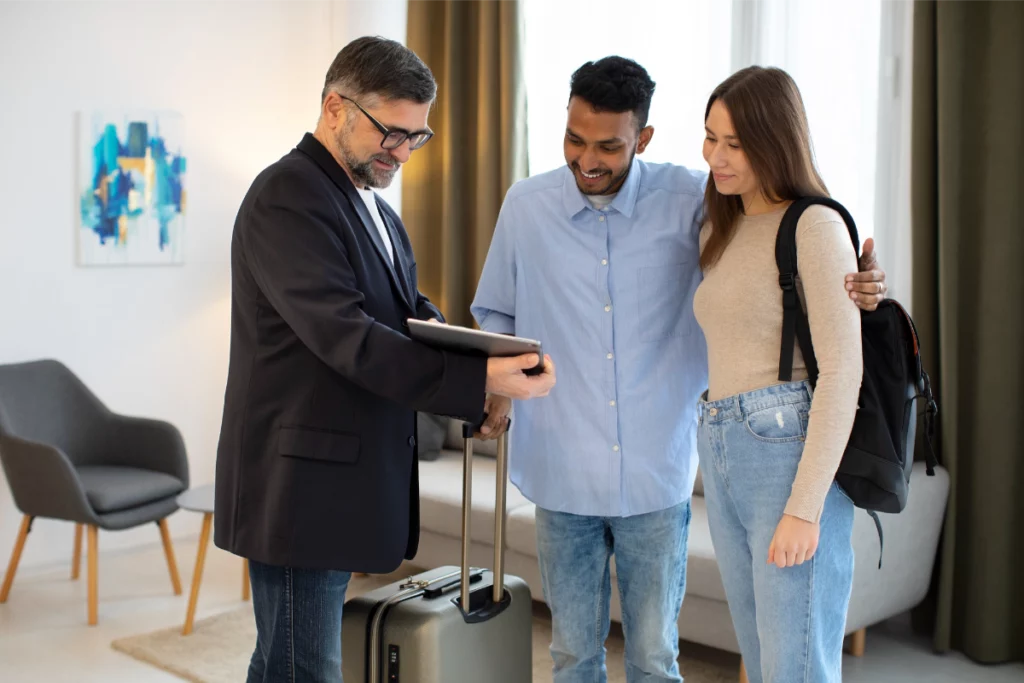 7|Request for Student Accommodation Recommendations
Certainly, connecting with current or former international students can be a valuable resource for student accommodation recommendations. You can also consider exploring websites like mrhost to find student accommodation options and gather insights into available accommodations in Taiwan. Our website provide detailed information and reviews that can help you make an informed decision about your student accommodation.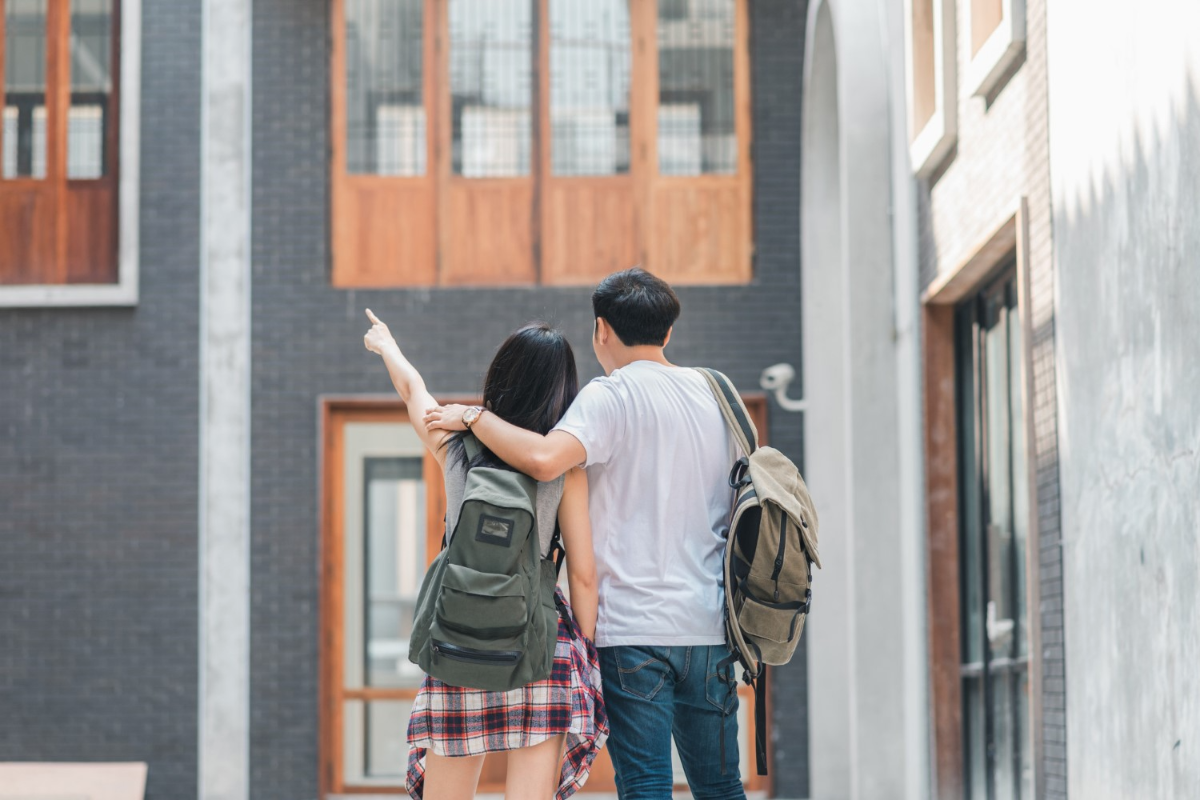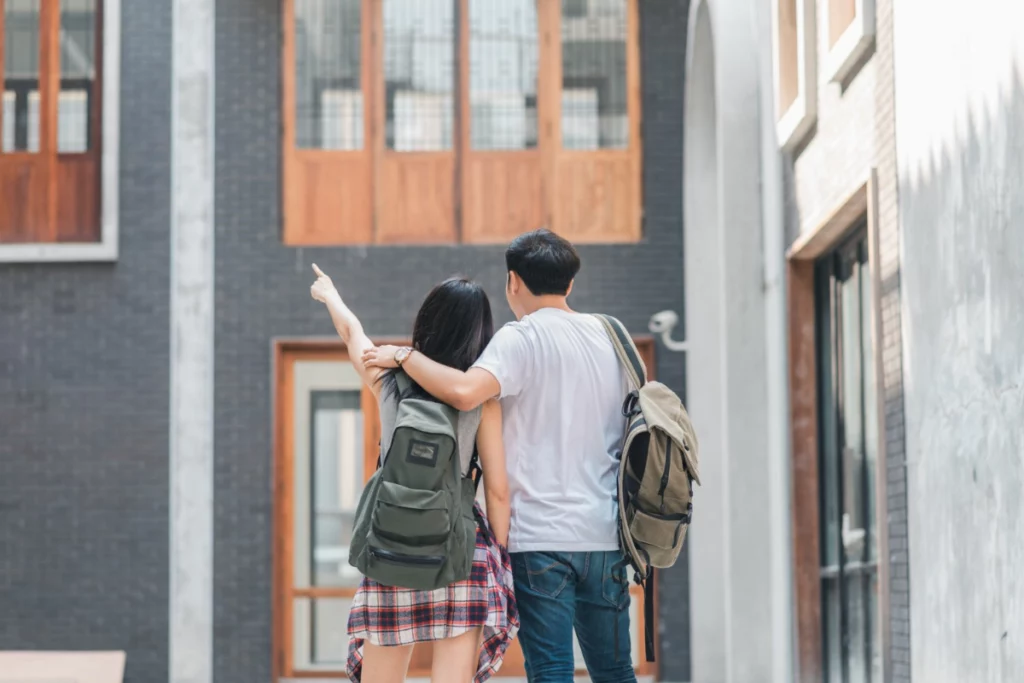 Recommended Student Accommodation in Taiwan
Forte Green garden apartment
Forte Green Garden Apartment in Taipei is a one-of-a-kind service apartment in Taipei's Songshan district. It is conveniently located near the MRT station, the National Highway, and Songshan Airport, guaranteeing easy transit alternatives. The apartments provide pleasant and spacious rooms with high-quality living areas, as well as complementary Wi-Fi and a great breakfast service, making guests feel right at home. Forte Green Garden Apartments also provides long-term hotel-style managed apartments, making it ideal for people who wish to create long-term ties with their accommodations.
This apartment is an excellent alternative for students because of its comfortable living environment, which is favorable to academic pursuits and learning. Furthermore, its strategic position near several colleges and educational institutions offers students a pleasant campus life experience. In conclusion, Taipei Forte Green Garden Apartments caters to many sorts of tourists, including students, by providing a nice lodging experience.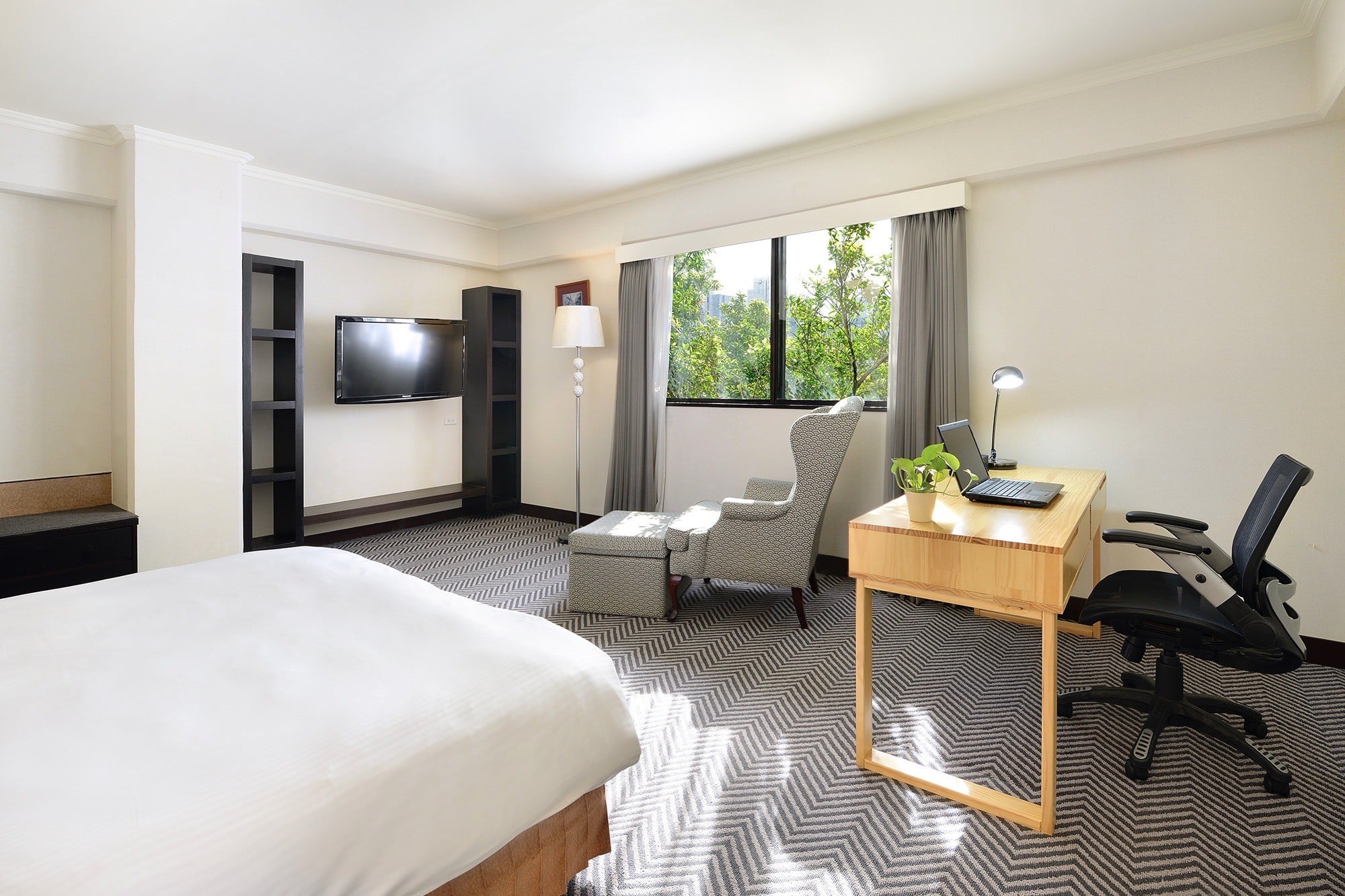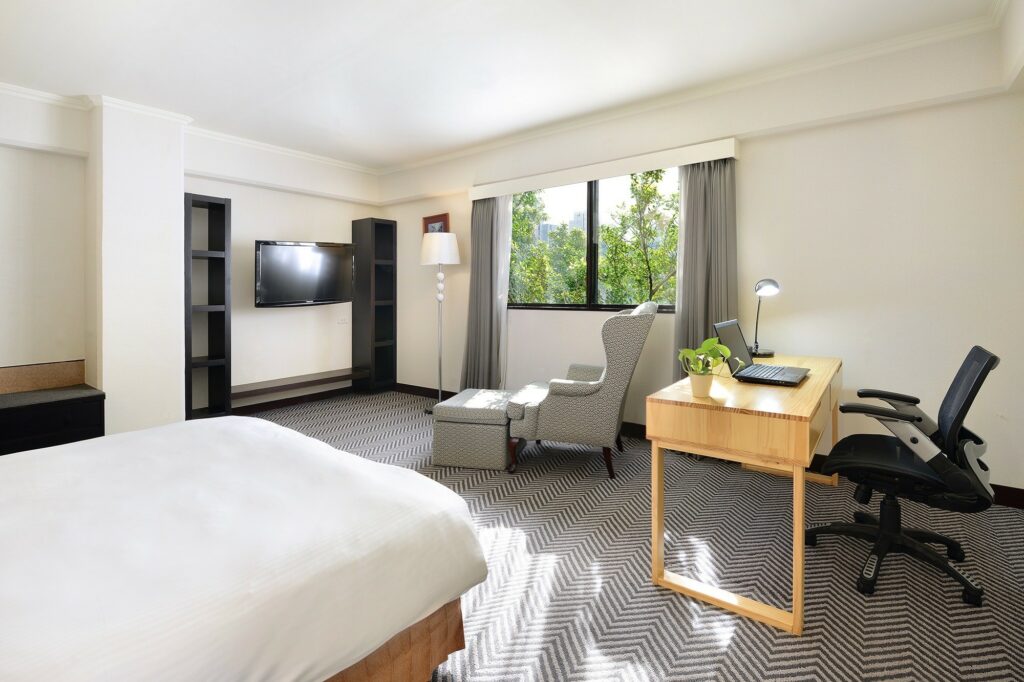 You can see more information and prices for Forte Green garden apartment or other accommodations in Taipei on mrhost's website.
Inn Aprartment – NTNU#2 Lowrise apartment
The Inn Aprartment is committed to providing "home-like warmth" and "personalized service" to their visitors. If you are a businessman traveling on business, an exchange student visiting Taiwan to study, a foreigner visiting Taiwan to learn Chinese, or if you are coming to Taipei to attend a work training course, Inn Aprartment will provide a comfortable, warm, and trustworthy environment for you to feel at ease.
Inn Aprartment provides various student accommodation in Taipei, particularly near National Taiwan University (NTU) and National Taiwan Normal University (NTNU), and is an excellent alternative for international students seeking student accommodation in Taiwan.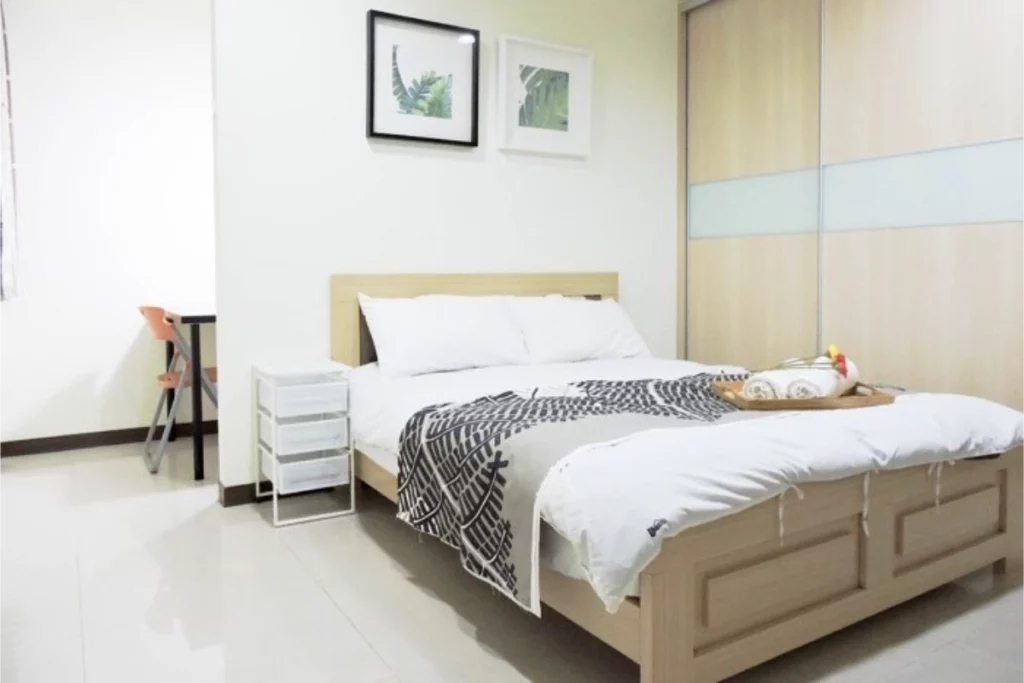 You can see more information and prices for Inn Aprartment – NTNU#2 Lowrise apartment or other accommodations in Taipei on mrhost's website.
Beimen WOW Poshtel
Beimen WOW Poshtel is a famous hostel in the middle of Taipei, with a great central location near several attractions and metro lines. The hostel offers pleasant, contemporary, and affordable accommodations, including dorms and individual rooms, to meet the demands of a wide range of travelers.
Furthermore, the hostel emphasizes social contact by providing communal lounge spaces and a variety of events, making it a perfect alternative for students visiting Taipei for study. This helps them to communicate, engage, and make new friends. Beimen WOW Poshtel, with 24-hour front desk service and handy amenities, provides students with a convenient, comfortable, and cost-effective housing alternative, allowing them to immerse themselves in Taipei's lifestyle and culture.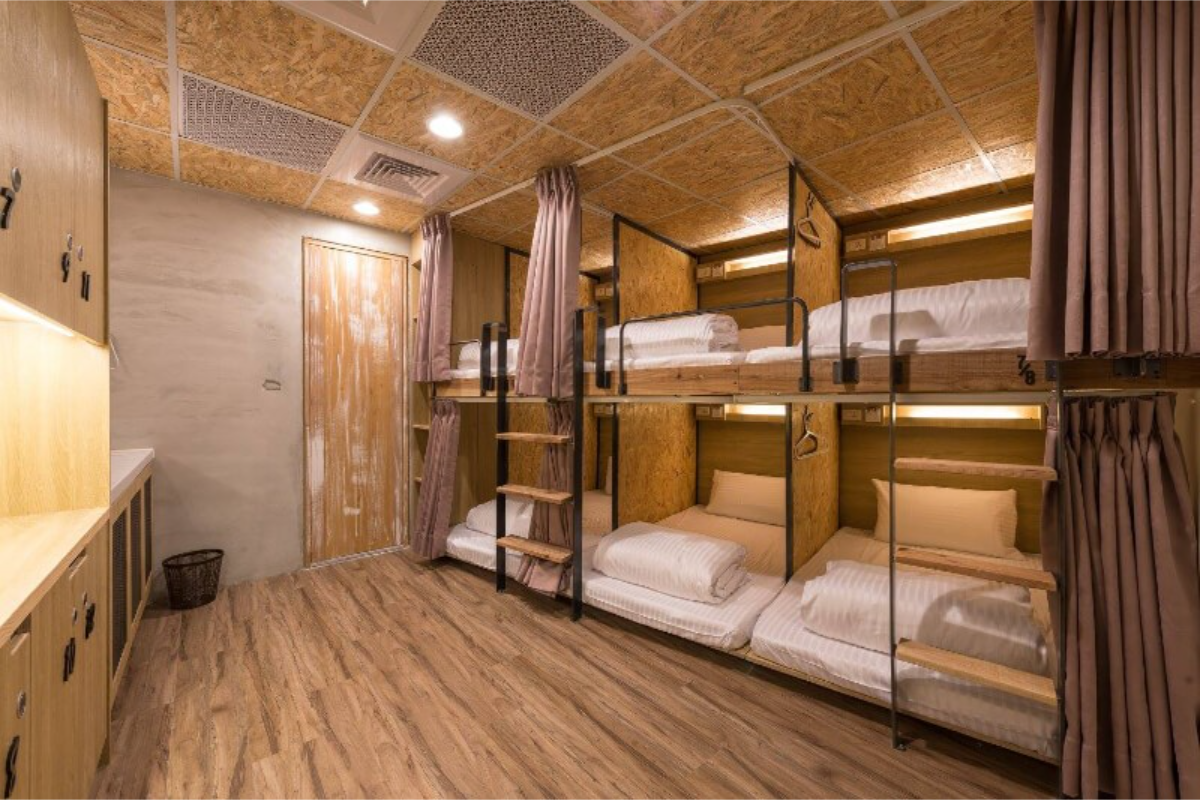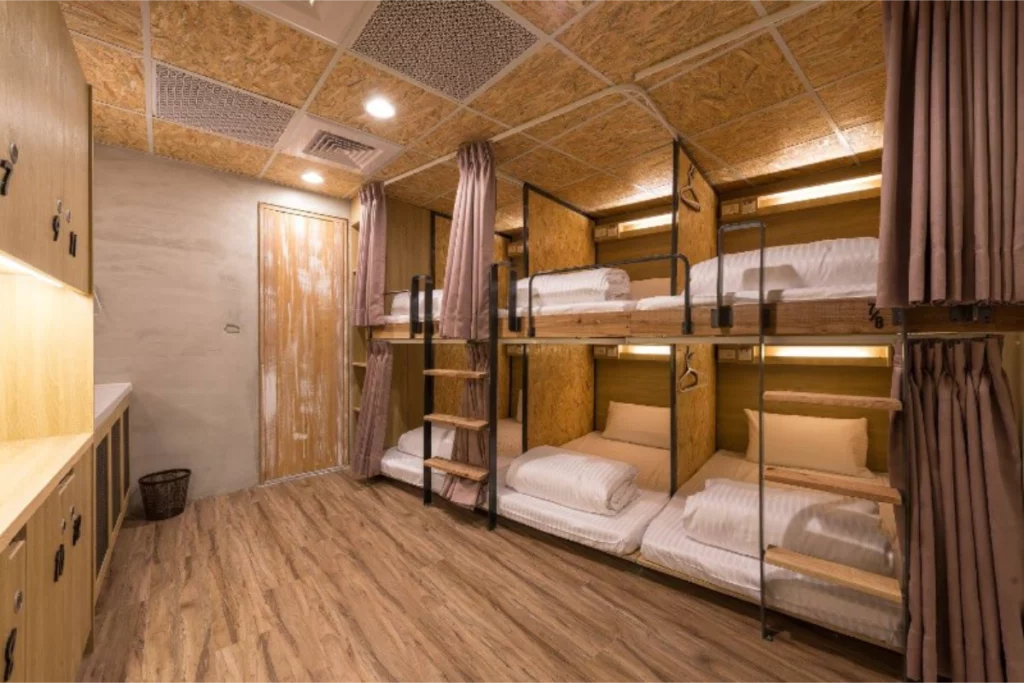 You can see more information and prices for Beimen WOW Poshtel or other accommodations in Taipei on mrhost's website.