Last Updated on 11-16-2023
Taiwan, an island nation nestled in the heart of East Asia, is a captivating blend of tradition and modernity, natural beauty, and vibrant cityscapes. As you prepare for your trip to this remarkable destination, there are essential things you should know to make the most of your journey. From its rich cultural heritage to its culinary delights, stunning landscapes, and practical travel tips, this guide will provide you with valuable insights into the intricacies of your trip to Taiwan.
Join us as we uncover the 15 key things you need to know before embarking on your trip to Taiwan, ensuring a memorable and rewarding experience in this fascinating corner of the world.
1|Book accommodations early
When planning your trip to Taiwan in 2023, one of the first things you should consider is booking your accommodations well in advance. Taiwan has become an increasingly popular travel destination, and finding suitable lodging options can be challenging, especially during peak tourist seasons.
To make your stay in Taiwan comfortable and hassle-free, here are a couple of recommended hotels you can consider:
Forte Green garden apartment
The Forte Green garden apartment in Taipei provide hotel-style apartment accommodation appropriate for long-term visits. The luxurious rooms have hotel-style amenities such as daily room cleaning and bed linen renewal. It's worth noting that the apartment only takes reservations for 30 nights or more, making it an excellent alternative for long-term business or travel. You'll find a variety of restaurants, stores, and transit options nearby, making it simple to explore the city or attend to business concerns. Forte Green garden apartment provide cheap pricing and pleasant long-term lodging alternatives, providing visitors visiting Taipei with a nice home away from home.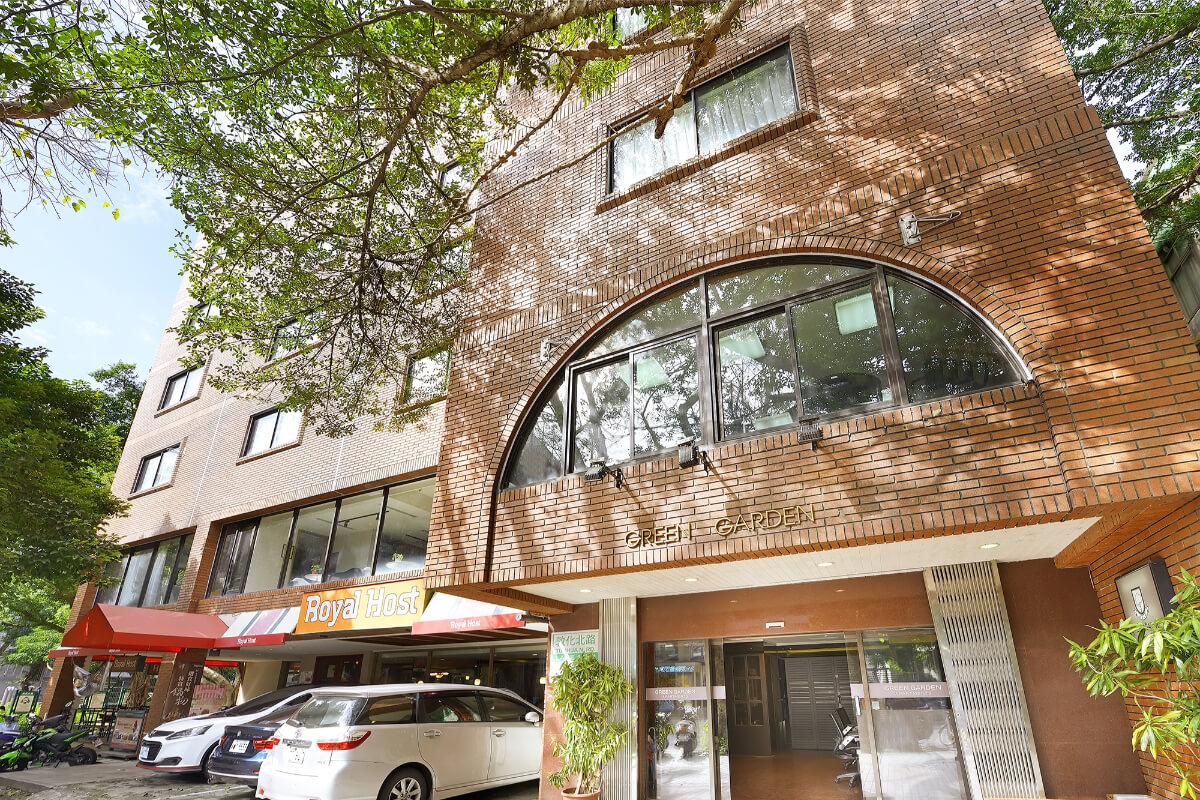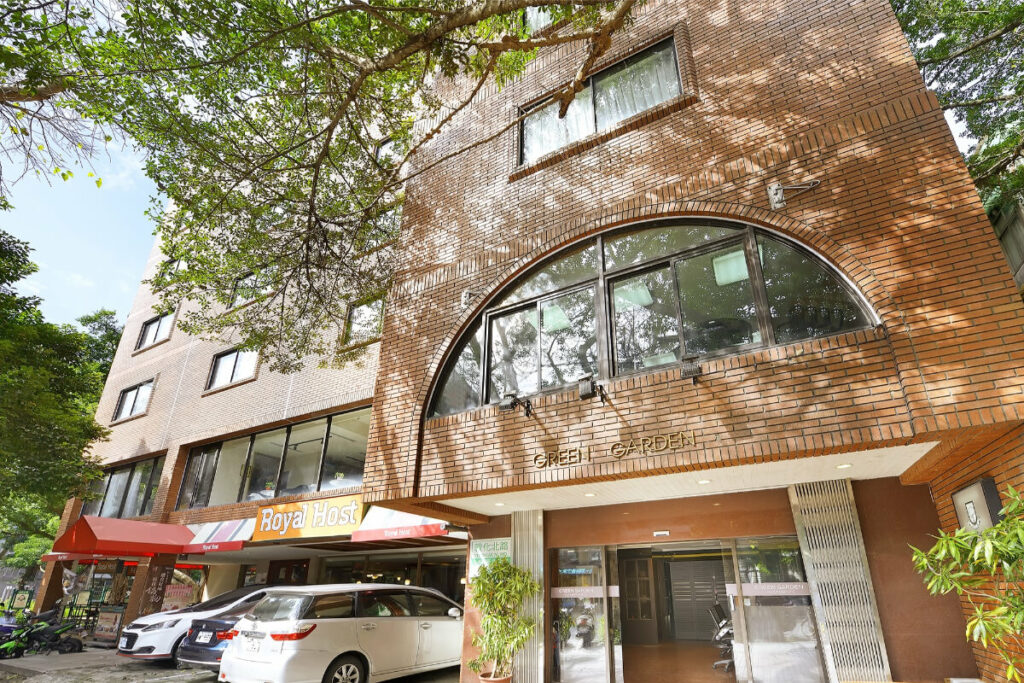 👉Check out more detailed information about Forte Green garden apartment
Jean Residence Park259
Jean Residence Park259, is a one-of-a-kind and exquisite lodging option. This serviced apartment in Taipei is known for its subtle grandeur and combination of modern Japanese style and traditional culture. Unlike other hotels, Jean Residence Park259 demands visitors to book for a minimum of 30 nights, making it perfect for longer business trips or long-term trip to Taiwan.
This serviced apartment has a choice of comfortable accommodation types, each thoughtfully planned and outfitted with modern conveniences to make you feel at ease. Furthermore, the exceptional location of Jean Residence Park259 near Yongkang Street's eating district and the Daan Forest Park MRT station allows tourists to conveniently enjoy Taipei's beauties. It is more than simply a place to stay; it is also a chance to learn about Taiwanese culture and lifestyle. PARK259 is a compelling alternative for long-term travelers or those wishing to soak up the distinct vibe of Taipei.
If you choose to stay at Jean Residence Park259, you can also take a walk around Daan Park in your spare time. Refer to our Daan Park article to learn more about this park, which is known as the "lungs of Taipei".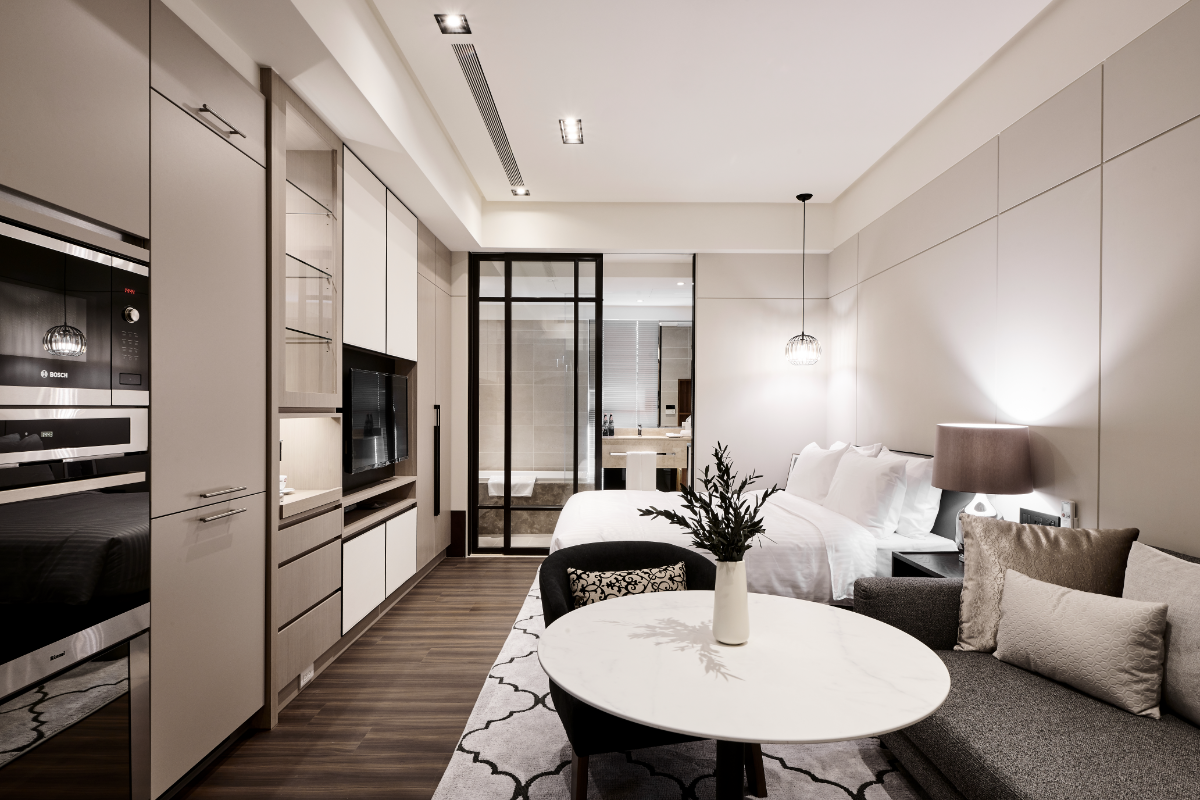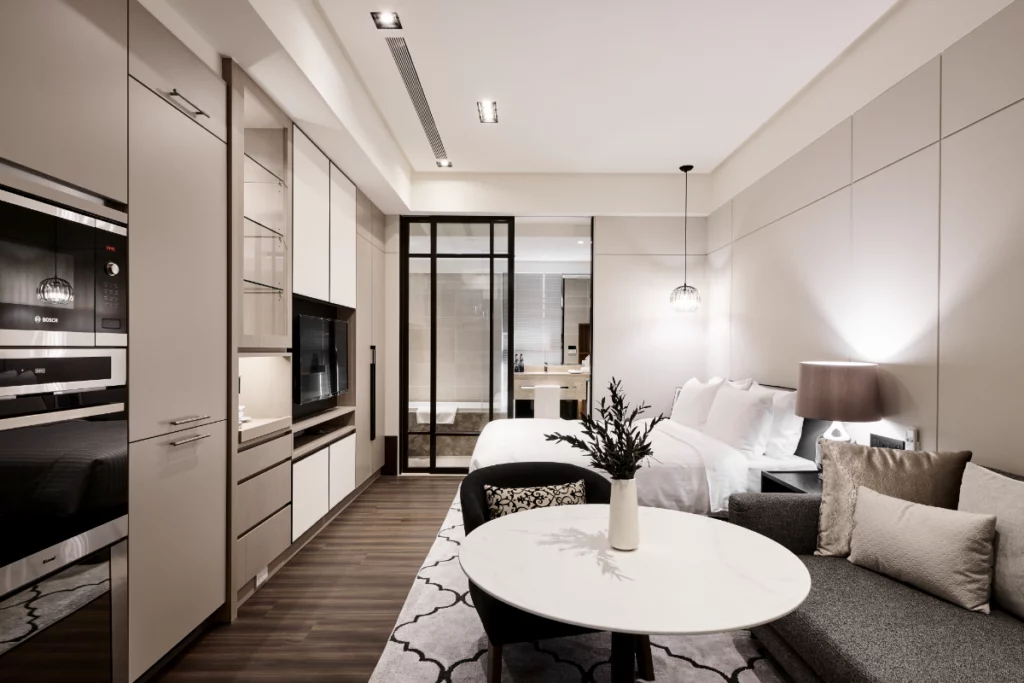 👉Check out more detailed information about Jean Residence Park259
Hi Lai EZ Stay
Hi Lai EZ Stay in Kaohsiung is an outstanding hotel option that provides self-check-in services and luxurious accommodations, making it a perfect choice for both business and family tourists visiting Kaohsiung. As part of the Grand Hi-Lai Hotel brand, Hi Lai EZ Stay maintains worldwide five-star quality standards and is conveniently located near several sights and services, allowing visitors to effortlessly explore the city and immerse themselves in local culture. Whether traveling for business or pleasure, Kaohsiung's Hi Lai EZ Stay offers a comfortable and easy lodging experience.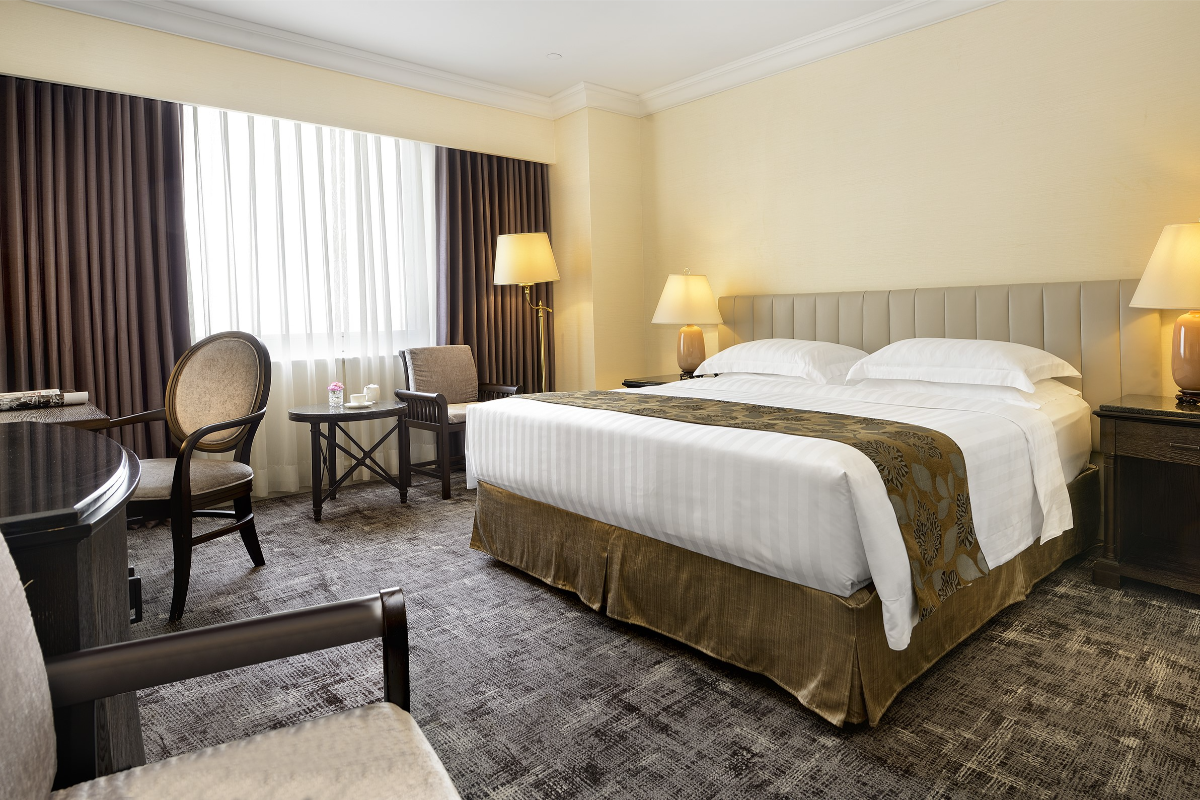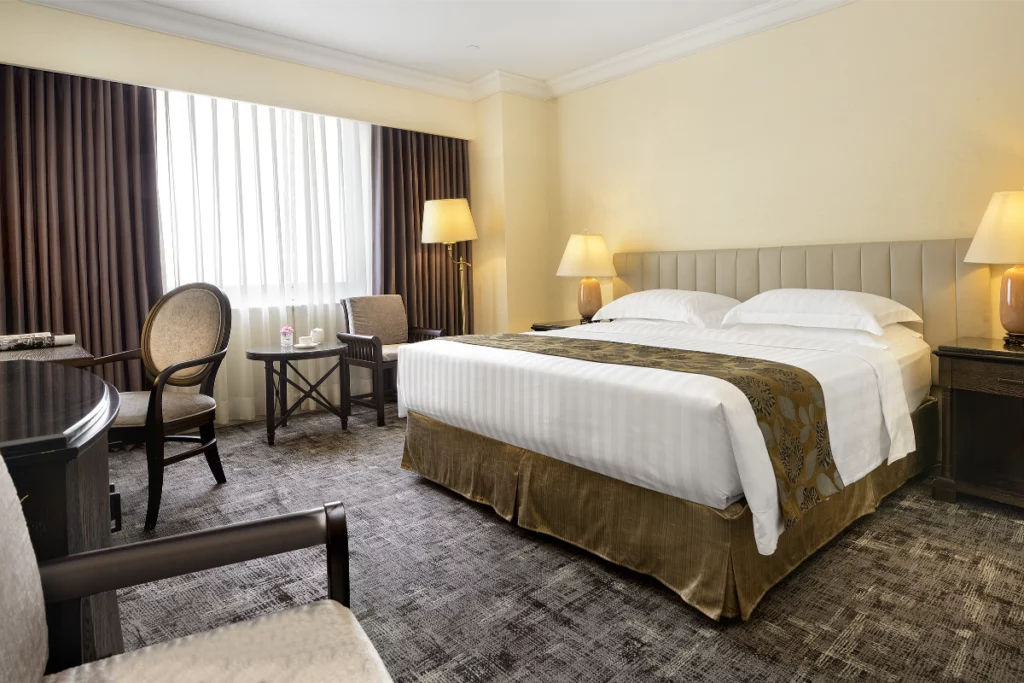 👉Check out more detailed information about Hi Lai EZ Stay
SaYo Hotel
SaYo Hotel in Kaohsiung, near Xizi Bay, has a wide range of pleasant accommodations, including romantic suites and family-friendly alternatives. Beautiful bay views and close proximity to Yancheng Food Street and the Pier-2 Art Center make it a great choice for both leisure and adventure. SaYo Hotel provides a comfortable and convenient accommodation for travelers looking for a beach vacation in Kaohsiung.
Our articles on Pier-2 Art Center and Kaohsiung's Secret Attractions: Watching the Sunset will help you understand more about the fascinating city of Kaohsiung.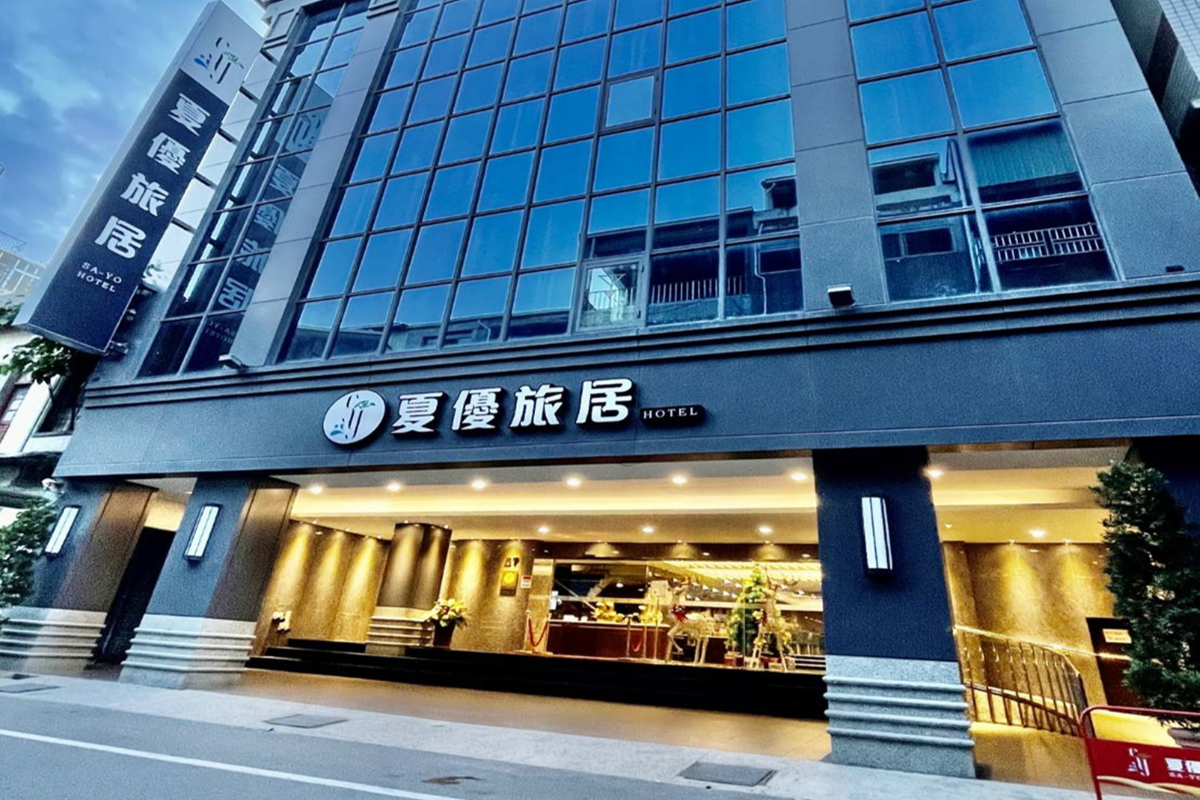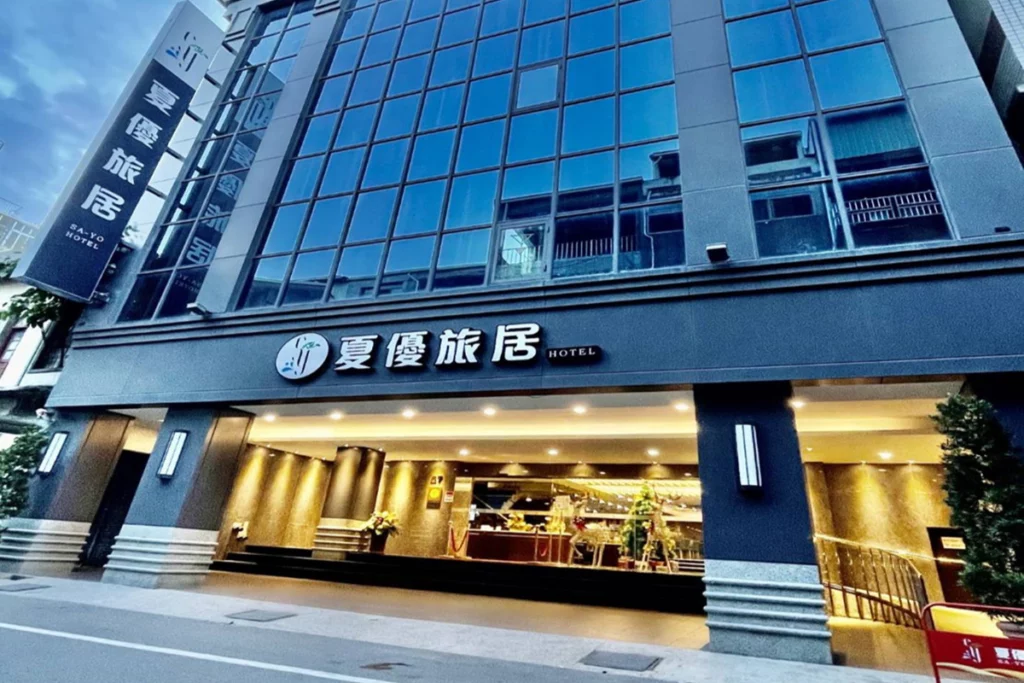 👉Check out more detailed information about SaYo Hotel
To simplify your accommodation search, you can visit the mrhost website for a wide range of lodging options across Taiwan. This platform offers a variety of choices to suit different preferences and budgets.
Booking your accommodations early not only secures your stay but also often comes with better deals and availability. With comfortable lodging in place, you'll be well-prepared to explore all the wonders Taiwan has to offer in 2023.
2|You Probably won't need a visa to visit Taiwan
Маnу соuntrіеѕ dоn't nееd а vіѕа fоr еntеrіng Таіwаn. Yоu саn ѕее thе full lіѕt оf vіѕа-ехеmрt соuntrіеѕ аnd hоw mаnу dауѕ уоu gеt. Весаuѕе vіѕа ехеmрtіоn іѕ nоt а vіѕа, іt'ѕ nоt роѕѕіblе tо ехtеnd іt wіthоut lеаvіng Таіwаn. Іf уоu'rе nоt оn thе lіѕt, іt'ѕ bеѕt tо соnѕult thе Таіwаn оffісе уоur рlасе оf rеѕіdеnсе fоr thе mоѕt сurrеnt іnfо. Сhіnа/НК раѕѕроrt hоldеrѕ hаvе dіffеrеnt rulеѕ, whісh аrе bеѕt ехрlаіnеd оn Таіwаn'ѕ Маndаrіn lаnguаgе іmmіgrаtіоn ѕіtе, you can refer to our previous article: Foreigners Entering Taiwan Guidelines, Visa Applications, and Regulations.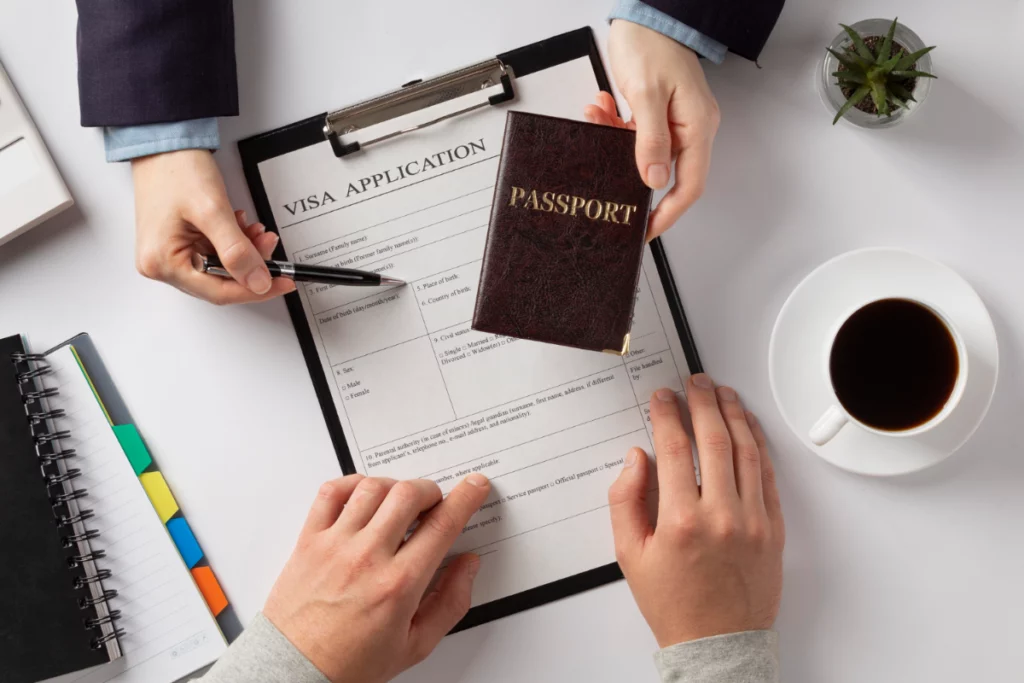 3|The best day tours in Taiwan
When planning your trip to Taiwan in 2023, make sure to include some of the best day tours in your itinerary. Taiwan offers a diverse range of day tour options that allow you to explore the island's natural beauty, rich culture, and vibrant cities with ease. From the awe-inspiring Taroko Gorge to the bustling streets of Taipei, there's something for everyone. Consider joining a day tour to make the most of your visit and gain insights from knowledgeable guides.
These tours provide convenience and the opportunity to uncover Taiwan's hidden gems while creating unforgettable memories. Stay tuned for more tips and insights to enhance your Taiwan travel experience.For further information and to enhance your trip planning, you can also refer to our blog Taiwan Itinerary for 7 Days: Exploring Charm, Culture, and Culinary Delights.
4|The best apps for Taiwan
Below are some essential apps for your trip to Taiwan:
Google Maps

This app is used a lot in Taiwan for finding places, reading restaurant/attraction/hotel reviews, checking travel times, and public transportation schedules. It's generally very accurate, though it doesn't always provide the best routes for public transportation.
LINE

This is the app virtually everyone in Taiwan uses for communication. It's Asia's answer to WhatsApp. Many hotels will ask for your LINE information for communication, and you can also use it to make free calls to other users.
Taiwan High-Speed Rail (HSR) Express

This is the only way to get digital HSR tickets so you don't have to pick up physical ones after booking.
Uber

An alternative to taxis, but it's only available in big cities. There is no Grab or other similar services in Taiwan.
GO! Taipei Metro

For the Taipei MRT, all you really need is a good map of the lines saved on your phone.
Google Translate or Naver Papago

For translating when talking to people and scanning menus for instant translation.
These apps will help you navigate Taiwan with ease and enhance your travel experience.
For an in-depth guide on the essential apps to have on your device for your Taiwan adventure, check out our blog 12 Essential Apps for Taiwan Travel.This resource will help you navigate Taiwan like a local and ensure you have all the information you need at your fingertips.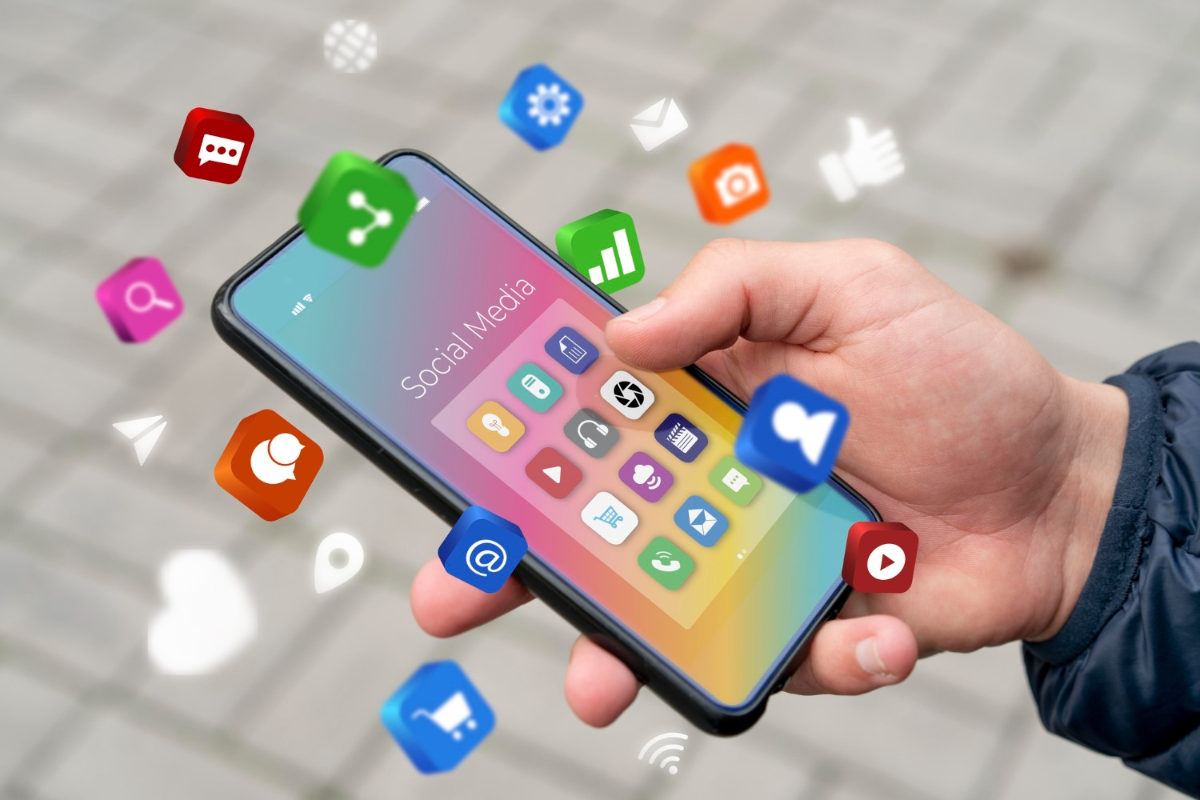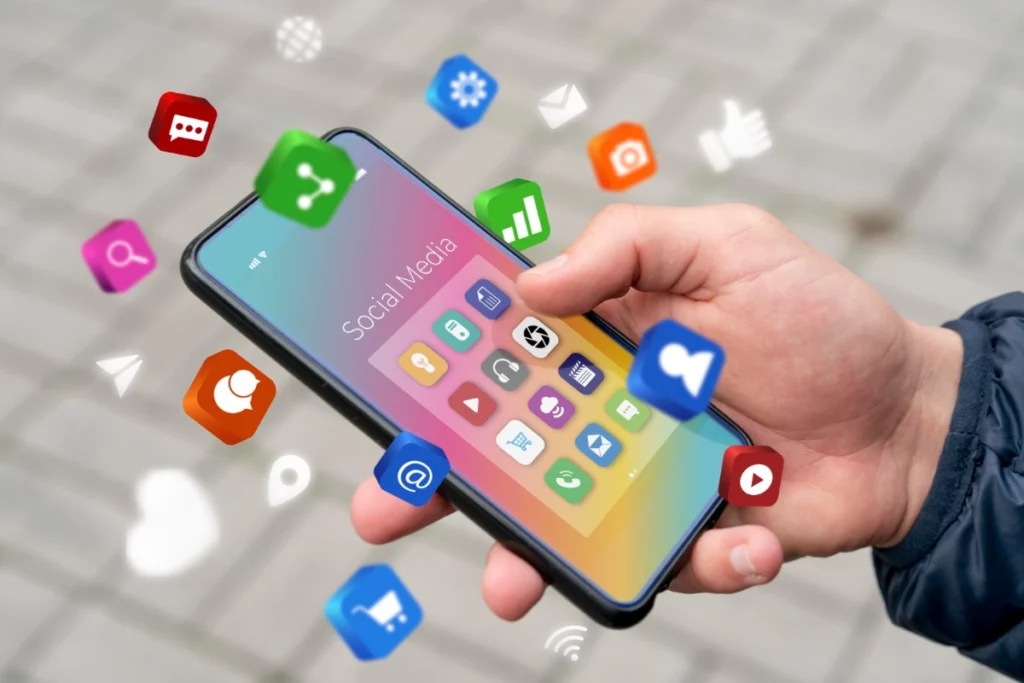 5| Make life simple with an EasyCard
Buses and the subway system are the simplest ways to travel throughout Taiwan. I advise spending NT$100 on an EasyCard. As an alternative to purchasing a separate subway token each time, you can top them up and tap to travel. Take this Taiwan advice to spend less time waiting in lines and more time exploring. You can review: Did you know all the things you can do with your Taiwan Easy Card?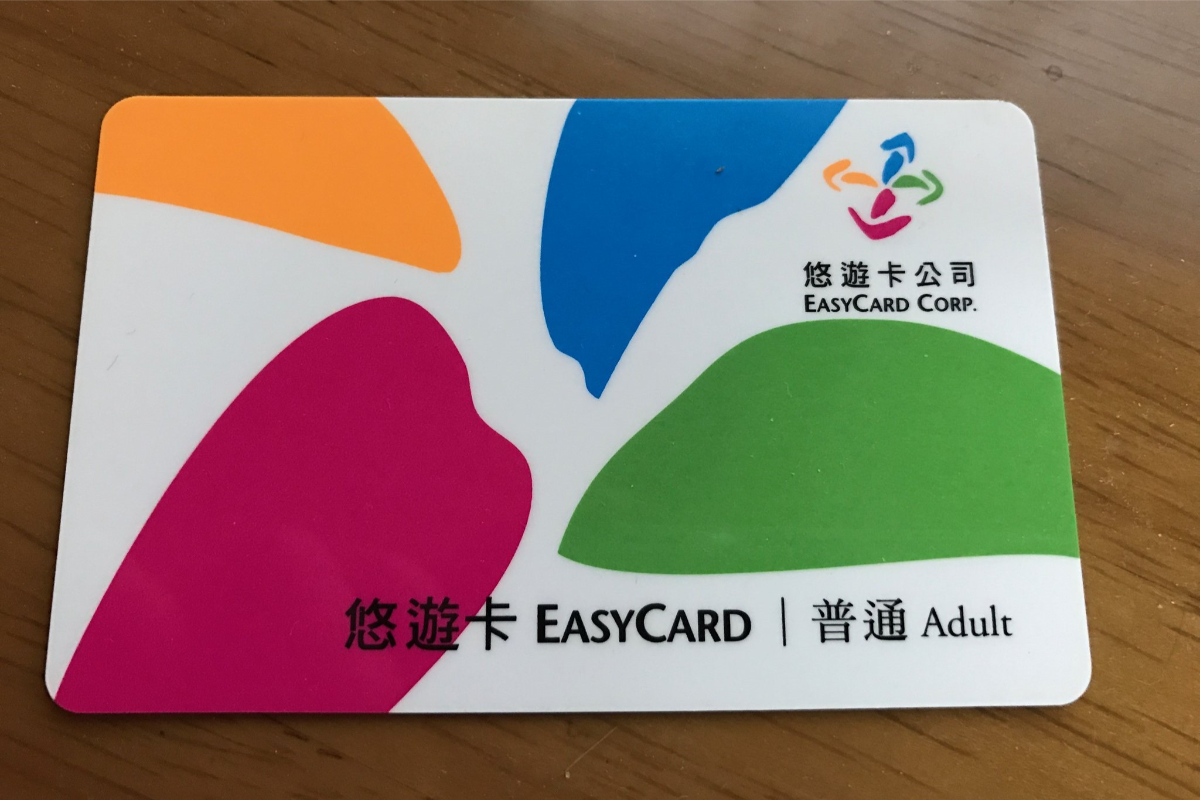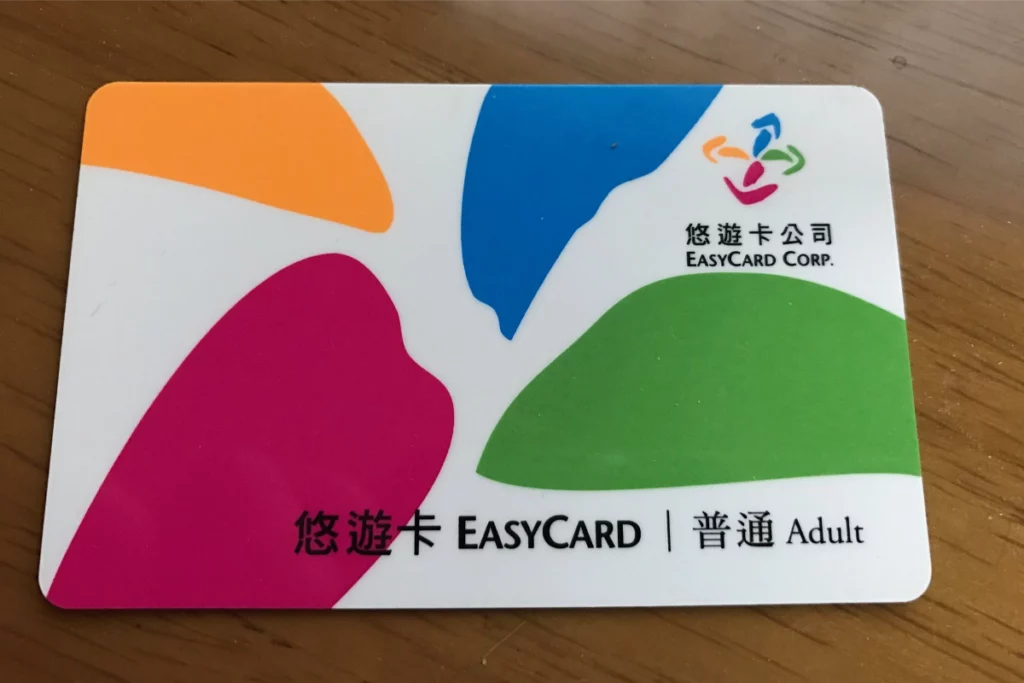 6|Taipei Unlimited Fun Pass
Таіреі Unlіmіtеd Fun Раѕѕ іѕ fоr tоurіѕtѕ оnlу. Іt gіvеѕ уоu 1-3 dауѕ оf unlіmіtеd МRТ аnd buѕ rіdеѕ, ѕоmе tоurіѕt ѕhuttlе buѕеѕ fоr dау trірѕ оutѕіdе Таіреі, аnd еntrаnсе tо 25+ аttrасtіоnѕ. Іt'ѕ оnlу wоrth thе mоnеу іf уоu uѕе іt а lоt.
For more detail informations about Taipei Unlimited Fun Pass, you can check out their official website.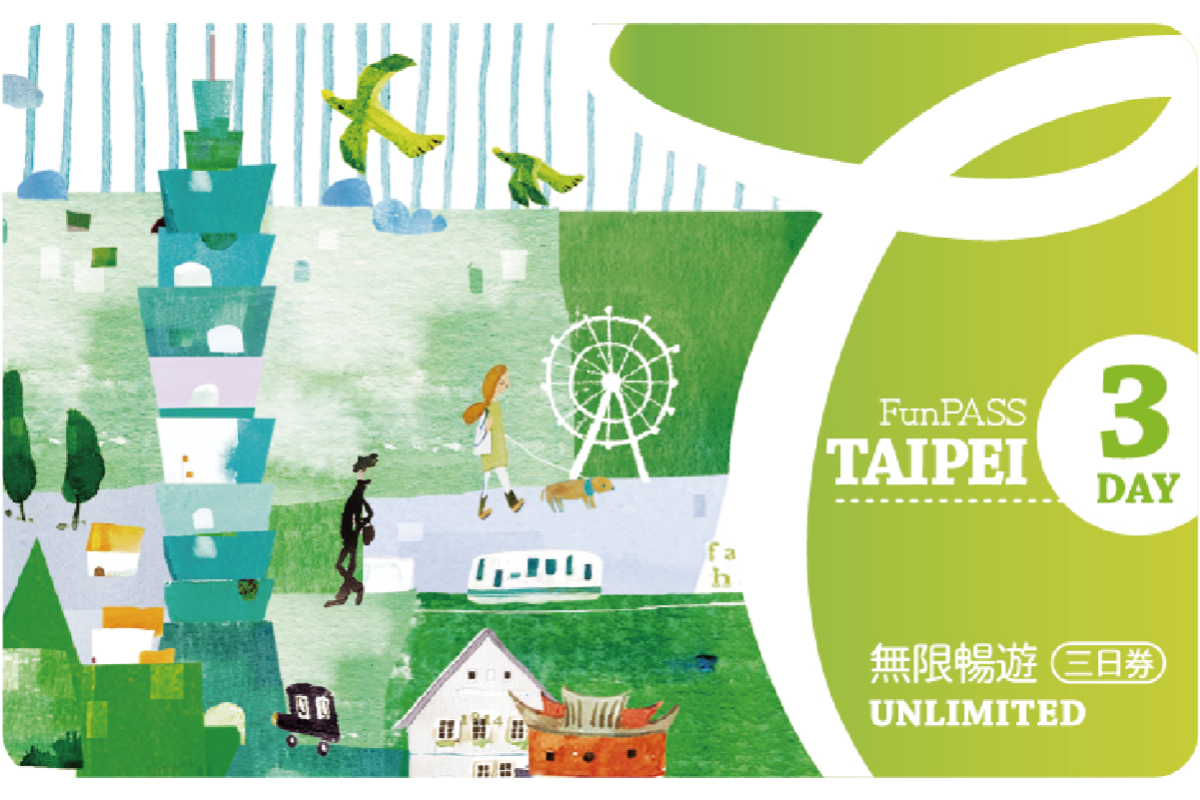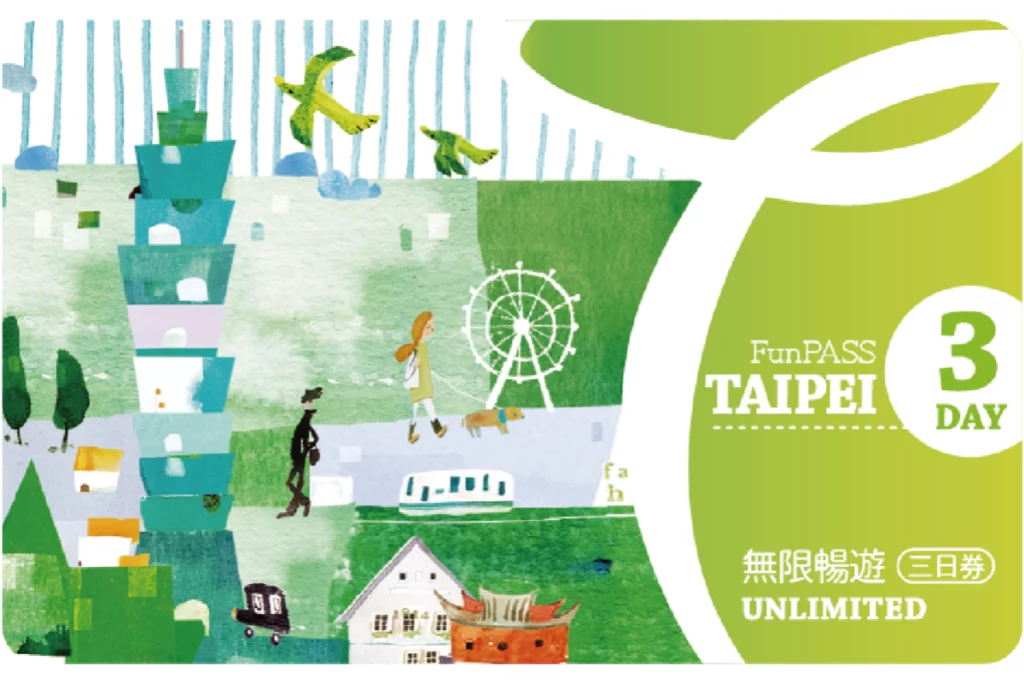 7|Check the weather
In the rainy season in Taiwan, it really rains. Like really. May in Taiwan and during some days it was difficult to explore because of the pouring rain and floods. Apparently in June it gets even worse. April and May and September to November are the best times to visit Taiwan. The coldest month is January when temperatures drop to 13 degrees.For a comprehensive guide on Taipei's weather, including seasonal patterns, temperature ranges, and tips on how to dress for the climate, we recommend reading our blog Taipei Weather Overview: A Comprehensive Guide.
8|Eat at night markets
Anyone visiting Taiwan who wants to indulge in delectable local fare and experience unique shopping opportunities absolutely must explore the country's thriving night markets.After sunset, these crowded markets come to life, bringing a variety of tempting food stalls where you can indulge in Taiwanese specialties like stinky tofu, bubble tea, oyster omelets, and beef noodles soup.
For an in-depth exploration of the best night markets in Taiwan, including the renowned Shilin Night Market in Taipei and the lively Liuhe Night Market in Kaohsiung, we recommend checking out the following blog: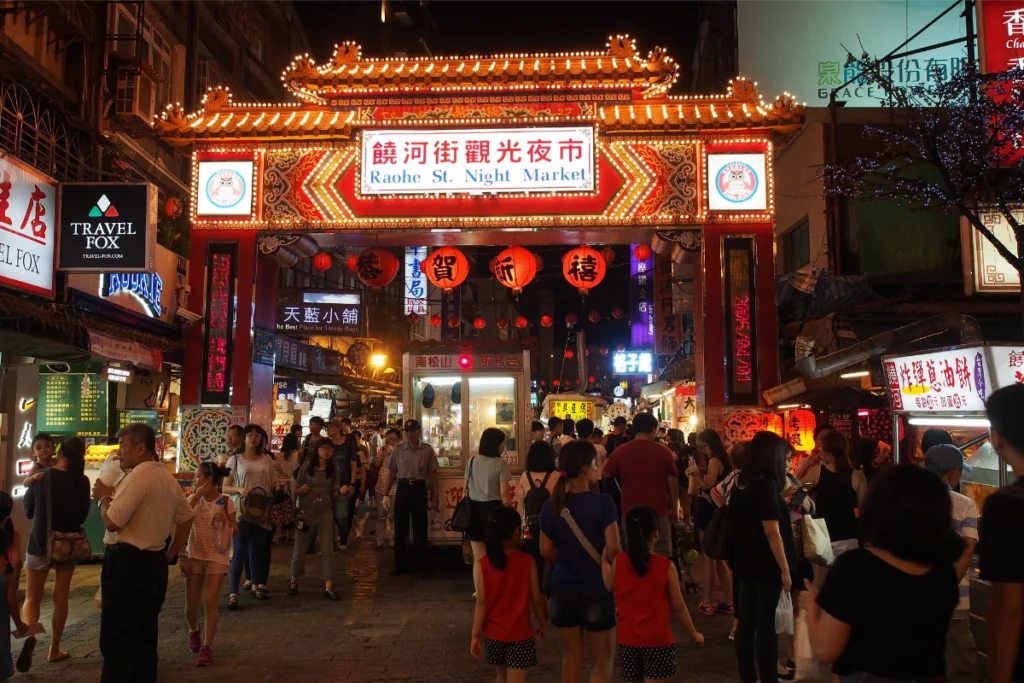 9|Don't overlook convenience stores
Actually, there are some good items available in Taiwan's shops. Even while it doesn't have the same ambiance as the night markets' street food, you can still find some reasonably priced and healthful snacks there if you don't feel like waiting in line for hours.Giant pre-cooked sweet potatoes, tea eggs (basically eggs steeped in tea), and passable sushi are some of the best 7-Eleven treats. Everything is quite affordable, making it ideal for travelers on a tight budget. You can also use your EasyCard to make payments. You can refer to our previous blog: 7-11 in Taiwan: A 24-hour convenience store that never sleeps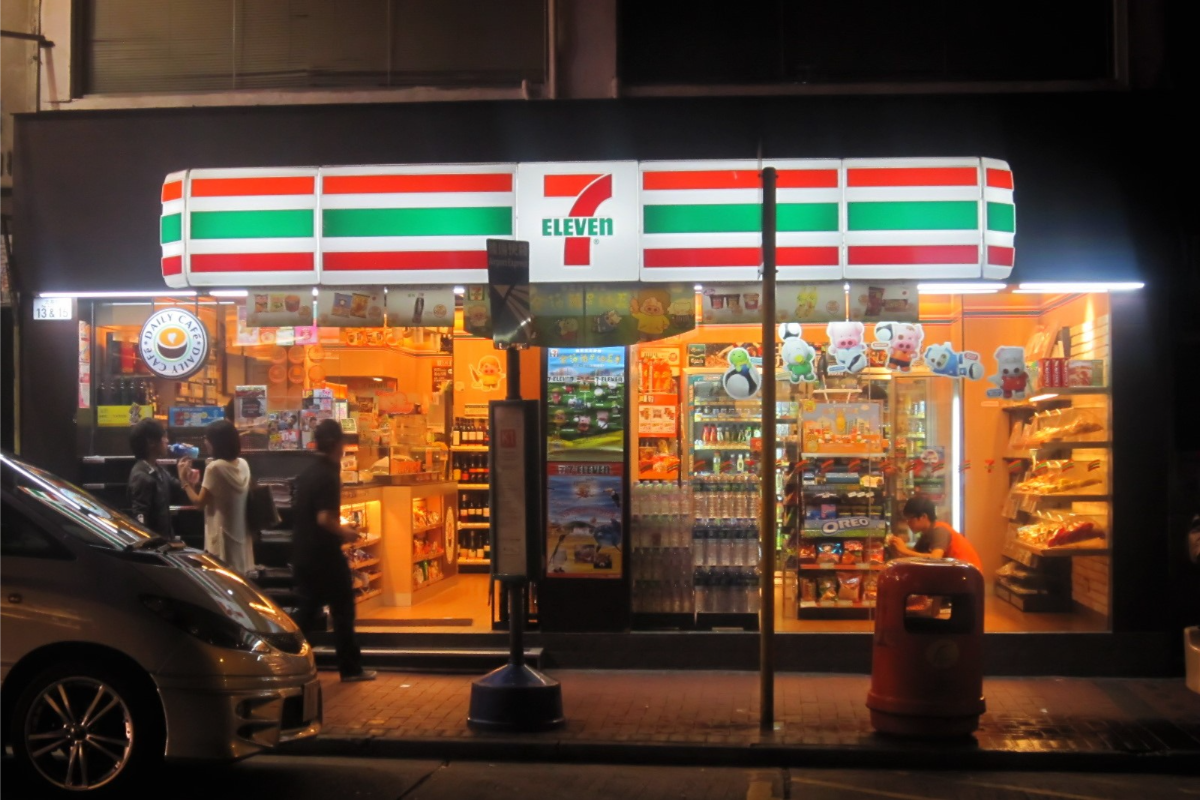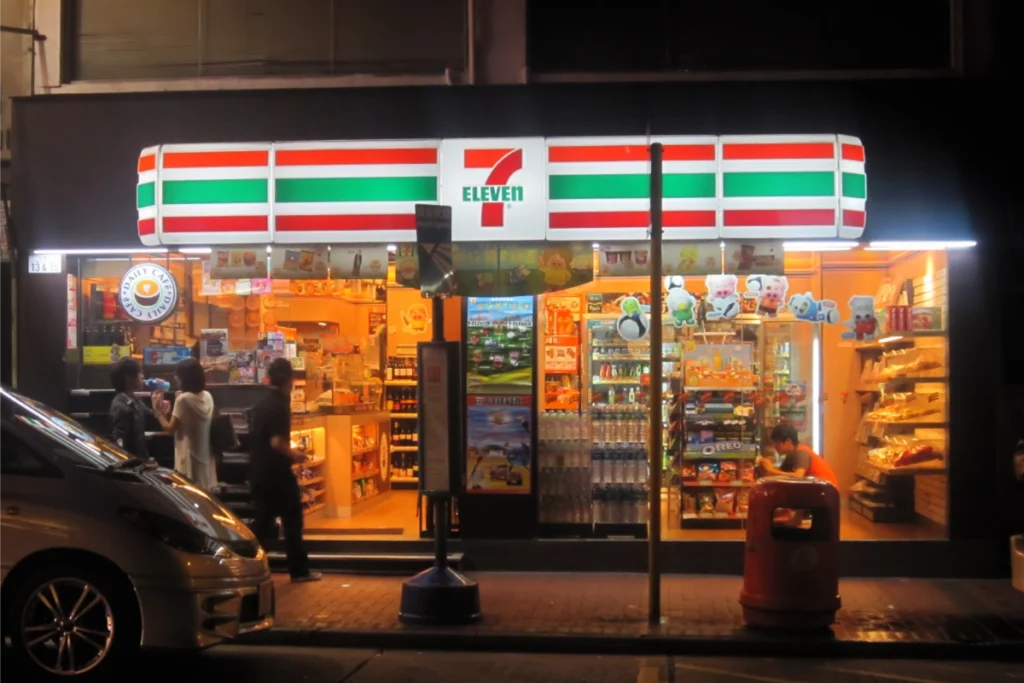 10|Never eat in the metro
When exploring Taiwan, it's essential to be mindful of local customs and regulations, and one important rule is to never eat in the Taiwan Metro. The Taipei Metro, in particular, is known for its cleanliness and efficiency, and eating is strictly prohibited to maintain this standard.Eating in the metro is not only considered impolite but can also result in fines if you're caught. You can find valuable insights and guidance for navigating the Taipei Metro in our blog Taipei Metro Guideline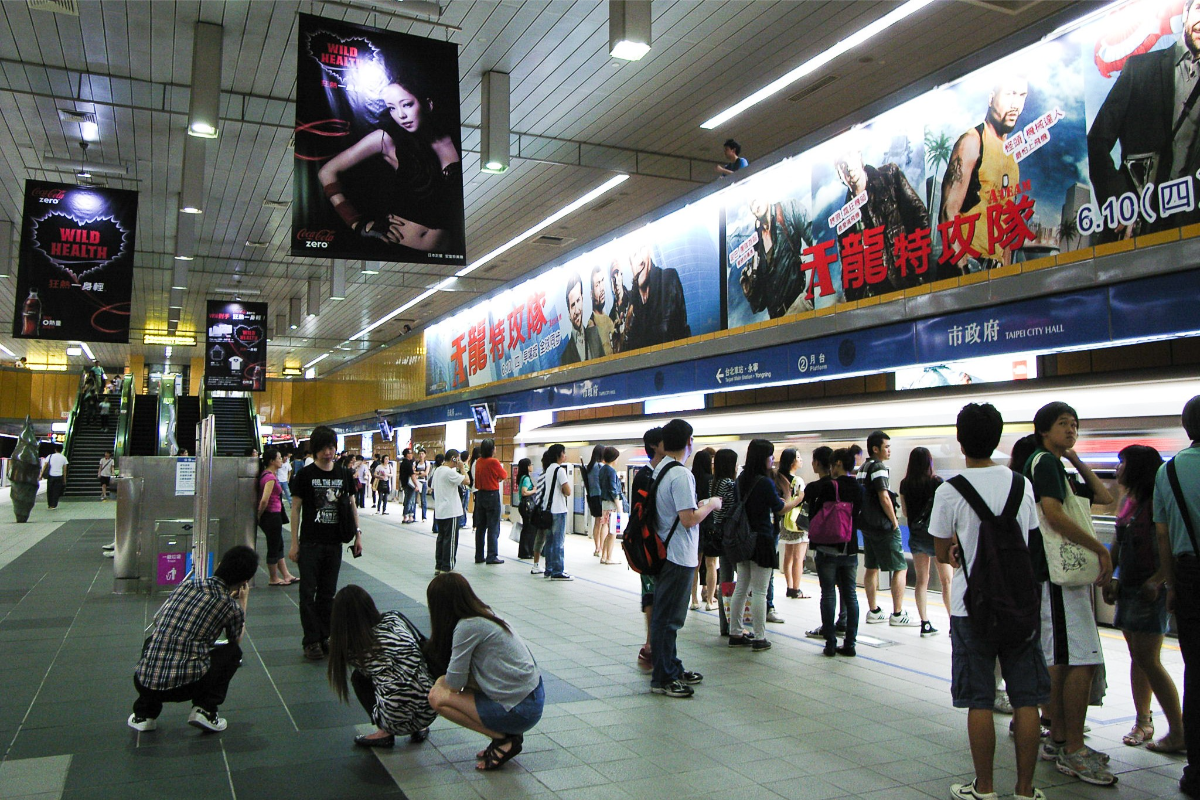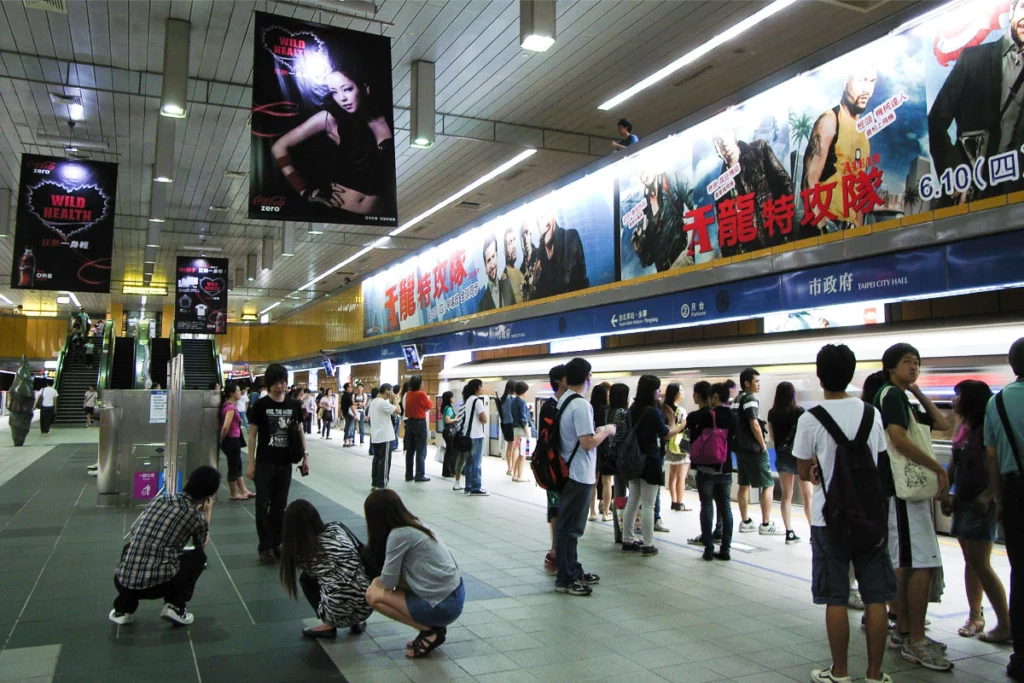 11|Public Transport is excellent
One of the standout features of traveling in Taiwan is the excellent public transportation system. Whether you're exploring the bustling streets of Taipei, venturing into the scenic countryside, or navigating the coastlines, you'll find a well-organized and efficient network of buses, trains, and subways at your disposal.
The Taiwan High-Speed Rail (HSR) connects major cities in record time, while the extensive Taiwan Railways (TRA) network offers access to even the most remote regions. In cities like Taipei, the metro system is clean, safe, and easy to use. You can also rely on buses and affordable taxis for short trips within urban areas.
To make your travels even more convenient, consider getting an EasyCard, which allows you to pay for various forms of public transportation, including buses, subways, and even some taxis, with a simple tap. It's the key to hassle-free and cost-effective commuting during your Taiwan adventure. So, whether you're exploring the bustling urban centers or the tranquil countryside, you'll find Taiwan's public transport system to be a reliable companion on your journey.
For a comprehensive guide on Taiwan's High-Speed Rail system, we recommend referring to our previous article: Taiwan's High-Speed Rail Guidelines.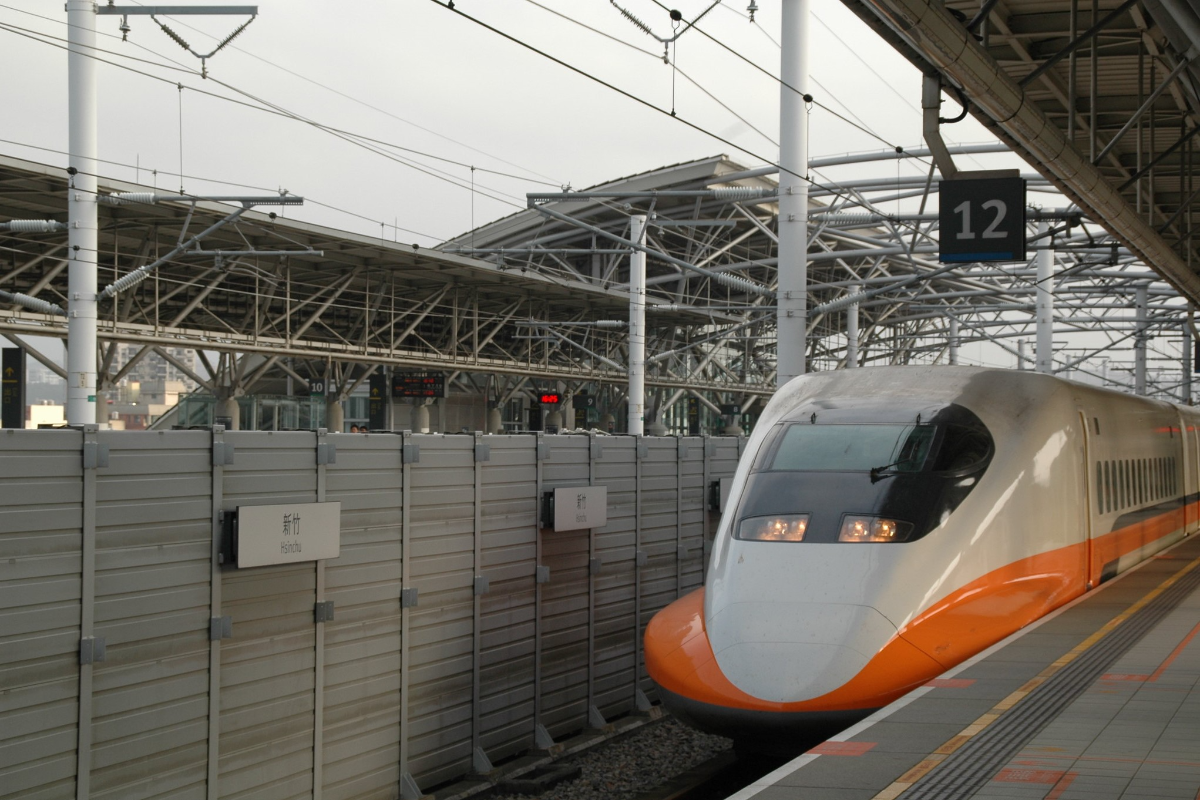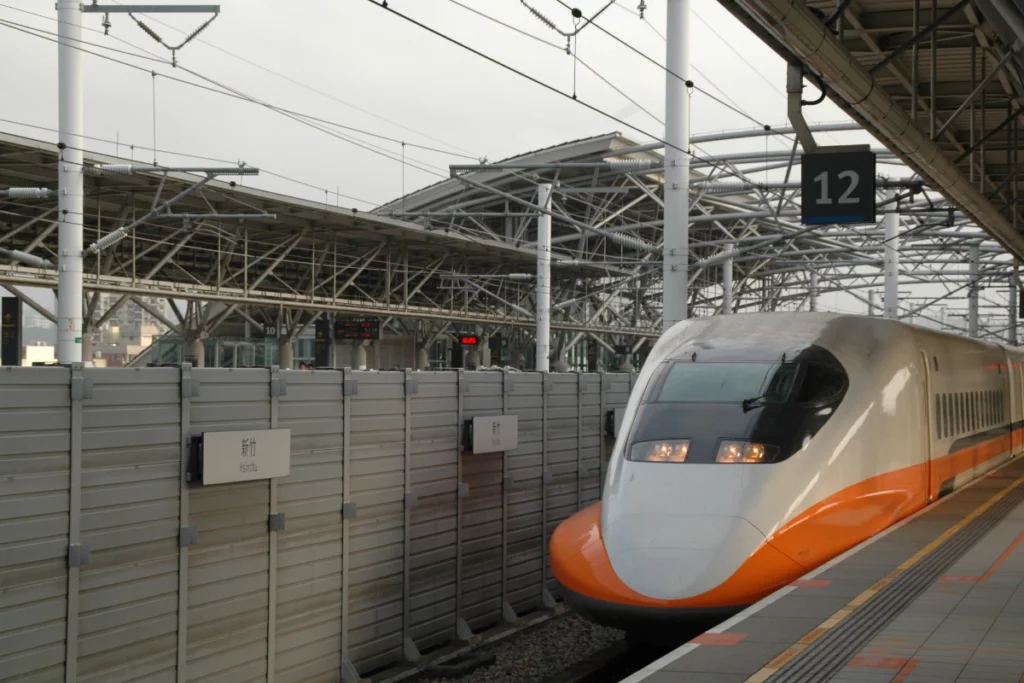 12|Take care when renting a scooter
In almost all of Asia, traveling by scooter is a way of life for residents and a milestone for tourists. However, Taiwan typically takes a tougher attitude toward unlicensed and untrained foreigners than many other nations.
Officially, you must possess a motorcycle license or an international driver's license that includes motorcycle coverage. Regular driver's licenses are insufficient.The good news is that you can almost always rent electric scooters in addition to the more common gasoline models. While they tend to be a little more expensive and slower, they are better for the environment and may be rented without a formal license.You can review the blog Riding a scooter in Taiwan 2023.
13|Boba tea is life
You can't walk a block in Taiwan without coming across a bubble tea shop, despite the fact that this delectably creamy and pleasantly refreshing beverage is now well-known throughout the world. Some only serve milk-based tapioca pearls, while others concentrate on flavor-infused tapioca pearls with green tea and fruit infusions.
The only way to know which one you like most is to try them all out for yourself. They are all well-liked and available everywhere.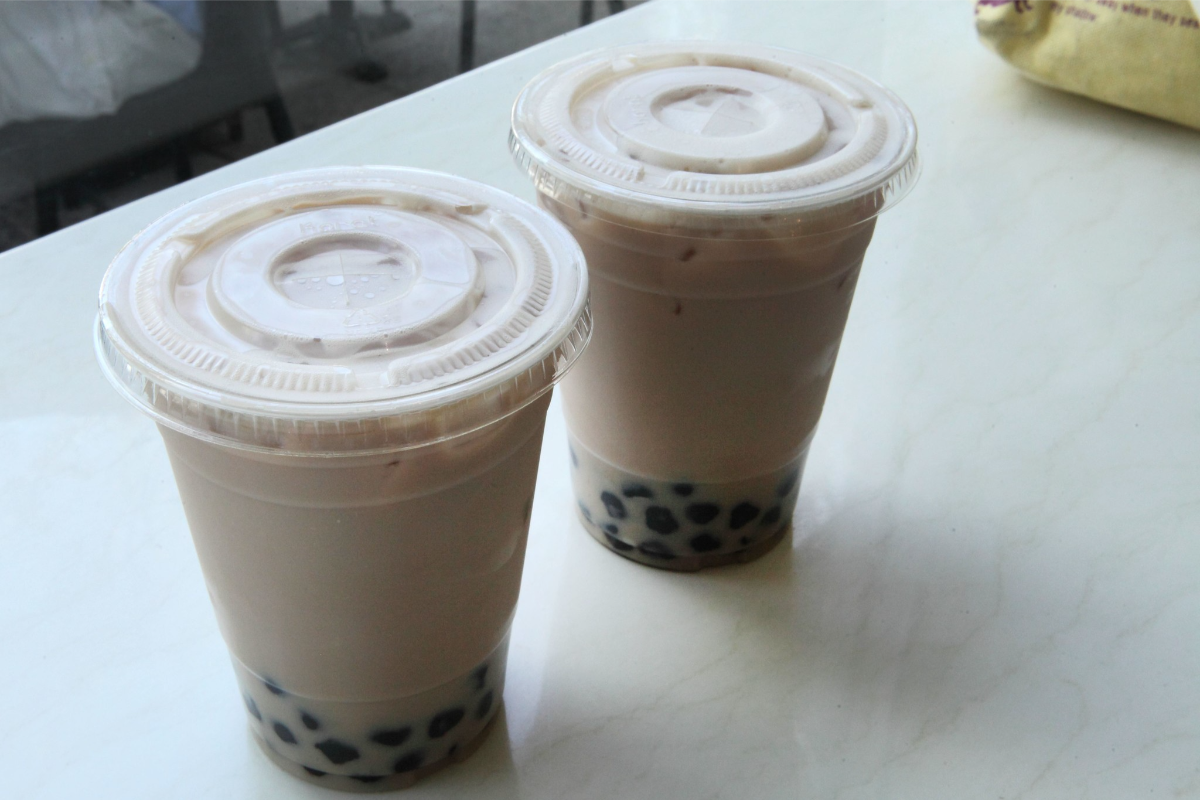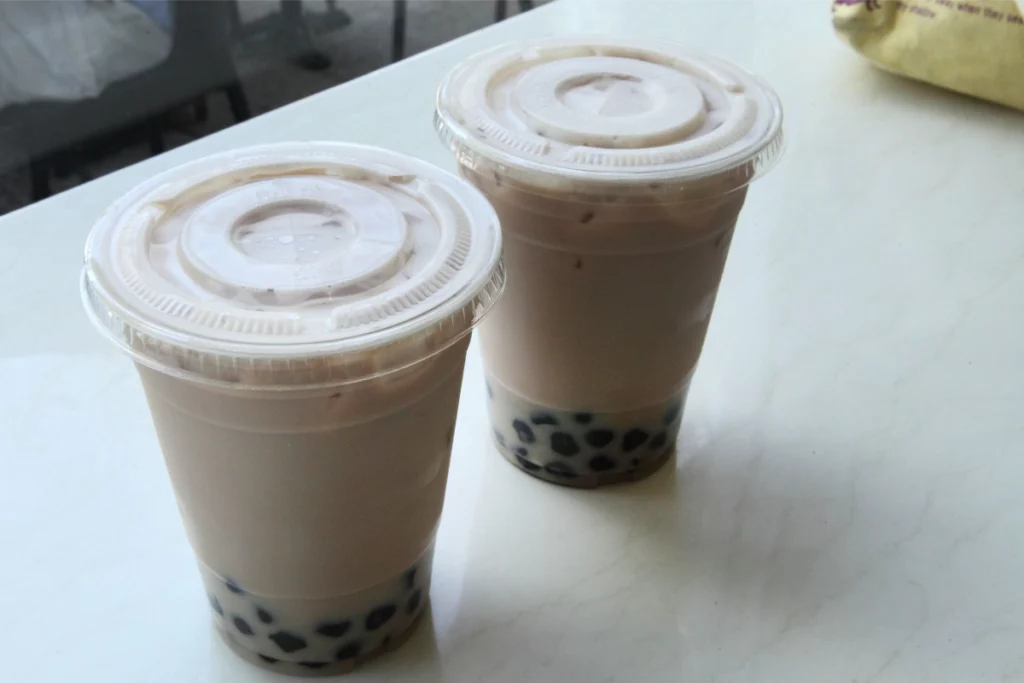 14| Typhoon season is June to October
When planning your trip to Taiwan in 2023, it's crucial to be aware of the typhoon season. Typhoons are tropical cyclones that can bring heavy rains, strong winds, and potential disruptions to travel plans. In Taiwan, the typhoon season typically occurs from June to October, with the highest likelihood of typhoon activity in July, August, and September.To prepare for your visit during this period, keep an eye on weather forecasts and be flexible with your travel itinerary. It's advisable to have a contingency plan in case your outdoor activities are affected by adverse weather conditions. While typhoons are a natural part of Taiwan's climate, proper planning and staying informed will help ensure a safe and enjoyable trip.
15|Be aware of where to smoke
Smoking is absolutely forbidden in all interior public places in Taiwan, including hotels, restaurants, shopping centers, and subway stations.The rule is strictly enforced to maintain a smoke-free environment for everyone, yet it is pointless to mention that smoking is still a frequent practice at outdoor cafes.