The houses in Taiwan are incredibly diverse, featuring a wide range of unique characteristics and styles. Here, we will introduce four of the most common housing types: apartments, apartment complexes, high-rises buildings, and houses. These four housing types are all multi-story residences, but they vary in terms of their structures, designs, and functionalities, catering to a wide array of residential needs and preferences. Let's explore houses in Taiwan together!
In addition, you can also visit mrhost's official website to find a property that suits your needs.
👉Read more: Things Foreigners Must Know Before Rent a House in Taipei
House in Taiwan: Apartments
An apartment generally refers to residential buildings with approximately 4 to 5 floors (not exceeding 6 floors) and without elevators. In the case of apartments, there are usually multiple owners with individual property rights, and they typically lack communal amenities or the establishment of a management committee for supervision.
Advantages
Lack of community regulations offers more freedom.
The residents in the apartment complex are relatively simple.
There is no need to pay management fees, which can save several thousand dollars in expenses every month.
Disadvantages
Lack of elevators necessitates residents to climb stairs.
The absence of designated parking spaces makes parking less convenient.
Without proper management, stairwells tend to be dirty, and residents must dispose of garbage themselves.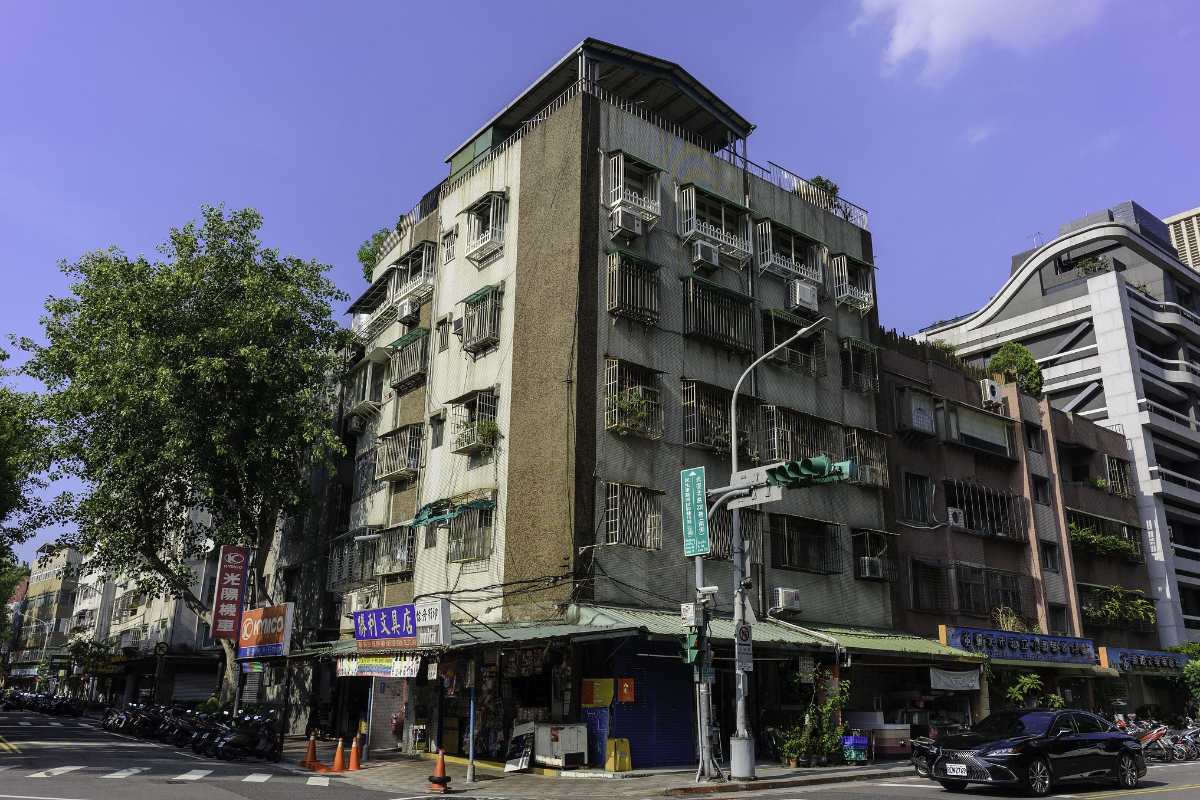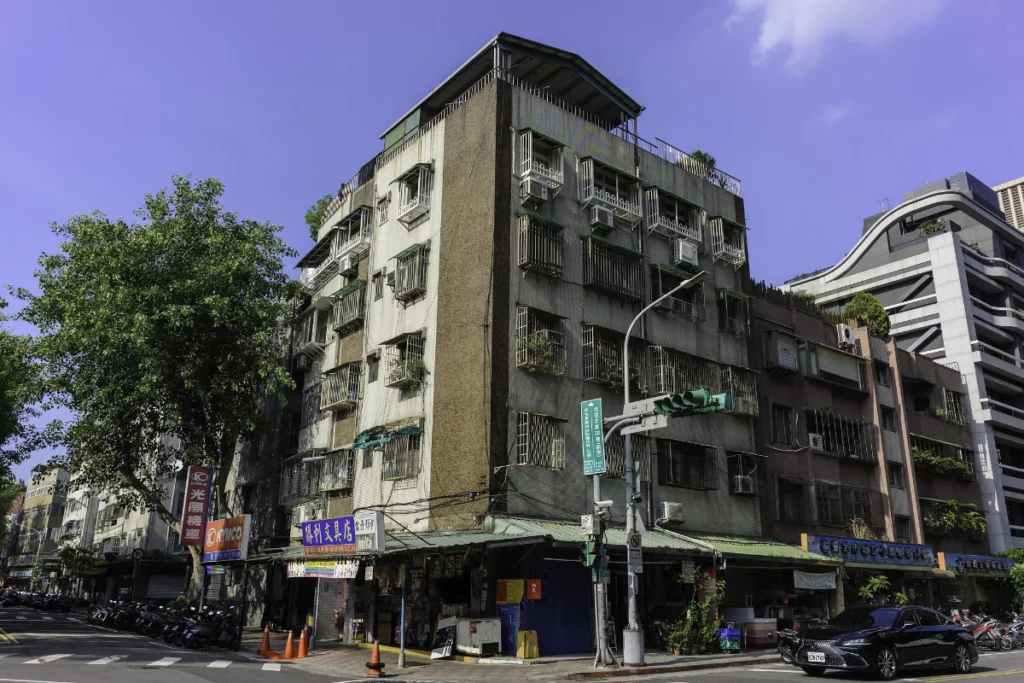 House in Taiwan: Apartment Complexes
An apartment complex typically refers to residential buildings with fewer than 10 floors and equipped with elevators. It can be considered as a smaller-scale high-rise building or a larger-scale apartment, which means it may not offer an extensive range of public facilities. However, apartment complexes usually have a management committee in place.
Advantages
Having an elevator makes entry and exit more convenient.
The proportion of public facilities is lower, and the management fee is also lower.
Parking spaces are located in the basement, making parking convenient.
Disadvantages
The security office may not have a full-time, around-the-clock presence.
With fewer units, the management fund may be insufficient. In case of maintenance or repairs to public facilities, residents may need to allocate an additional repair fee.
The buildings are relatively old, most of them being over 15 years old. Compared to newer buildings, their exteriors appear relatively dated.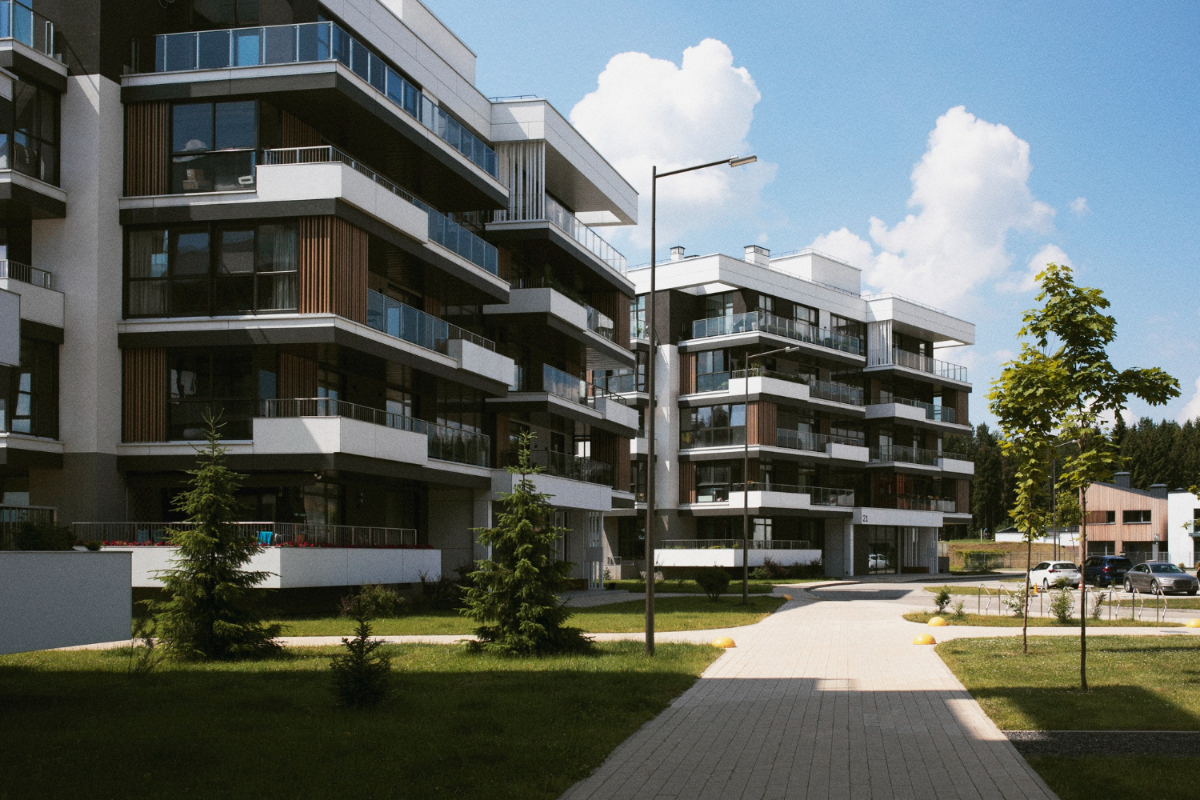 House in Taiwan: High-Rise Buildings
A high-rise building typically refers to residential buildings with more than 10 floors that are equipped with elevators; hence, they are also known as 'elevator buildings.' These larger residential buildings in communities often include security guards, fitness centers, reading rooms, gardens, parking facilities, and other public amenities. Usually, a community management committee is responsible for overseeing public affairs, making decisions, and performing basic maintenance of the infrastructure.
Advantages
There are more public facilities, and fitness, leisure, and entertainment options are all available.
With better security management and a public garbage collection area, there's no need to chase after garbage trucks.
Higher floors offer excellent natural lighting and great views.
Disadvantages
A higher proportion of public facilities may result in smaller indoor spaces.
High management fees may not necessarily translate to the use of all public facilities.
With a larger number of units, it's easier to face a shortage of management.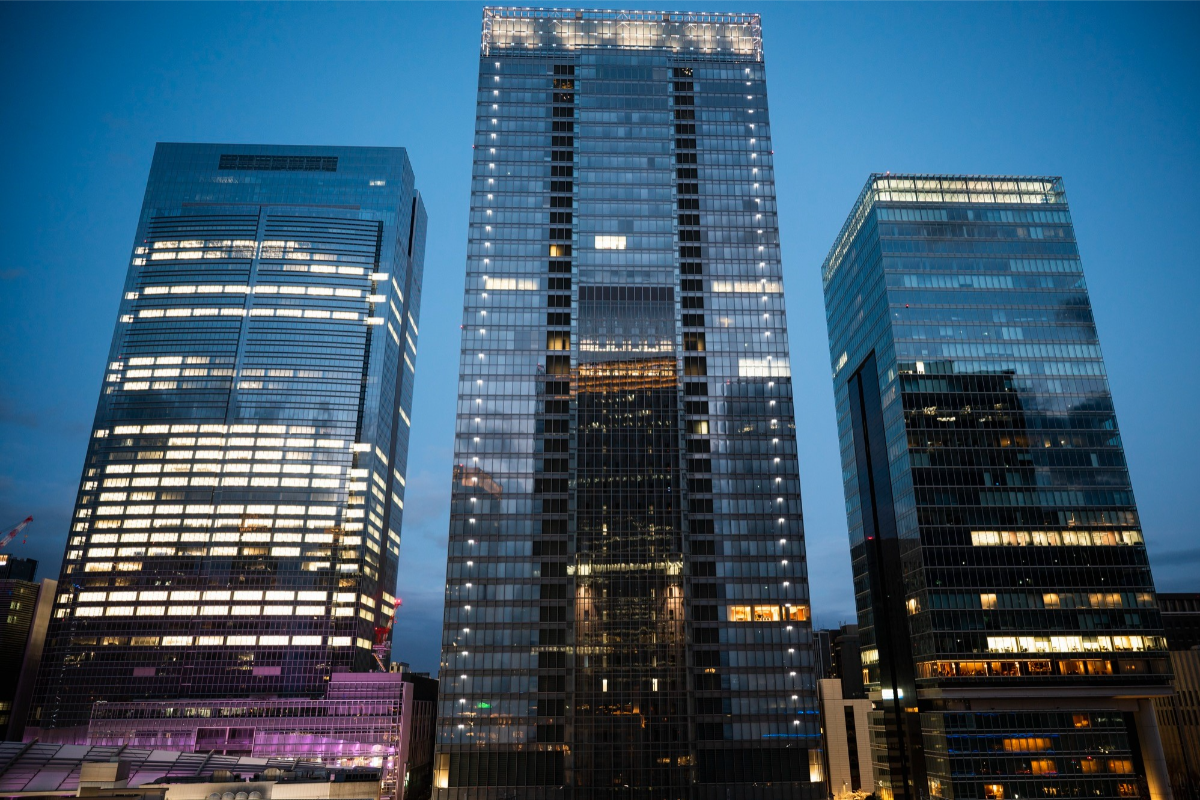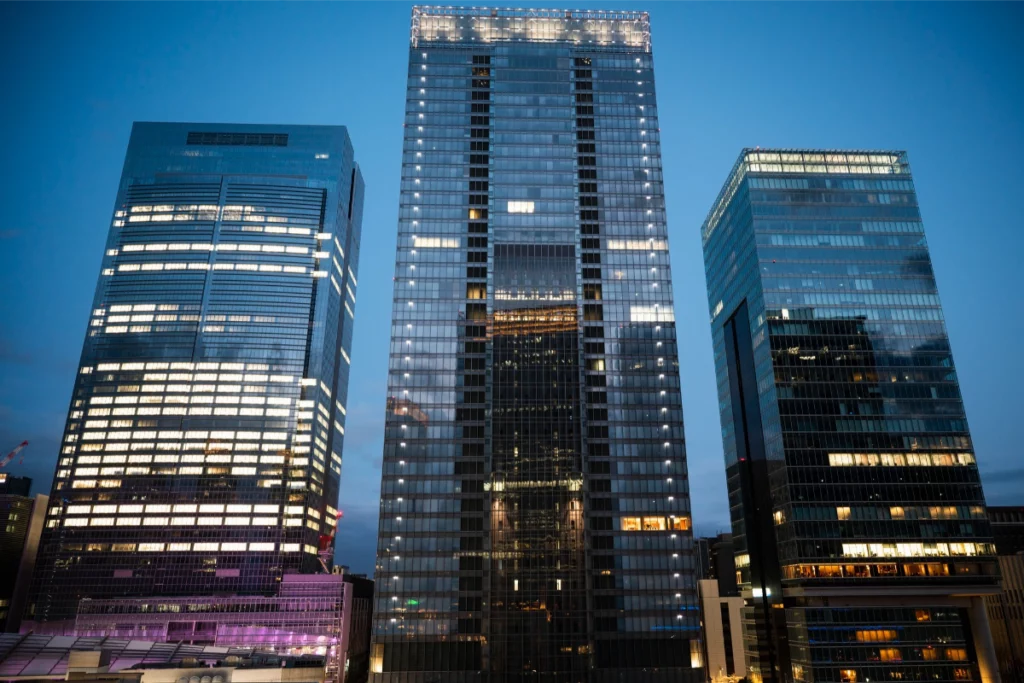 House in Taiwan: Houses
The architectural style of houses is more flexible and versatile, with many people choosing to build their own homes on their land. Typically, the number of floors does not exceed 6, with 3-4 floors being the most common configuration. These houses are predominantly found in suburban or rural areas.
Advantages
Standalone unit, no need to share a building with others.
Provides flat parking spaces for convenient parking.
Includes a courtyard for planting potted plants.
Disadvantages
Away from the city, transportation is required to reach the city center.
Lack of management may result in lower security.
Have 3-4 floors, making cleaning more inconvenient due to the need to climb up and down the larger space.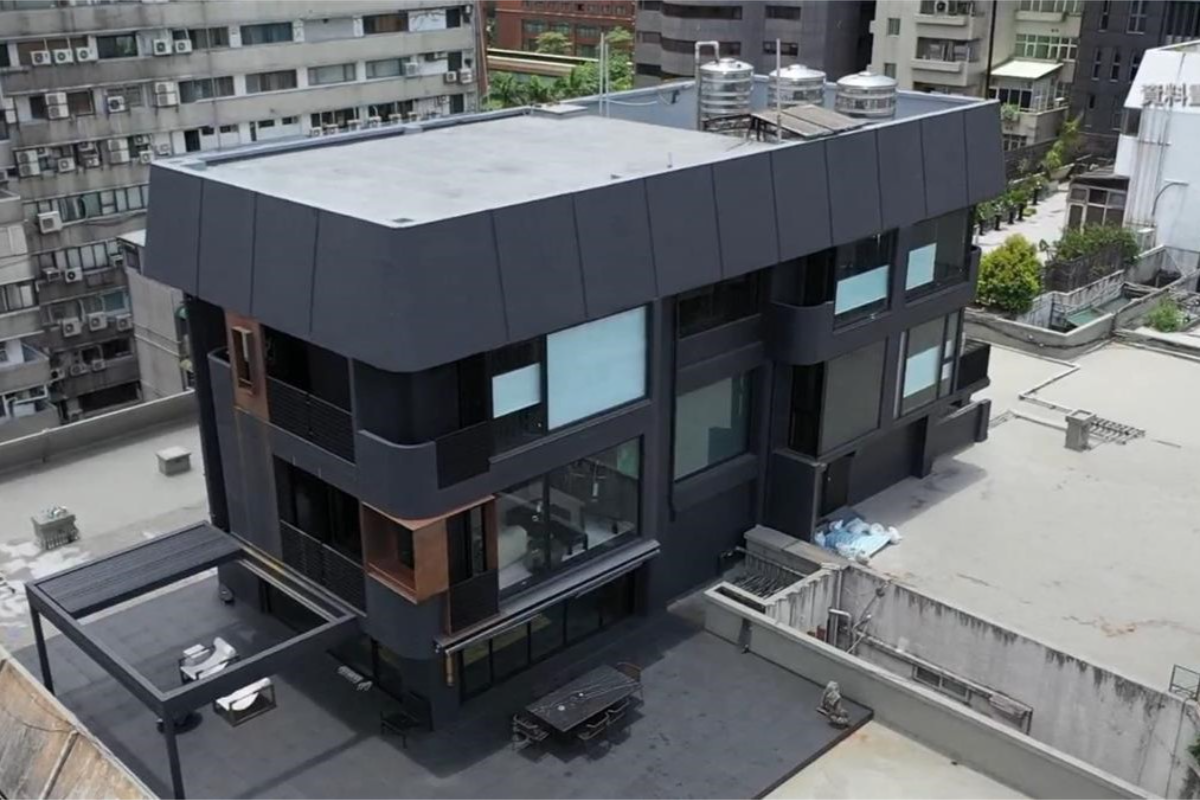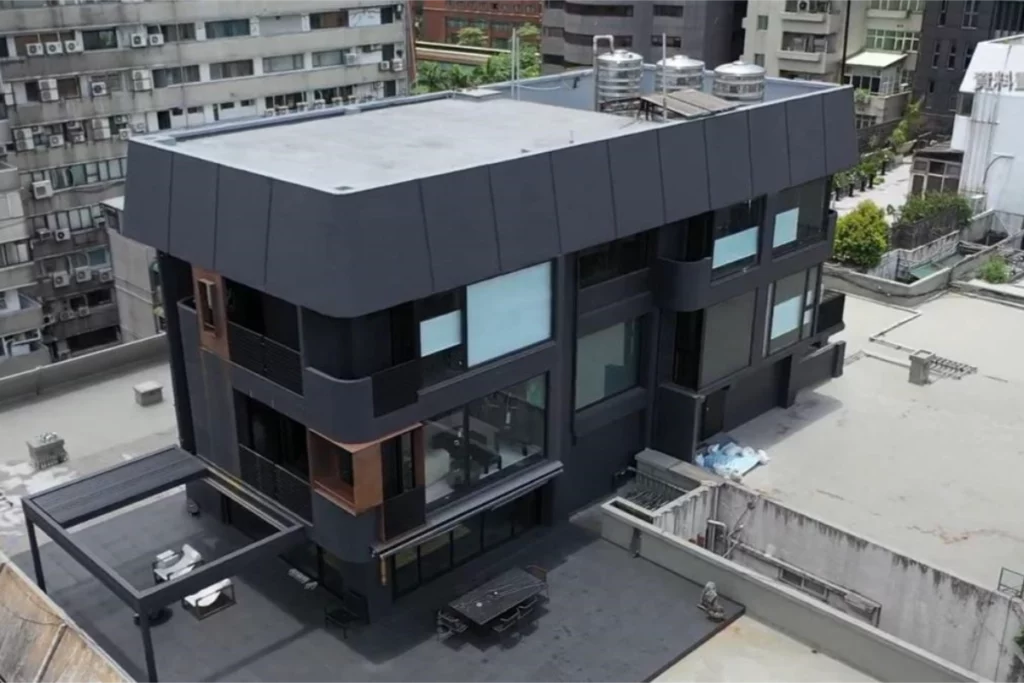 Recommended House in Taiwan
Forte Green garden apartment
Forte Green Garden Apartment is located in the Songshan District of Taipei City. It offers convenient access to the main attractions and tourist spots within Taipei, allowing you to explore the beauty of Taiwan in a short amount of time. The apartment facilities are comprehensive, including elevators, parking, and a fitness center. If you are planning a visit to Taipei, Forte Green Garden Apartment is definitely a worthwhile lodging option to consider.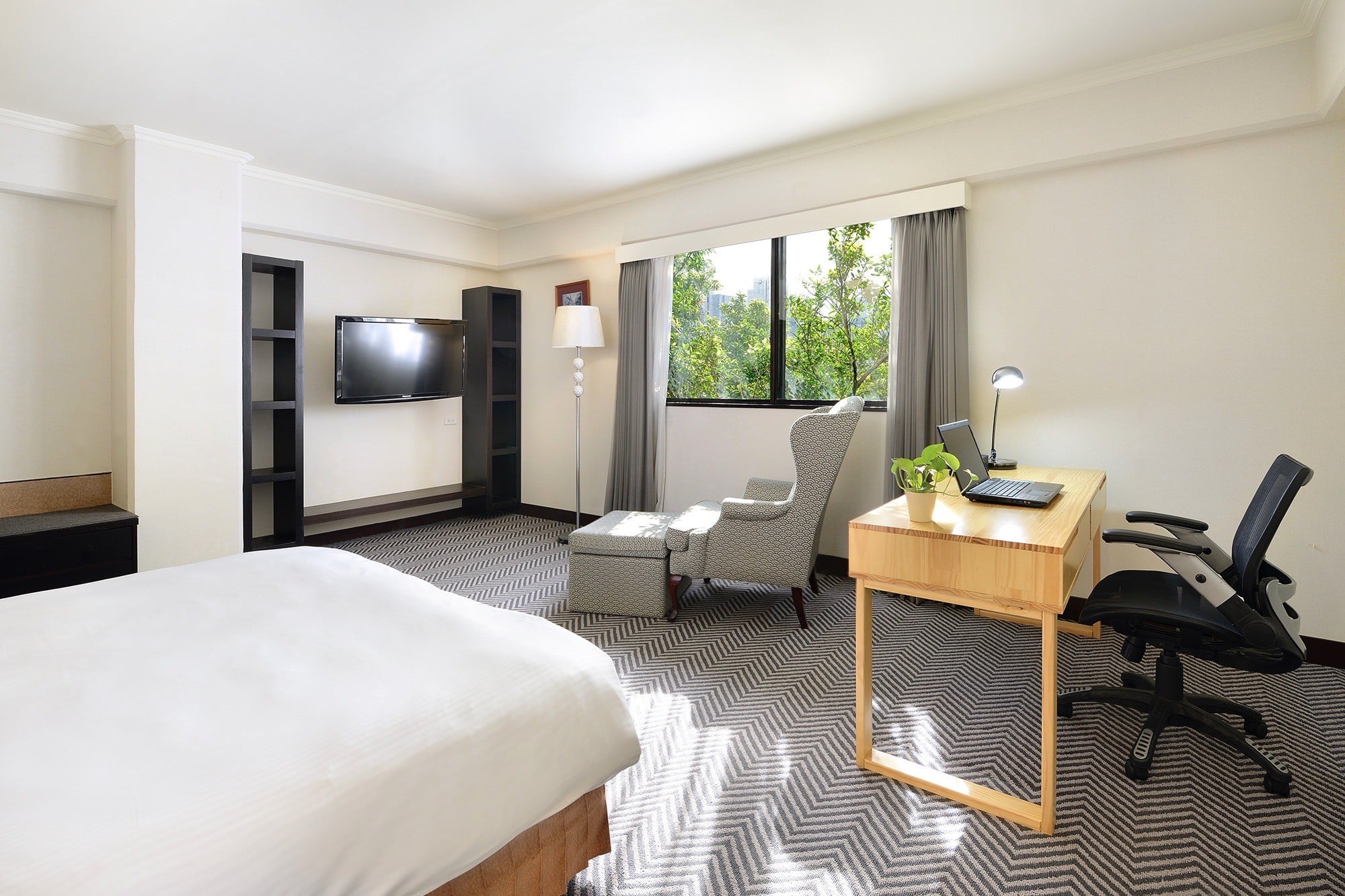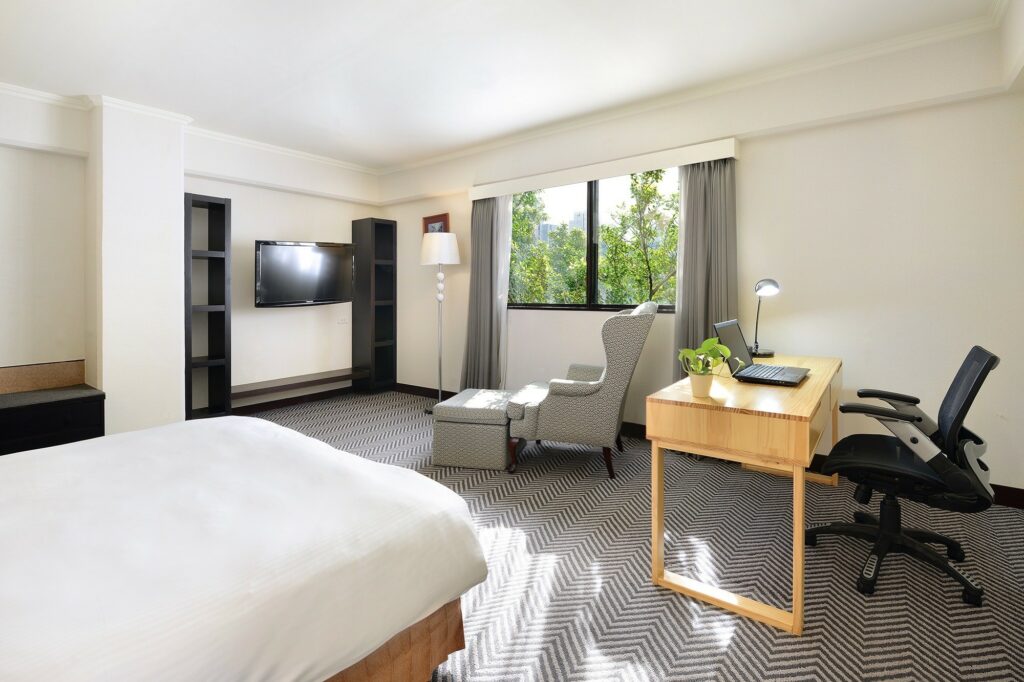 Hi Lai EZ Stay
Hi Lai EZ Stay is a quality accommodation choice located in Kaohsiung City, Taiwan. This establishment offers self-check-in services, making your stay more convenient. Furthermore, it is centrally located in Kaohsiung City, with numerous shops and restaurants nearby, making it easy for you to savor local cuisine and go shopping. If you are considering renting accommodation in Taiwan, especially in Kaohsiung, Hi Lai EZ Stay is definitely a worthwhile option, providing comfortable and convenient lodging for both business trips and leisure vacations.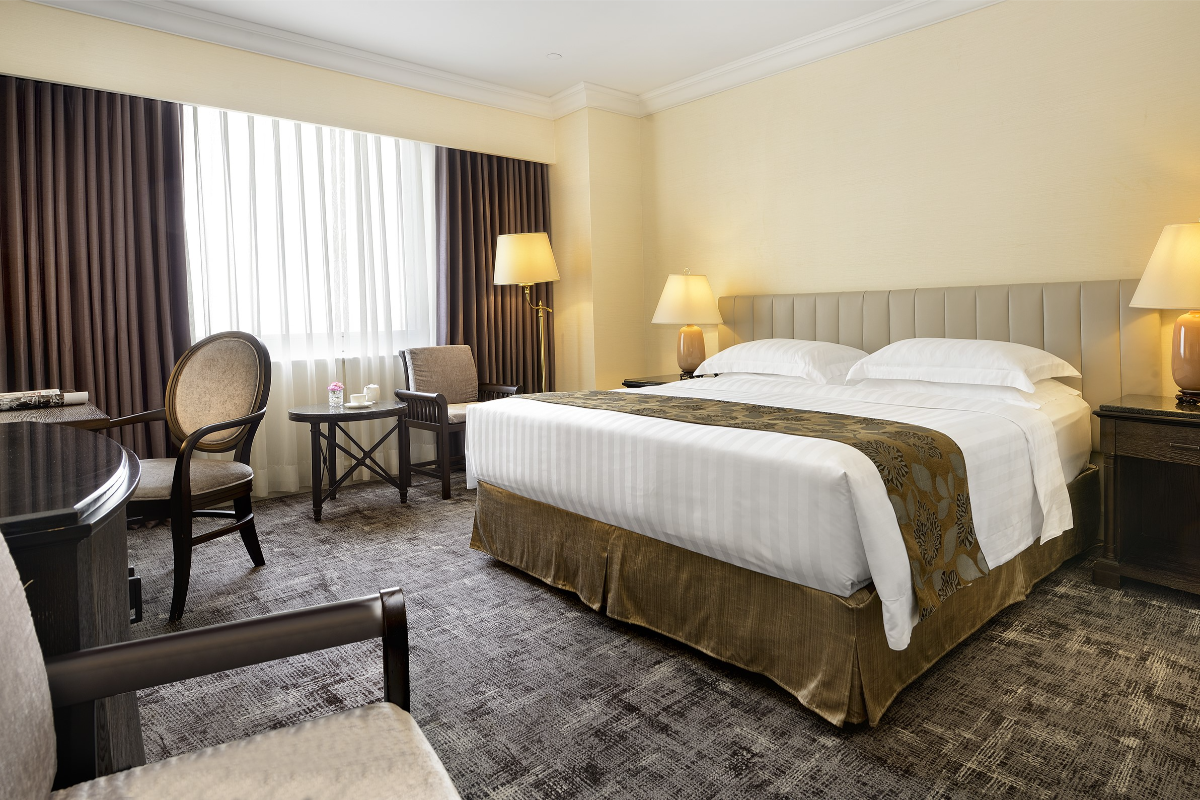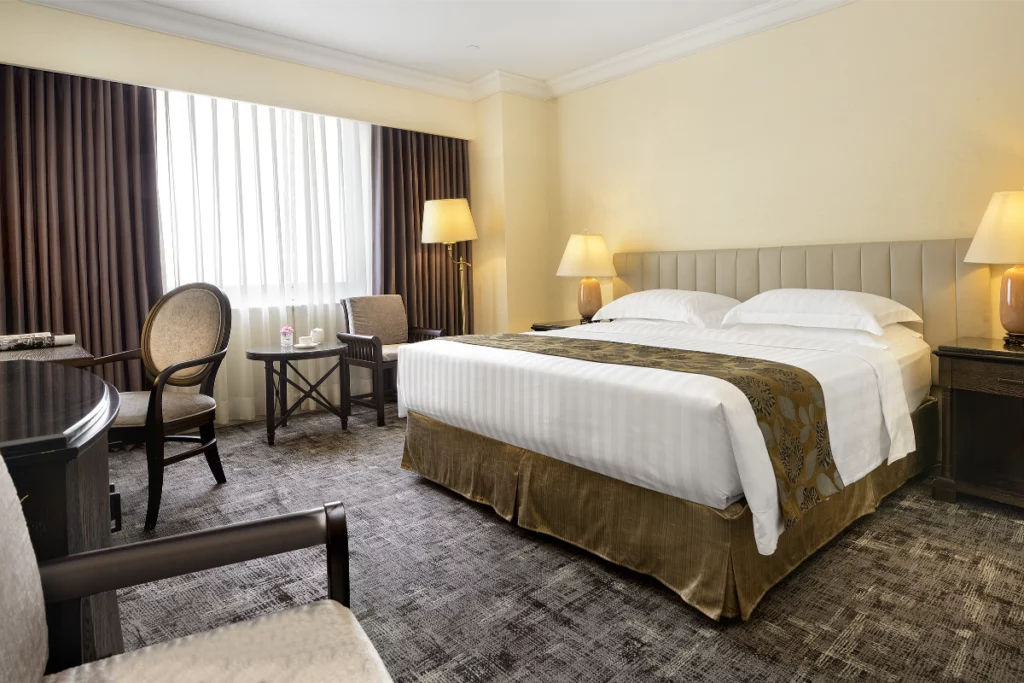 SAYO Hotel
SAYO Hotel is located in Kaohsiung City. SAYO Hotel is just a short walk away from the Yancheng Food Street and is also easily accessible to the Pier-2 Art Center district, with only a 10-minute walk. This makes it an ideal base for exploring Kaohsiung City, with numerous restaurants and culinary options nearby. Whether you are on a business trip or a leisure vacation, SAYO Hotel can meet your needs.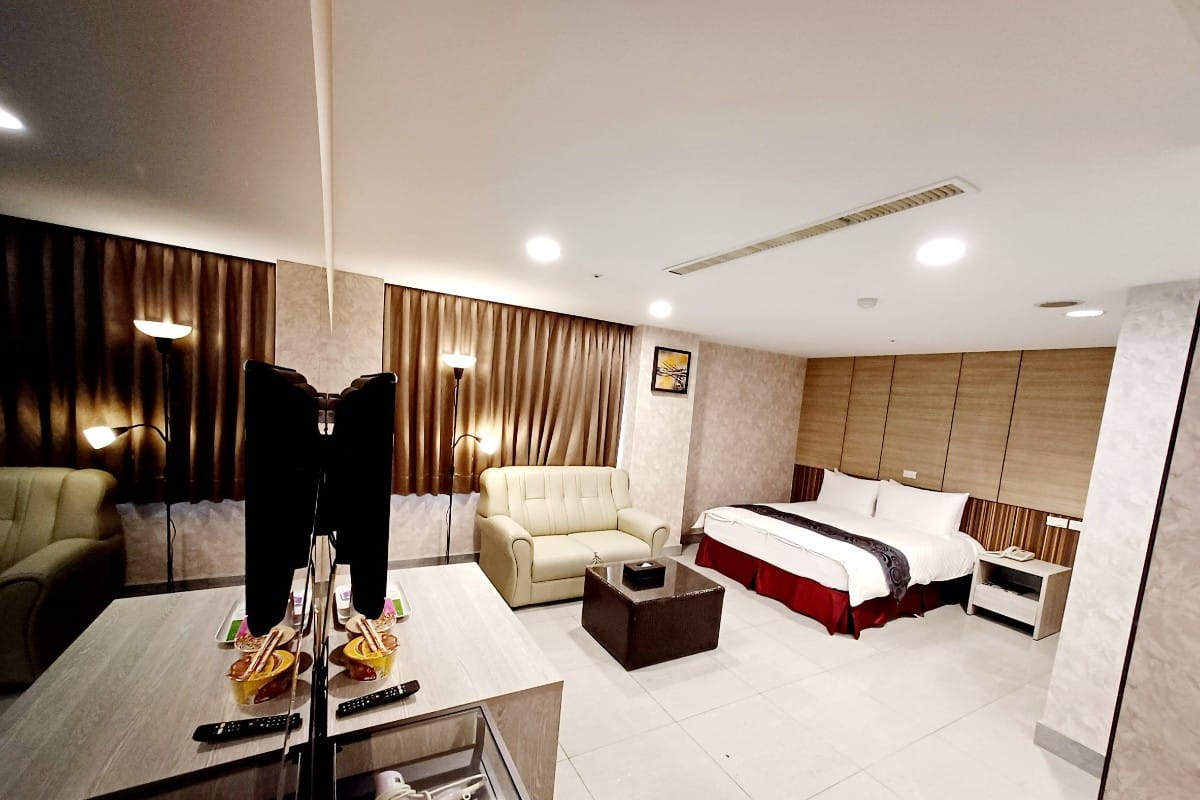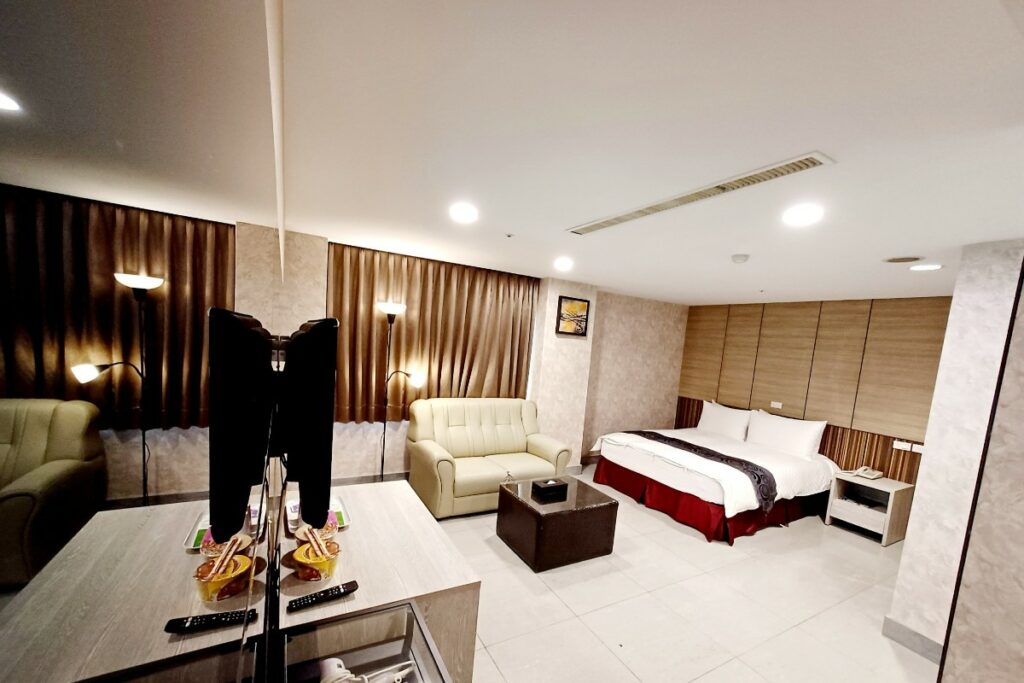 Silks Club
Silks Club International Hotel is located in Kaohsiung City and stands as an exceptionally luxurious and tasteful accommodation choice. Situated in close proximity to key tourist attractions in Kaohsiung, including Kaohsiung Port and Yancheng District, this hotel offers easy access to explore the city's scenic beauty and rich culture. Furthermore, the hotel boasts remarkable facilities, such as luxurious guest rooms and a breakfast pool, ensuring that your stay is not only comfortable but also highly enjoyable.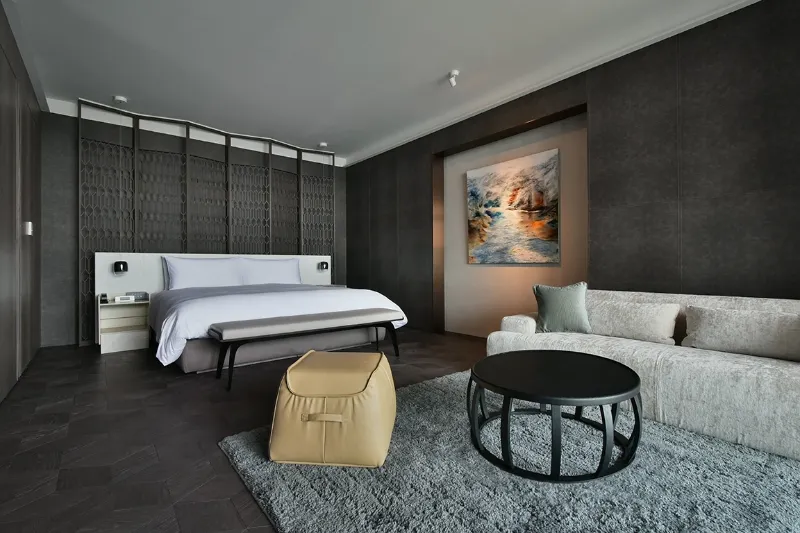 I hope this article can provide you with a deeper and broader understanding of housing in Taiwan and help you find a suitable house in Taiwan. If you want to explore more houses in Taiwan, please visit our official website!