Discover essential tips for renting a house in Taiwan as a foreigner. Get insights on what to know before renting, and learn how to navigate the rental process. Find out how to make the most of your house viewing experience and locate available houses for rent in Taiwan.
Certainly, here's a brief overview of the tips you should know before rent a house in Taiwan, broken down into the three key stages: Before House Viewing, During House Viewing, and After House Viewing.
👉Read more: Things Foreigners Must Know Before Rent a House in Taipei
Before House Viewing
Measurement unit
In Taiwan, square feet are the most prevalent unit of measurement for apartment sizes. It is approximately 3.3 square meters, or 35 square feet. The majority of rental postings are the gross size (ping).
In Taiwan, the size of a listed property is its gross size, which includes both the apartment's interior space and any common areas (space outside the apartment) of the building. This applies to all common areas that residents can use, such as the lobby, elevator area, rooftop, fitness center, and swimming pool. Net size refers to the entire flat, including balconies; in some cases, the parking space is also included in the gross ping.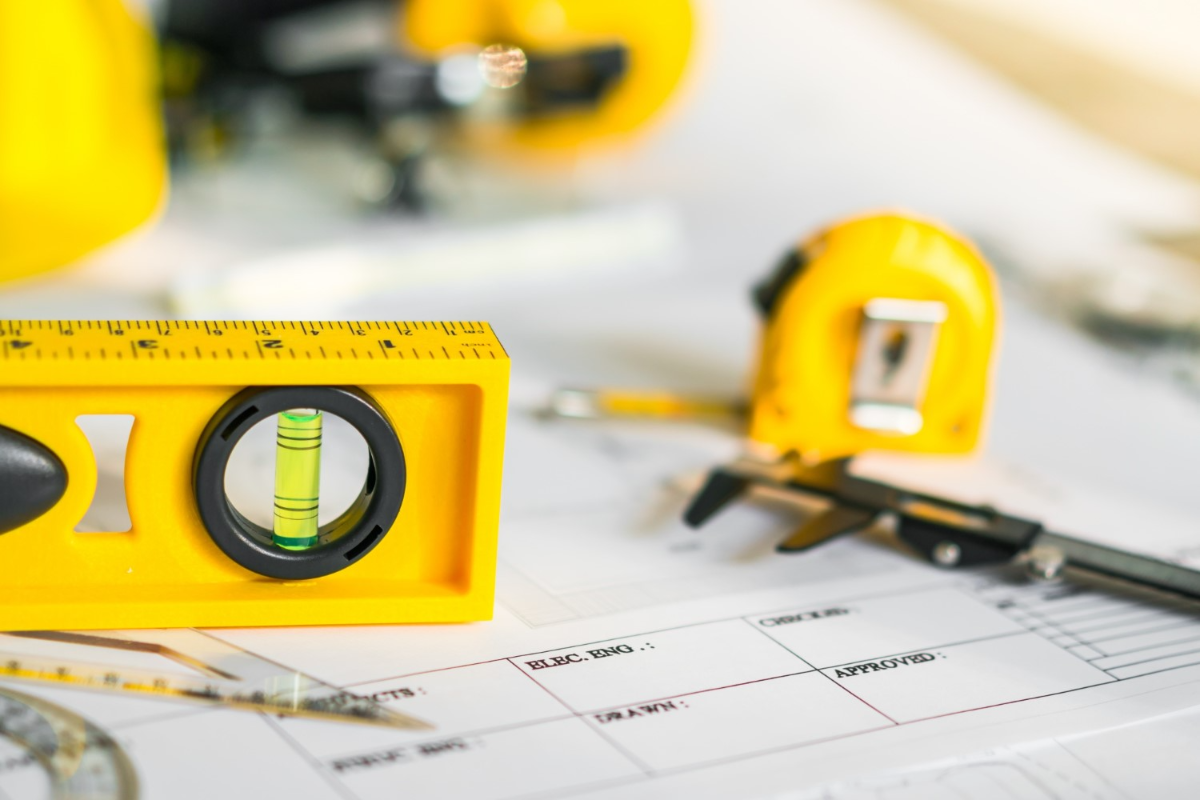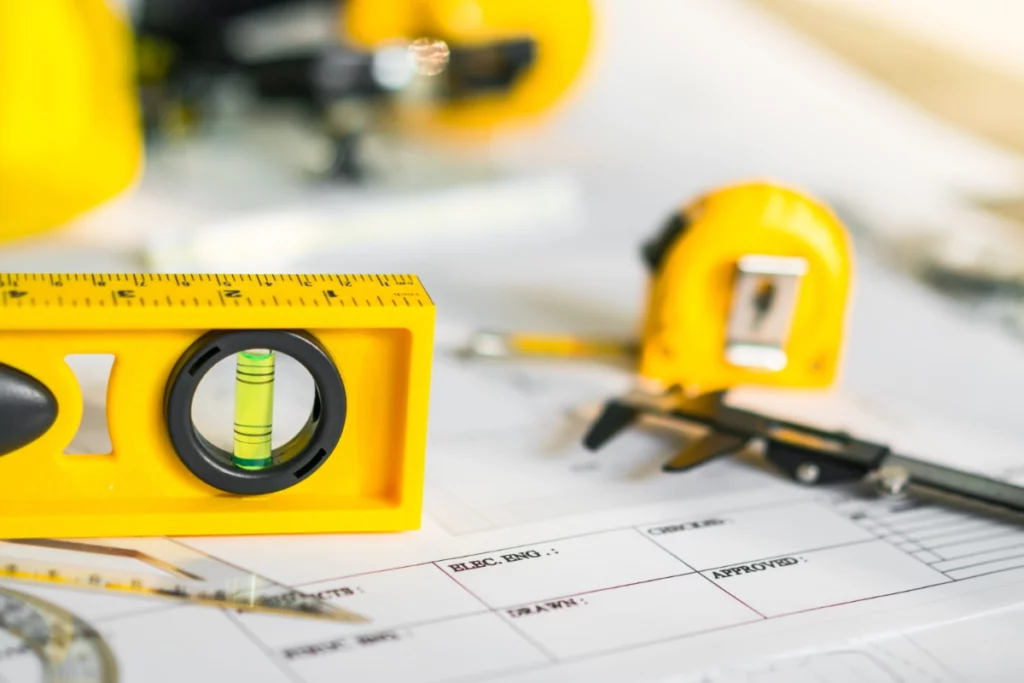 Utilities: natural gas and gas tanks
In Taiwan, natural gas is the primary energy source for heating and cooking, as the name would imply. Two main sources are as follows:
Piped natural gas: Because it is already a part of the building, homes with piped natural gas have immediate, convenient access to the energy source and frequently save money over time.
Natural gas tanks: You'll need to buy and store separate tanks on your own if your home doesn't have natural gas that is piped in. Finding a location with piped gas is usually desirable because this can be pricey and take up space.
Utilities: independent and shared electricity meters
The standard unit of measurement for electric energy globally is the kilowatt-hour (kWh), and electricity is charged by this unit regardless of the type of meter you have. Before signing a lease, it's crucial to ask your real estate agent how much you can expect to spend because the price per kWh differs from one area to the next.
Renters in Taiwan have two options for paying for this utility based on usage: independent and shared energy meters. The latter is typically more expensive because more than one resident's power usage is being monitored (the regular rate is roughly 2 NT per KWT hour), and landlords typically charge 6 NT per KWT hour.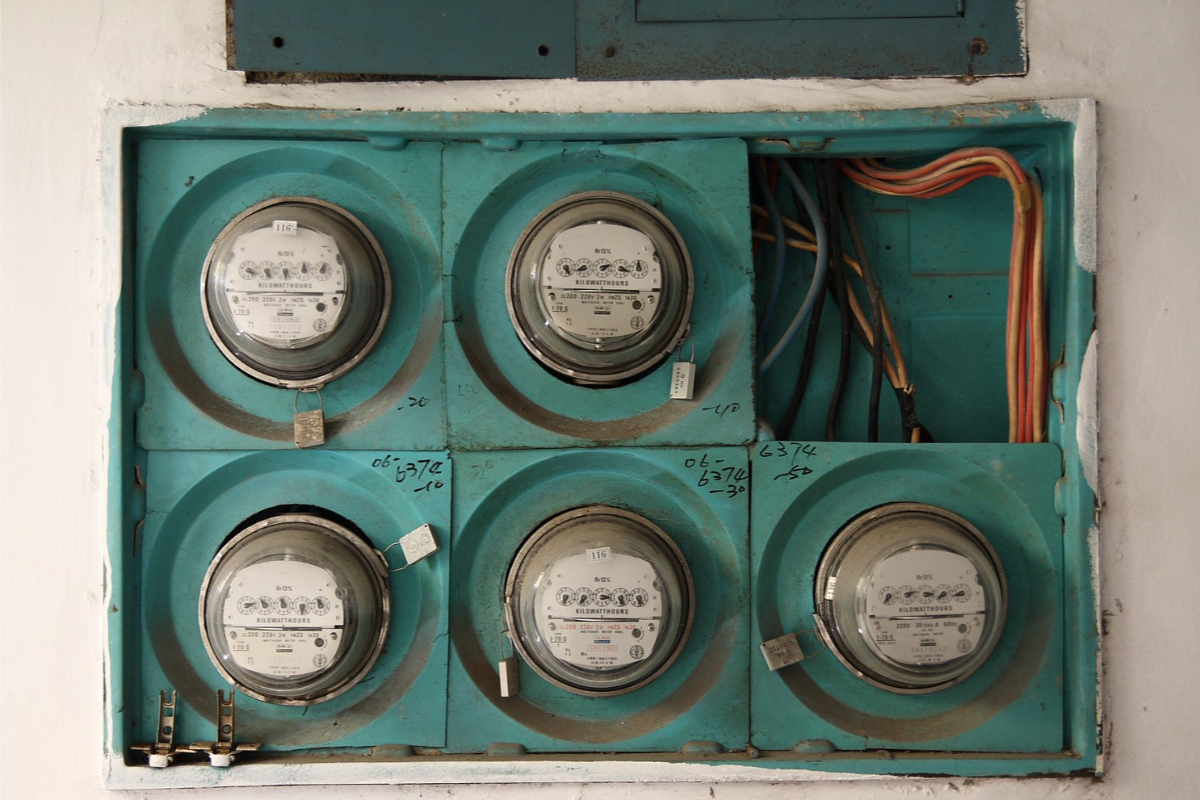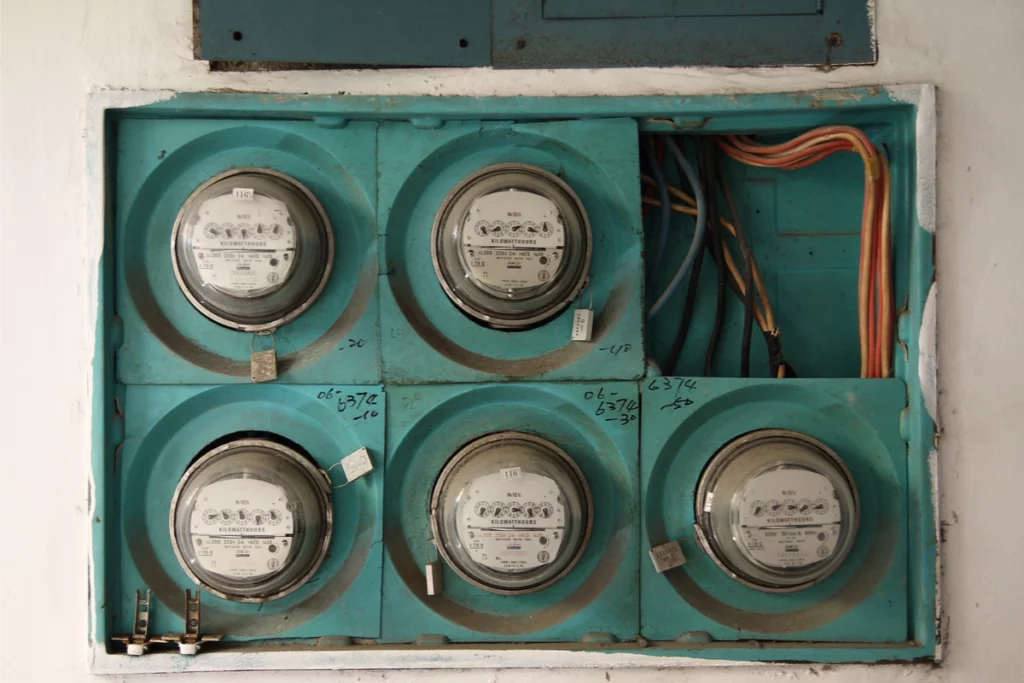 👉Read more: How to Protect Yourself from Rental Scams in Taiwan?
During House Viewing
Avoid illegal rooftop room
In Taiwan, illegal top-floor habitations are prevalent and have been a problem for many years. Although it is less expensive than the lower-floor rooms, it is not a penthouse and is unlicensed and unstable, making it susceptible to typhoons, fires, and earthquakes. Therefore, be careful not to let the low price entice you away from safety.
Soundproofing problem
A house divided into numerous rooms by wooden planks is exceedingly unsafe in the event of a fire and is very ineffective at muzzling noise, but it is quite popular in Taipei. Knocking on the wall to determine whether it is made of concrete, which is unquestionably a safer and better soundproof material, as opposed to a wooden board, is an easy way to protect oneself. Congratulations if you see the wall to be firm and hear only a light pounding sound. Given that the wall is made of concrete, a loud knocking sound will be produced on the board.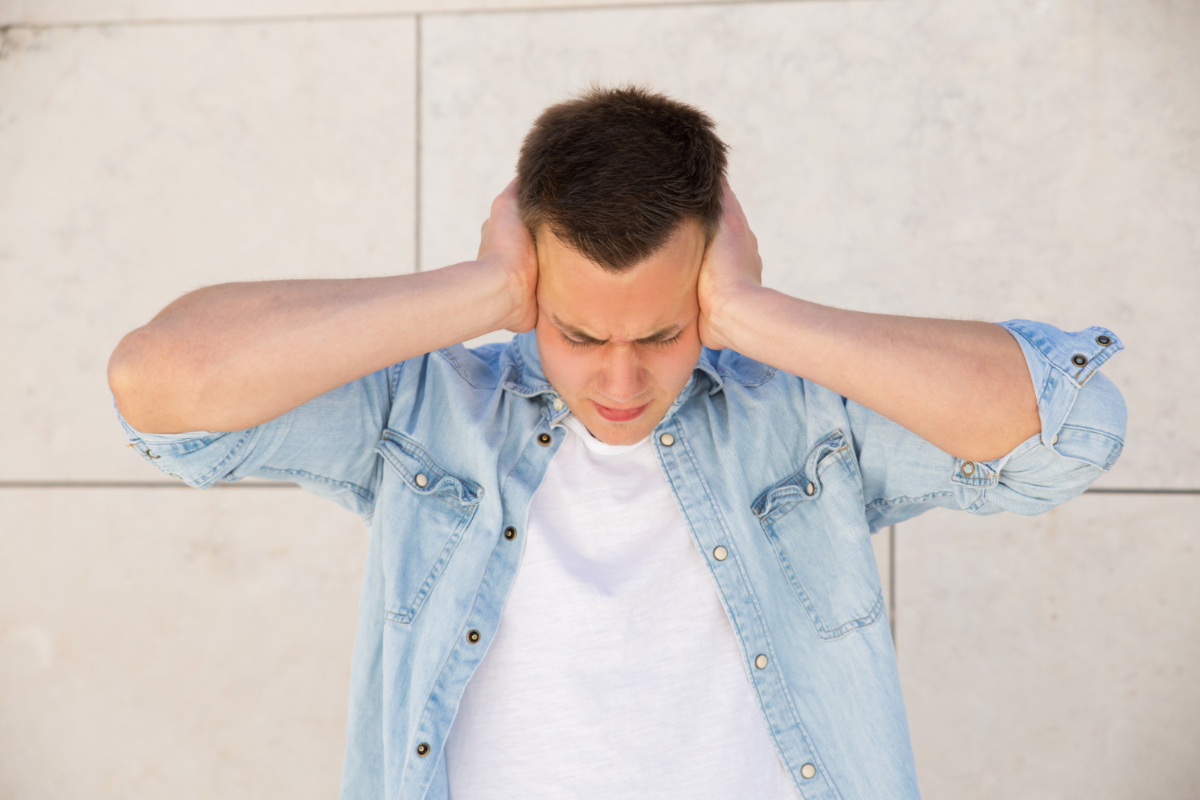 Garbage
You do not have to worry about where and when the garbage truck will arrive because some apartments have their own dumpsters in the basement. However, if your apartment doesn't have one, you'll need to take your trash outside. The yellow trash truck would typically show up at night while playing Beethoven's "Für Elise." Do not forget to ask your landlord about the arrival times.
When compared to western nations, Taiwan's recycling and rubbish system may operate differently.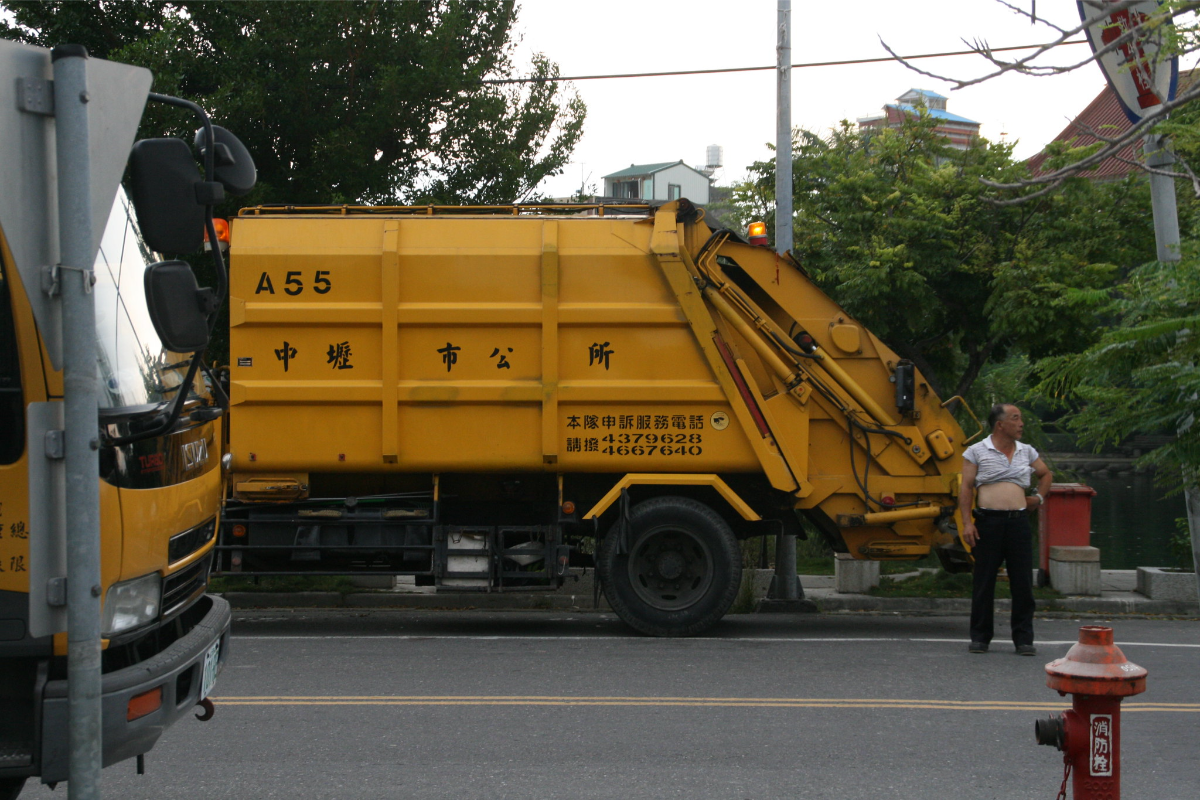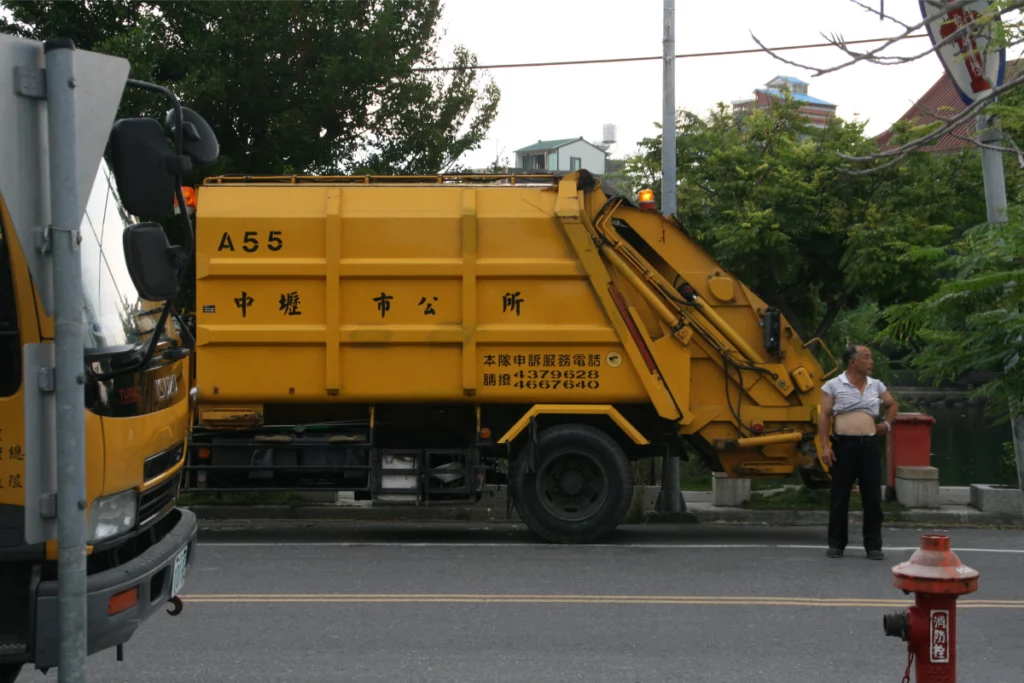 After House Viewing
The contract
Some landlords attempt to improperly retain the security deposit. "If you locate a house that you like, go over it with the landlord and take pictures of any problems or deficiencies that are already present. In order to prevent such games, Jonathan advises writing down the issues in a document that is dated and having the landlord sign it beside your signature if the landlord refuses to solve them.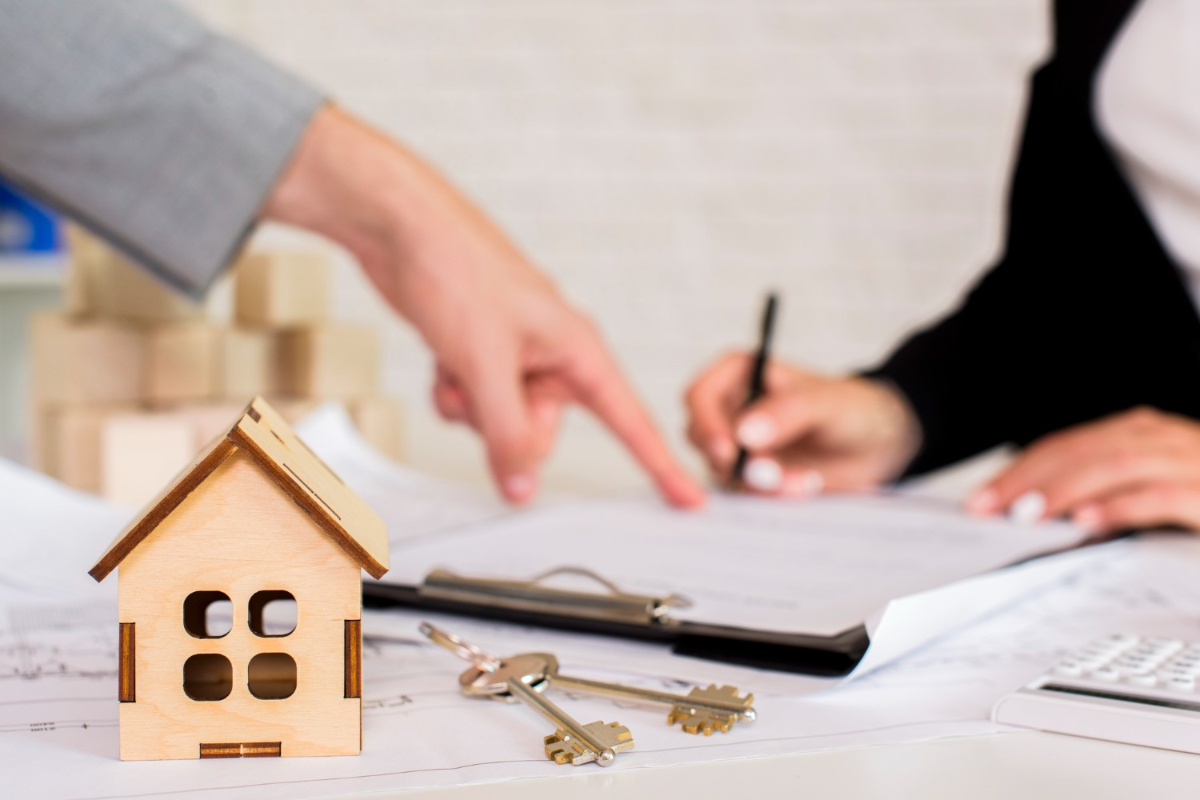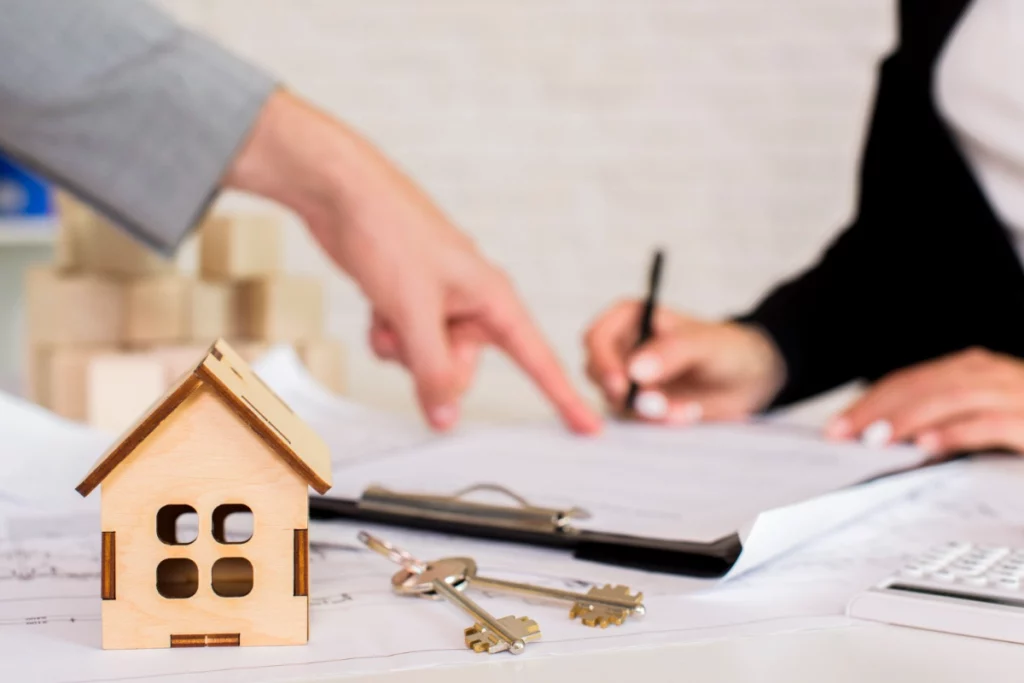 Additionally, confirm that the person guiding you to the residence is the actual landlord. Before you sign the contract, you must verify their ownership documentation. You should make the following three points very clear:
What is the duration of the renting period?
What is the deposit amount? (No more than two months' rent. The deposit should be returned to you once the contract is completed, less any damages you may have done to the property. It is illegal for the landlord to demand payment of more than two months' worth of the deposit.
Who should be in charge of making the damages right? (The contract should be clear in describing the range of properties that the landlord will maintain. The air conditioner and other components like the toilet and light bulb could break as they get older.
👉Read more: 10 Tips to Make Your Rental Feel Like a Home
How to find apartments for rent Taiwan
Although finding an apartment in Taiwan can be difficult, there are a number of ways to do so. Observe the following techniques:
Find suitable apartments in the neighborhood where you want to live by checking rental websites: This can be done by browsing through the listings on websites like mrhost , which feature a variety of independent listings. mrhost also offers Japanese language services.
Search through several social networking sites: Many housing rental-related groups may be found online, including those that are only for foreigners, in places like Facebook.
Always be cautious when looking through these postings and getting in touch with possible landlords. Before making a commitment, get references, personal information, and a quick phone call.